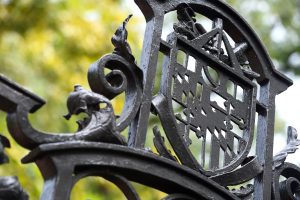 EN.500.307 Foundations of Multidisciplinary Design brings teams of students with disparate engineering backgrounds together to tackle exciting design challenges for a project partner. This new course, geared specifically toward freshmen and sophomores, incorporates a user-centered design thinking process, whereby "teams will understand the essential need behind a problem, prototype solutions, test their prototypes, and present a final solution to their project partner," according to the course website.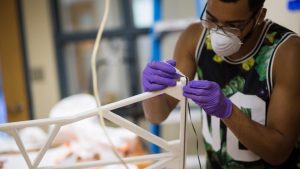 The course will also teach students to work in teams and allow students to teach each other "new skill sets from their engineering discipline." Foundations of Multidisciplinary Design is project-based, 1-semester, 3 credit course.
Apply by Oct. 30 using the online application form.