Take the Next Step
Learn about our academic programs and our application and admission process.
Discover Our Academic Program Options
We prepare visionary leaders, combining comprehensive excellence and collaboration across engineering disciplines.
Visit Undergraduate Admissions
Learn more about our academic philosophy, explore majors and minors, learn how to apply, and find the resources you need to be successful at Hopkins.
Learn About Graduate Admissions
Find out about our graduate admissions process and application requirements, financial aid, and how to get started.

Get to Know Us
Research, student design, community partnerships, and more. Explore what we have to offer.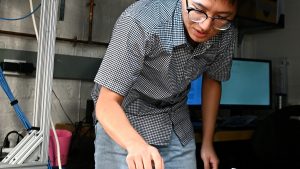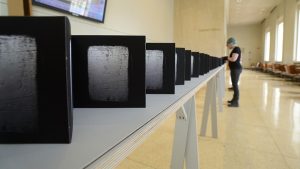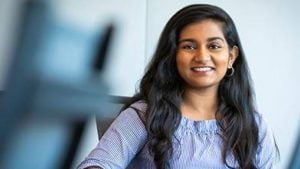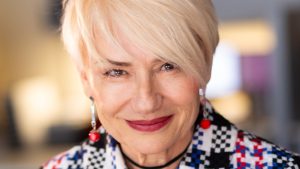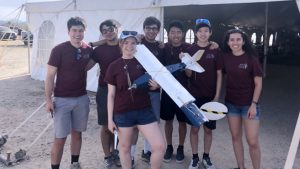 Creating Knowledge
We're at the forefront of discovery.
Meeting the Urgency of the Moment

Tackling challenges presented by COVID-19, engineering faculty and students created a 3-D-printed ventilator splitter that allows a single ventilator to treat multiple patients.

Improving Breast Cancer Diagnosis and Treatment

Mechanical engineering's SJ Claire Hur has developed a microfluidics device that can collect tumor cells from blood samples, enabling scientists to develop and test personalized treatment plans.

The Science of Baseball Stats

Tony Dahbura '81, PhD '84, executive director of our Information Security Institute, has studied baseball data to correlate batters' performance with score margins and to optimize game scheduling.