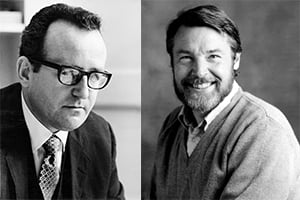 In late 2017, the Whiting School lost two founding chairs: Robert E. Green Jr. and Gerald M. Masson.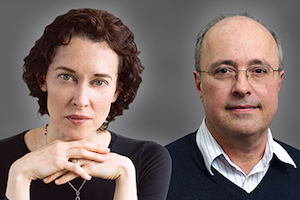 Jennifer Elisseeff, professor of biomedical engineering, and Charles Meneveau, professor of mechanical engineering, were among 83 new members, along with 16 foreign members, elected into the 2018 class.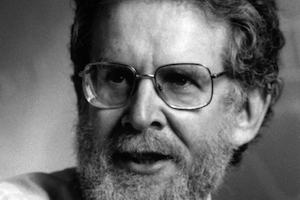 Sachs' research on how the brain receives and processes sound paved the way for the development of cochlear implants, electronic devices that deliver a sense of sound to people with hearing loss.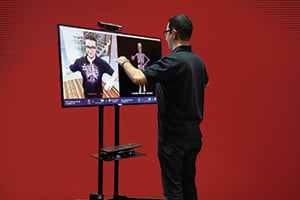 Stand in front of this "magic mirror," and it seems to peer beneath your skin, revealing bones, major organs, blood vessels, and muscles.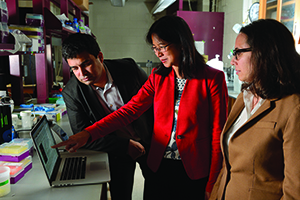 Biochemical engineers at Johns Hopkins University have used sequences of DNA molecules to induce shape changing in water- based gels, demonstrating a new tactic to produce soft robots and "smart" medical devices that do not rely on cumbersome wires, batteries, or tethers.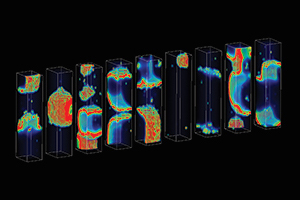 Arrhythmias linked to sudden cardiac death are very rare, making it difficult to study how they occur—and how they might be prevented. To make it much easier to discover what triggers this deadly disorder Johns Hopkins scientists constructed a powerful new computer model that replicates the biological activity within the heart that precedes sudden cardiac death.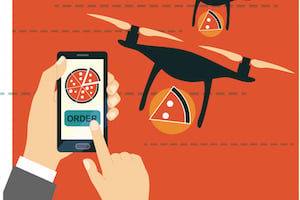 A team of eight undergraduate and graduate engineering students are developing a system that can shuttle food to hungry customers across the Johns Hopkins Homewood campus.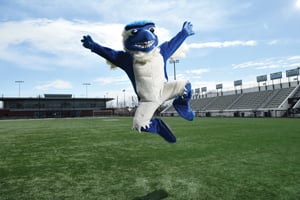 Clark Kent has Superman. Peter Parker has Spider-Man. And Justin Stith has Jay. The Johns Hopkins Blue Jay, that is.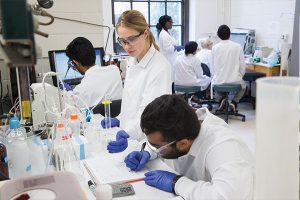 In a class fondly known as Senior Lab, chemical and biomolecular engineering students begin to transform from passive receivers of knowledge into engineers who troubleshoot equipment quirks and adjust experiments on the fly.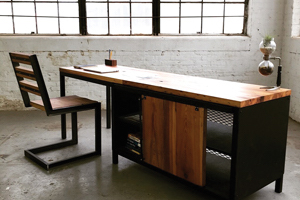 Furniture company Hugo & Hoby is finding success with its old-yet-hip guidelines—locally sourced, sustainable materials, local fabricators, durable and beautiful design, and close personal relationships with both clients and makers.
Cellphones that seamlessly work on any network would make lives easier for international travelers. Alyssa Apsel, PhD '03, is designing inexpensive, flexible radio systems to help make that possible.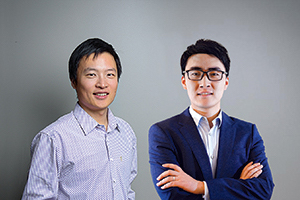 KITT.AI has drawn global attention for its pioneering work in natural language processing—algorithms that recognize spoken language.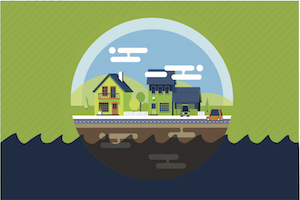 It's time to stop using the words "unprecedented" or "one in a pick-your-large-number-year flood" to fool ourselves into believing that we're experiencing one-off weather that can't be defended against.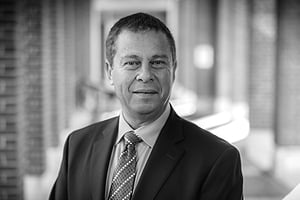 The pace of change here is almost dizzying. In the last year alone, the Whiting School's footprint on Homewood campus—and slightly beyond—has increased by 20 percent, allowing us to expand our critical core research facilities and world-class laboratories, and add more space for centers and institutes.