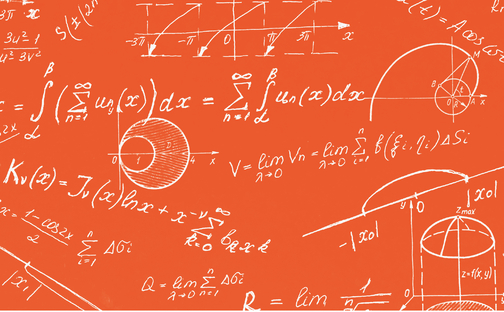 A new initiative aims to help strengthen high school students' confidence and skills in algebra.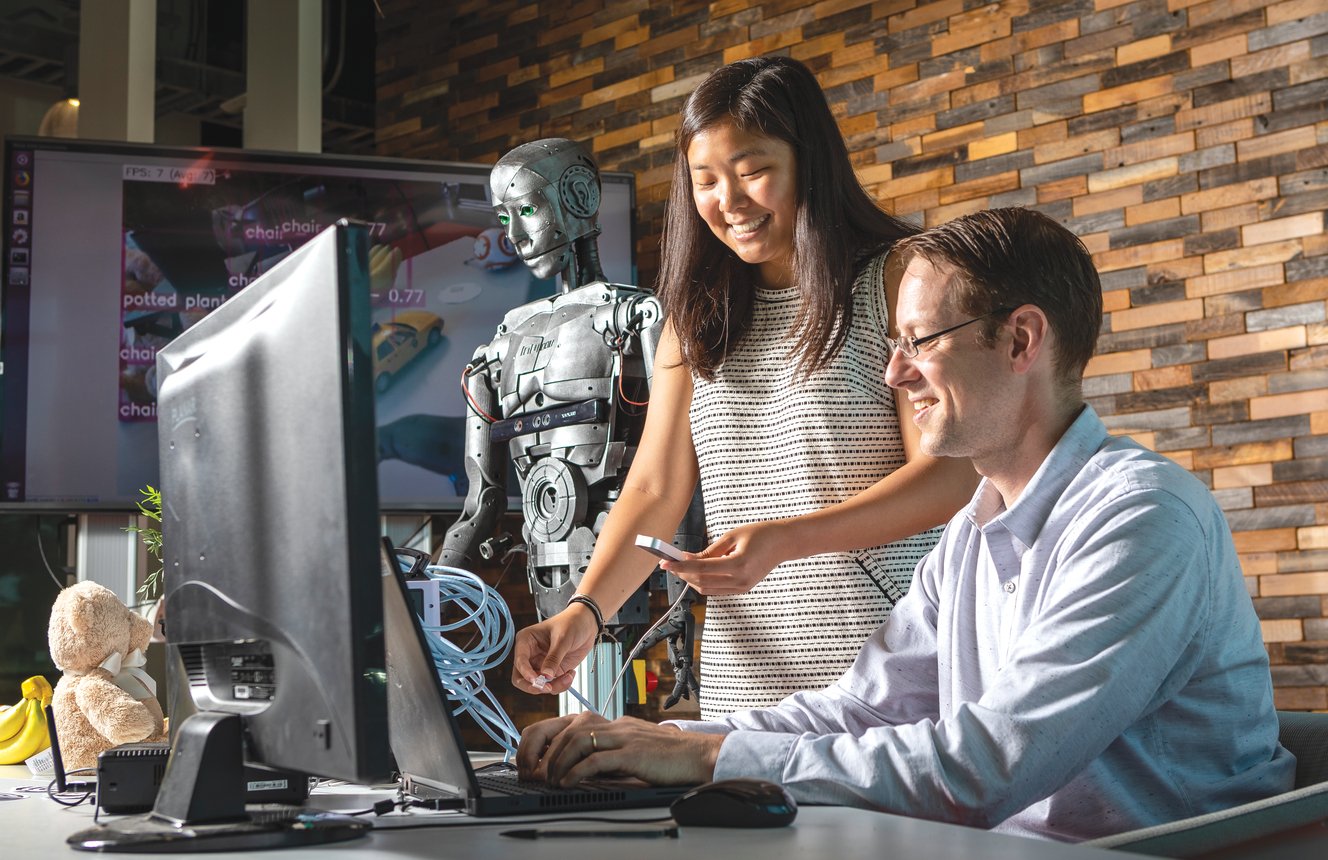 Johns Hopkins Engineering for Professionals has launched a fully online master's degree program in artificial intelligence, one of only a few such programs of its kind in the country.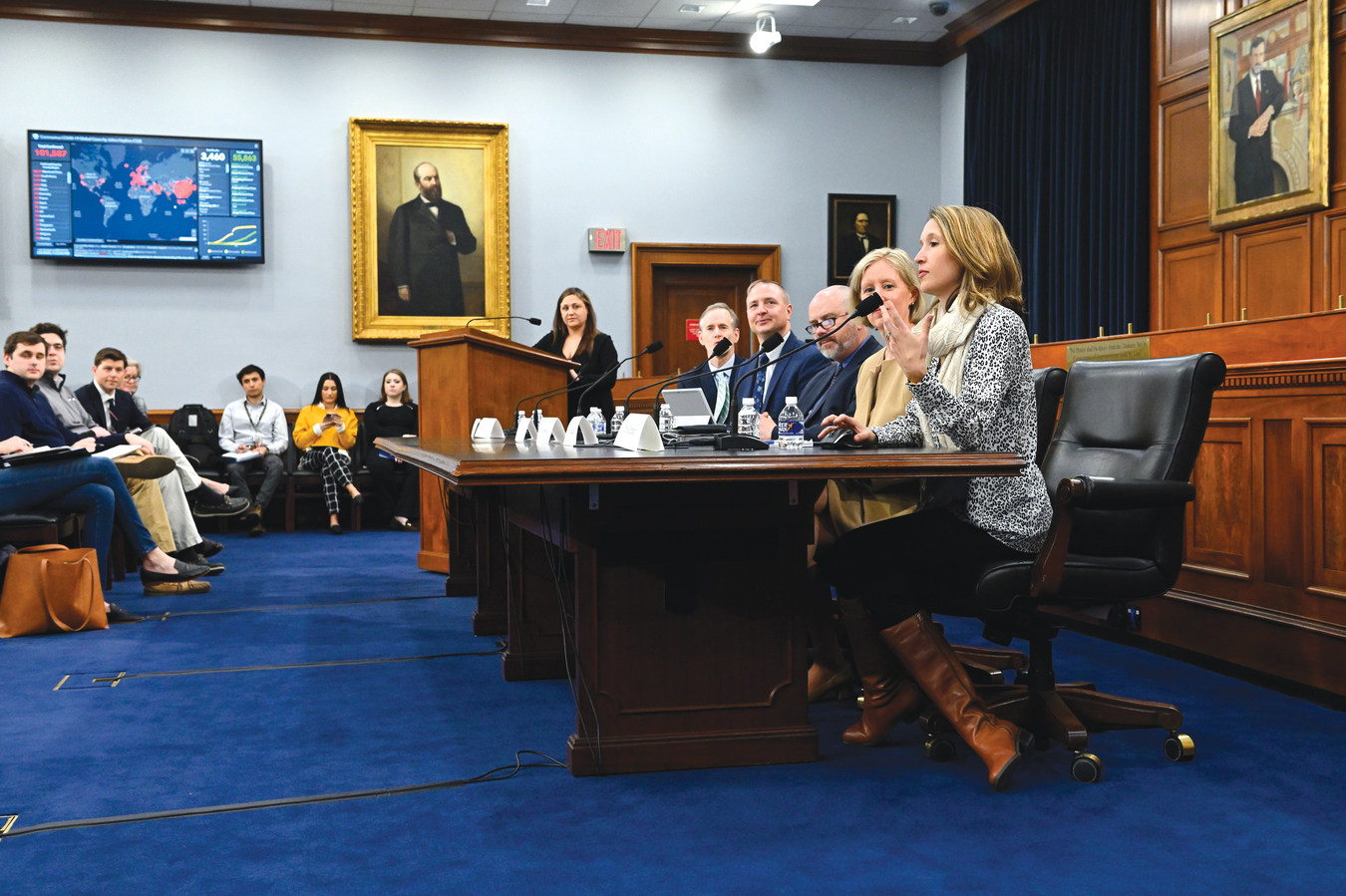 The map created by Lauren Gardner and her team is used by governments, media, researchers, and the public, and, when it launched in January 2020, quickly became the go-to resource for people the world over.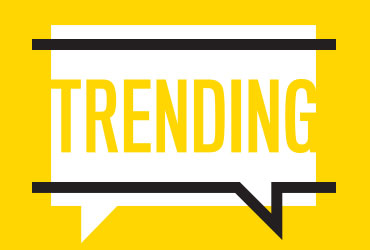 Quotes from Johns Hopkins engineers.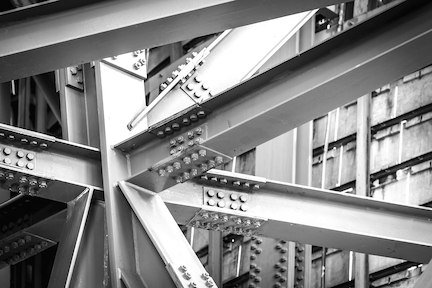 Johns Hopkins Engineers are analyzing four high-performance "advanced" steels, developed for the automotive industry, for their potential use as studs and joists in buildings.
The Whiting School of Engineering built 34 state-of-the-art remote learning studios to provide faculty and students with the most effective, high-quality remote teaching and learning experiences for live, online course delivery.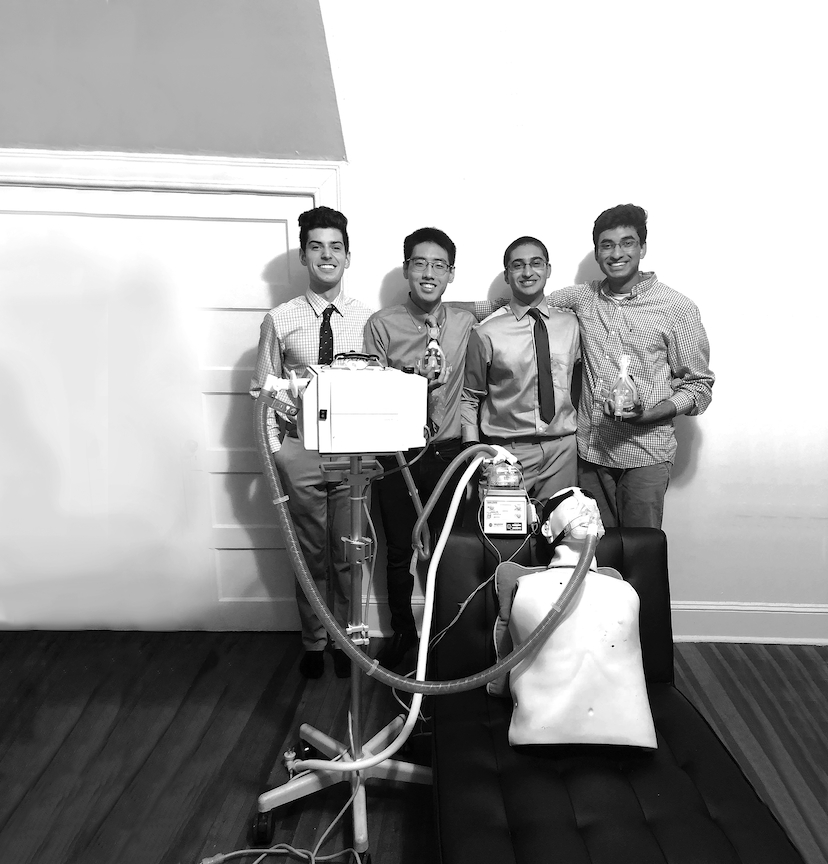 Six third-year students at Johns Hopkins are on a mission to help combat the COVID-19 pandemic by designing leak-proof masks that can be used with ordinary CPAP machines to deliver breathing relief to hospitalized COVID-19 patients.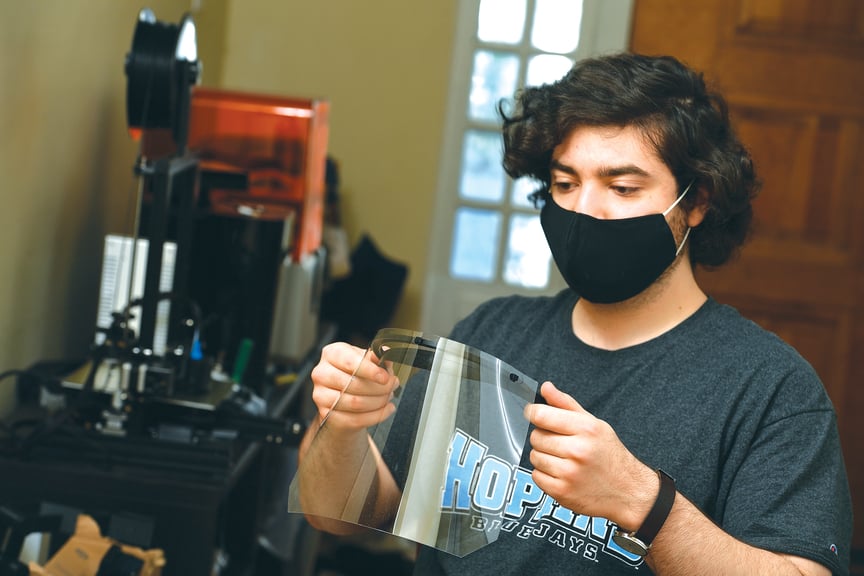 Late last spring, Chris Shallal juggled his preparation for final exams with a multicampus effort to create and provide durable, reusable face shields to health care workers at the Johns Hopkins Hospital.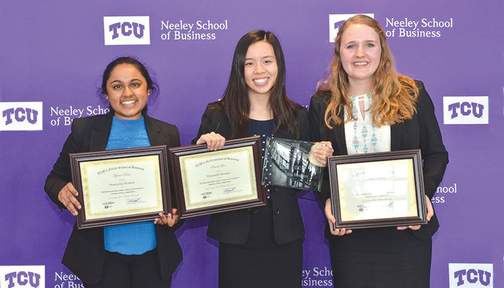 Relavo, a company founded by Johns Hopkins undergraduates, has been awarded a $500,000 KidneyX prize to develop a product that reduces the risk of contamination during at-home kidney dialysis treatments.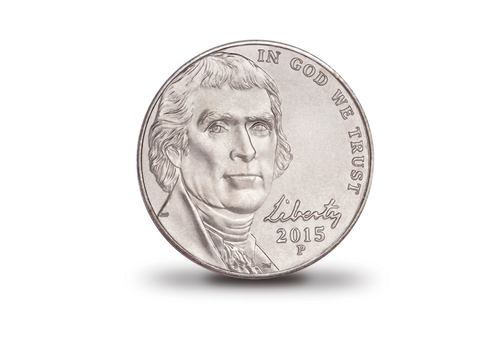 Mark R. Stoudt MS '92, PhD '00 is a materials scientist at the National Institute of Standards and Technology and a member of the small team responsible for a new alloy expected to be used for the U.S. nickel.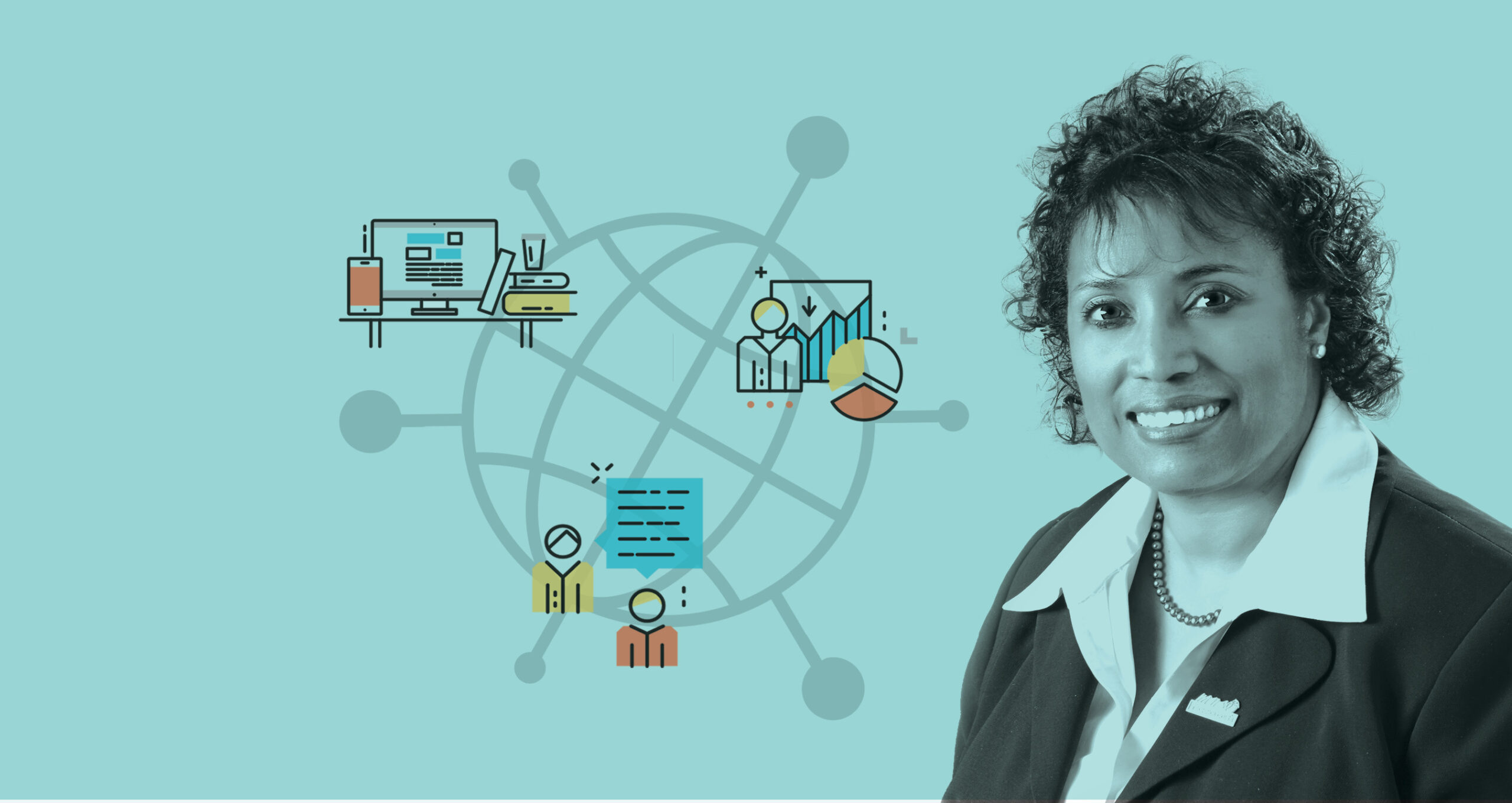 "When I started thinking about what really mattered to me, what was important were three things: I want to do what I love, work with people that I love, and help them enjoy and love what they do," says Linda Cureton MS '98, post-masters's certificate '99. Owning my own company was how I could do that."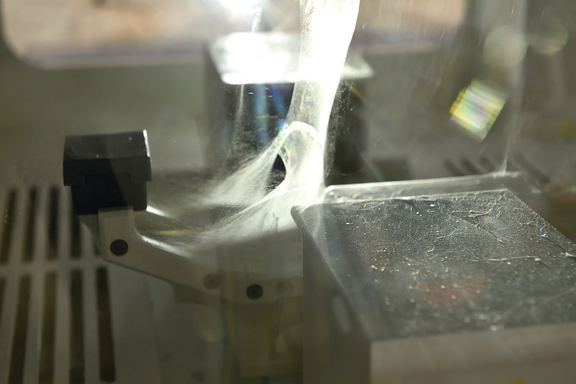 When the COVID-19 pandemic made its way to the United States, Stephen Farias, PhD '14, began thinking of ways to help.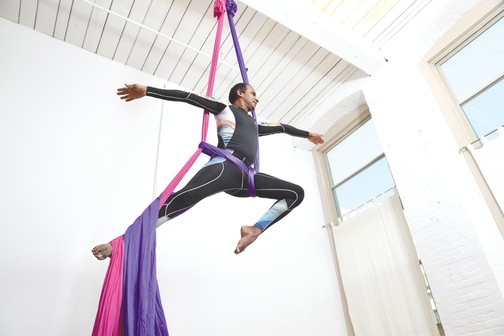 Most people scared of heights simply avoid them. Not Sathappan Ramesh.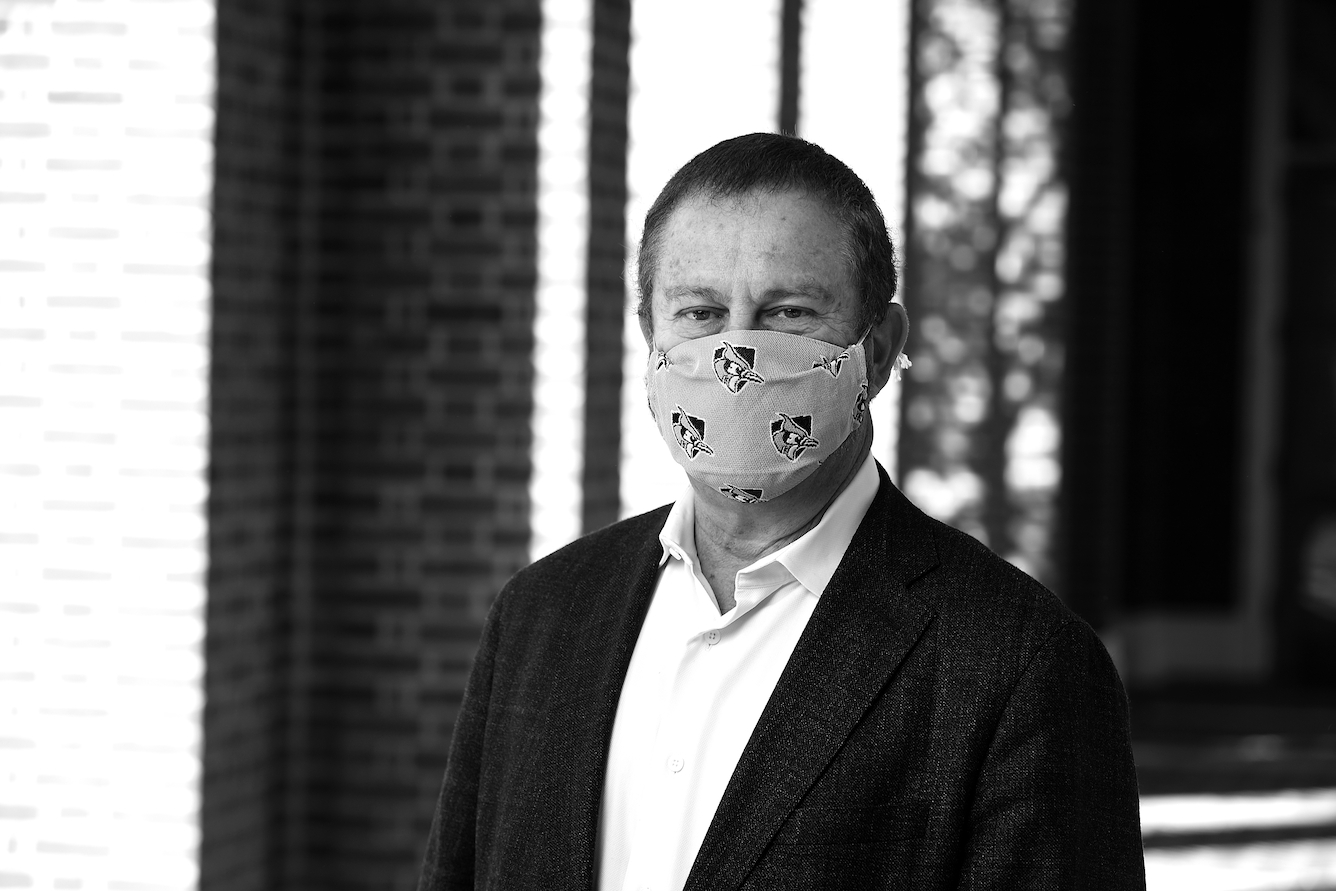 While we continue to work through the impacts of COVID-19 on the university—as well as on our lives—a comforting sense of business-as-usual began to take hold as the fall term progressed.