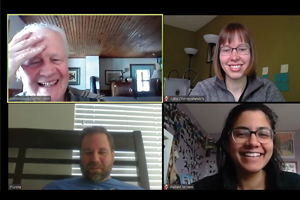 CBID students created a virtual design challenge to solicit ideas from around the world to fight the novel coronavirus.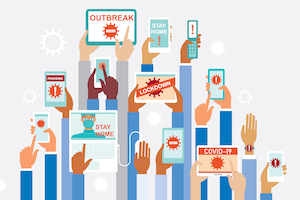 By comparing Twitter data from before and after the COVID-19 outbreak, a team led by WSE computer scientist Mark Dredze found a profound impact on the movement of Americans—indicating social distancing recommendations were  having an effect.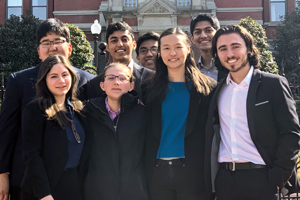 On April 17, 248 students pitched their business ideas to a panel of judges that included JHU alumni and industry leaders, as they competed for $36,000 in prizes.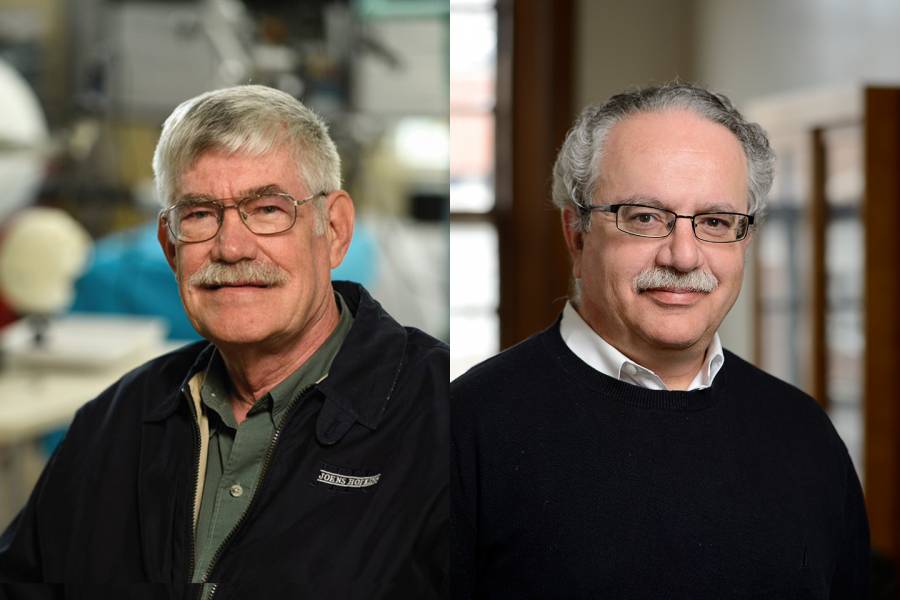 Russell H. Taylor and Yannis Kevrekidis received this distinction, which counts them among the world's most accomplished engineers.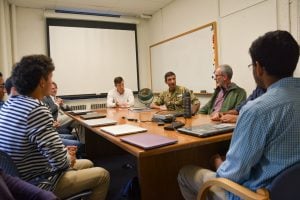 Johns Hopkins University has become the world's first university to partner with Innovation for Defense, a new initiative of NATO's Innovation Hub.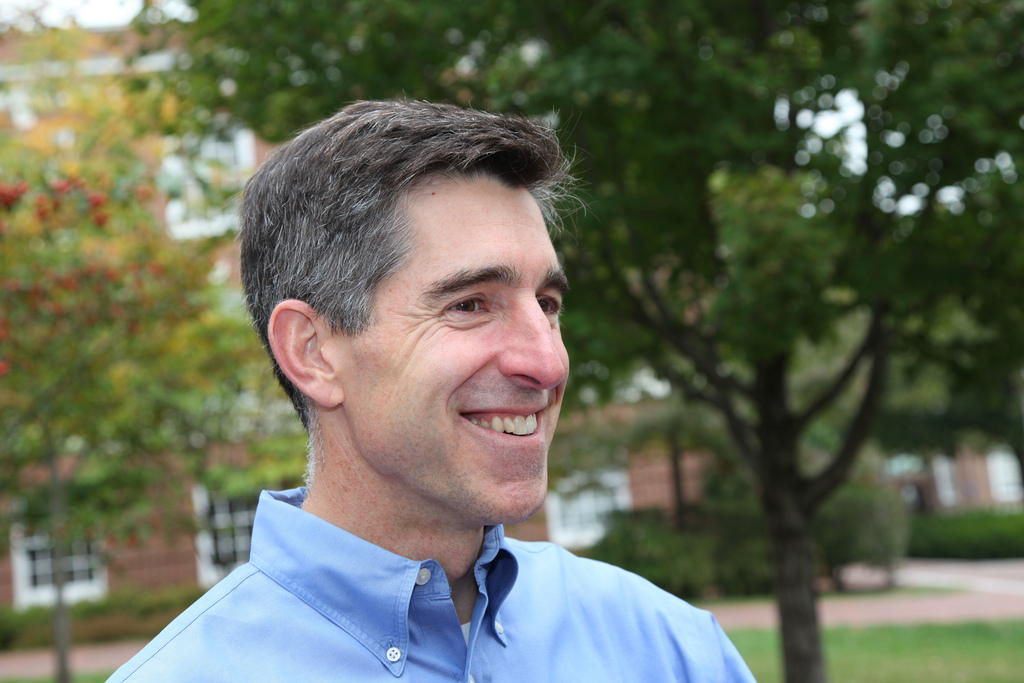 The Materials Science in Extreme Environments University Research Alliance will work to advance the types of materials that are capable of eliminating stockpiles of chemical and biological weapons, while limiting the collateral damage of such defensive actions.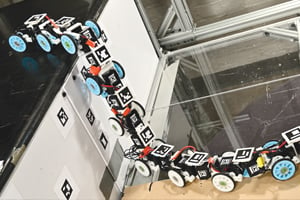 By studying how snakes slither up trees, rocks, and shrubbery, a team of Johns Hopkins engineers has created a snake robot that can nimbly and stably climb large steps.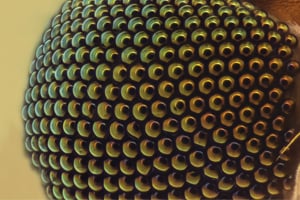 Most people see mosquitoes as a mere nuisance —or worse, a vehicle for disease. But Joelle Frechette instead found inspiration in these insects and has devised an elegant strategy for replicating their surprisingly sophisticated visual system.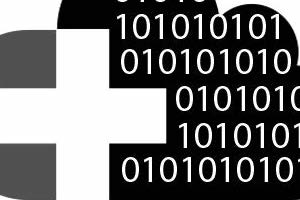 The volume of patient data available to medical institutions —concerning everything from treatment and family health histories to allergies—is increasing exponentially.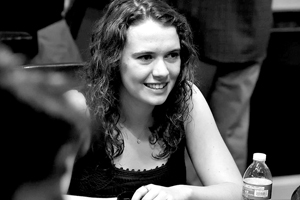 Second-year student Amber Hamelin had a plan for the poker tournament hosted in January by Avi Rubin, a computer science professor and technical director of the JHU Information Security Institute.
In an age when many stories in the reported news exaggerate claims and use bold language that doesn't match actual data, a course offered last January over Intersession couldn't have been timelier.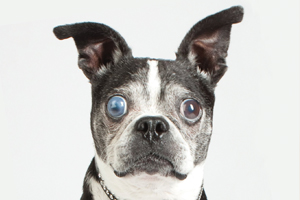 A team of Johns Hopkins biomedical engineering students and alumni developed a device to make it easier for surgeons to perform partial corneal transplants on dogs.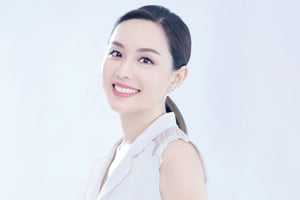 At first glance, Carol Reiley's artificial intelligence projects appear wildly diverse: Self-driving cars. Surgical robots. Symphonic music.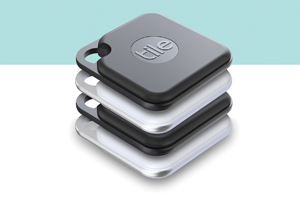 Sometimes people stop Steve Klinkner '86 on the street or in the store and thank him for helping them find their keys or phone that morning.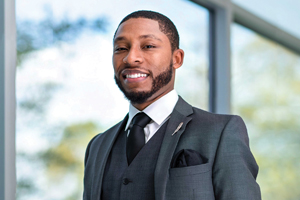 The observation window at Goddard Space Flight Center looks out onto the world's largest clean room, where a gleaming golden hexagon is hoisted on display — a mirror segment left over from Kenneth Harris' most recent project.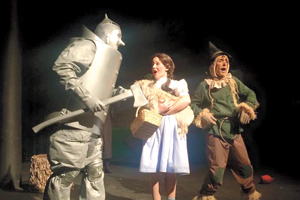 Not many actors can say that they shared a stage with Sacha Baron Cohen. Jason Eisner, a professor of computer science, can.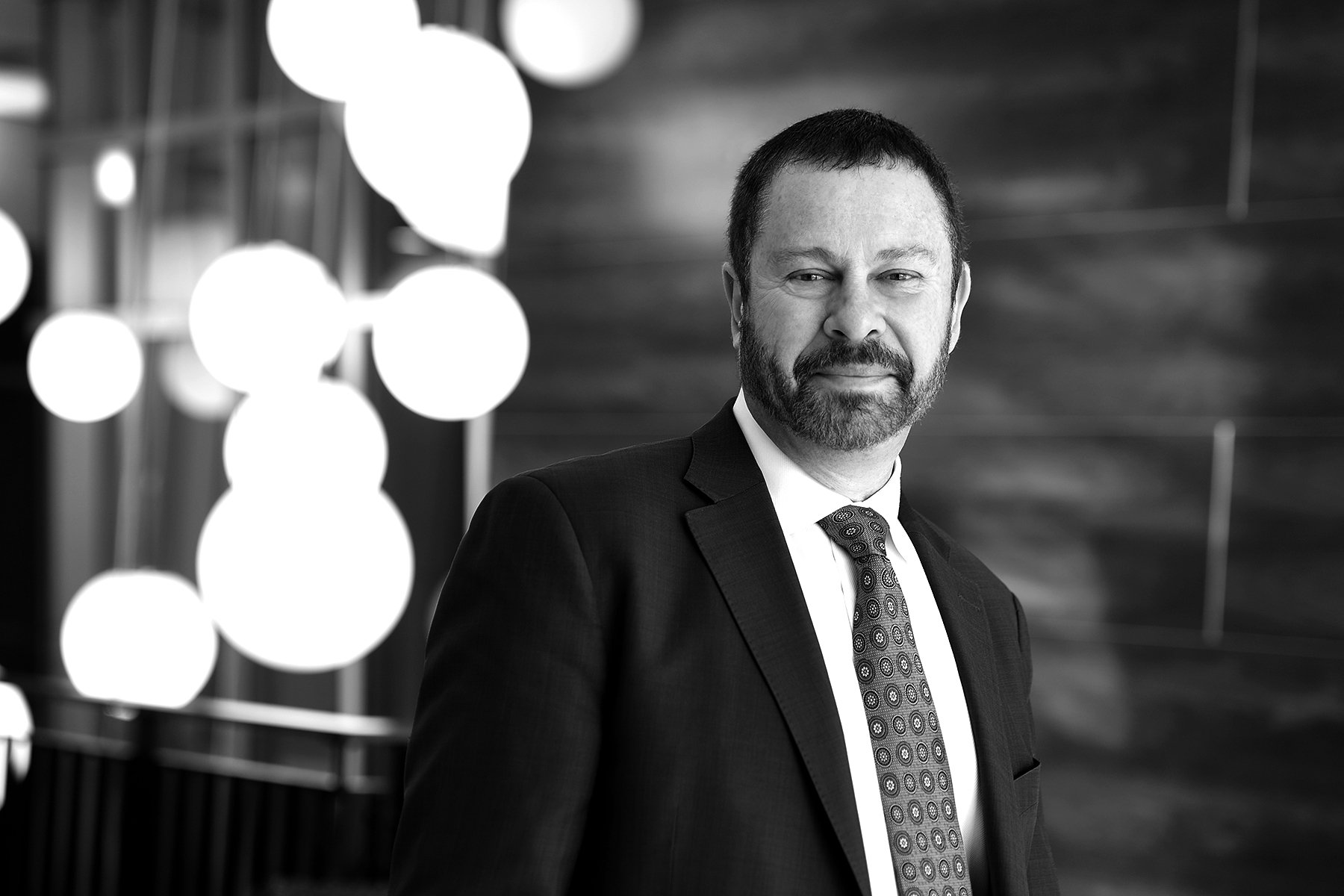 Today, as never before, we can see just how critical engineering and engineers are—and will be—to our health, safety, and well-being. I am immensely proud of the way the WSE community has risen to the challenge and is making an impact on the world.