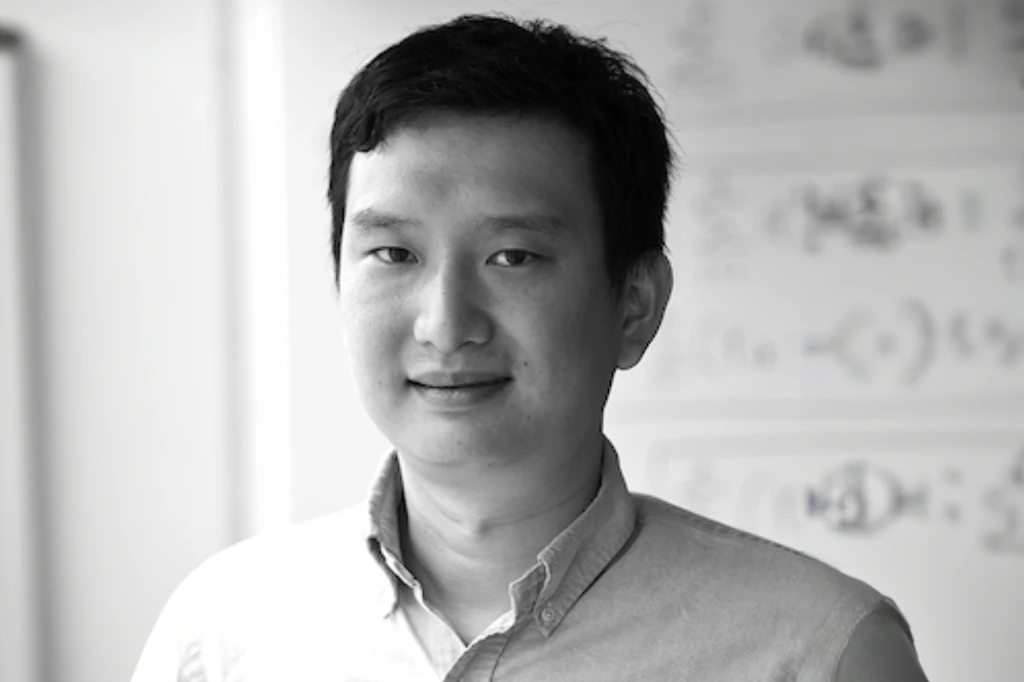 Awards and Honors Three Whiting School assistant professors received Young Faculty Awards from the Defense Advanced Research Projects Agency. The…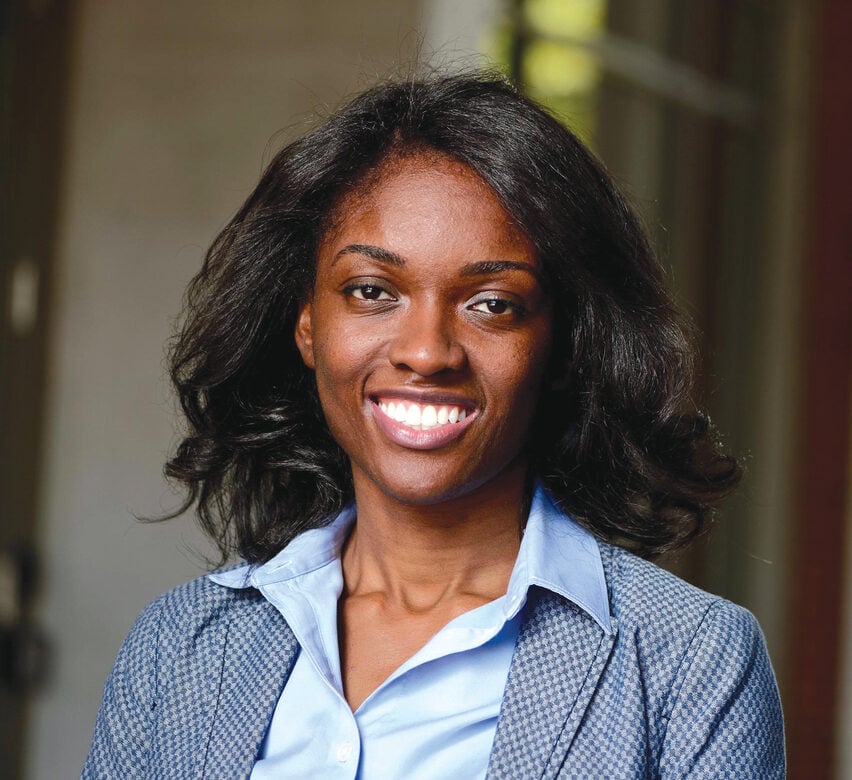 For groundbreaking research in imaging technologies to improve breast cancer detection, Muyinatu Bell, the John C. Malone Associate Professor in…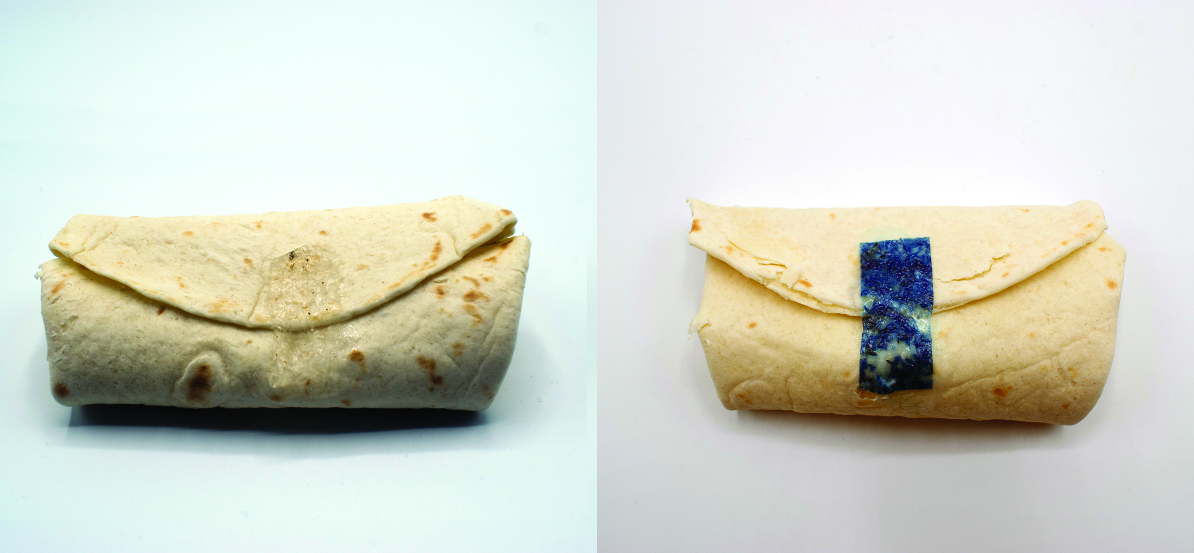 It was an invention that made news around the country, capturing the imagination of burrito lovers eternally tired of messy…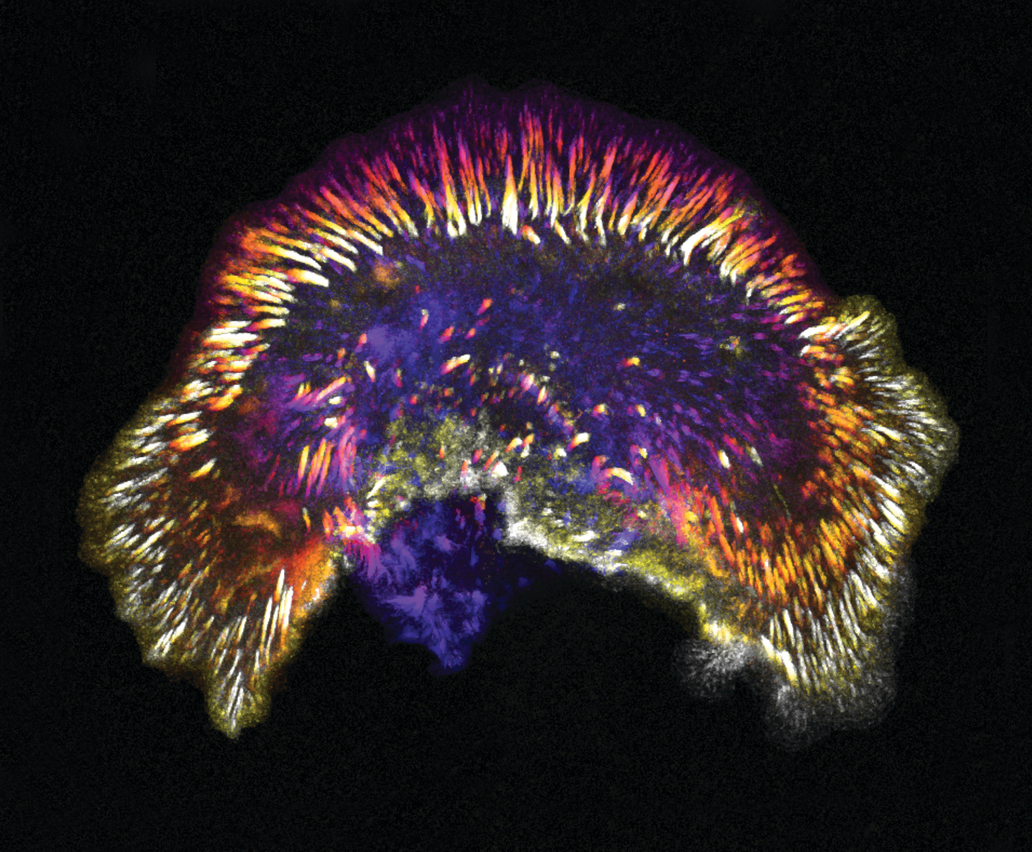 "These findings could inspire new treatment for mucus-related illnesses, including chronic lung diseases and mucinous cancer, the deadliest subtype for…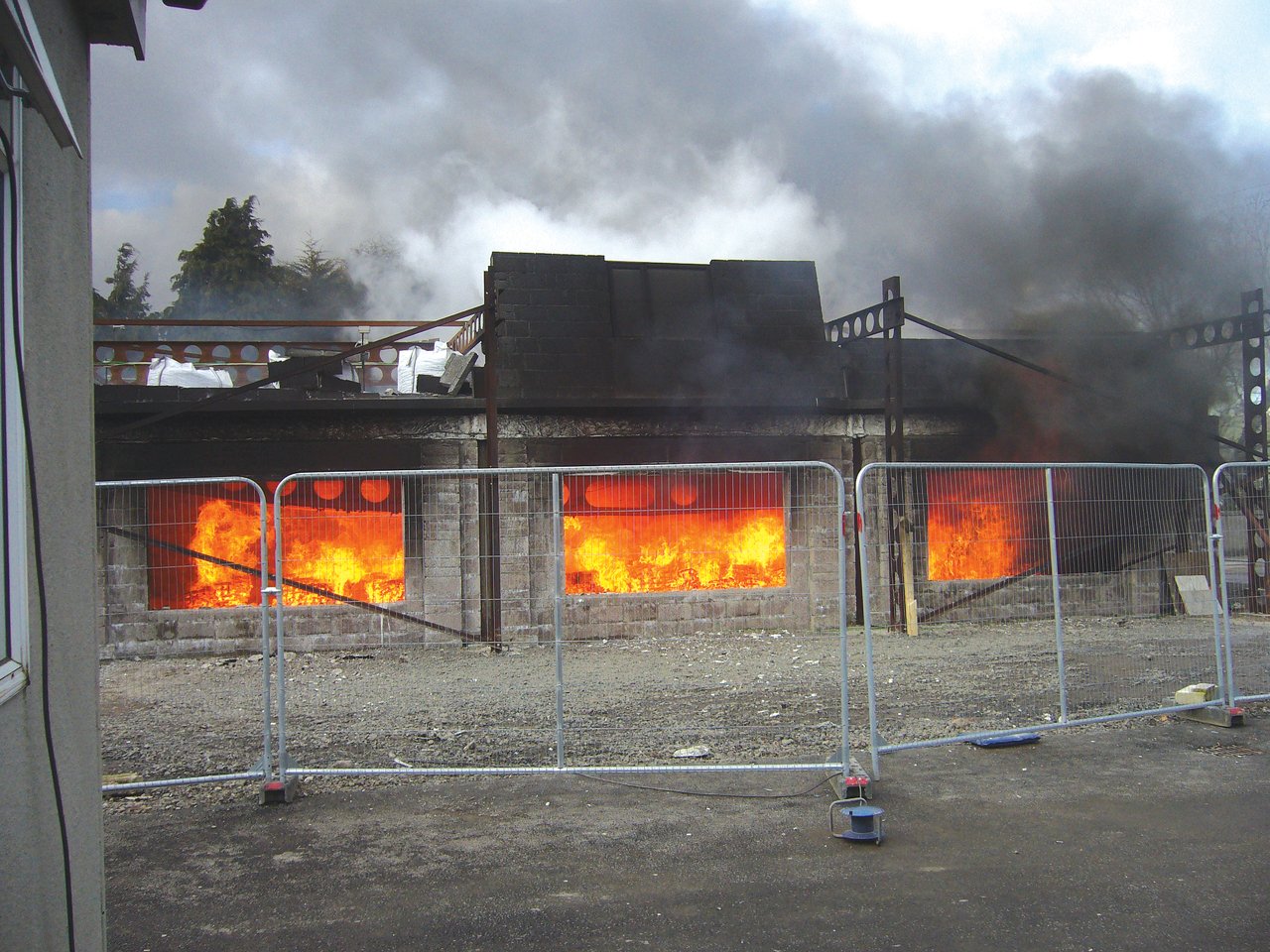 In the United States, making buildings code-compliant and fire-resistant costs tens of billions of dollars annually. Despite these expenditures, major…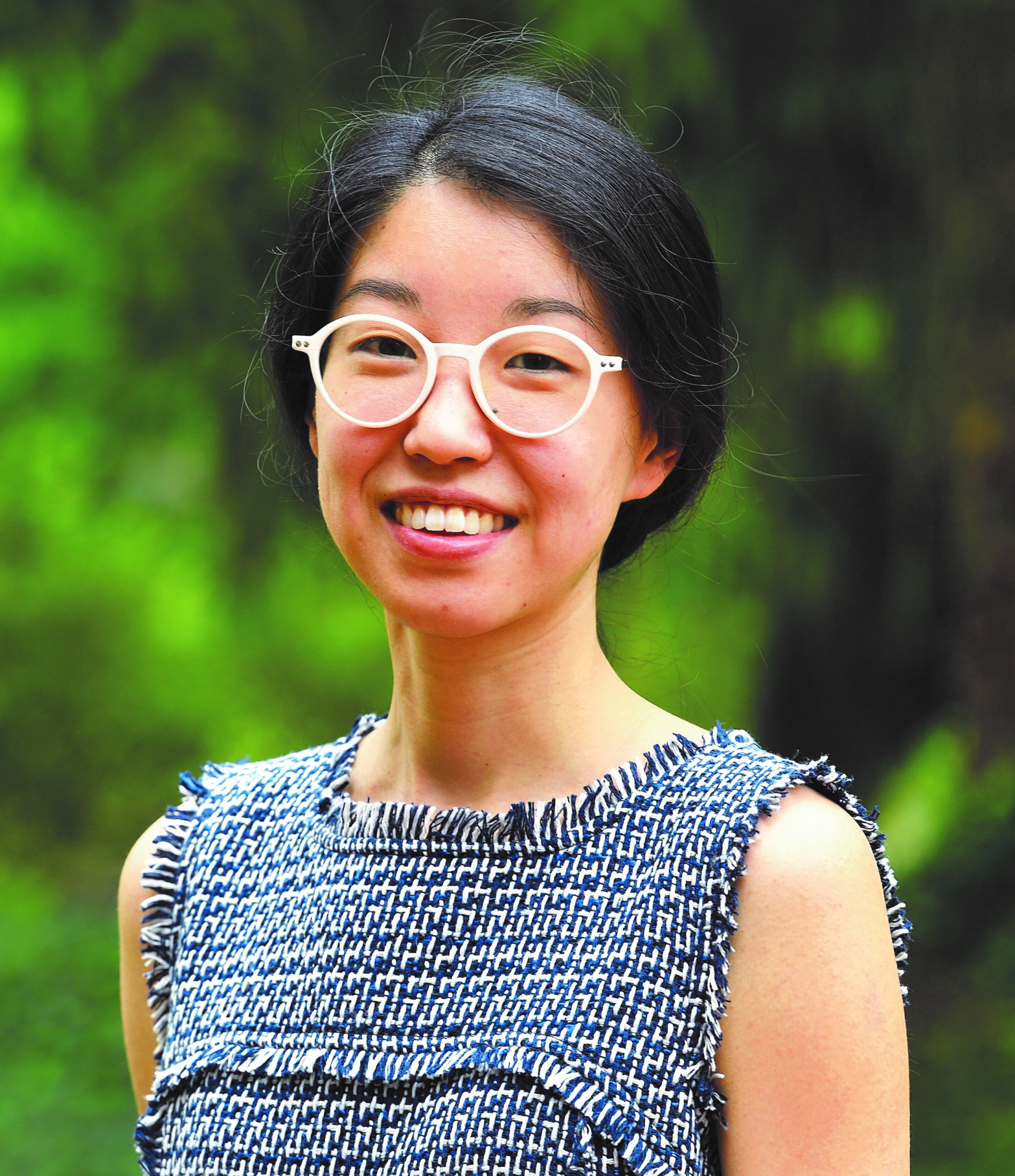 "By measuring what genes are being expressed in what cells while maintaining the spatial organization of the cells in tissues,…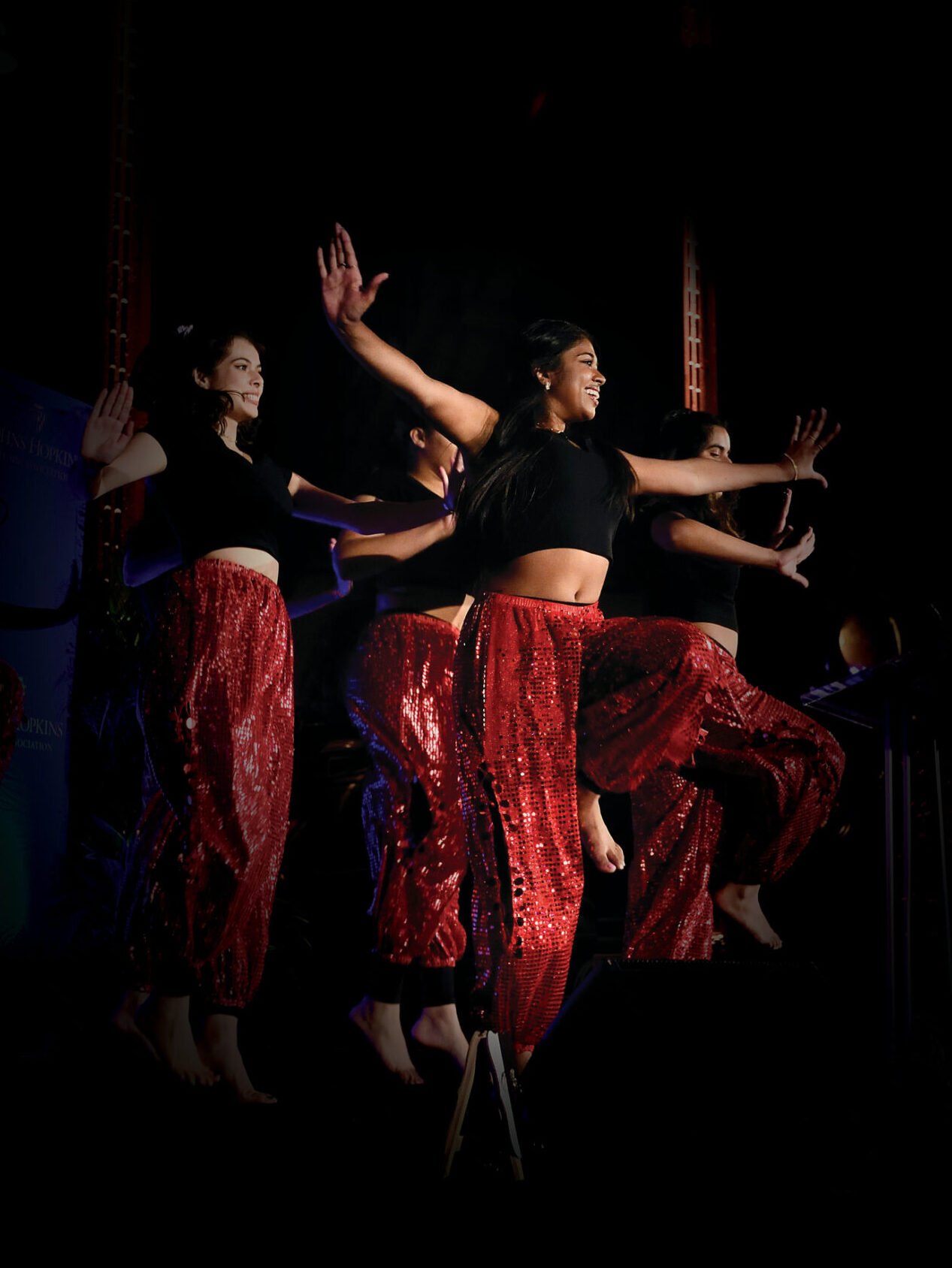 When first-year students come to Homewood, they step into a world of boundless possibility, but they also leave behind their family and community, their cultural customs, and treasured traditions. In the stories that follow, six Whiting School students share how they were able to maintain, define, and redefine their sense of identity at Johns Hopkins.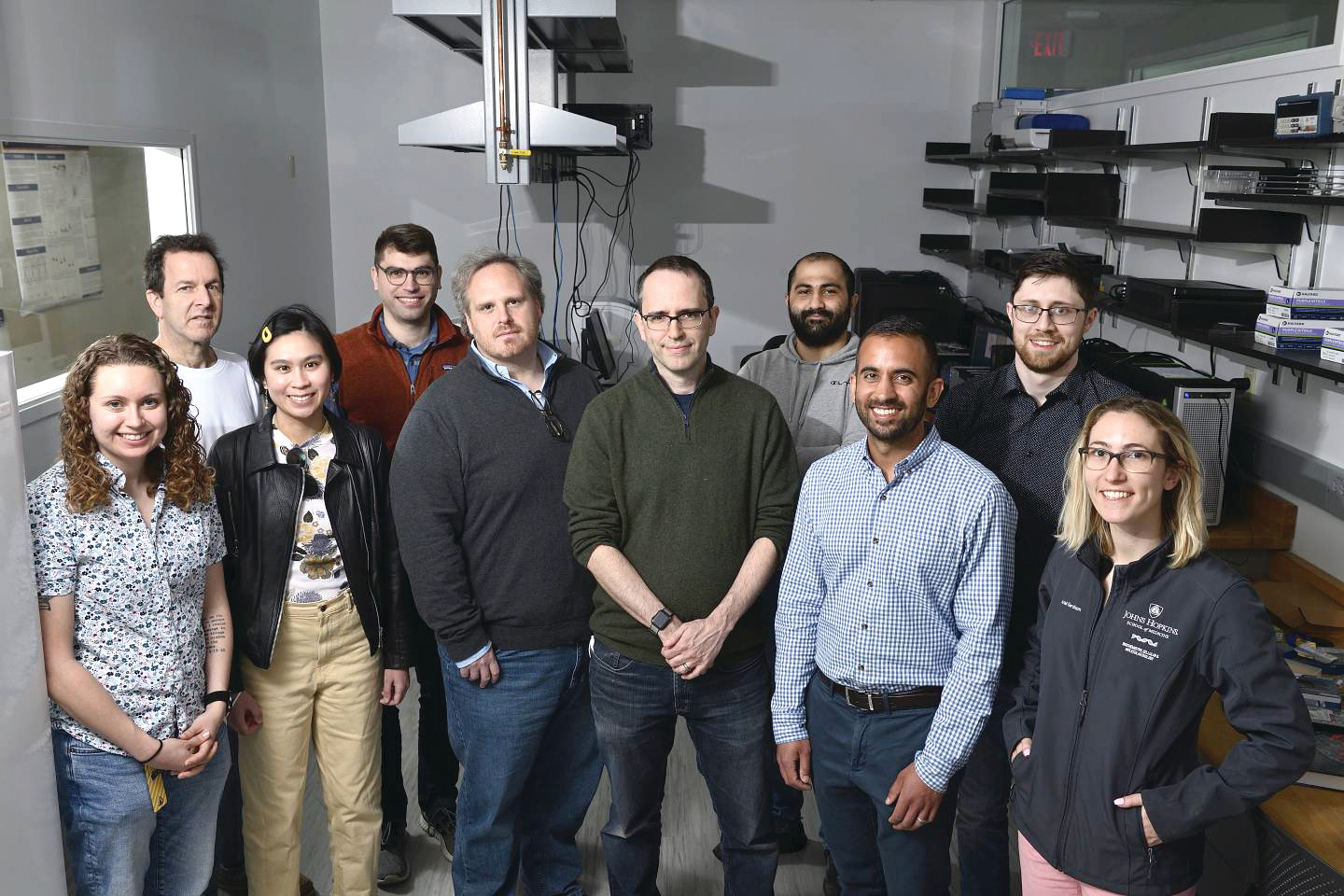 Crucial partners for ambitious
geneticists the world over,
computer scientist Michael
Schatz and his lab most recently
contributed to the first truly
complete human genome.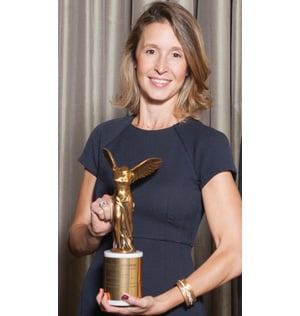 Seemingly overnight, Lauren Gardner went from an unassuming engineer to a global voice championing the value of data science in public health.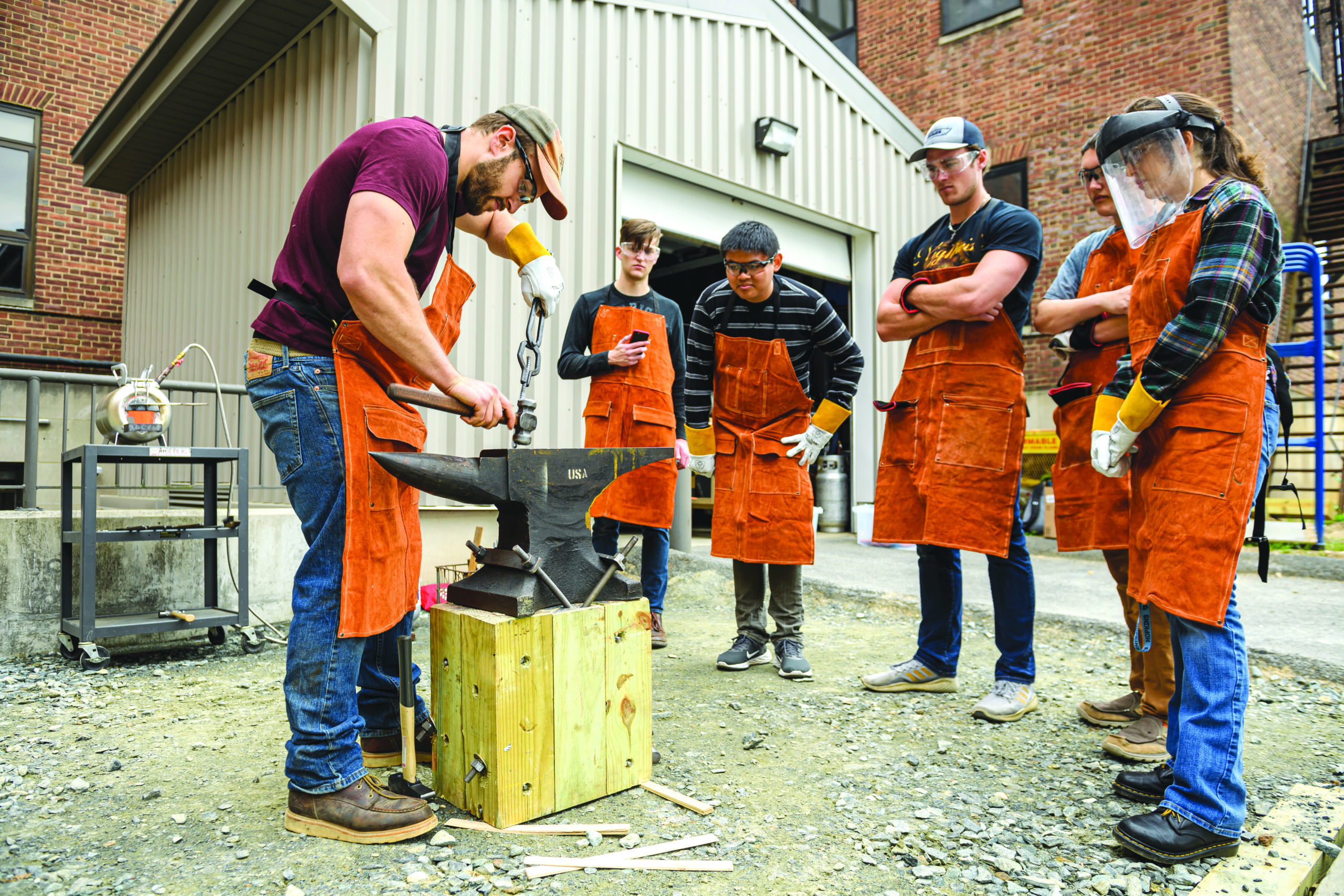 The rhythmic ping of steel hammers echoing behind the Wyman Park Building announces the presence of the Blue Jay Blacksmithing Club,…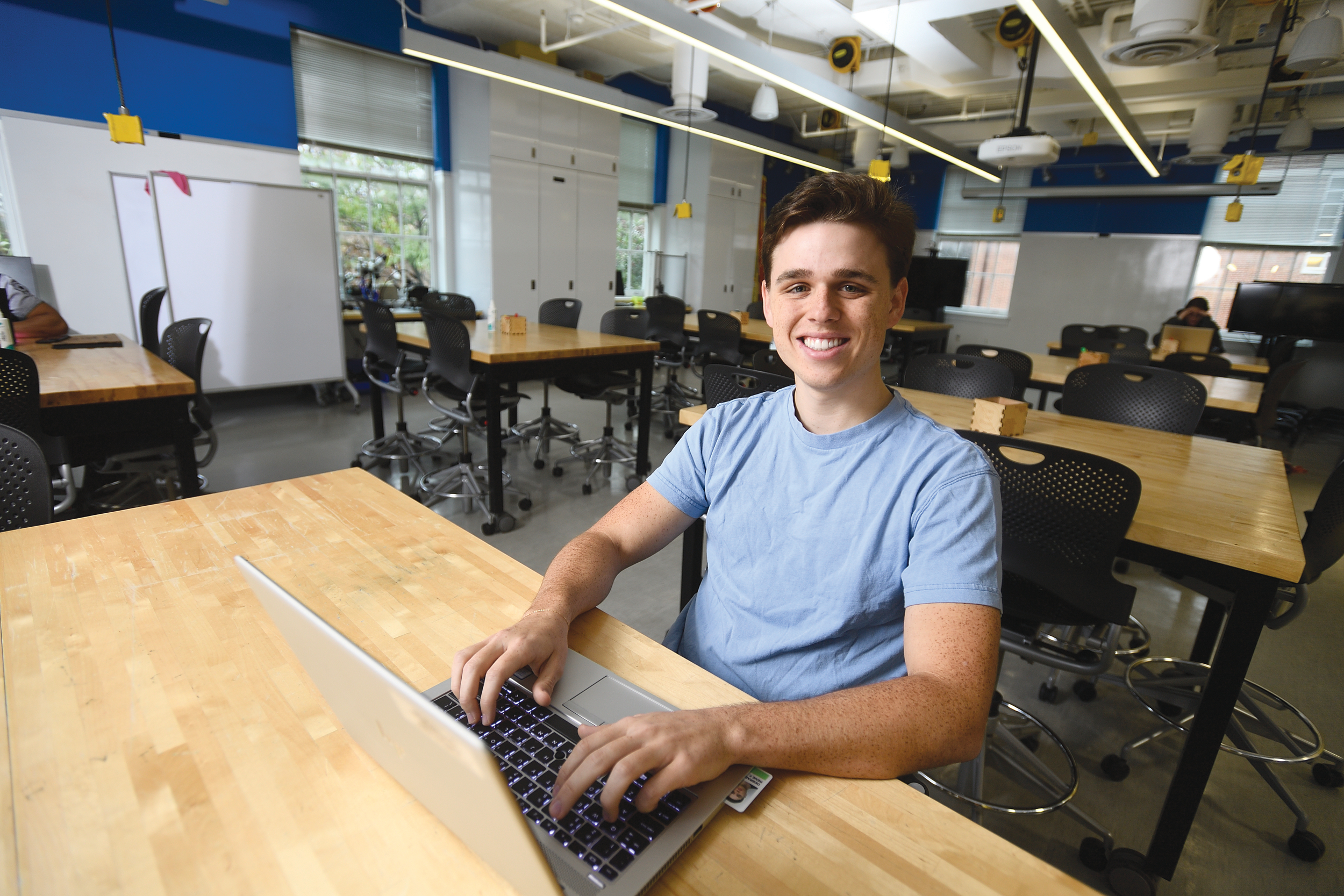 Astronauts on future NASA missions will explore complex terrains on the moon and Mars wearing next-generation spacesuits designed to provide…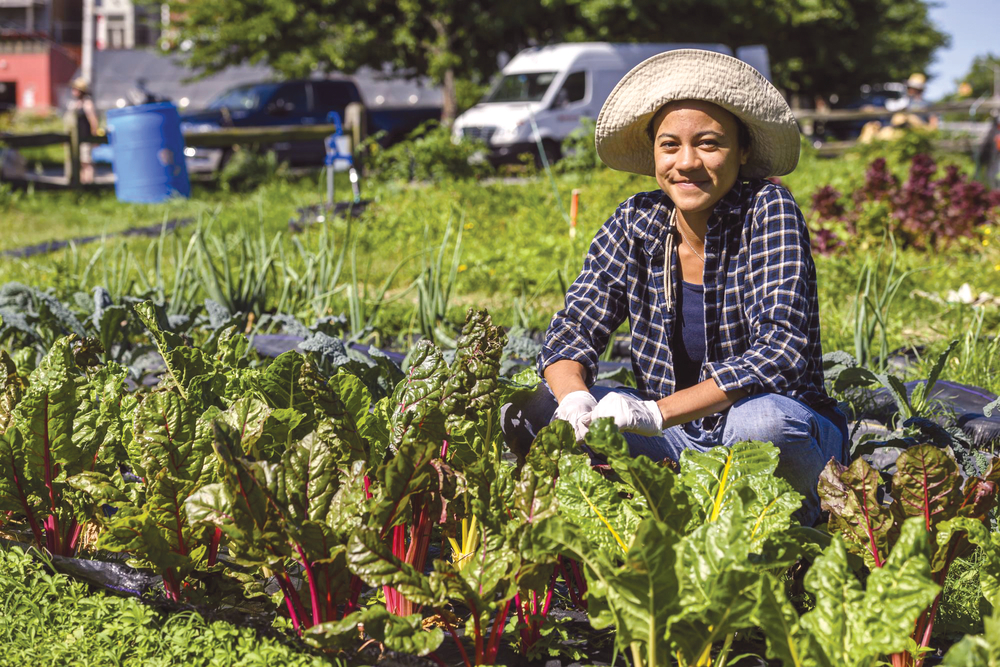 An interest in the intersection of community work and food systems led Marisa Thomas, a senior in environmental health and engineering,…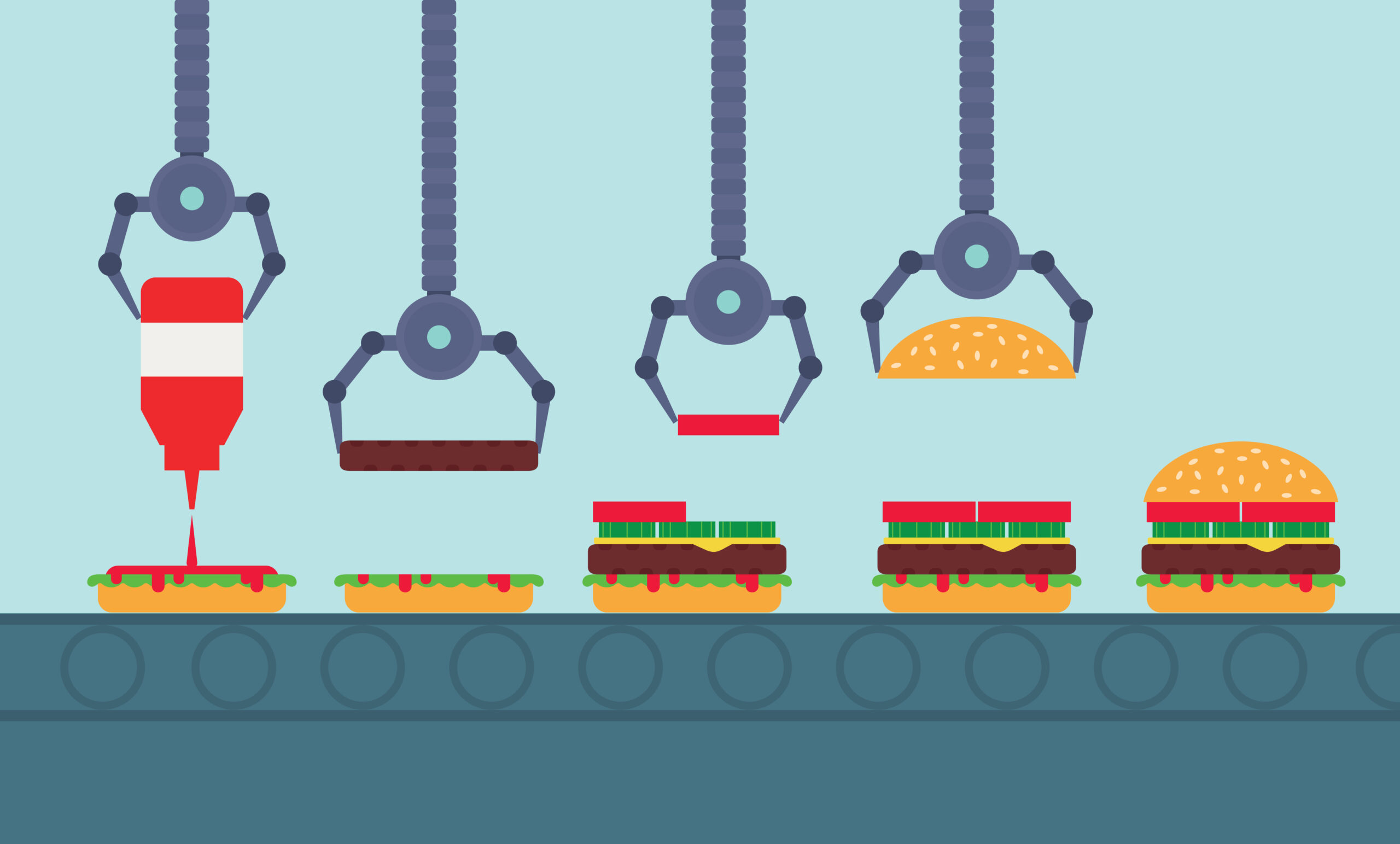 When Atif Kureishy MS '04 was a kid in the 1980s, enjoying a fast-food lunch was simple. His parents would…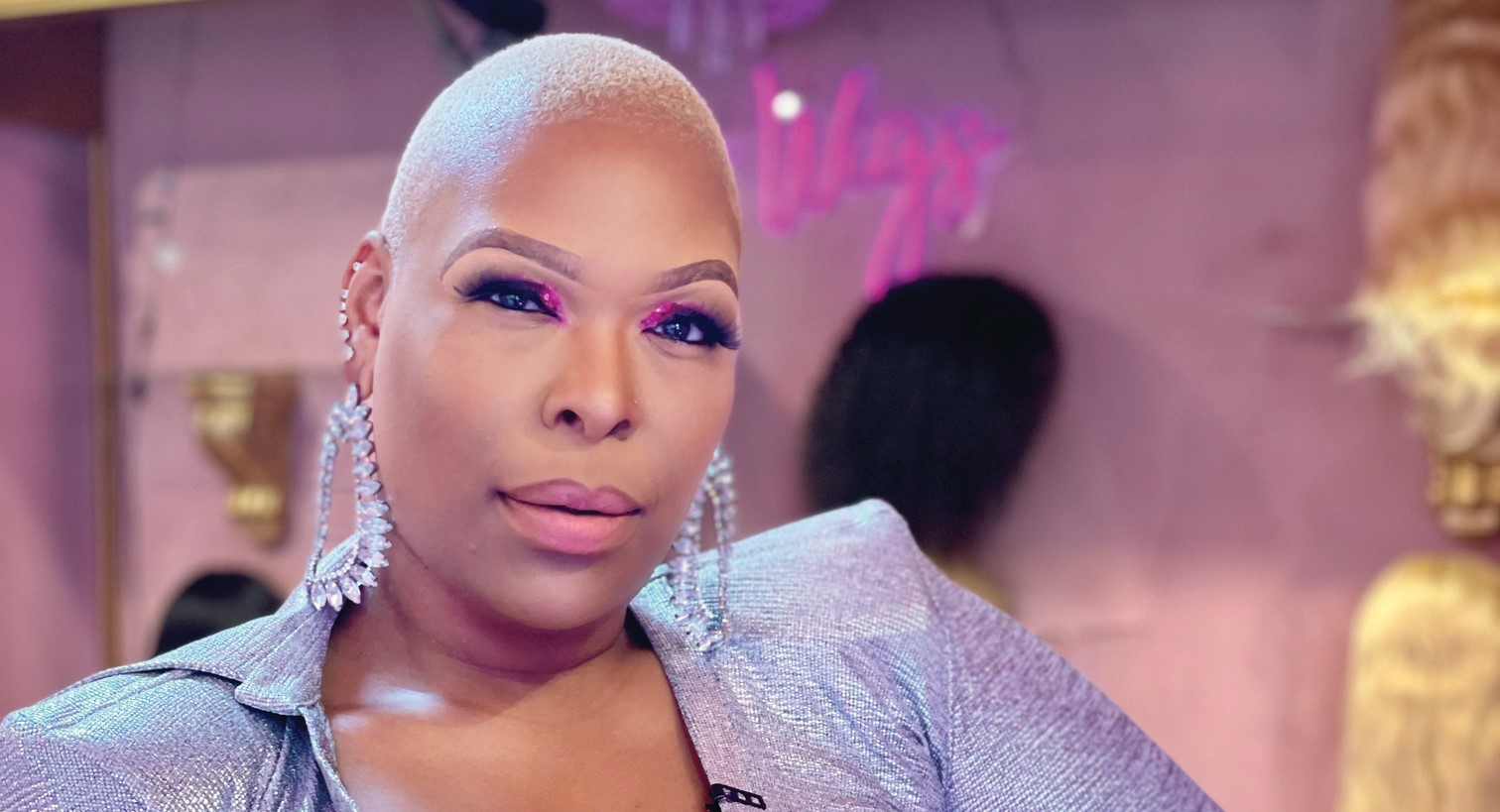 The Black hair industry is flourishing, and wigs and hair extensions, which are fueling what The New York Times called…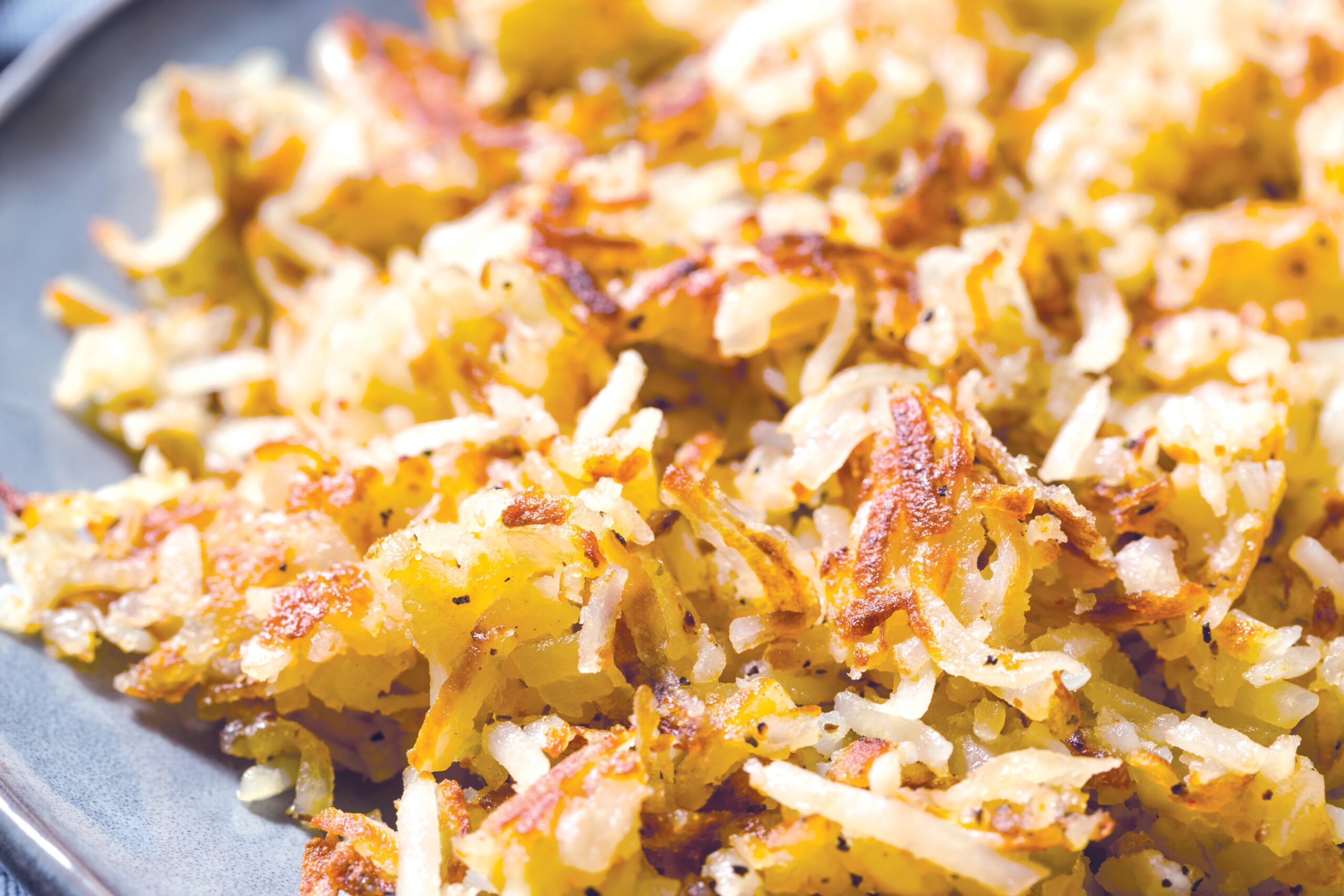 Toothpaste. Play-Doh. A plate of hash browns. "I can get inspired by very common things," admits Allen Y. Wang MS…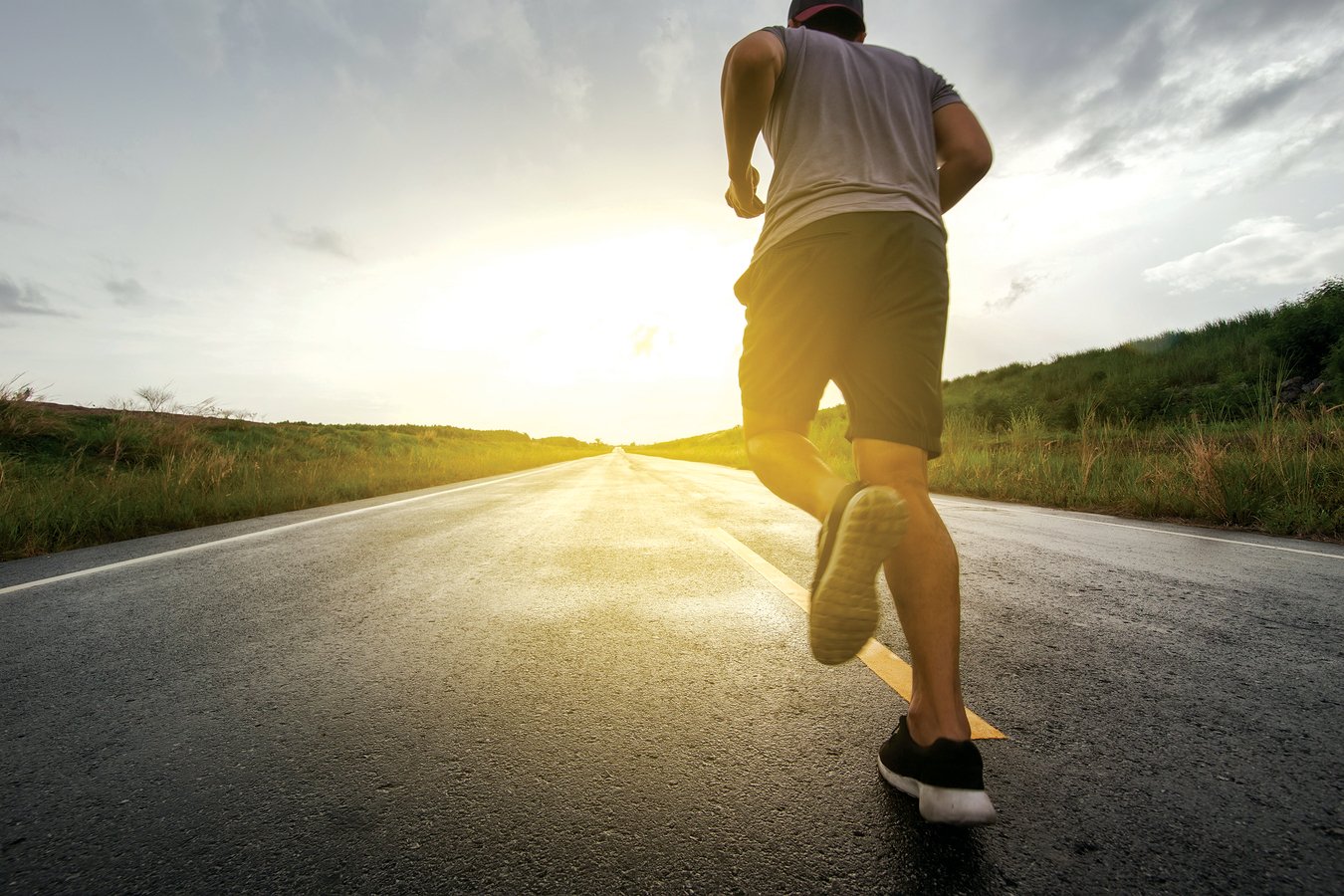 As an ultramarathoner and avid hiker in some of the planet's most harsh environments, Scot Miller, has encountered a lot of…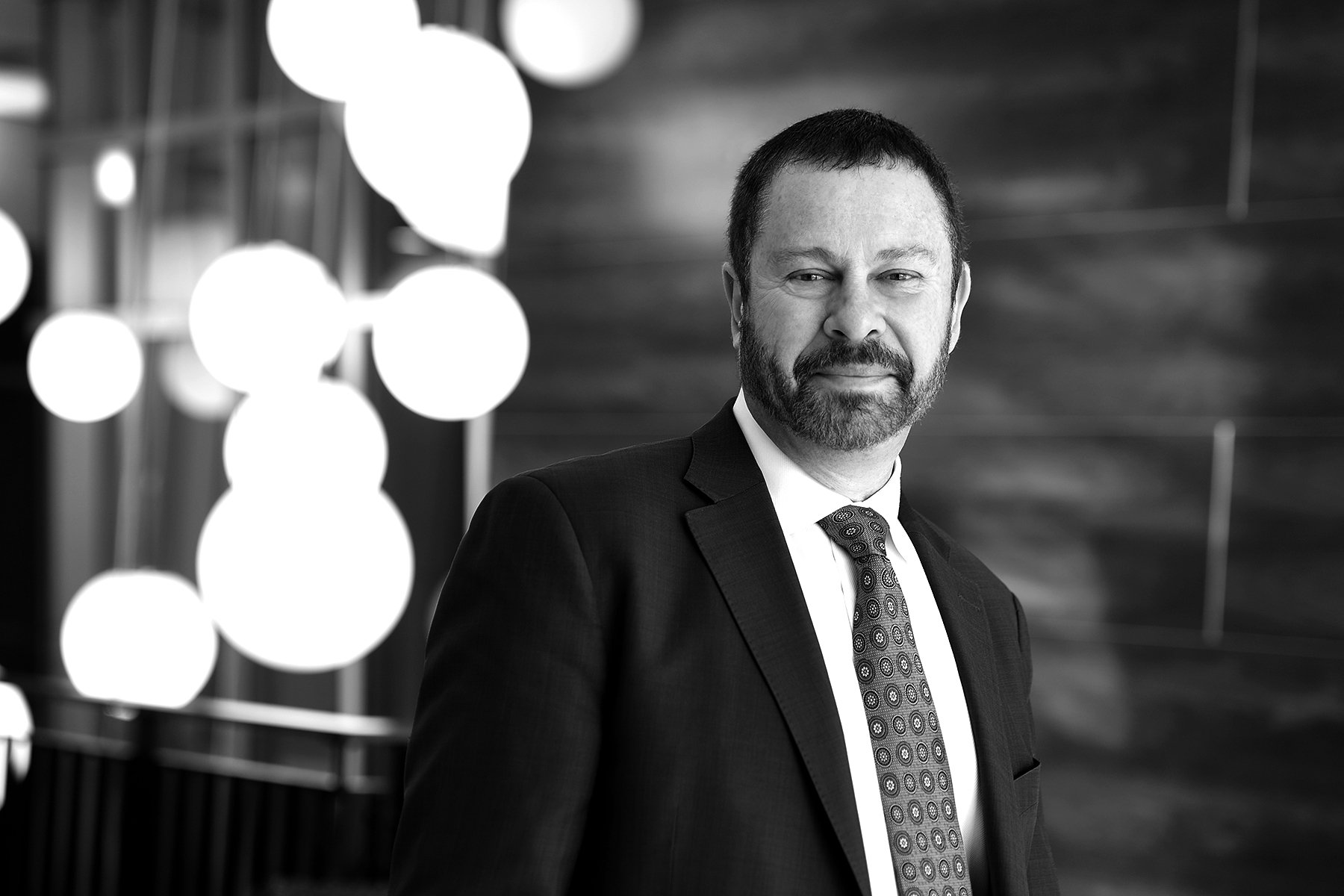 Through this issue's three feature stories, I believe one can see how resilient we are, even in the most challenging times.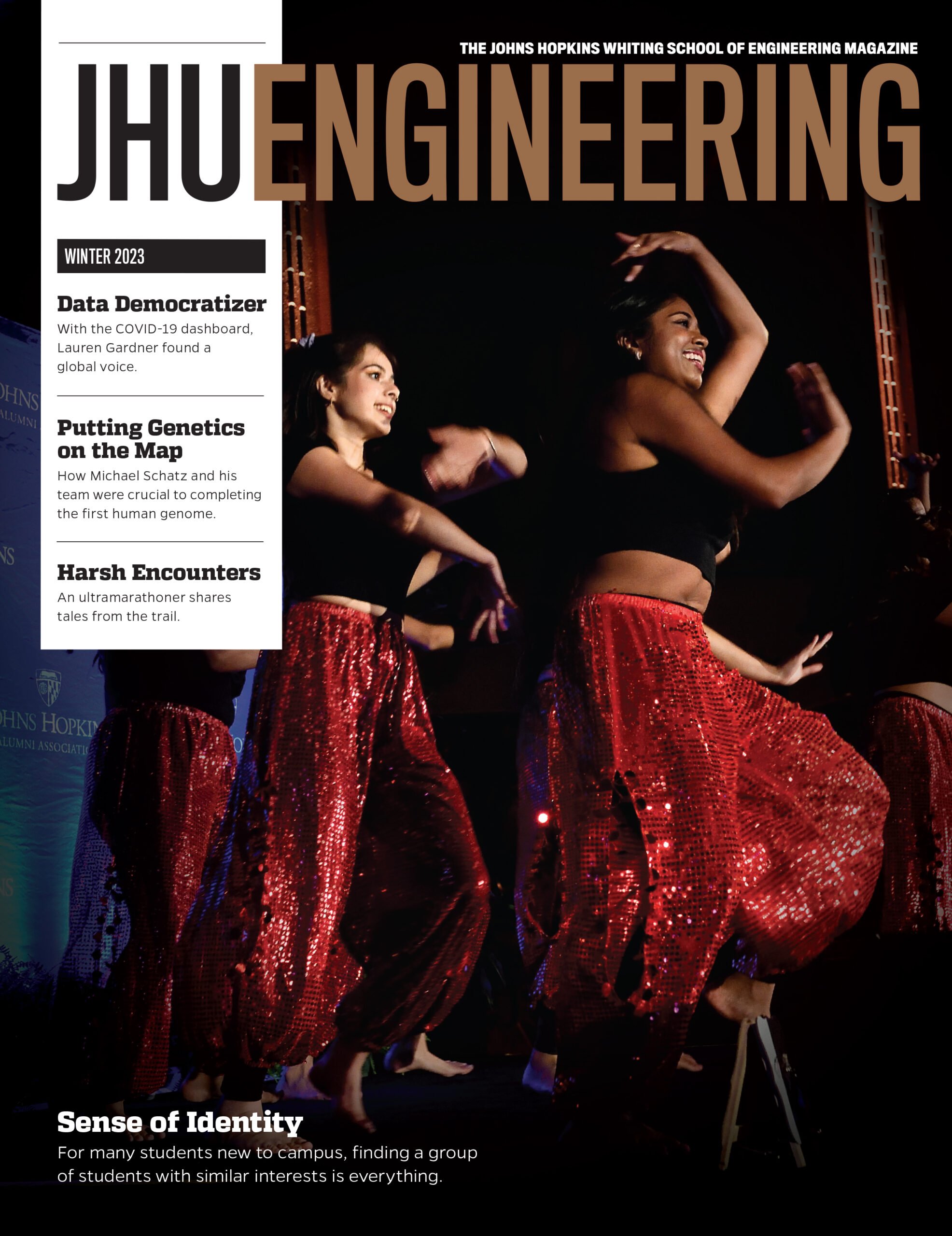 Information about the current issue