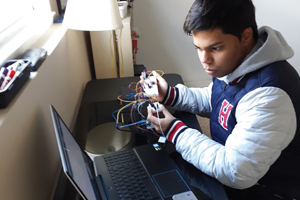 Teaching engineering design during COVID-19 is tricky—but professors are retooling projects to give students hands-on design experiences at home.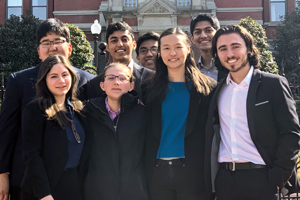 On April 17, 248 students pitched their business ideas to a panel of judges that included JHU alumni and industry leaders, as they competed for $36,000 in prizes.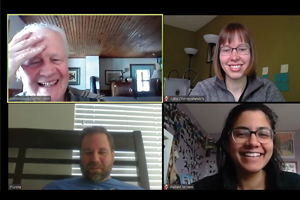 CBID students created a virtual design challenge to solicit ideas from around the world to fight the novel coronavirus.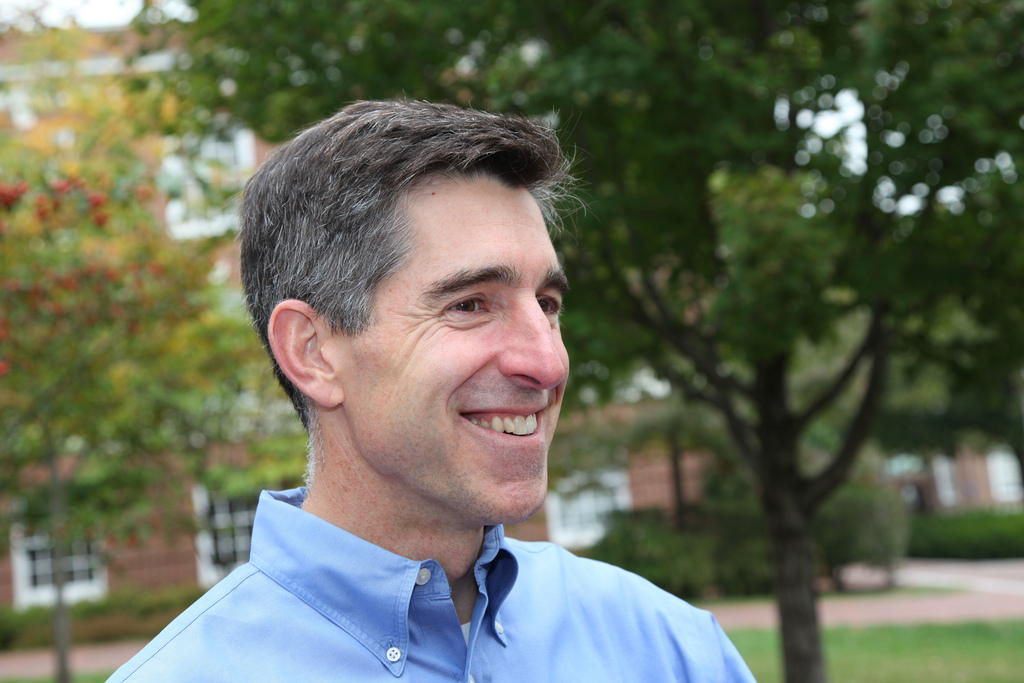 The Materials Science in Extreme Environments University Research Alliance will work to advance the types of materials that are capable of eliminating stockpiles of chemical and biological weapons, while limiting the collateral damage of such defensive actions.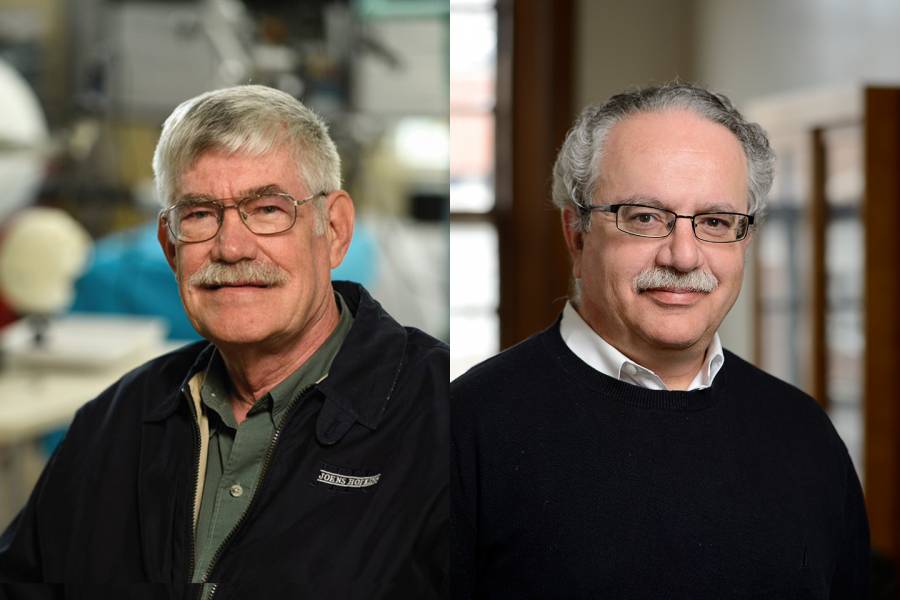 Russell H. Taylor and Yannis Kevrekidis received this distinction, which counts them among the world's most accomplished engineers.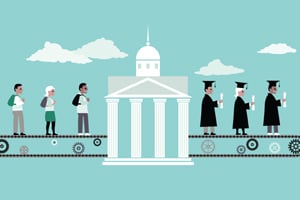 The second Commission on Undergraduate Education, a two-year effort focused on redefining undergraduate education for the 21st century, reached a key milestone this February with the release of its initial draft report.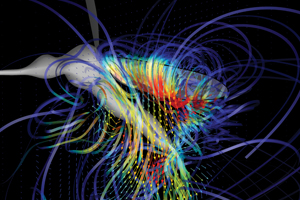 Findings by Hopkins scientists about the aerodynamic and midair communication capabilities of mosquitoes' wings could inform the design of quieter drones and new ways of combating mosquito-borne diseases.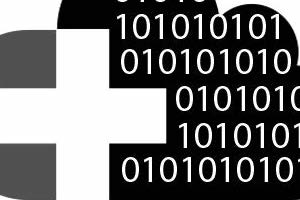 The volume of patient data available to medical institutions —concerning everything from treatment and family health histories to allergies—is increasing exponentially.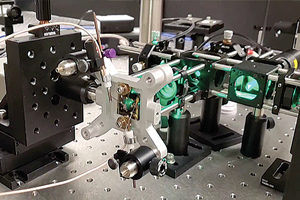 Susanna Thon's lab used a new tool to find and classify defects in solar cells, allowing researchers to target and eventually fix specific types of defects.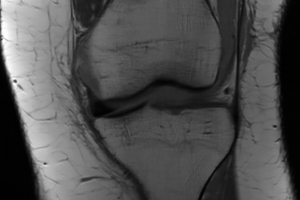 Puyang Wang, a doctoral degree candidate in electrical and computer engineering, developed an algorithm that speeds up MRI data acquisition, resulting in clearer images in less time.
In an age when many stories in the reported news exaggerate claims and use bold language that doesn't match actual data, a course offered last January over Intersession couldn't have been timelier.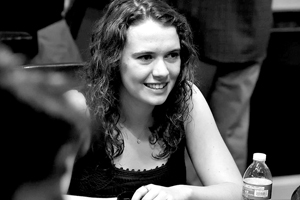 Second-year student Amber Hamelin had a plan for the poker tournament hosted in January by Avi Rubin, a computer science professor and technical director of the JHU Information Security Institute.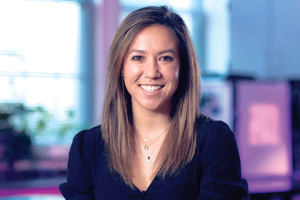 Melanie Shimano '14, MSE '15, is the founder and director of the Food Computer Program, a STEM-based initiative that teaches Baltimore City high school students to build and code "Food Computers," which control and monitor tabletop greenhouses that grow vegetables.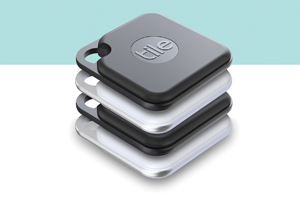 Sometimes people stop Steve Klinkner '86 on the street or in the store and thank him for helping them find their keys or phone that morning.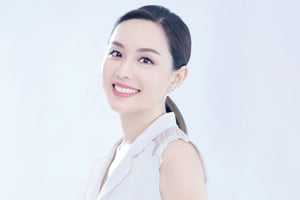 At first glance, Carol Reiley's artificial intelligence projects appear wildly diverse: Self-driving cars. Surgical robots. Symphonic music.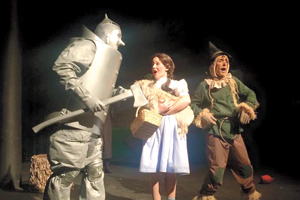 Not many actors can say that they shared a stage with Sacha Baron Cohen. Jason Eisner, a professor of computer science, can.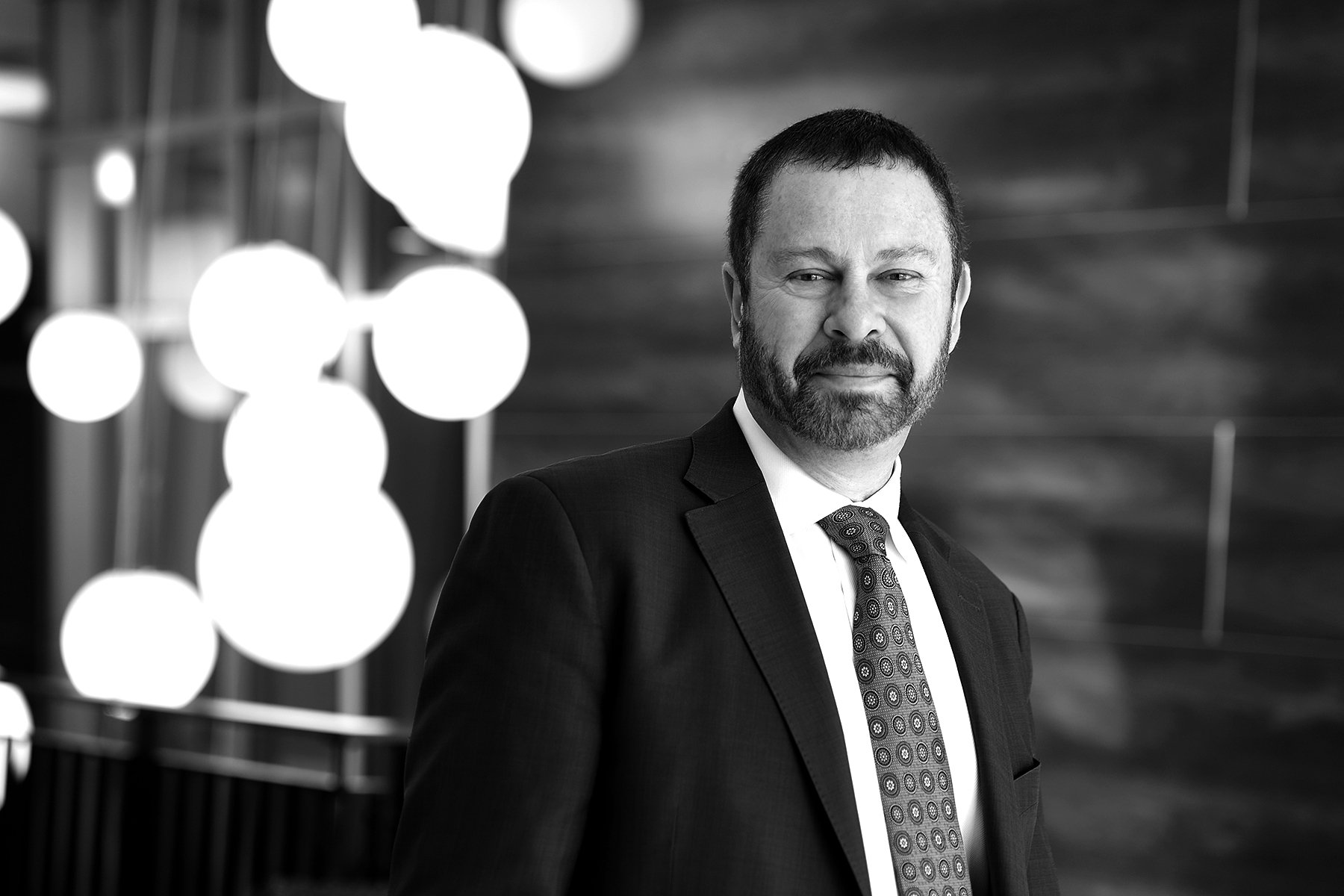 Today, as never before, we can see just how critical engineering and engineers are—and will be—to our health, safety, and well-being. I am immensely proud of the way the WSE community has risen to the challenge and is making an impact on the world.