Spring 2019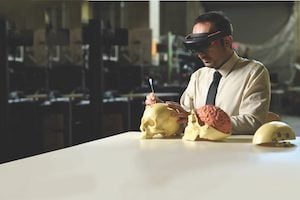 When neurosurgeons cut into the brain, they must be very, very precise: A single slip could mean disaster.
Spring 2019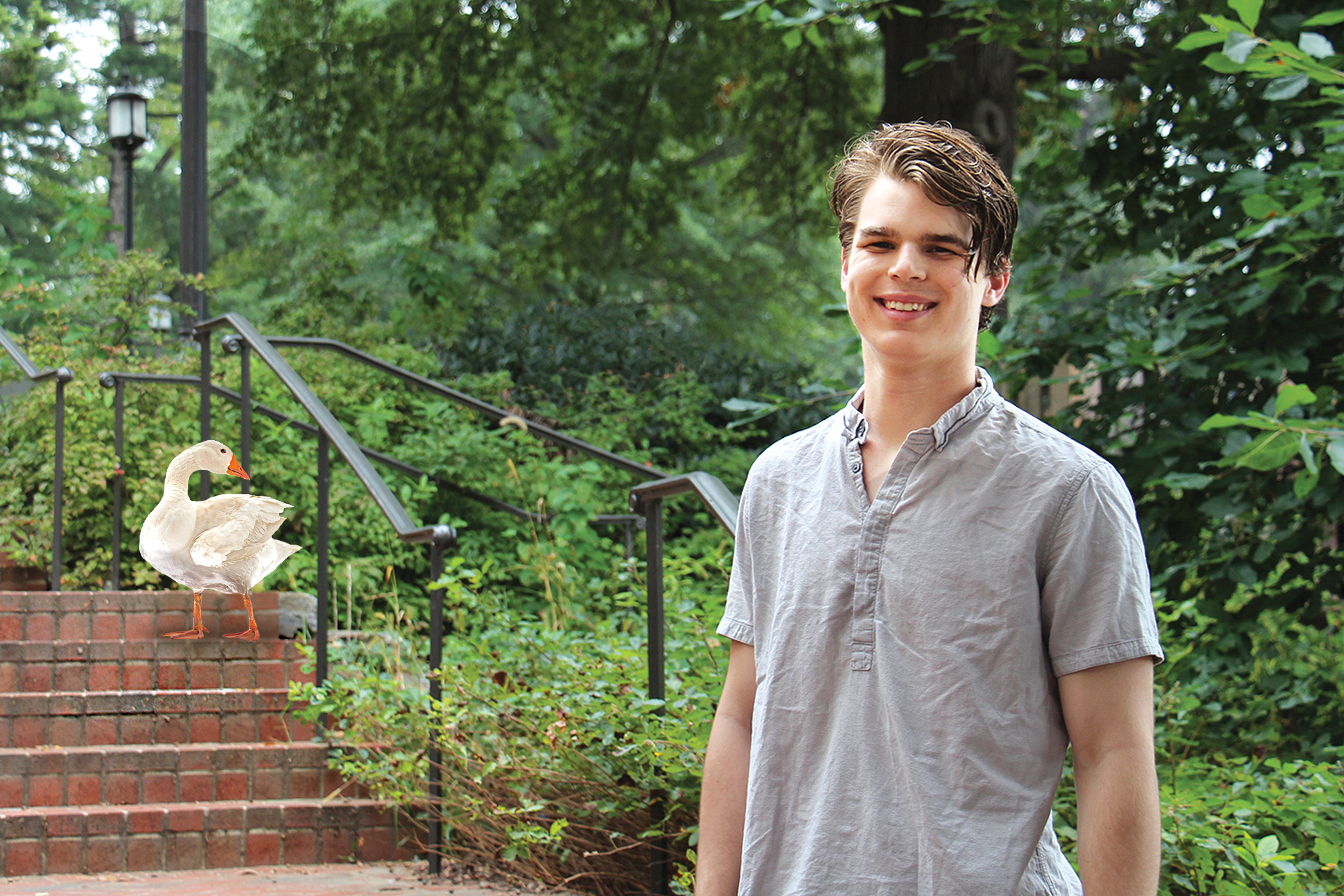 If you see a robot patrolling the Johns Hopkins University Applied Physics Laboratory campus, looking for wild geese and scaring them off, you'll know that Bijan Varjavand has succeeded.
Spring 2019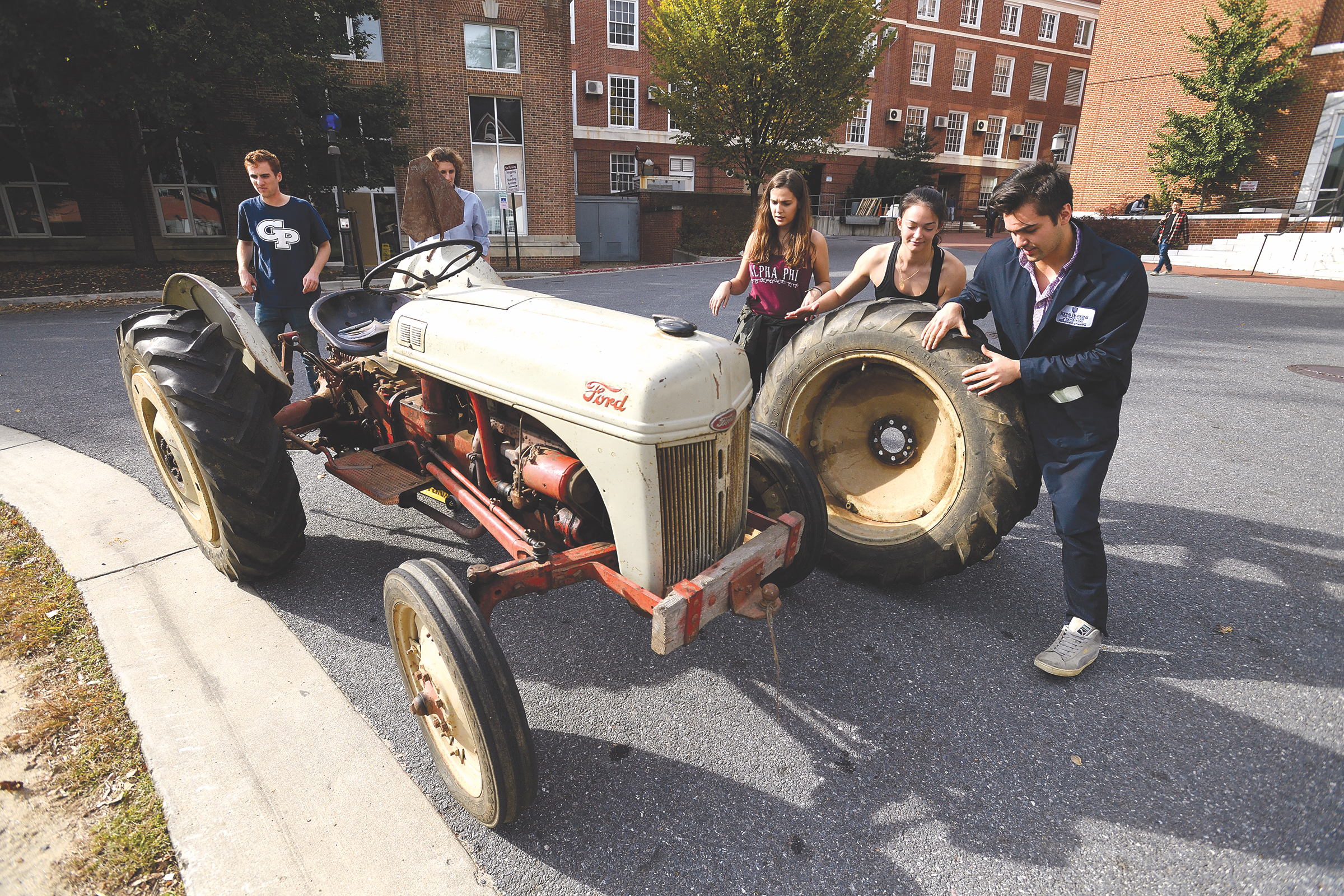 Many mechanical engineering students enter college with little or no prior experience working on engines. Stephen Belkoff aims to fix that—with help from a pair of antique Ford N-series tractors.
Spring 2019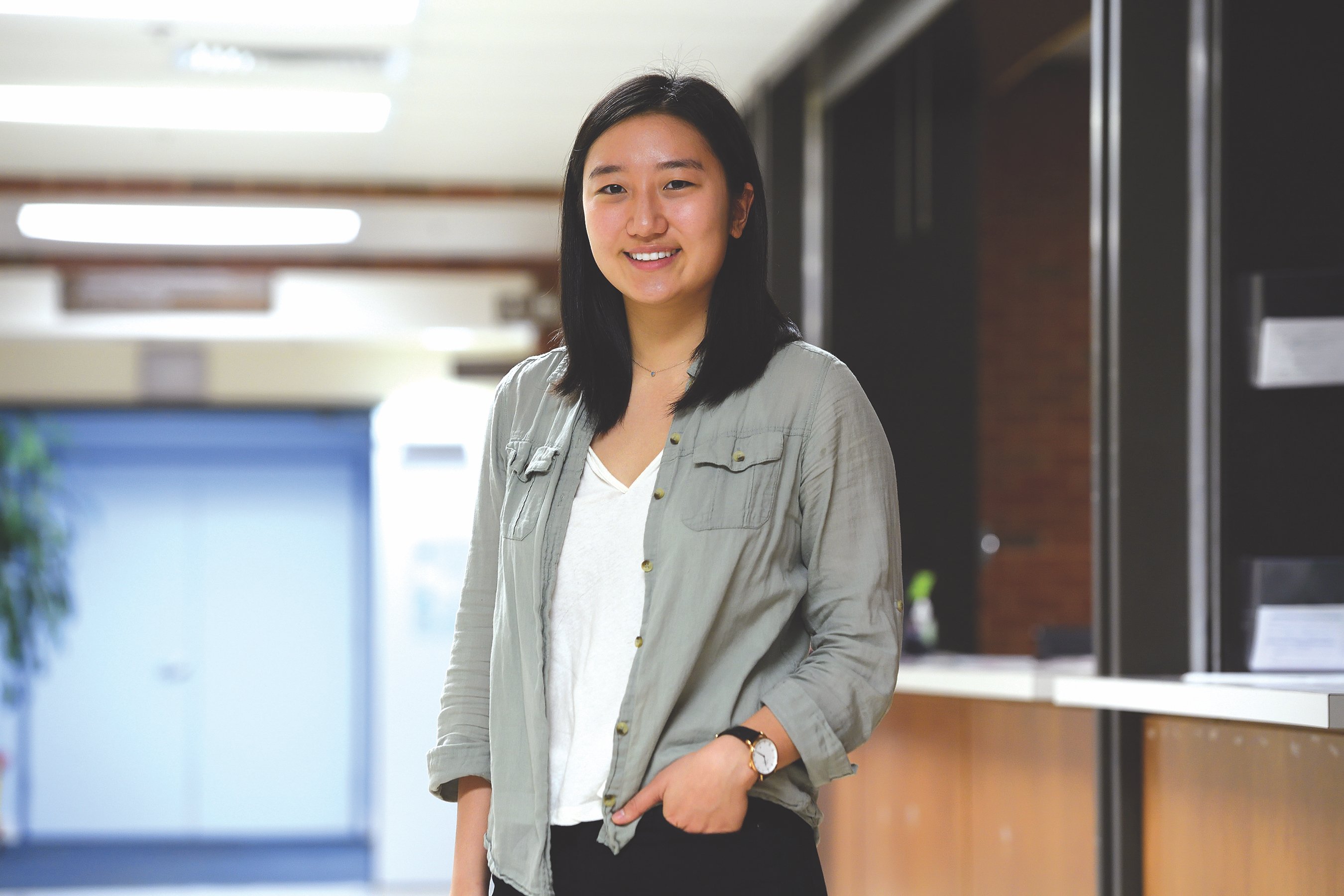 Semester.ly ranks among the most impressive student-driven successes at Johns Hopkins in recent decades. The innovative course scheduling platform has taken root at Johns Hopkins and at other universities in North America.
Spring 2019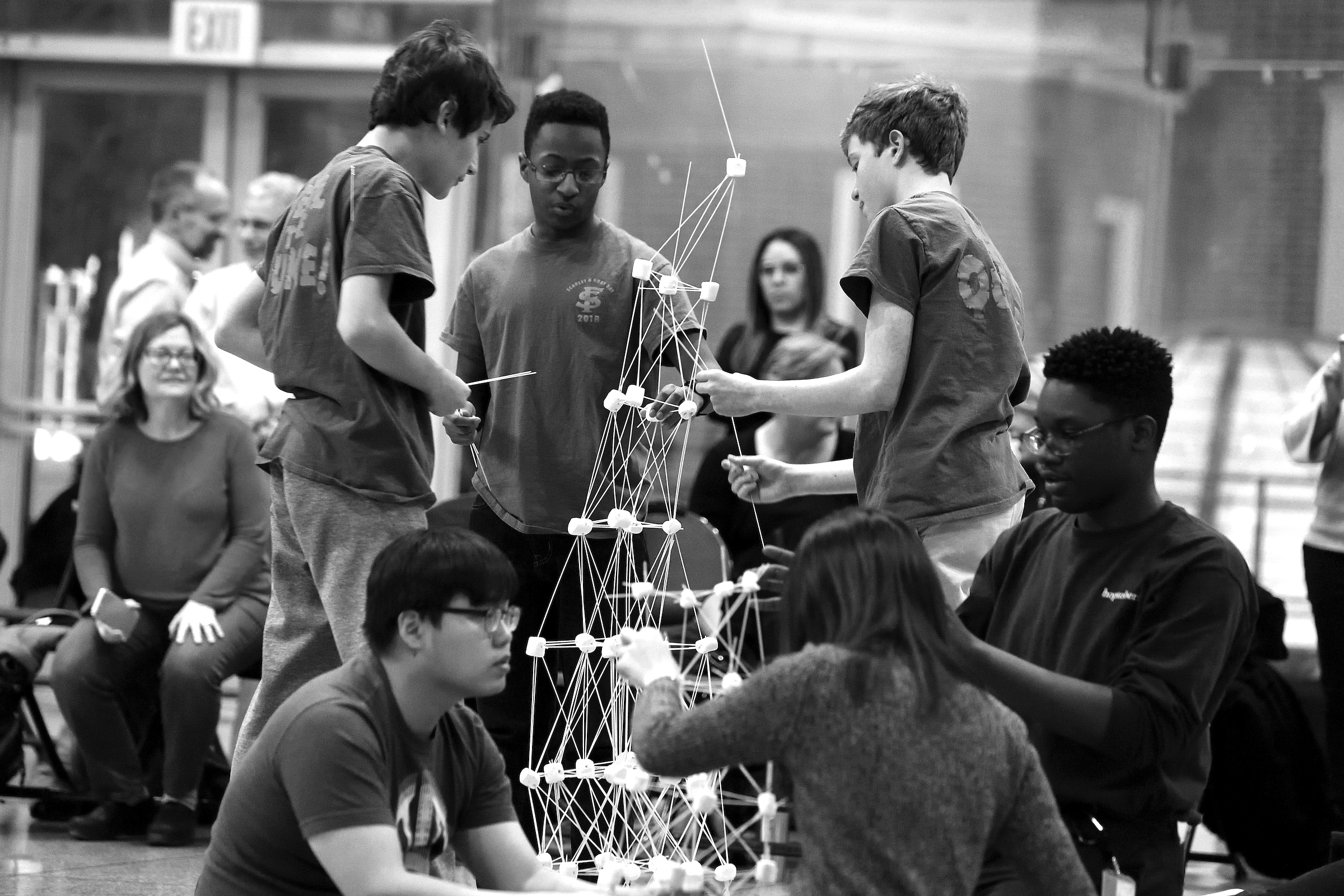 The annual Tower of Power contest challenges teams of undergraduates, graduate students, staff members, alumni, and area middle school students to engineer the tallest possible towers from uncooked pasta and marshmallows.
Winter 2019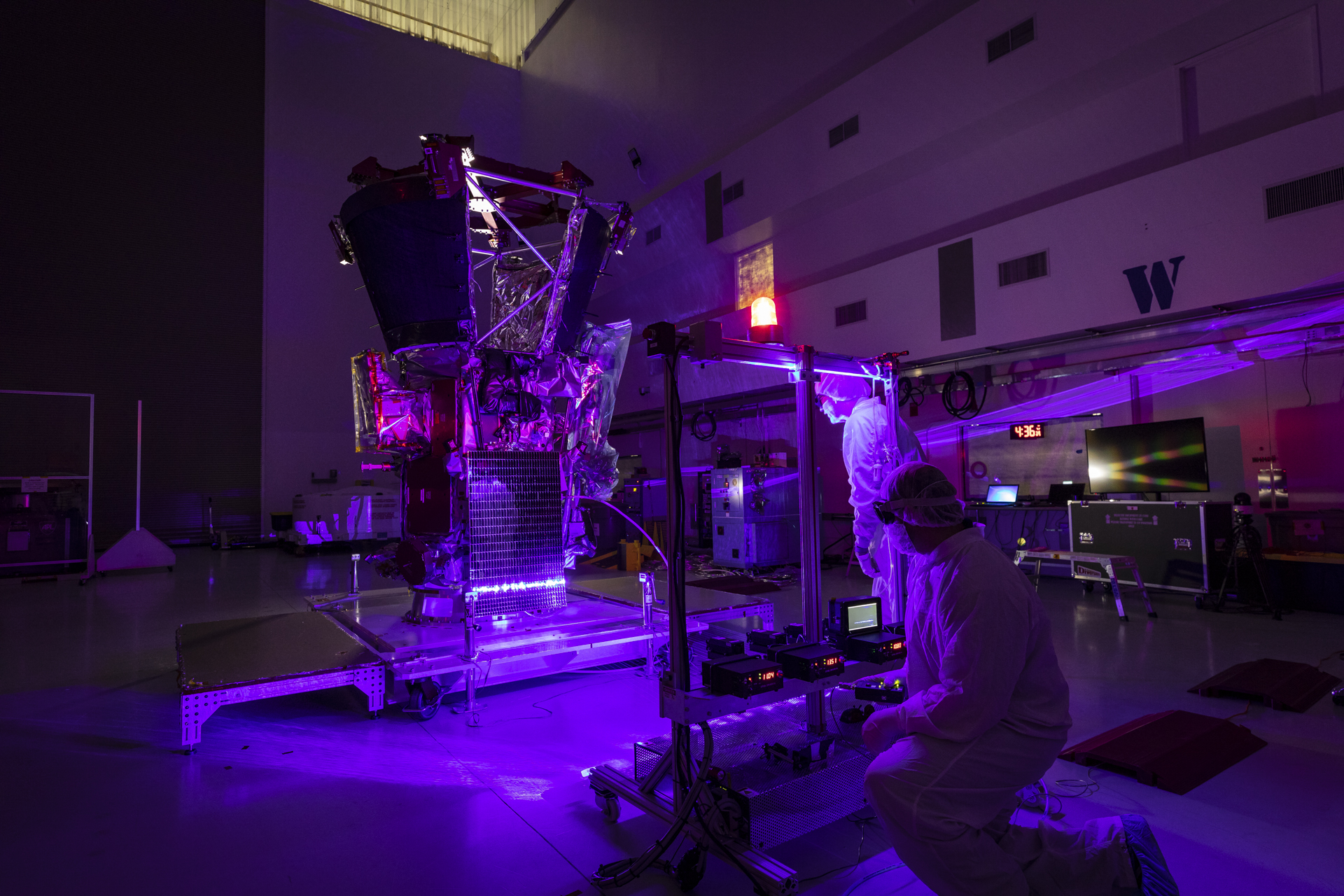 "Building a satellite is very specific work, and there's no instruction booklet," says APL's J. Felipe Ruiz. "EP has given me all the tools I need to build my solution from scratch."
Winter 2019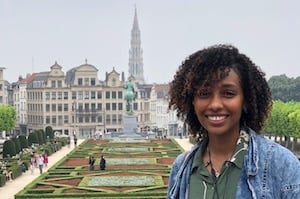 Last summer, Rayyan Gorashi '19 had a bucket list-worthy few months, hiking the French Alps, cheering on the Belgium national team in the FIFA World Cup, and problem-solving unanticipated setbacks as a research intern at imec.
Winter 2019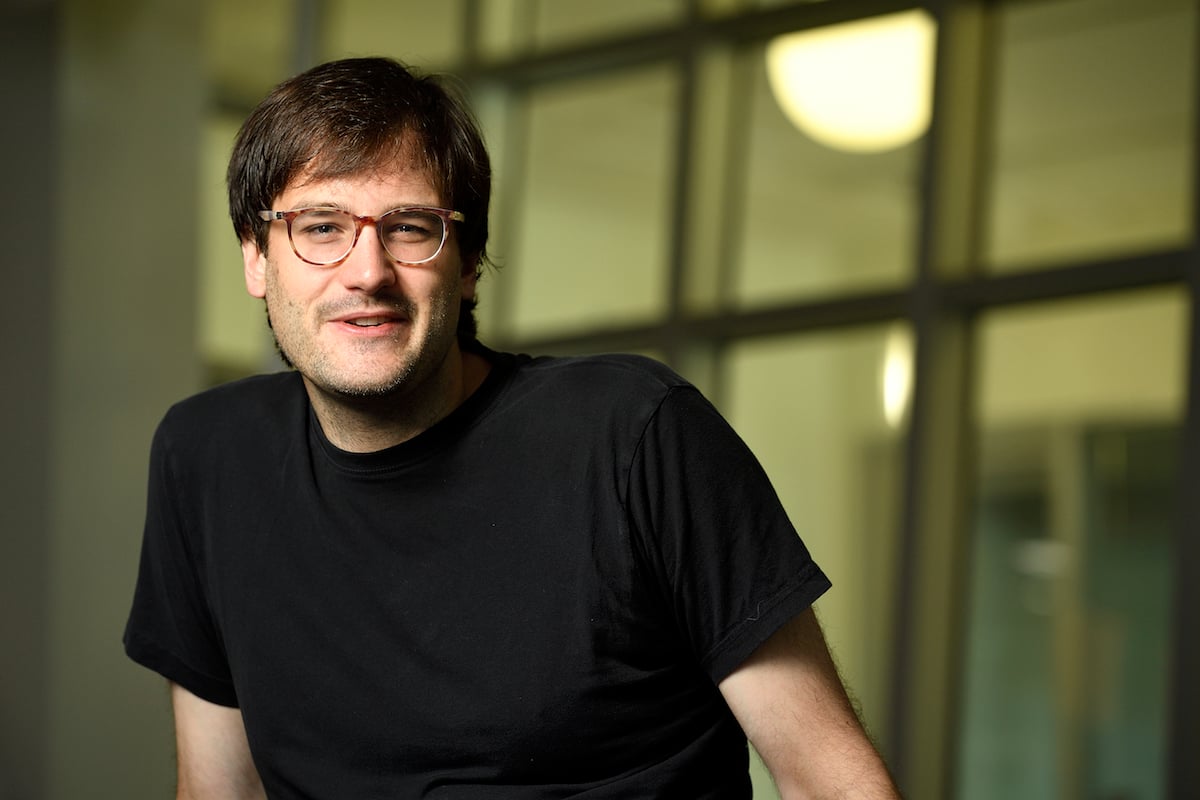 Ryan Cotterell, who was named Johns Hopkins' first Facebook Fellow last spring, is using the fellowship to explore questions about developing more equitable artificial intelligence.
Winter 2019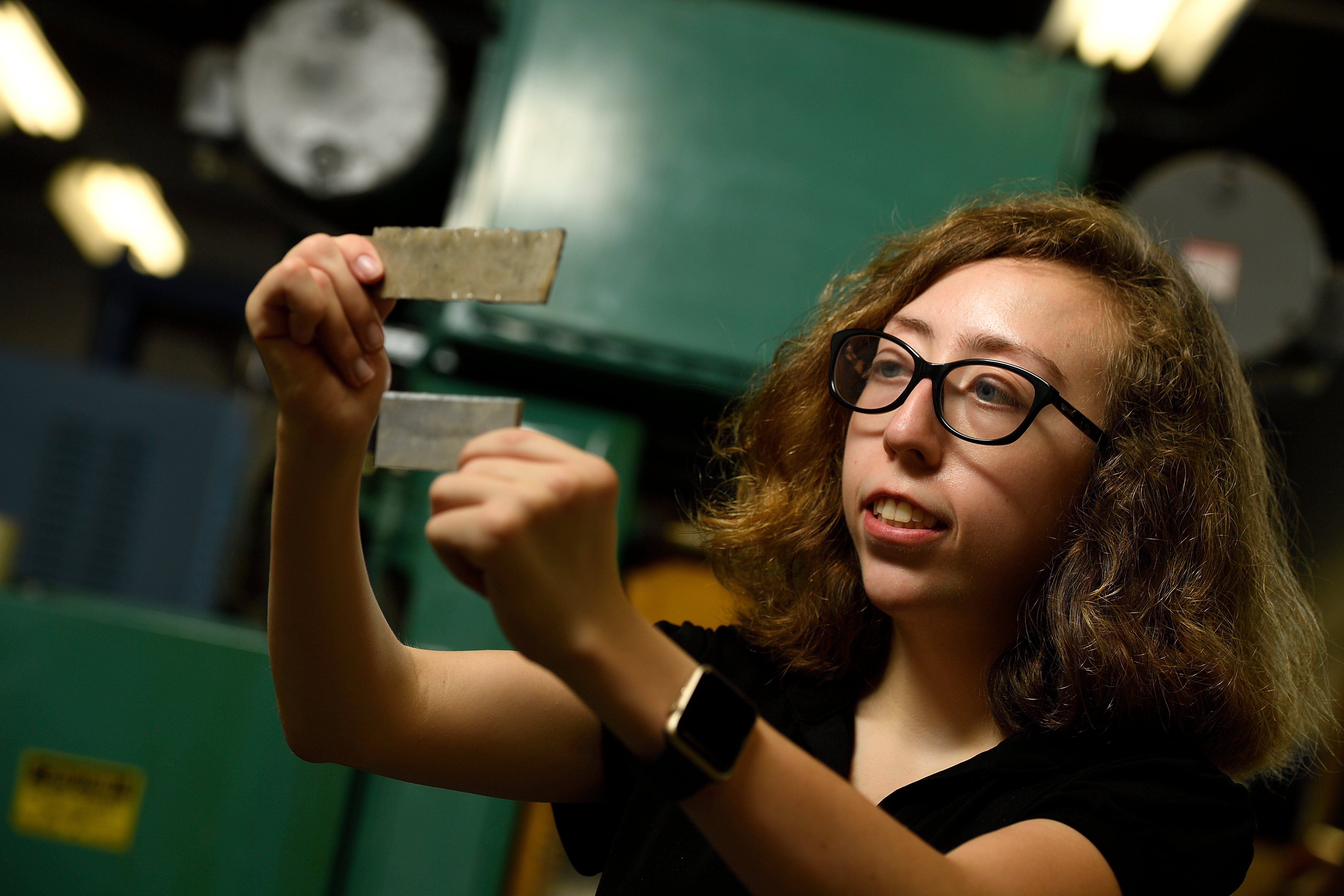 "A soldier's job is hard enough," Beatriz Medeiros, a third-year materials science and engineering student, says. "By improving their armor, we're hoping to make their jobs a little bit easier."