Winter 2020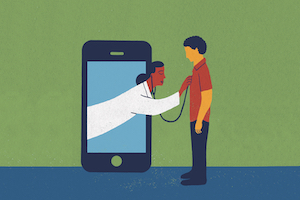 What's needed to "sift through the clutter" of health technologies.
Spring 2019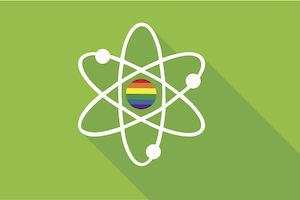 Why it's crucial to address exclusionary practices.
Winter 2019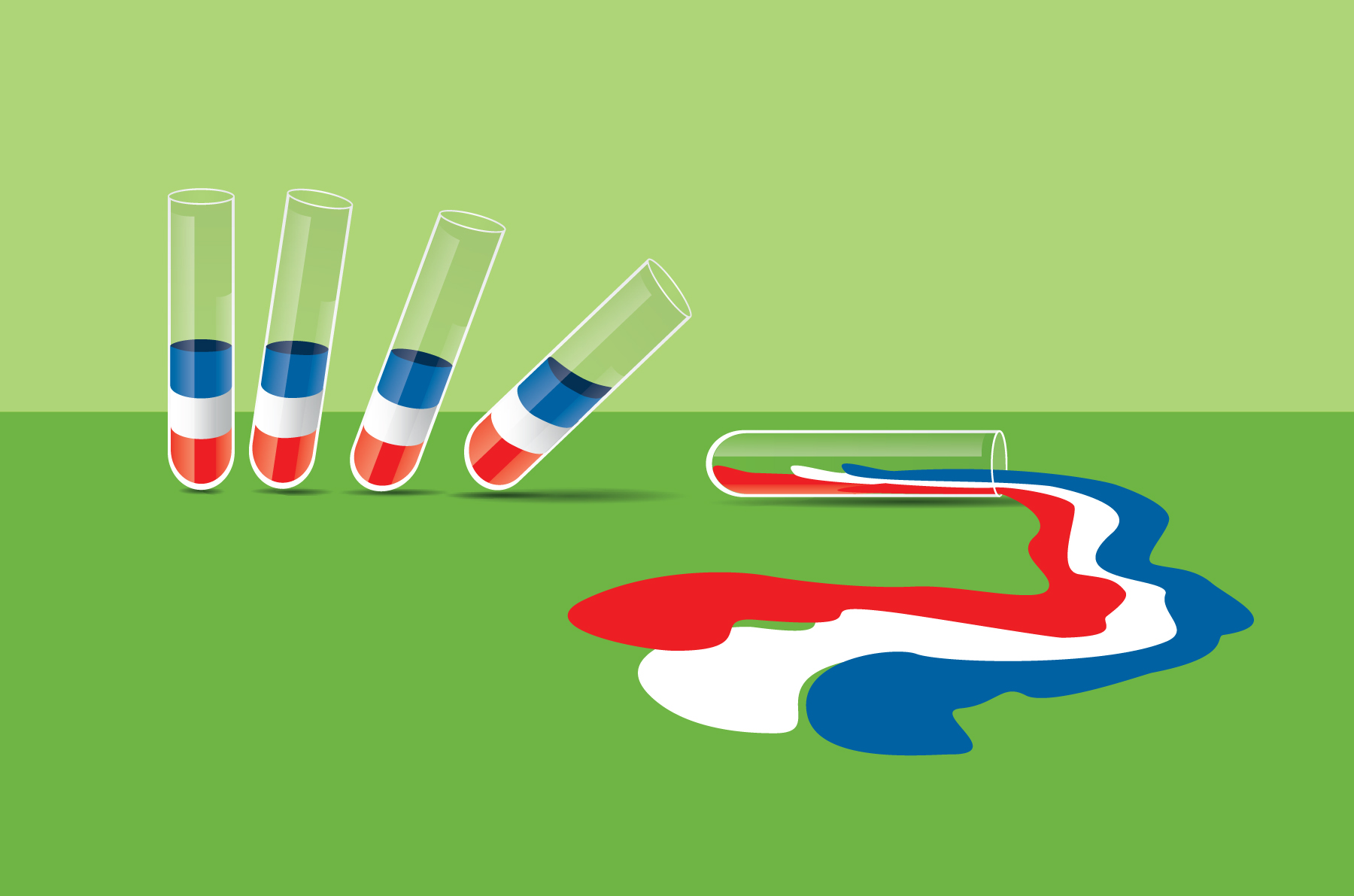 The impact of the Muslim travel ban is far-reaching, writes Johns Hopkins civil engineer Sauleh Siddiqui.
Summer 2018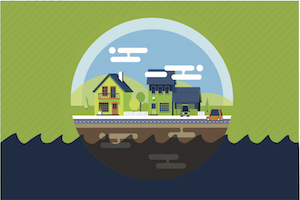 It's time to stop using the words "unprecedented" or "one in a pick-your-large-number-year flood" to fool ourselves into believing that we're experiencing one-off weather that can't be defended against.
Winter 2018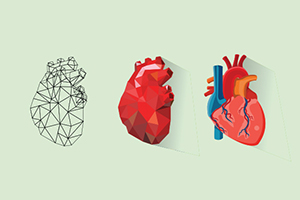 Why computer simulations are key to the future for better health care.
Summer 2017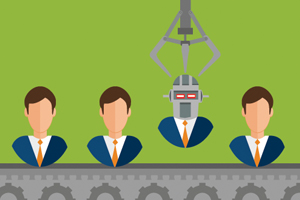 Robots will take some jobs—but will create plenty for those well-prepared.
Winter 2017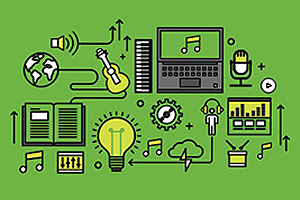 Daniel Naiman, professor of applied mathematics and statistics, explains why music could have the power to entice more young people into STEM fields.
Summer 2016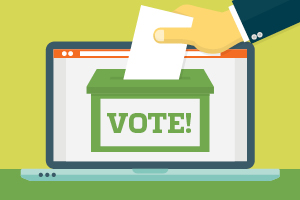 An early adopter of all things high-tech argues against online elections.
Winter 2016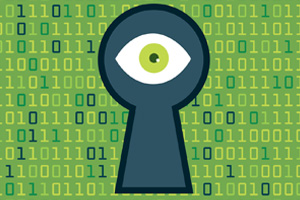 … and why continued debate leaves us vulnerable. For the first time in history, the technology industry has achieved a…