Spring 2019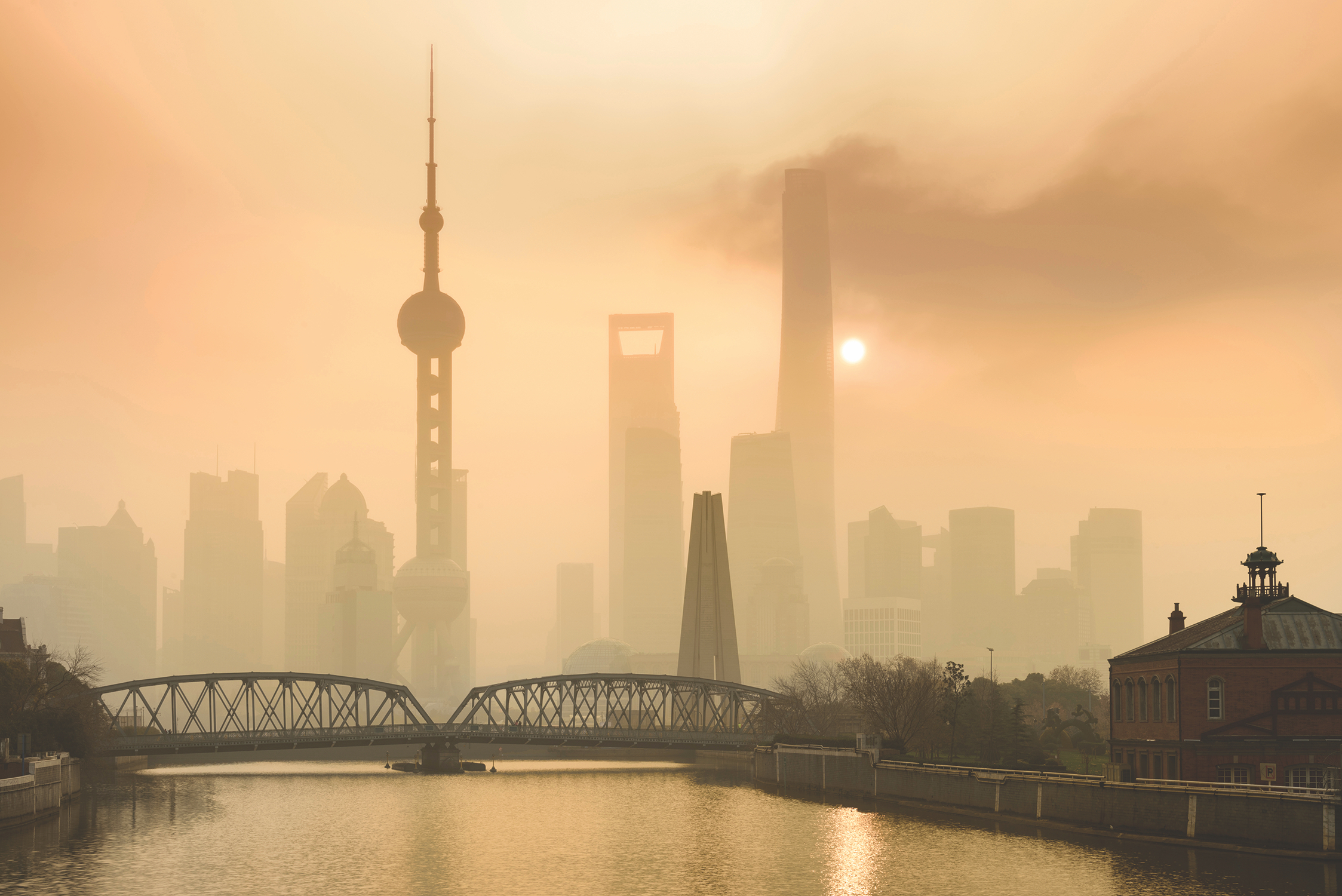 Despite new regulations, methane levels increased each year from 2010 to 2015, Johns Hopkins researchers find.
Spring 2019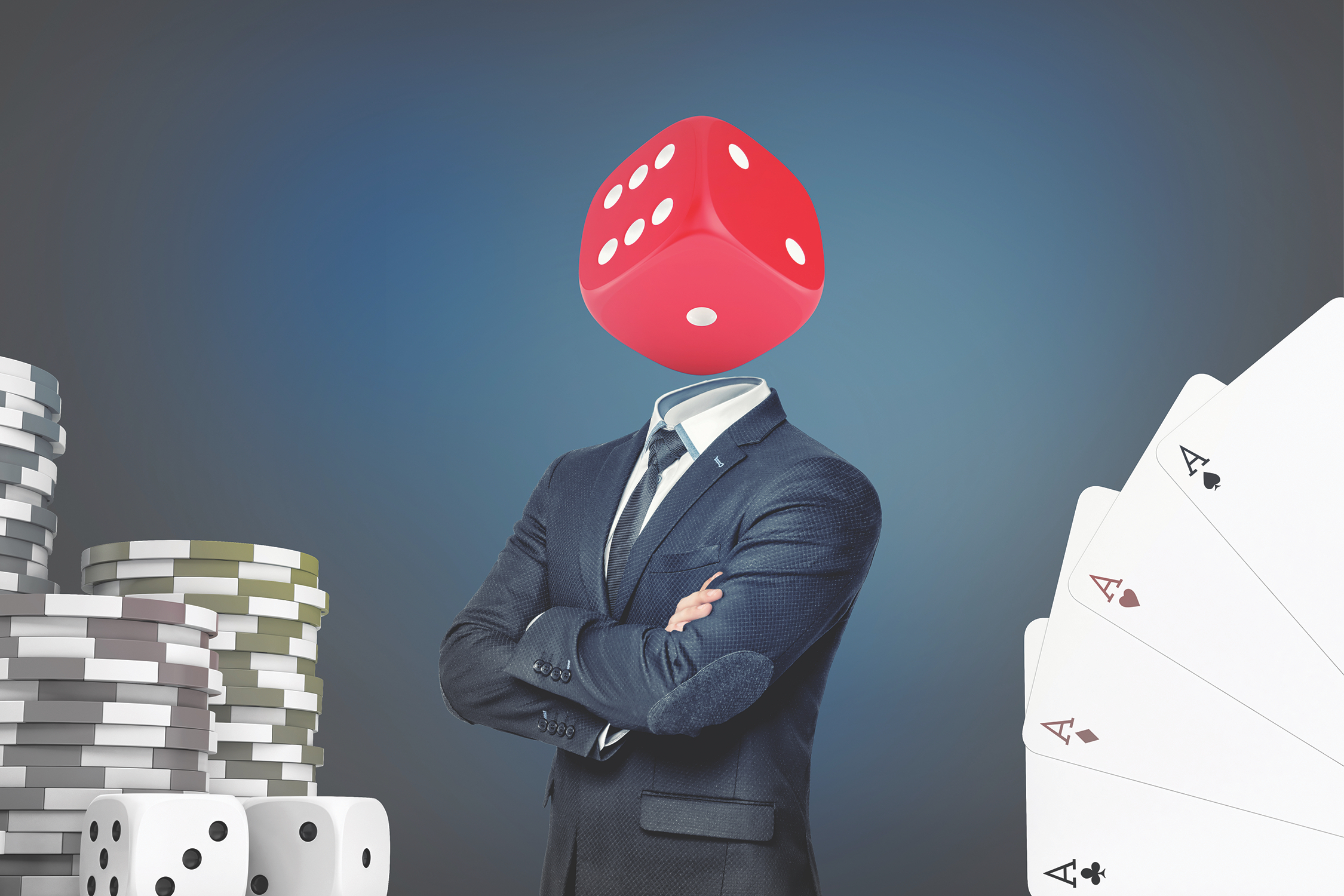 Why do people make high-risk decisions —not only in casinos but also in other aspects of their lives—even when they know the odds are stacked against them?
Spring 2019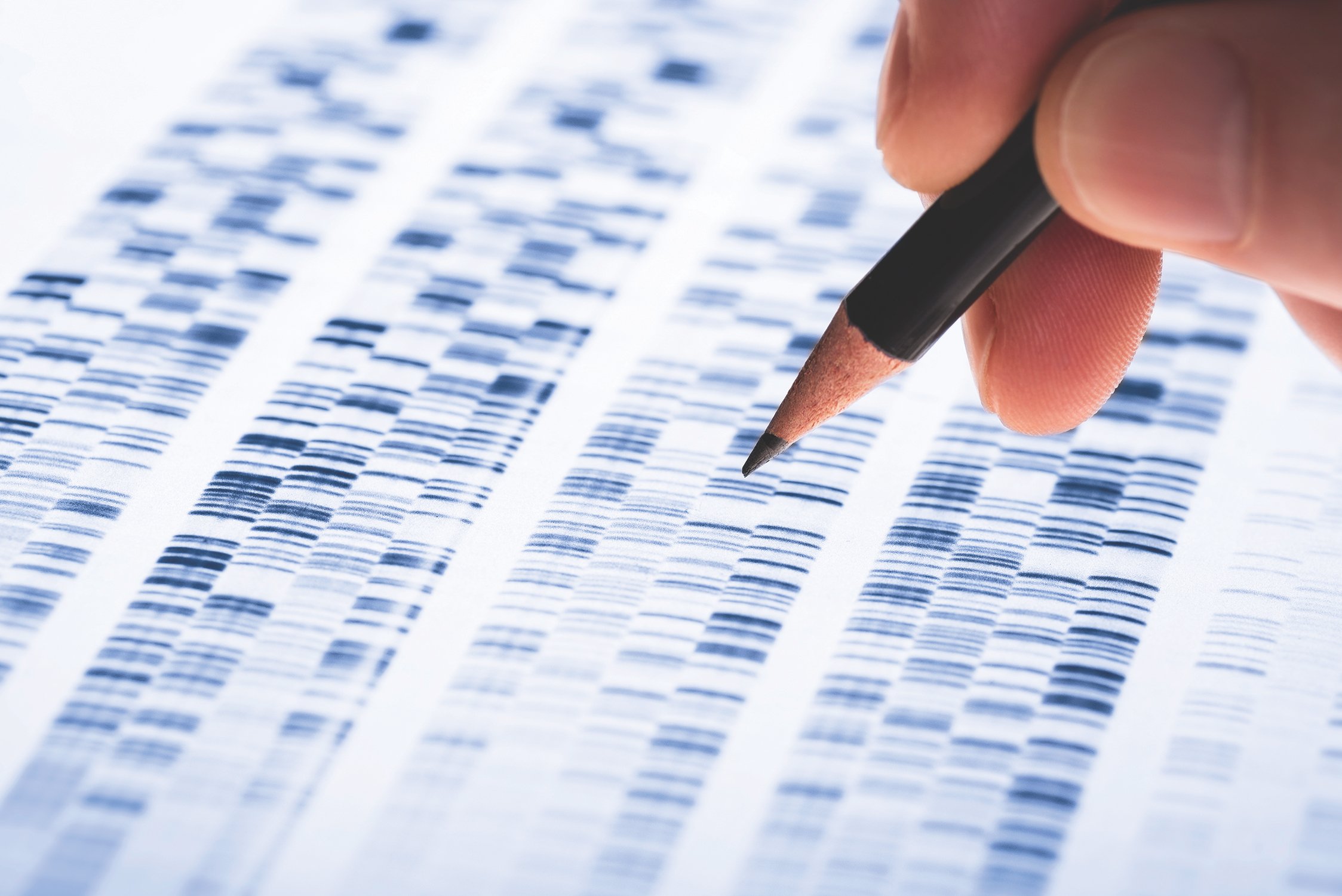 Knowing the variations in genomes across populations is essential to research design to reveal why certain people or groups of people may be more or less susceptible to common health conditions, such as heart disease, cancer, and diabetes.
Spring 2019
If buying that latest tech gizmo really matters to you, you'll not only be willing to spend more, but you may also rush to be first in line to slap your credit card on the counter according to a Johns Hopkins study.
Spring 2019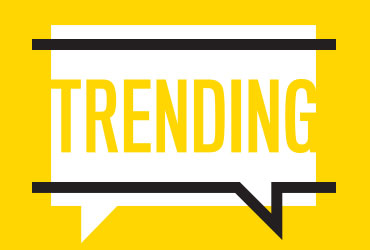 Trending quotes from Johns Hopkins engineers.
Winter 2019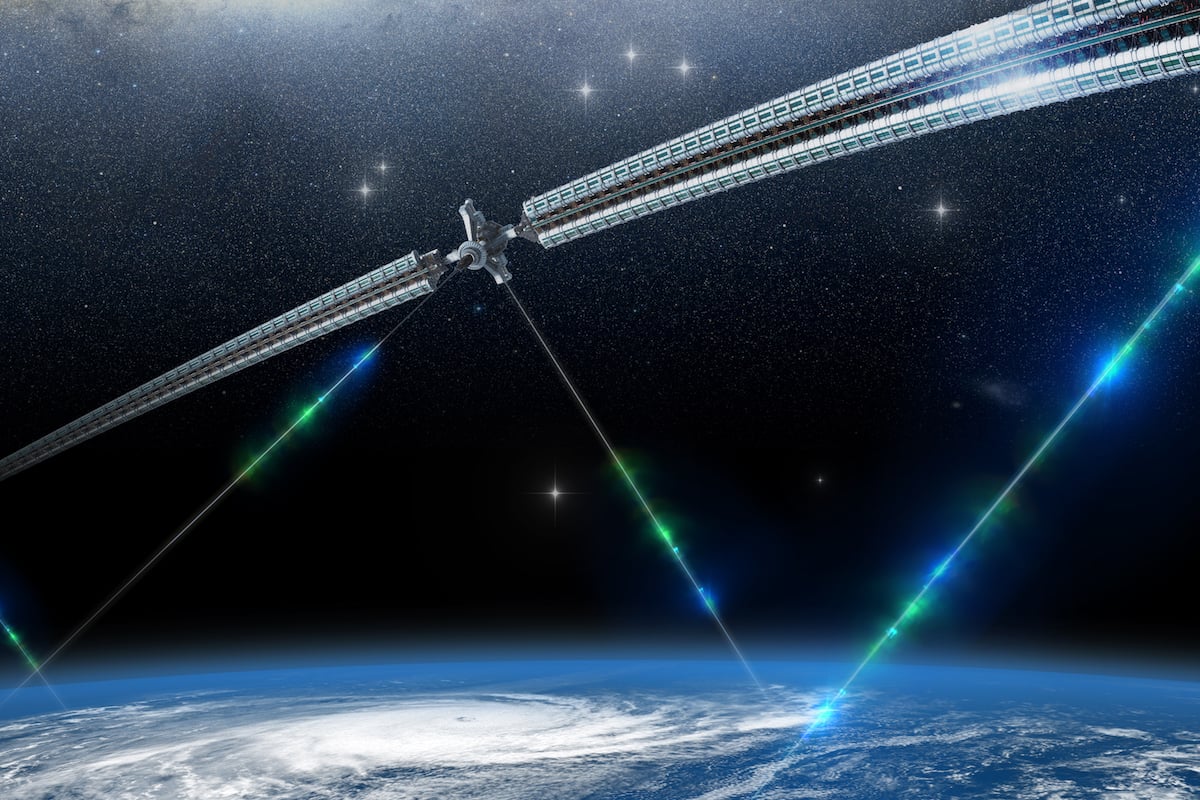 For nearly 150 years, researchers have contemplated the idea of a space elevator—an alternate way to shuttle people and goods to space that wouldn't involve a shuttle at all.
Winter 2019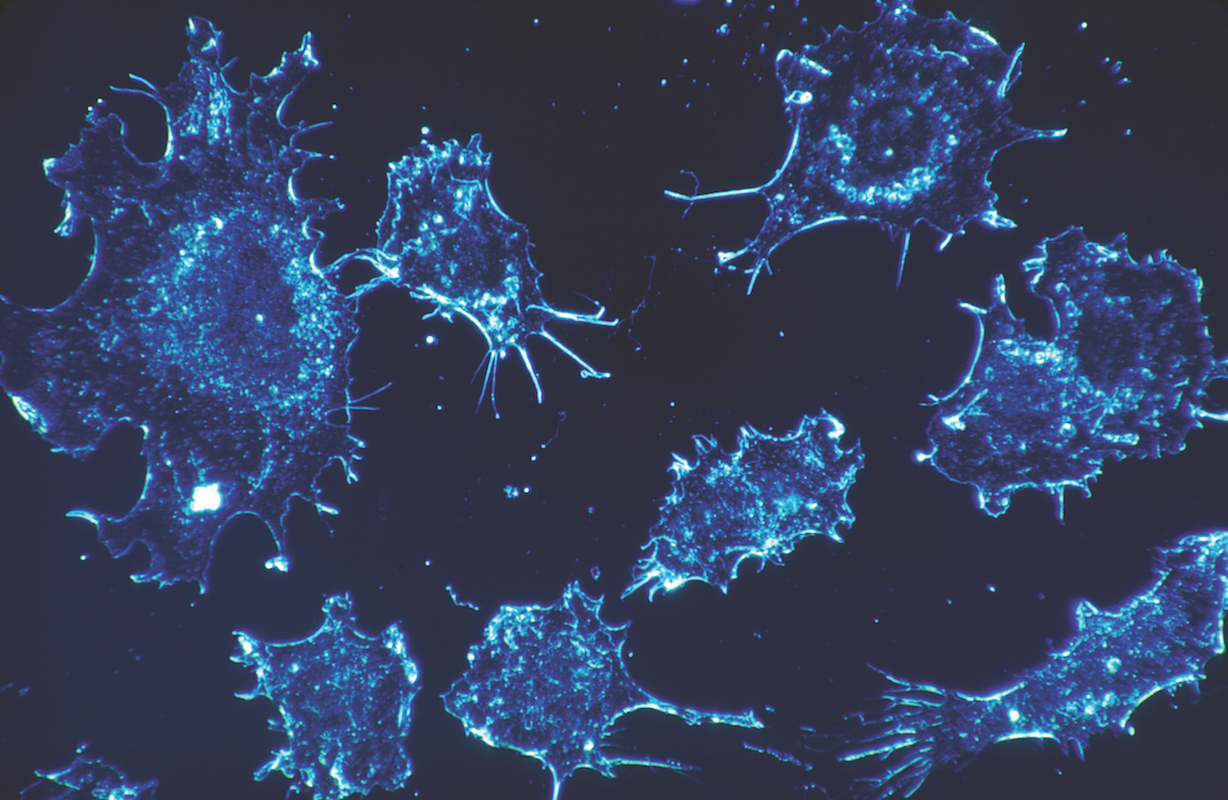 Denis Wirtz, vice provost for research, says unifying the field of cell mechanics around a common set of approaches will make it more valuable to the larger cancer research community.
Winter 2019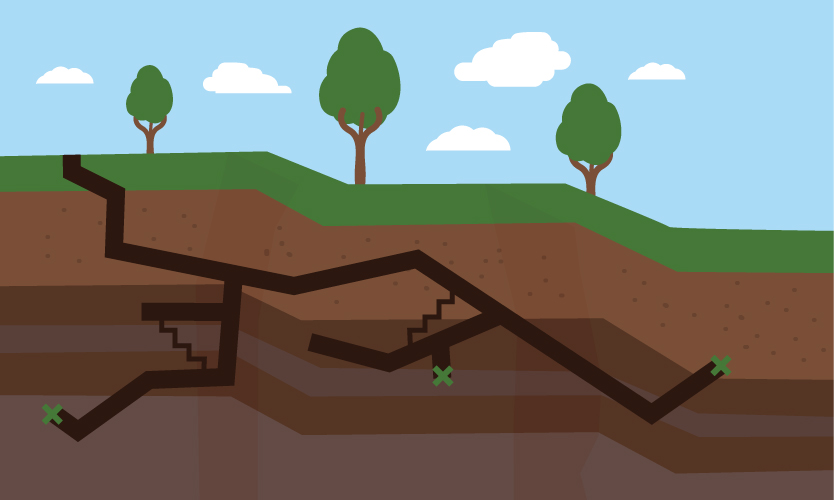 A robot travels through a tunnel buried deep underground. Using its camera, it searches every nook and cranny in the dark passageway for potential hazards, mapping its path as it goes. It relays this information to its operators in real time. "Nothing like this really exists in current fielded systems for military, law enforcement, or the harsh environments of space," says Hopkins engineer William Bagley.
Winter 2019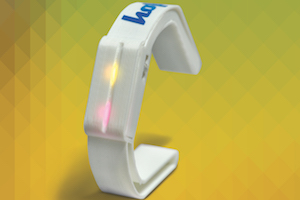 Breaking the ice socially in new groups is challenging for many people, but a new device promises to make that process easier.