Winter 2018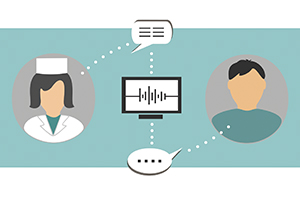 Johns Hopkins engineers are working to improve scheduling processes for both health care professionals and patients.
Winter 2018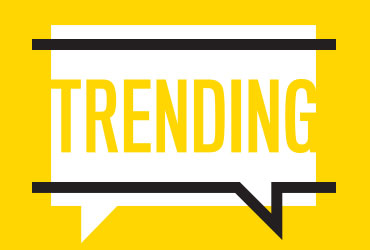 Notable quotes and comments from Johns Hopkins Engineering faculty members.
Summer 2017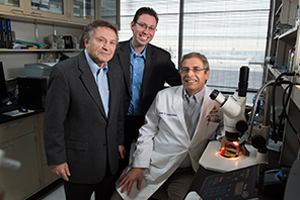 A trio of Johns Hopkins researchers is close to improving vision care for millions of people who suffer from degenerative retinal diseases.
Summer 2017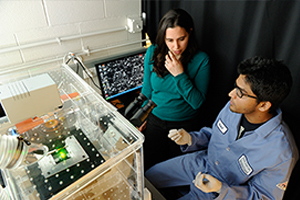 In a microscopic feat that resembled a high-wire circus act, a Whiting School team has coaxed DNA nanotubes to assemble themselves into bridgelike structures arched between two molecular landmarks on the surface of a lab dish.
Summer 2017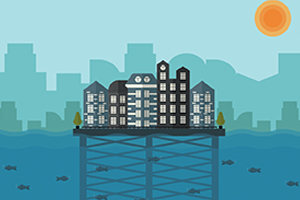 If there's anything that's certain about the effects of climate change, says Ben Hobbs, it's how much is still uncertain.
Summer 2017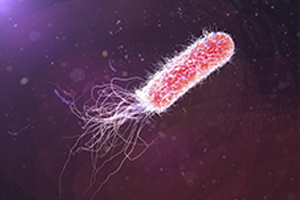 A five-member team from the Whiting School and School of Medicine is setting out to design and test self-directed microscopic warriors that can locate and neutralize dangerous strains of bacteria.
Summer 2017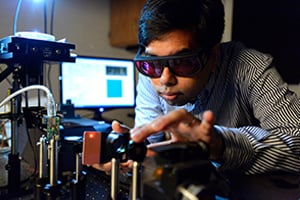 Every year, nearly 1.6 million breast cancer biopsies are performed in the United States and close to 250,000 new breast cancers are diagnosed. But the technique is fraught with errors.
Summer 2017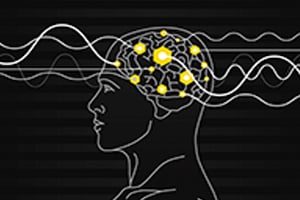 Imagine tapping into big data—with your brain.
Summer 2017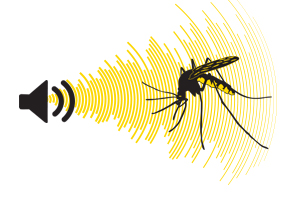 Mechanical engineer Rajat Mittal is teaming up with researchers at the Johns Hopkins School of Medicine and Johns Hopkins Malaria Research Institute to use sound to repel flying pests.