Summer 2017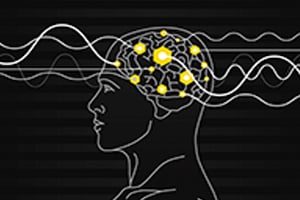 Imagine tapping into big data—with your brain.
Summer 2017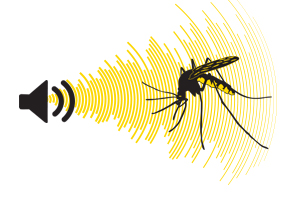 Mechanical engineer Rajat Mittal is teaming up with researchers at the Johns Hopkins School of Medicine and Johns Hopkins Malaria Research Institute to use sound to repel flying pests.
Summer 2017
A Baltimore-based startup company founded by three Johns Hopkins alumni is developing a promising pill that researchers say can provide the same benefits as bariatric surgery.
Summer 2017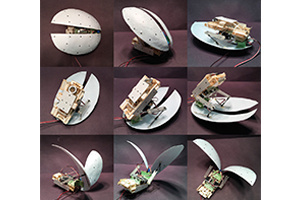 The lowly cockroach has long been vilified as a spreader of disease and a marker of filth and squalor. But Chen Li, assistant professor of mechanical engineering, is studying them to improve the way robots navigate.
Summer 2017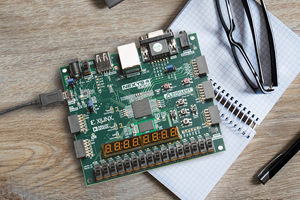 Gone are the days when online students stared longingly at their computer screens. Now, they're tinkering right along with us.
Summer 2017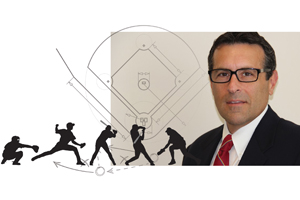 The spotlight in baseball tends to fall on the clutch moment, the final inning, the key at-bat with the game on the line. But players also reveal themselves when the team's got little to gain or lose.
Summer 2017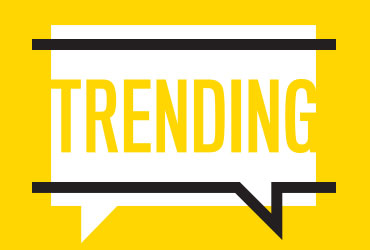 Notable quotes and comments from faculty in the Whiting School of Engineering.
Winter 2017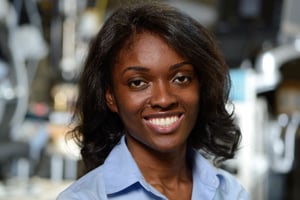 Muyinatu A. Lediju Bell is designing a new image-guided surgical system that could give surgeons real-time visuals of the blood vessels, increasing precision and improving patient safety.
Winter 2017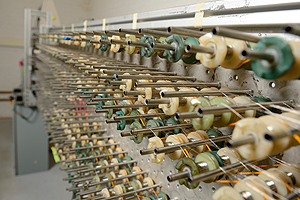 Sometimes, materials just don't behave the way you need them to. So Timothy P. Weihs and his collaborators have gotten creative. By weaving metal threads into intricate patterns, he can make webby 3-D materials with unique properties.