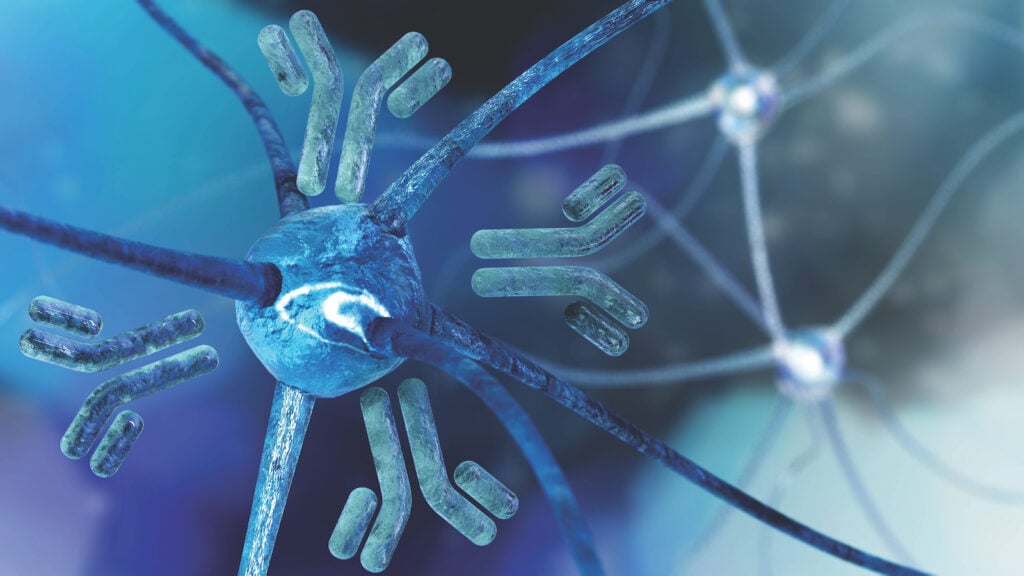 By launching AbMeta Therapeutics, a startup aimed at developing anti-metastatic therapies based on engineered antibodies, Denis Wirtz has served as a real-life example of the high value that Johns Hopkins places on entrepreneurship.
"Now I can honestly say, 'If I can do it, everyone can do it,'" says Wirtz, the Theophilus Halley Smoot Professor in the Department of Chemical and Biomolecular Engineering and vice provost for research at Johns Hopkins University.
Wirtz formed AbMeta in fall 2020 with Jamie Spangler, the William R. Brody Faculty Scholar in the departments of Biomedical Engineering and Chemical and Biomolecular Engineering, and Elizabeth Jaffee, deputy director of the Johns Hopkins Kimmel Cancer Center.
The company initially plans to target pancreatic and triple-negative breast cancer, two of the more aggressive forms of the disease, and aims to test its therapy in patients in the next five years. The startup has already secured nearly $2 million in funding, thanks to a grant from the Bisciotti Foundation Translational Fund, through Johns Hopkins Technology Ventures, and investment from IP Group, a hard science investment firm that discovers and builds early-stage companies.
Wirtz says his experience with the startup confers credibility in his advocacy for entrepreneurship, noting, "Now I can say even to colleagues with seniority that they should, as a way of measuring their impact, develop tech that is used in the real world and not just rely on journal articles to reach peers about their work."