Summer 2020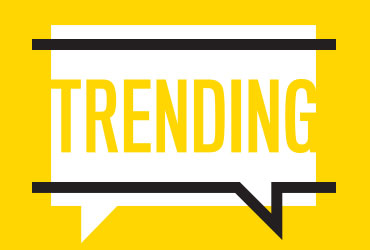 Trending quotes from Johns Hopkins engineers.
Winter 2020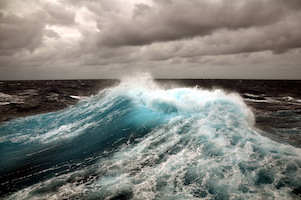 In the wake of hurricanes and other natural disasters, a loss of electricity not only disrupts transportation and shutters medical facilities, it also hampers the work of relief personnel.
Winter 2020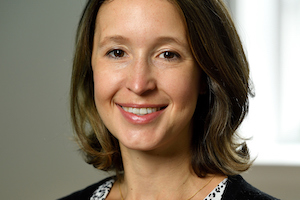 Lauren Gardner discusses her work identifying U.S. counties at the greatest risk of experiencing measles outbreaks.
Winter 2020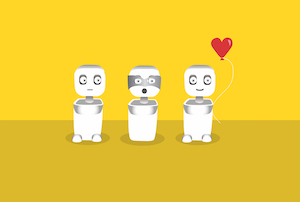 One way to make pediatric patients feel more at home in a hospital environment is to give them a furry, four-legged friend—or a robotic equivalent.
Winter 2020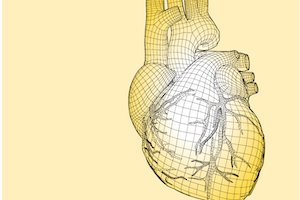 Coronary artery disease and congenital cardiovascular defects often require multiple surgeries that pose a variety of serious risks to the patient. A development from Hopkins engineers could potentially minimize those surgical risks.
Winter 2020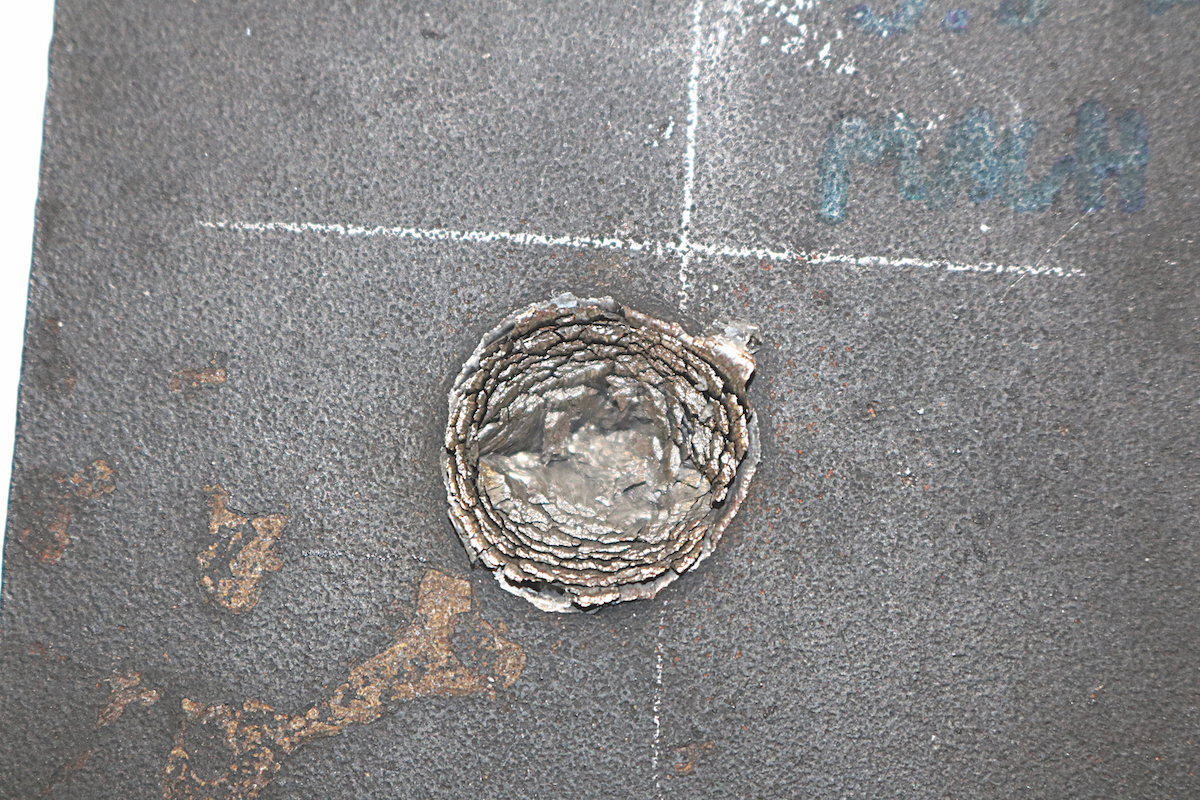 What happens to a tank at the micro level when it's hit by a projectile during combat? Or to the surface of an asteroid as it collides with a planet in space?
Winter 2020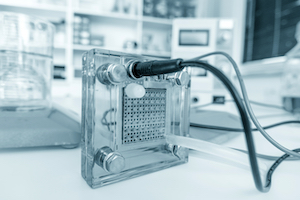 A new method of increasing the reactivity of ultrathin nanosheets could someday make fuel cells for hydrogen cars cheaper.
Winter 2020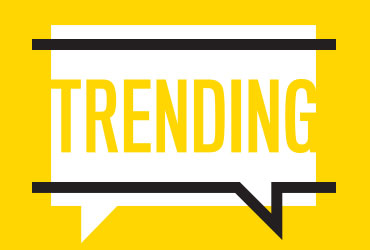 Trending quotes from Johns Hopkins engineers.
Spring 2019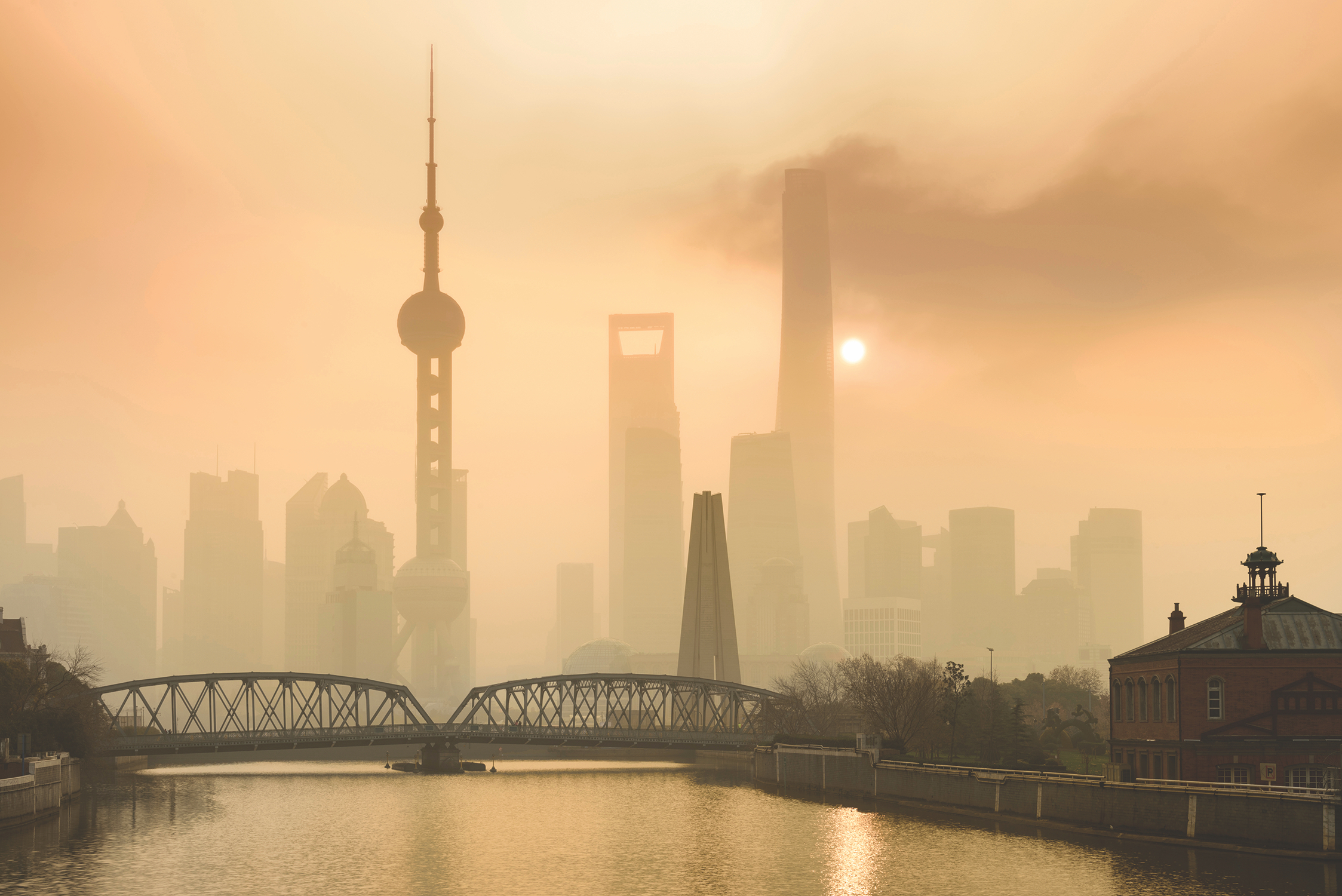 Despite new regulations, methane levels increased each year from 2010 to 2015, Johns Hopkins researchers find.