WSE Values
The Whiting School of Engineering is a diverse and inclusive community that values: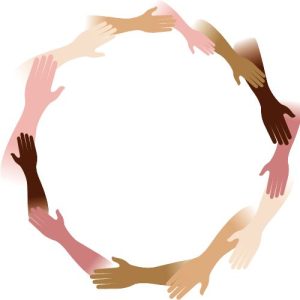 A scholarly, collaborative, and entrepreneurial environment in which innovation, creativity, risk-taking, and the ethical practice and applications of engineering and technology are paramount.
The importance of both of the fundamentals of engineering and the creation and dissemination of transformative knowledge contributing to the betterment of society.
Its members' intellectual agility and their capacity to draw upon their wide range of technical and non-technical skills and abilities to solve societal problems.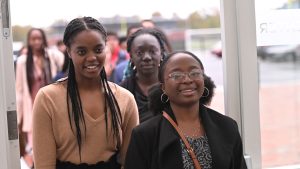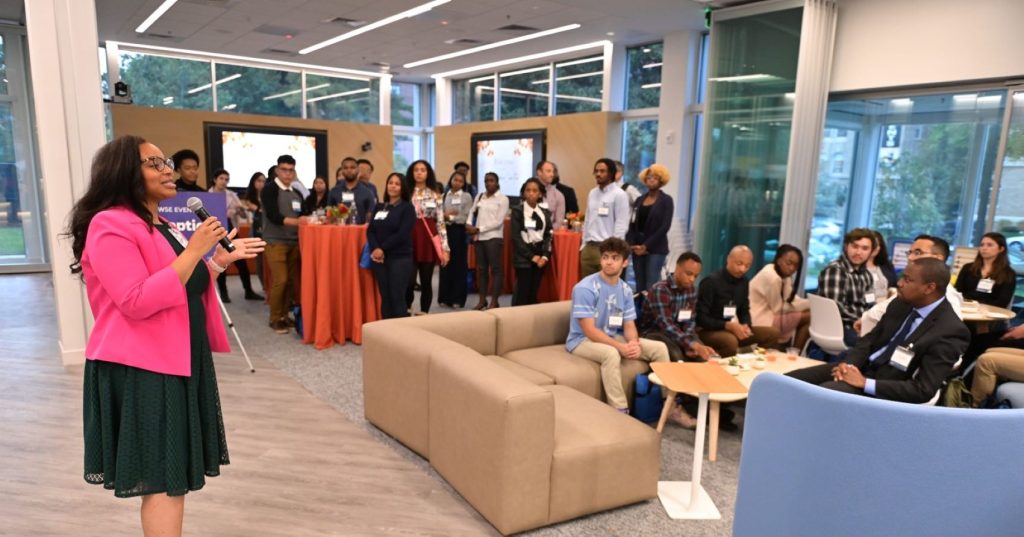 Diversity Values
At Johns Hopkins, we strive to be a model of a pluralistic society in which we acknowledge, embrace, and engage diverse identities, perspectives, and experiences. We seek to build and buttress an inclusive intellectual and physical environment to ensure that all members of our community know with certainty that they belong at Johns Hopkins. And we aspire to equitably share the benefits and burdens of dismantling persistent systemic barriers to individual and communal success.
We believe, fundamentally, that every person has equal dignity and worth, and our unwavering commitment to diversity, equity, and inclusion is rooted in this predicate principle. These core values are essential to our university's academic, research, and public-service missions, and bolster our commitment to excellence. Our search for truth and knowledge for the good of humanity depends on bringing the greatest variety of viewpoints and voices to bear on the challenges before us as students, scholars, staff, neighbors, and citizens.