Effective communication is a vital skill for today's increasingly technological, globalized, and digital world. Housed in the Center for Leadership Education, the Technical Communication Lab serves as a resource for all JHU undergraduate and graduate students seeking to improve their technical writing, oral communication, and data visualization capability. Please read the descriptions of our services below—online and in-person consultations are now available!
Meet the Consultants
Jenna Frye: Data Visualization and Design Consultations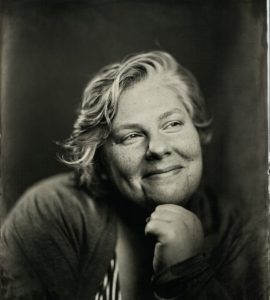 Jenna Frye has been a leader in art and design education for nearly 20 years. Her creative work and ideas about education have been showcased nationally and at several annual conferences including the National Association of Schools of Art and Design, The Association of Independent Colleges of Art and Design, and The College Art Association. Frye holds a Bachelor of Science in Psychology as well as an MA in Digital Art and an MFA in Sculpture.
Suzy Kopf: Technical Writing Consultations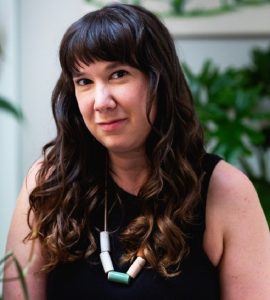 Suzy Kopf is an artist, writer and educator. She has written stories for BmoreArt, Baltimore Magazine and Johns Hopkins Magazine, among others. A college professor, Suzy teaches water media painting, museum studies and professional development for artists at MICA and Johns Hopkins University.
Prabhu Akhil Minumula: Presentation Practice Consultations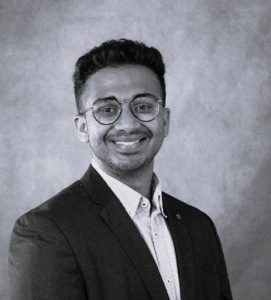 Prabhu Akhil Minumula is a Product Strategist at Ideanomics and the President of the Johns Hopkins Graduate Consulting Club (JHGCC). At JHU, he is currently pursuing an MS in Engineering Management and is expected to graduate in December 2022.
Denise Link-Farajali: English as a Second Language Consultations
With a Master's Degree in Foreign Language Instruction from SUNY Buffalo and an undergraduate education in French and International Relations, Denise Link-Farajali has spent the last 20 years lecturing and consulting at JHU. She has devoted 40 years of her professional life to teaching and managing programs at several area universities and to helping students from all over the world reach their goals.
Pinkrah Boafo: Presentation Practice Consultations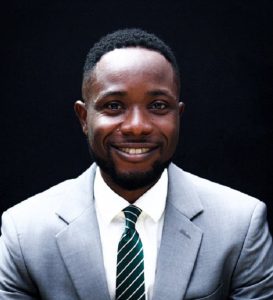 Pinkrah has a passion for storytelling, public speaking, and poetry. He is a spoken word poet and enjoys writing and music. He is currently pursuing a master's in engineering management and holds an MSc in Engineering Mechanics from Hohai University in China. He was once a member of a music band and speaks fluent Mandarin.
Ken Crittendon: Presentation Practice Consultations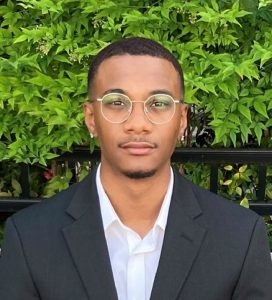 Ken received his bachelor's degree in biomedical engineering from JHU and is now pursuing a Masters of Engineering Management. As the oldest sibling of 5 boys, he has spent a large portion of his life teaching, mentoring, and sharing stories with his younger brothers. Ken's professional interests sit at the intersection of healthcare, management, and innovation but he is most passionate about connecting with and helping people.