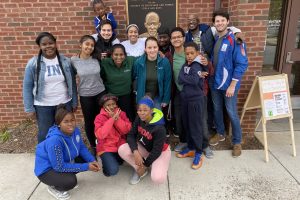 Project Charmify is a CLE-sponsored, student-led social enterprise dedicated to inspiring, equipping, and educating the next generation of community activists in Baltimore. Project Charmify collaborates with neighborhoods around the Homewood campus to teach workshops, improve public spaces, and strengthen ties between residents and the student body. The group's current project centers around the neighborhood of Barclay, teaching workshops to middle schoolers and revitalizing the community's green spaces.
Project Charmify runs an ongoing, weekly series of after-school workshops with a group of residents aged 8-13. Each workshop focuses on a different topic, including "What is a Community?" "What are Activists' Roles?" "How Can You Impact Change?" and many more! The series will culminate in an end-of-year celebration and a letter-writing campaign to local representatives.
Project Charmify believes in the power of spaces to bring communities together. Their projects are always community-centered, with residents suggesting ideas and the Project Charmify team executing their vision. For their collaboration with Barclay, they are focusing on reviving the tradition of community gardening. The neighborhood is home to many community gardens that have fallen into states of disrepair, so the student group is in the process of forming coalitions between residents and students at Johns Hopkins to ensure they are regularly taken care of.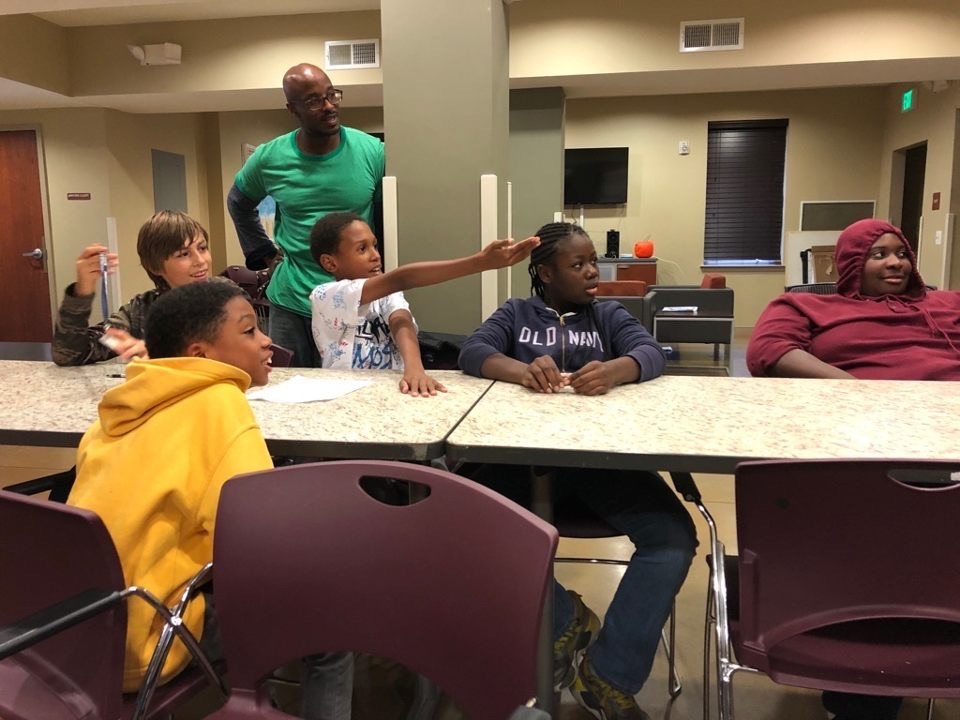 If you have any interest in volunteering or joining the Project Charmify team, contact them at [email protected], follow them on Instagram @ProjectCharmify or sign up for one of their upcoming events!