Winter 2019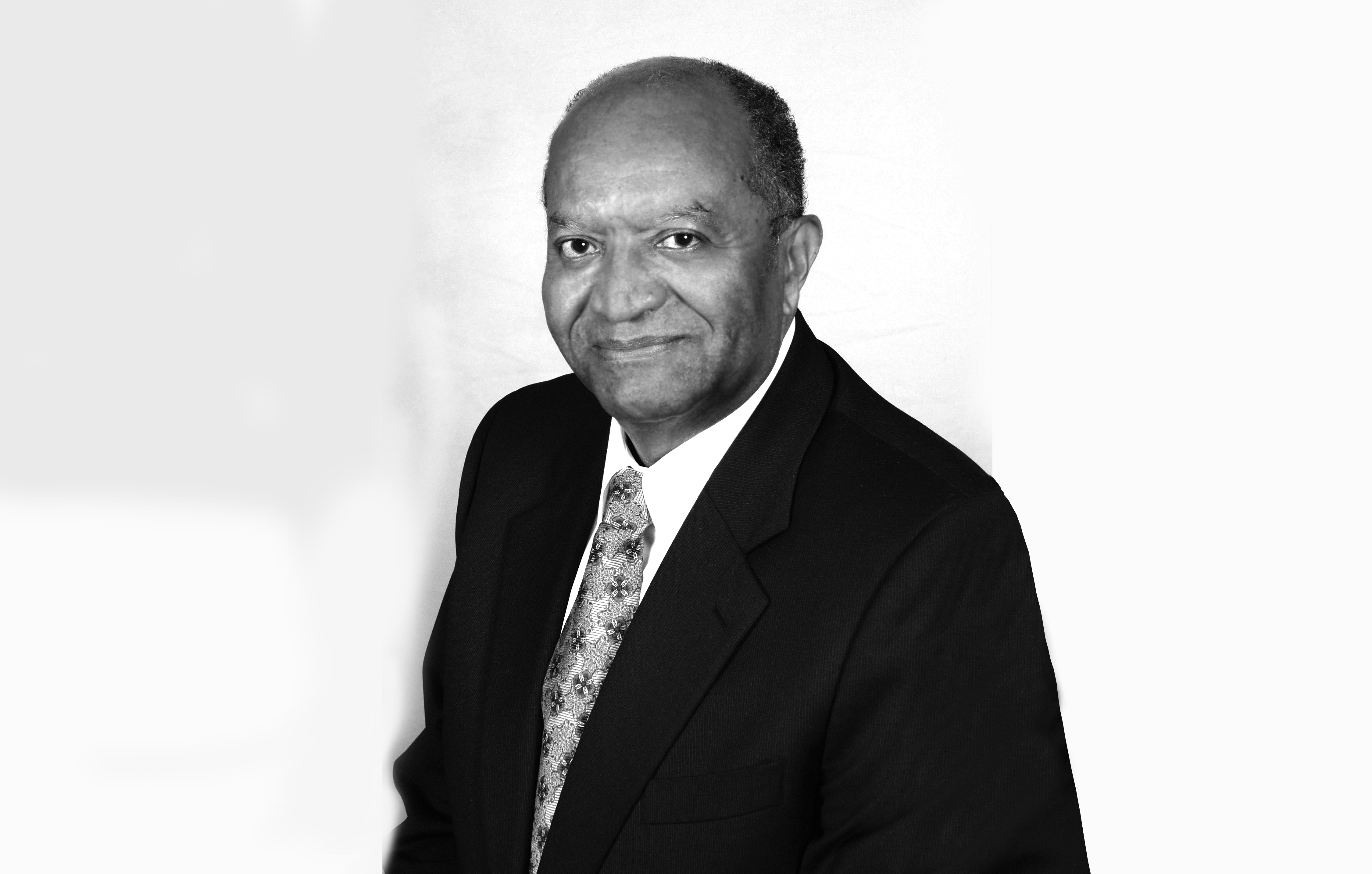 Percy Pierre is a key architect of the nation's minority engineering effort.
Summer 2018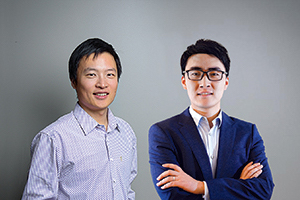 KITT.AI has drawn global attention for its pioneering work in natural language processing—algorithms that recognize spoken language.
Summer 2018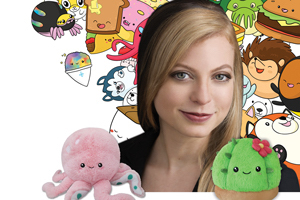 In "Superfandom," Zoe Fraade-Blanar and Aaron Glazer describe a symbiotic world where brand owners and brand consumers have converged —a world in which a new class of "superfans" have more clout than ever to shape the brands they love.
Summer 2018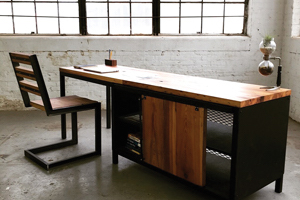 Furniture company Hugo & Hoby is finding success with its old-yet-hip guidelines—locally sourced, sustainable materials, local fabricators, durable and beautiful design, and close personal relationships with both clients and makers.
Summer 2018
Cellphones that seamlessly work on any network would make lives easier for international travelers. Alyssa Apsel, PhD '03, is designing inexpensive, flexible radio systems to help make that possible.
Summer 2018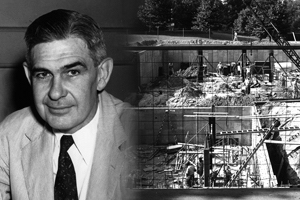 Scientific knowledge—not technical skill —is what engineers need to tackle modern challenges and meet new developments with creativity and innovation. Such was the fervent belief of Robert H. "Rob" Roy '28.
Winter 2018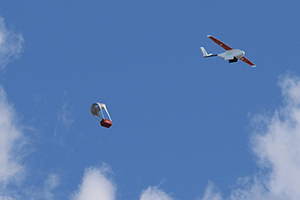 In October 2016, drones started scattering across rural Rwanda. They launched throughout the week, as many as 50 flights a day, traveling miles from their base to locations deep in the countryside to drop vital supplies to clinics that couldn't obtain them by other means.
Winter 2018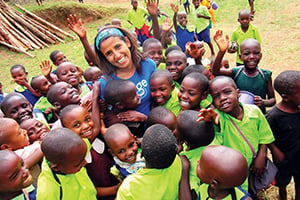 The need for clean water and sanitation is a given for health. However, having access to these necessities is far from assured in the developing world.
Winter 2018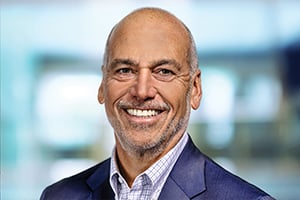 David Zolet, MS '87, has been named president and CEO of LMI, a management consulting firm in Tysons, Virginia.