Winter 2020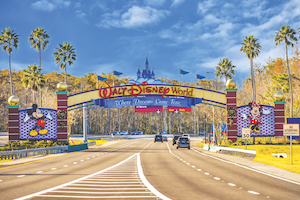 At Walt Disney World, Marcus D'Amelio '98 combines his three passions—electrical engineering, gaming, and theater.
Winter 2020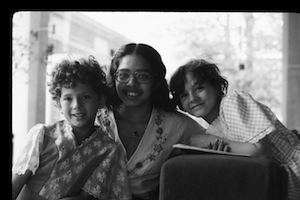 With its origins in the civil rights era, the program is one of the oldest and longest-running campus tutoring efforts in the country.
Spring 2019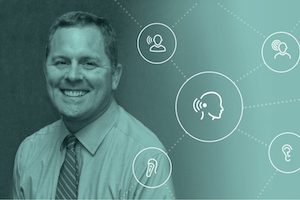 Kevin Franck, MSE '04, is on a mission to help the world hear better—and that starts, he says, "by changing the perception of everyone around us."
Spring 2019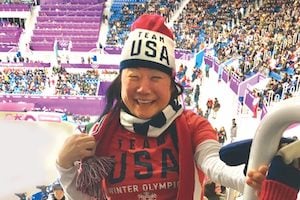 Brenda Yoo's lifelong motto is, "Why not try it?" And she's living that dictum now, working as a production accountant—a career that she had no experience in when she started 15 years ago.
Spring 2019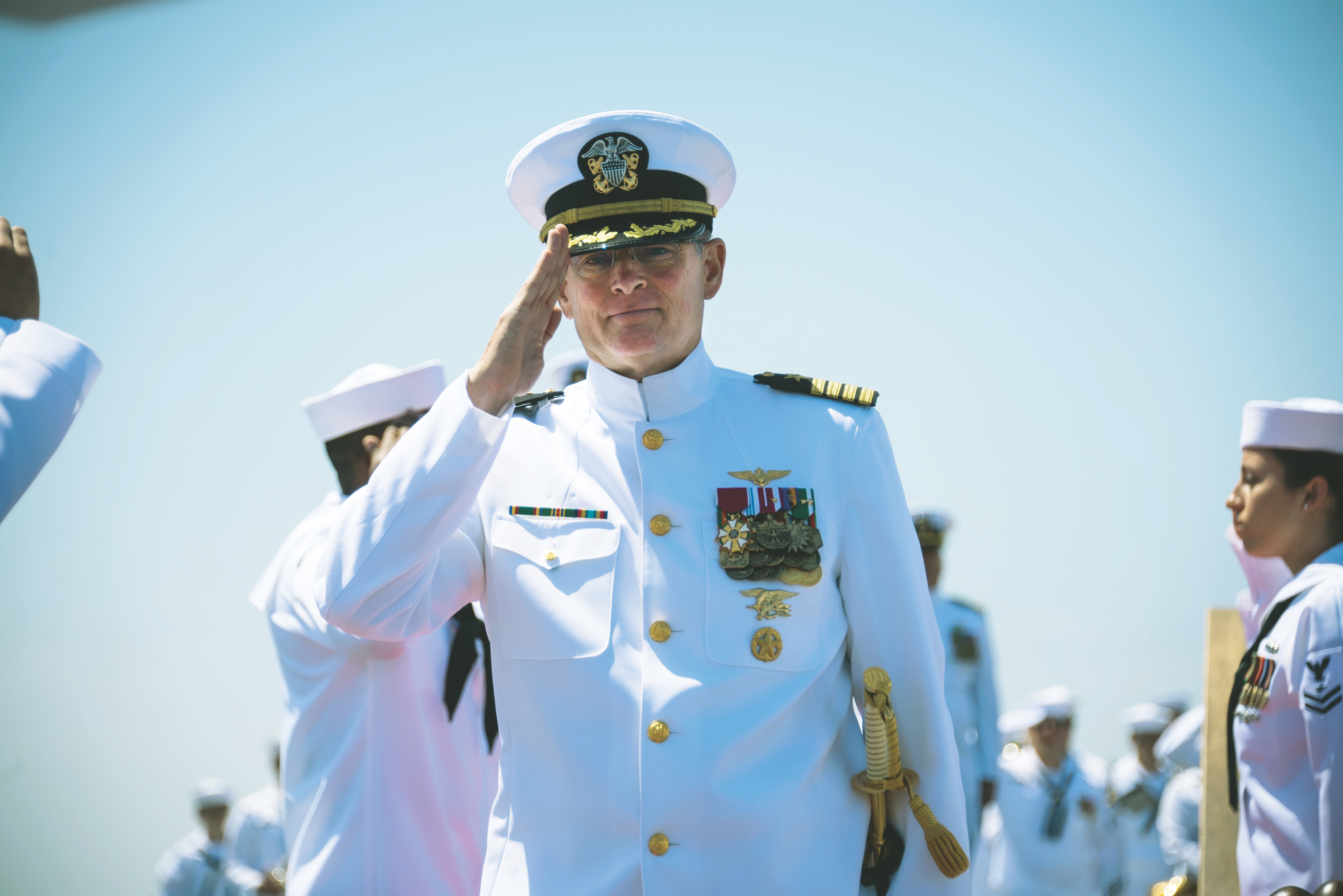 An aircraft carrier is the perfect example of an immensely complex system. And leading it, says Matthew Paradise, MS '02, is "a huge systems engineering and project management challenge."
Spring 2019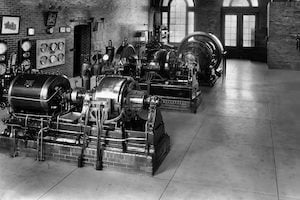 The Power House included a "locomobile" for student exercises.
Winter 2019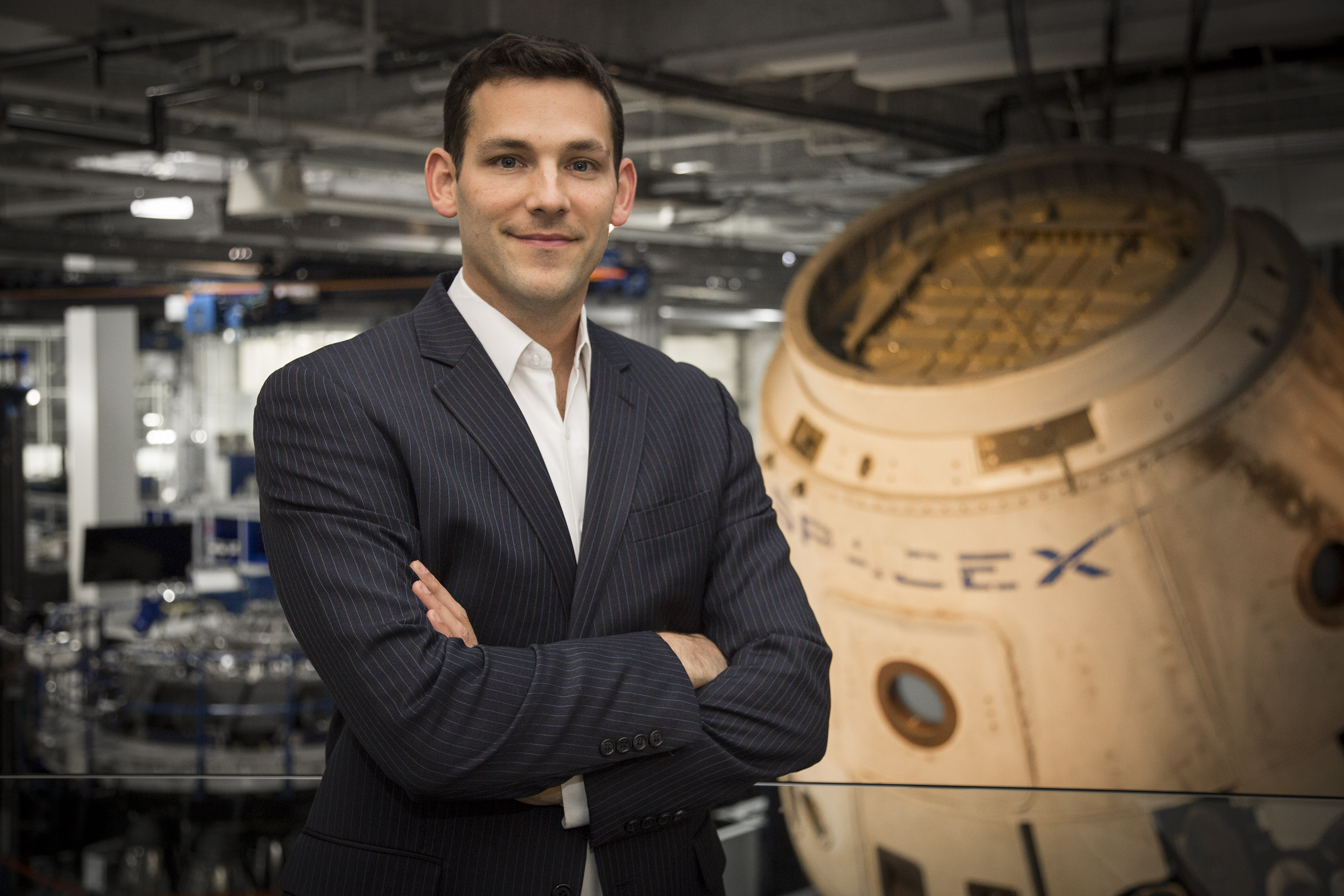 Jonathan Hofeller '02, vice president of commercial sales for SpaceX, and his team are responsible for securing an ever-growing share of the world's multibillion-dollar launch market.
Winter 2019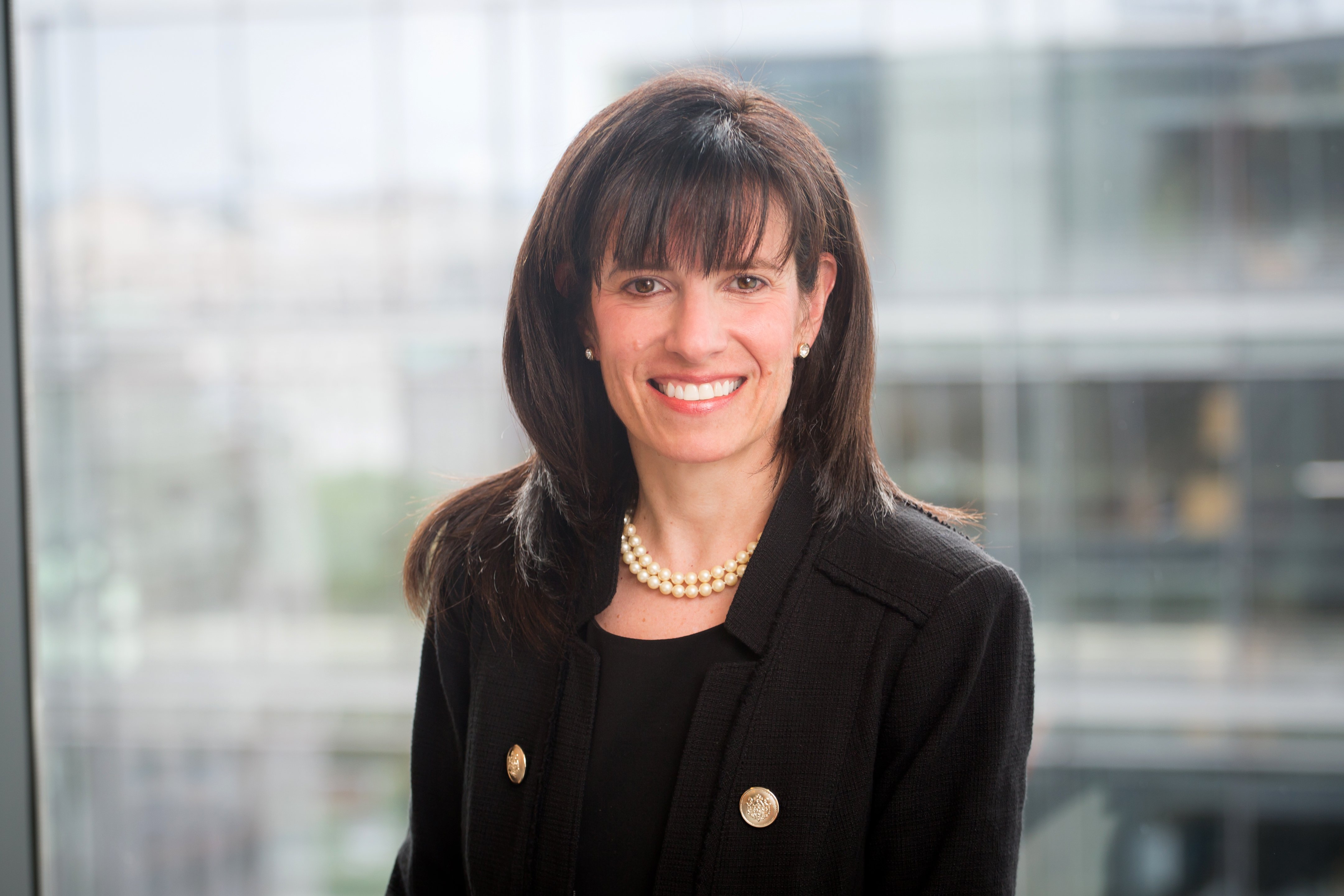 "I have no idea what my career will look like in 20 years, and that's by design. I've never planned where I've ended up," says Phyllis Schneck.
Winter 2019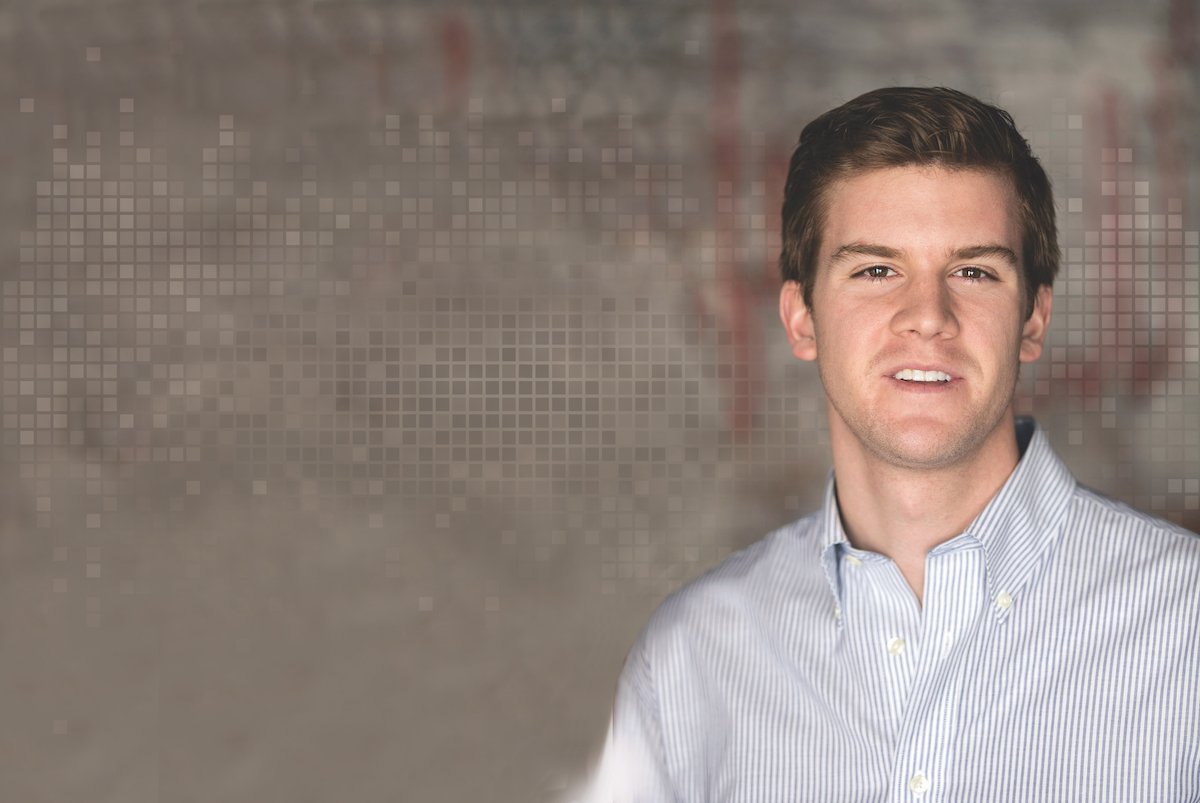 "We call it digital pathology now, but this is shifting to the standard of care. Eventually, this will just be called pathology, and our company will be leading the way," says David West.