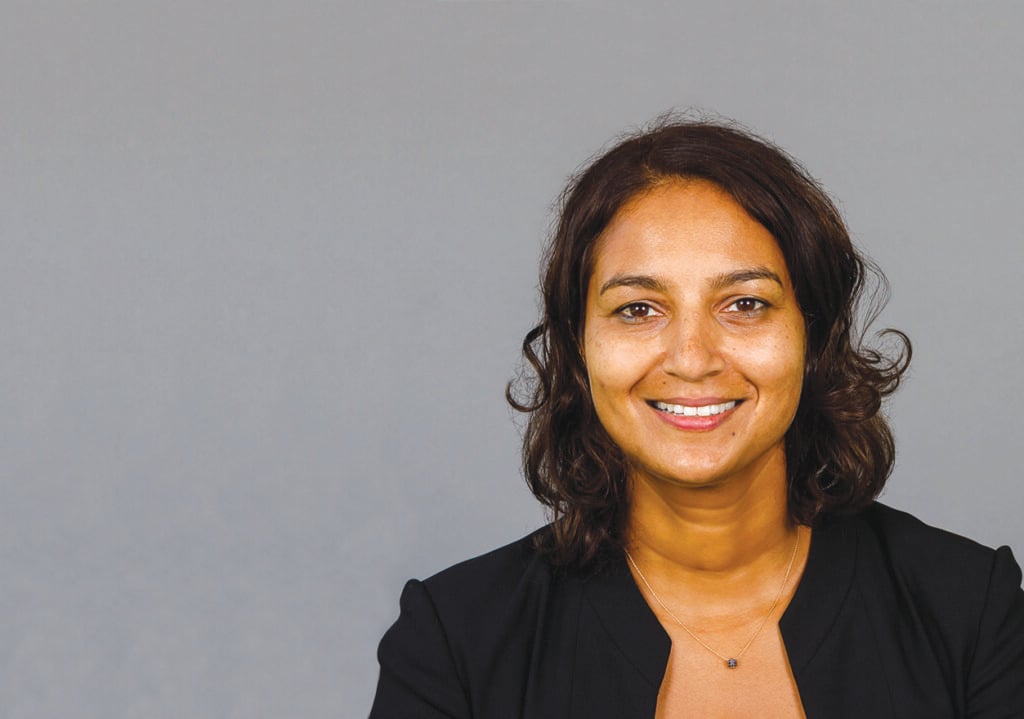 In the age of COVID-19, we have become hyperaware of hygiene and how quickly serious disease can spread and cripple the world. And though this has been a painful lesson, it is also a highly valuable one, says Ann Thomas, MS '02, who has spent the last 20 years promoting hand-washing with soap and other sanitation practices in developing countries.
"In parts of the world where access to vaccines and health care services is challenging, we promote hand-washing with soap (after visits to the bathroom and before eating food) as a way to cut rates of illness in half," says Thomas, who, after years of running water, sanitation, and hygiene programs for UNICEF in Eastern and Southern Africa and Indonesia, was recently named the organization's senior adviser for sanitation and hygiene. In this role, she sets global strategy on sanitation and hygiene out of the New York headquarters of UNICEF, an organization working in more than 190 countries to save and improve children's lives.
Growing up in Ottawa, Canada, Thomas knew she wanted to work in international development but wasn't sure what her role might be. After graduating from McGill University with a biology degree, she moved to Washington, D.C., to do an internship with the World Health Organization and decided to study environmental engineering at Johns Hopkins through what is now known as the Whiting School's Engineering for Professionals programs. There, she took a class with noted epidemiologist Les Roberts, who introduced her to the significance of sanitation.

"It was my introduction to the fact that the investments in sanitation and clean water we take for granted are only about 150 years old and that in the developing world, people are still dying of 19th-century diseases, like cholera and typhoid, and that diarrhea is still a leading cause of death for children under 5," she says.
Most governments don't want to talk about—much less invest in—sanitation, says Thomas, so she and her colleagues deploy multipronged campaigns that include everything from commissioning studies to organizing high-level conferences with peers from countries that are spending more and achieving better health outcomes.
During her recent posting in densely populated Indonesia, where a large majority of people living in urban areas rely on individual wells and unsealed septic tanks, she worked with the government on studies detailing the extent of cross-contamination of leaky septic tanks into water systems and the resulting vulnerabilities this situation presented to households.
"After years of inaction in this particular area of safety, we were able to convince the government to include targets for safely managed sanitation for 20% of their population in their new five-year national development plan," says Thomas. "This gets them on the ladder of committing resources and taking action, which is a huge step forward."