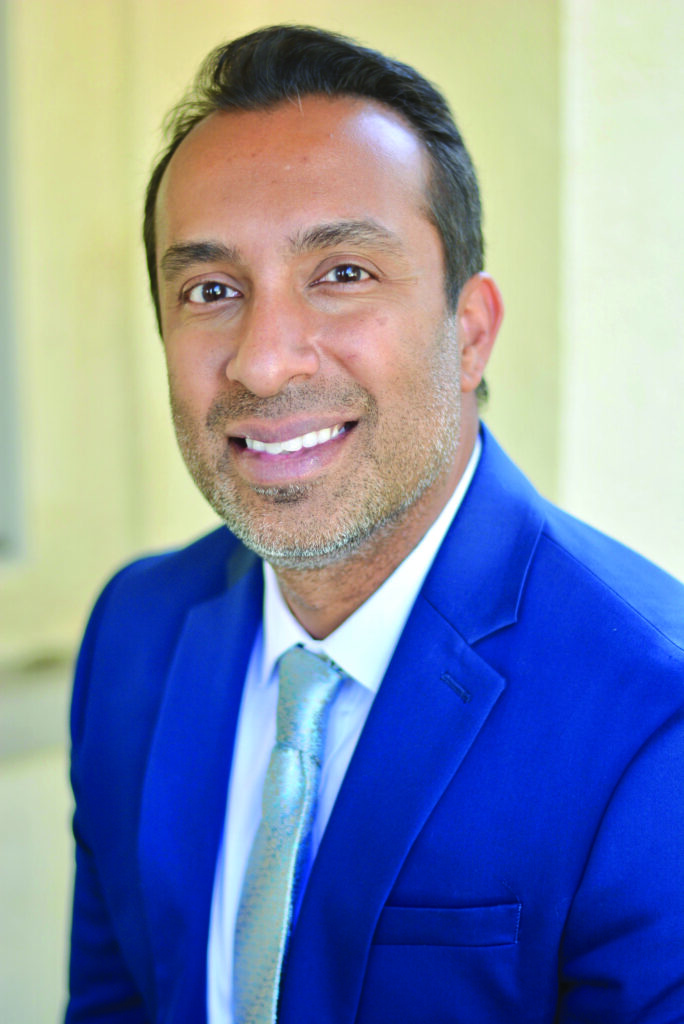 As lead data scientist at Chipotle, Mash Syed, MS '15, offers in-depth data analysis to the company's executives to help them make informed business decisions—expertise that took on new value with the onslaught of COVID-19.
"The pandemic has been horrible," says Syed. "But in terms of how our business has had to shift and pivot, it's been really, really interesting to try to understand the effect of the pandemic on our sales, our customer base, how people's buying behavior changes, the impact of weather, and the impact of the combination of COVID and weather." All of these factors, he says, "have changed our business dramatically."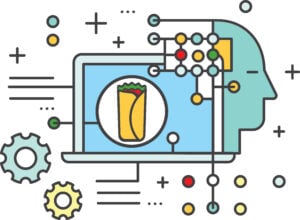 In the early months of the pandemic, Syed built a machine-learning model—using publicly available data from Johns Hopkins and other sources—that assesses the impact of COVID-19 on the company at the county level. The model helped Chipotle leaders determine, for example, at what point it was safe to ask employees to return to work in a specific region. Over the year-plus that the pandemic has unfolded, Syed says the company has seen a "massive shift" in customer behavior, with many more customers relying on the Chipotle app to order in advance, rather than stand in line. He believes that trend is here to stay.
In some ways, Syed considers himself to be a "nontraditional" data scientist. After earning a bachelor's degree in business administration in 2004, he built a successful real estate brokerage in Northern California, but over time, he began to feel more drawn to the quantitative sciences. In 2009, he returned to school to take several foundational courses in computer science, and then in 2013, he was accepted into Johns Hopkins master's degree program in computer science, "which was transformational," he says, noting that the Introduction to Data Science course "really solidified my interest in data science."
After completing his master's degree, Syed worked as a business intelligence analyst for LA Fitness, and then as a data science consultant at Slalom Consulting. He joined Chipotle in 2019 and has been instrumental in building a new data science team for the company.