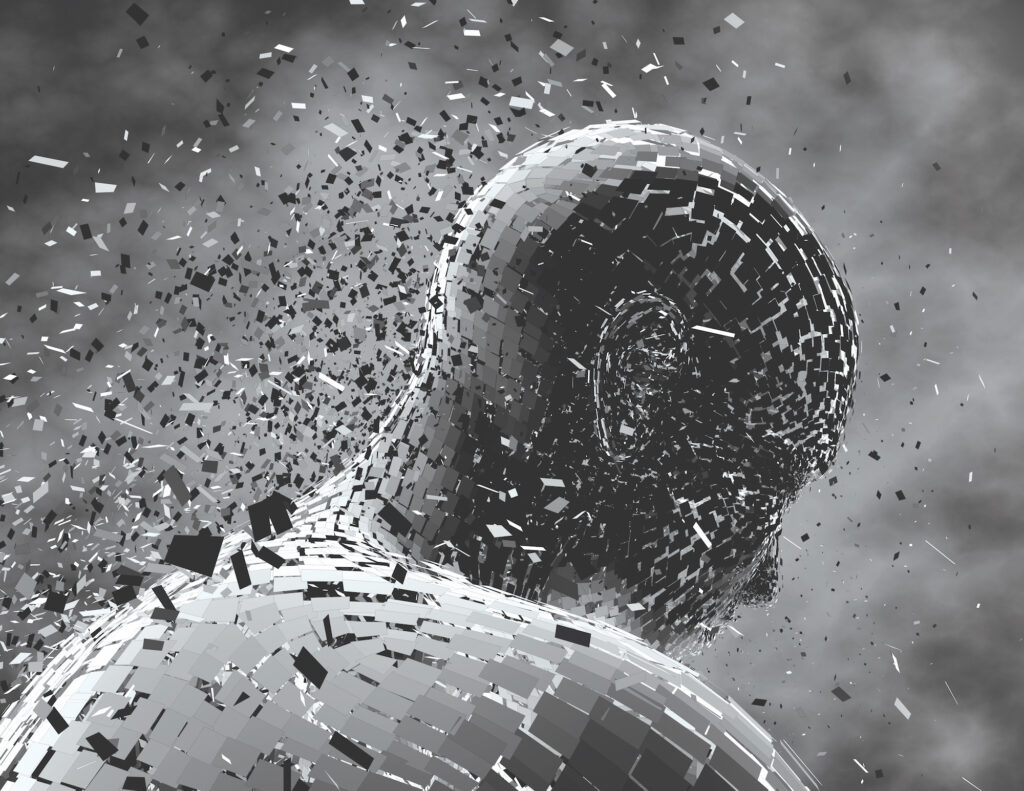 During a trauma, our bodies go into a state of sympathetic response, commonly known as fight-or- flight mode. For some people with post-traumatic stress disorder, this state of hypervigilance becomes the status quo, and symptoms such as irritability and an overactive startle response feel impossible to shake.
Blythe Karow '02, co-founder and CEO of Evren Technologies, has developed a medical device to treat PTSD. The Phoenix is an earbud, worn for about an hour a day, that delivers an electrical stimulation to the vagus nerve, which carries signals to the brain. The stimulation, which Karow says feels like "a light tingle" and adjusts based on the user's stress level, boosts the parasympathetic response to put the user in a more relaxed state.
"We're providing personalized medicine within the Phoenix earbud," says Karow.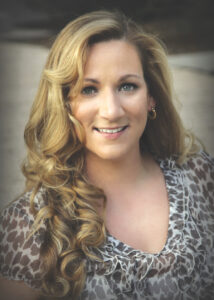 In a 10-person proof-of-concept study, Karow says 90% responded to the treatment, and those users saw a 21-point average reduction in the severity of their PTSD symptoms. In July, the Phoenix became part of the U.S. Food and Drug Administration's Breakthrough Devices Program, a designation for devices that provide better treatments for serious conditions and that is meant to speed up its development and review process. The device could be available to the public as early as 2023, Karow says, and reimbursement could be accelerated, depending on forthcoming rulings by the Centers for Medicare and Medicaid Services.
The granddaughter of a research pharmacist, Karow realized at Johns Hopkins that she wasn't meant for the laboratory. In her third year, she landed a pivotal internship at Medtronic, a global medical technology firm, which sent her down the path of medical device development.
Karow says she thrives on understanding and addressing her customers' pain points. "A lot of people think, 'If you build it, they will come,'" she says. "But I'm very focused on human-centered design."
After earning her master's degree in business administration from the University of Virginia and working with and consulting for startups and major medical device companies, Karow moved home to Gainesville, Florida, in 2017. She connected with her co-founder, serial entrepreneur Weaver Gaines, and together they met University of Florida scientists who were researching the use of vagal nerve stimulation for PTSD.
"I was like, 'Hold up, I know PTSD,'" Karow says. "I come from a very long tradition of military service. I know there's a great need." Soon after, those scientists joined Karow and Gaines to become Evren's co-founders.