Winter 2021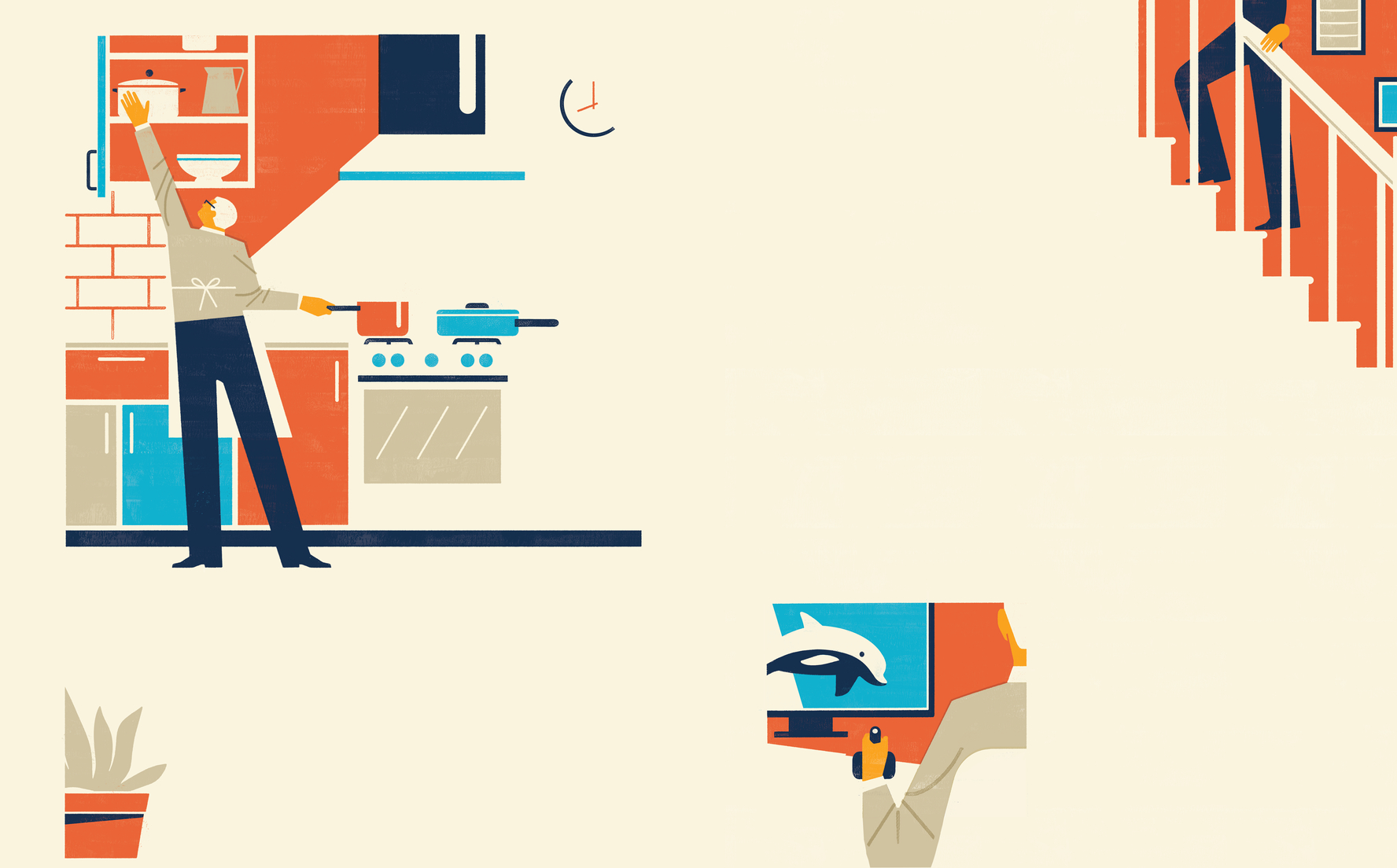 Find out how Johns Hopkins engineers are collaborating to lay the groundwork for a happier, healthier old age.
Winter 2021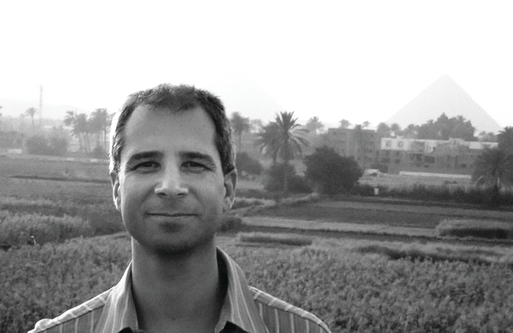 In his latest book, data scientist Howard Friedman raises some hard questions as he examines the many ways we assign value to human life—making some peoples' lives worth more than others.
Summer 2020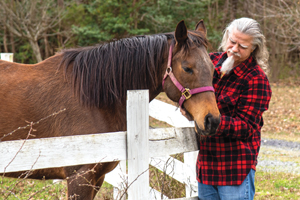 In the highly abstract world of network analysis, Carey Priebe stands out for his prowess in tackling real-world problems—from human trafficking to corporate fraud.
Summer 2020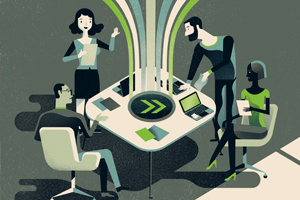 At FastForward U, student entrepreneurs find all the resources they need to bring their creative new ventures to life.
Summer 2020
Engineer and inventor Gilbert V. Levin '47, PhD '63, says "Yes!"
Winter 2020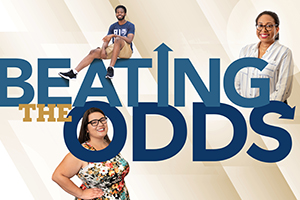 Meet three students who hit their stride at Johns Hopkins, thanks largely to a supportive program that helps them thrive.
Winter 2020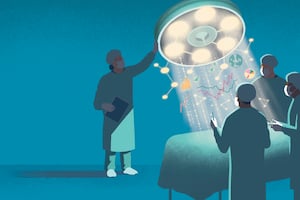 Find out how a new member of the clinical team in the operating room holds the potential to help revolutionize the standard of patient care.
Spring 2019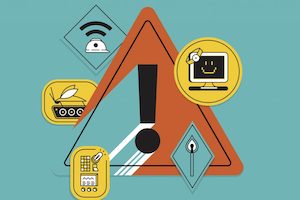 Of all the remarkable things engineers do for humanity, none may be more important than the ways in which they improve our resiliency, keeping us safe from the many potential harms the world has in store.
Spring 2019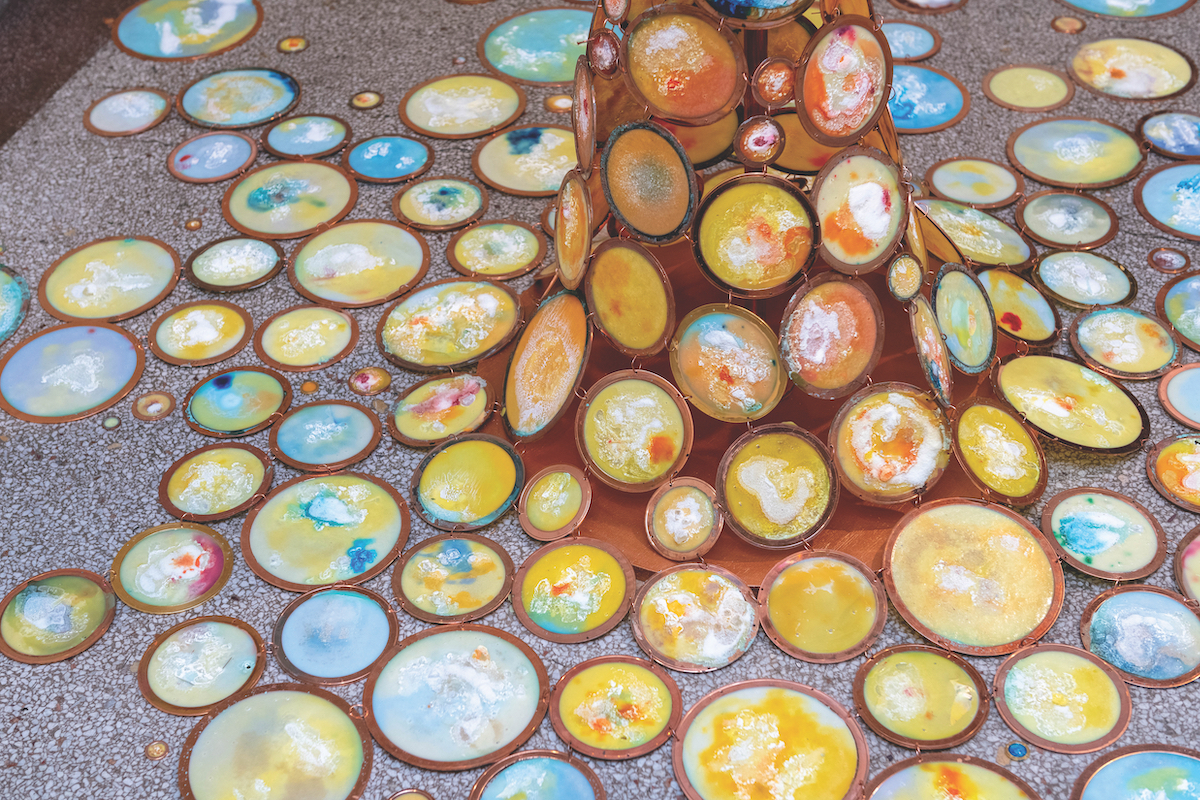 An unlikely collaboration between engineers and artists has yielded inspired creations in both fields.