Spring 2011 Engineers are moving into a host of new fields…Meet three Whiting School Faculty at the Forefront
Spring 2011 Whether creating a community garden, repairing medical equipment in Cost Rica, or sweating it out on the football field, WSE students pursue their passions.
Spring 2011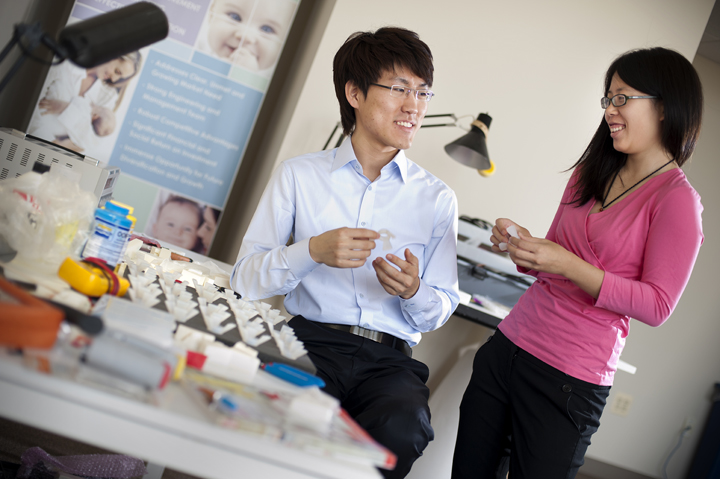 How great ideas are making it to market, thanks to an enterprising new breed of engineers.
Fall 2010 Against a dismal backdrop, our experts champion fresh ideas for making STEM–science, technology, engineering, and mathematics–a national priority. The country's future depends on it.
Fall 2010 In her research on the structural damage wrought by earthquakes and hurricanes, assistant professor Judith Mitrani-Reiser thinks broadly.
Fall 2010 Last spring's massive oil spill off the Gulf Coast left responders scrambling to deal with the aftermath. What lessons did we learn? Three Hopkins engineers offer their expertise from the field.
Winter 2010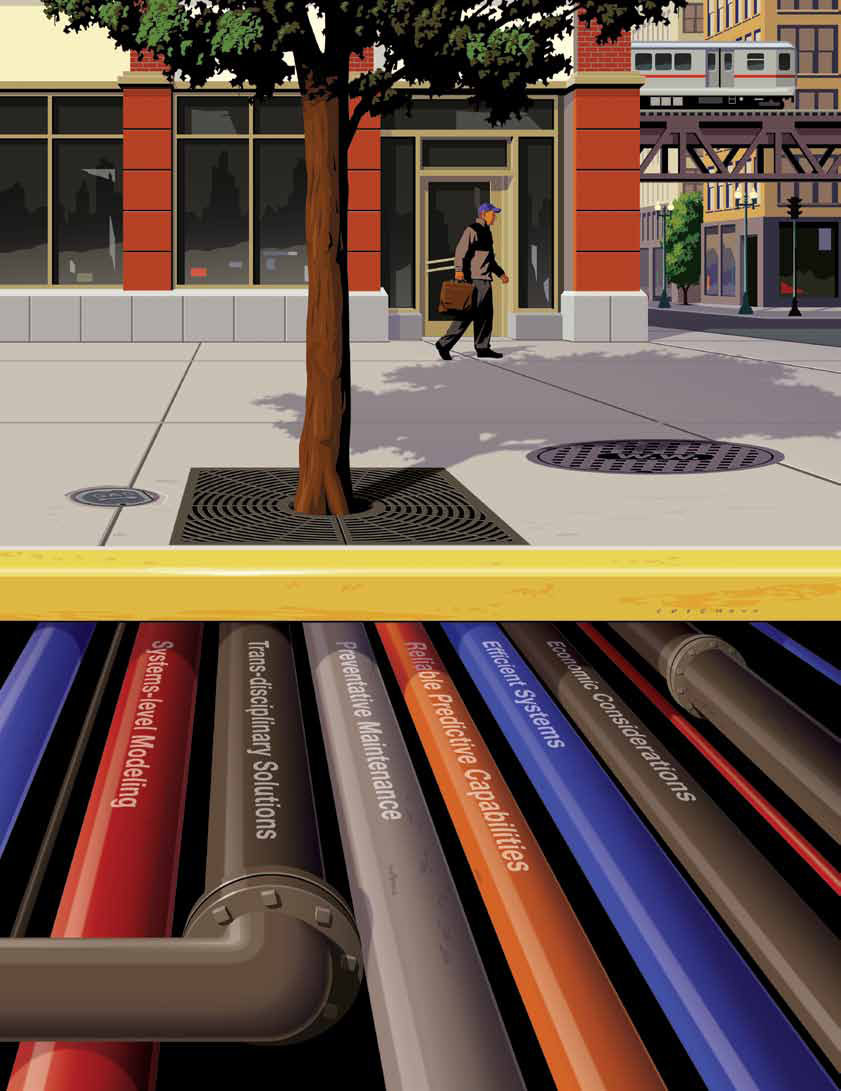 Cities across the country—and around the world—are falling apart from the inside. The Whiting School is uniquely positioned to lead the way in assessing, modeling, and monitoring 21st-century solutions.
Winter 2010 It takes more than lectures and lab time to learn how to be an engineer. From building ingenious structures out of spaghetti and marshmallows to repairing desperately needed medical equipment for disadvantaged countries, to creating an autonomous robotic helicopter, WSE undergrads are getting real-world experience.
Winter 2010 Ndubuisi Ekekwe, PhD '09, refuses to stand by and watch his homeland miss the train on technological innovation.