Fall 2010 In her research on the structural damage wrought by earthquakes and hurricanes, assistant professor Judith Mitrani-Reiser thinks broadly.
Fall 2010 Last spring's massive oil spill off the Gulf Coast left responders scrambling to deal with the aftermath. What lessons did we learn? Three Hopkins engineers offer their expertise from the field.
Winter 2010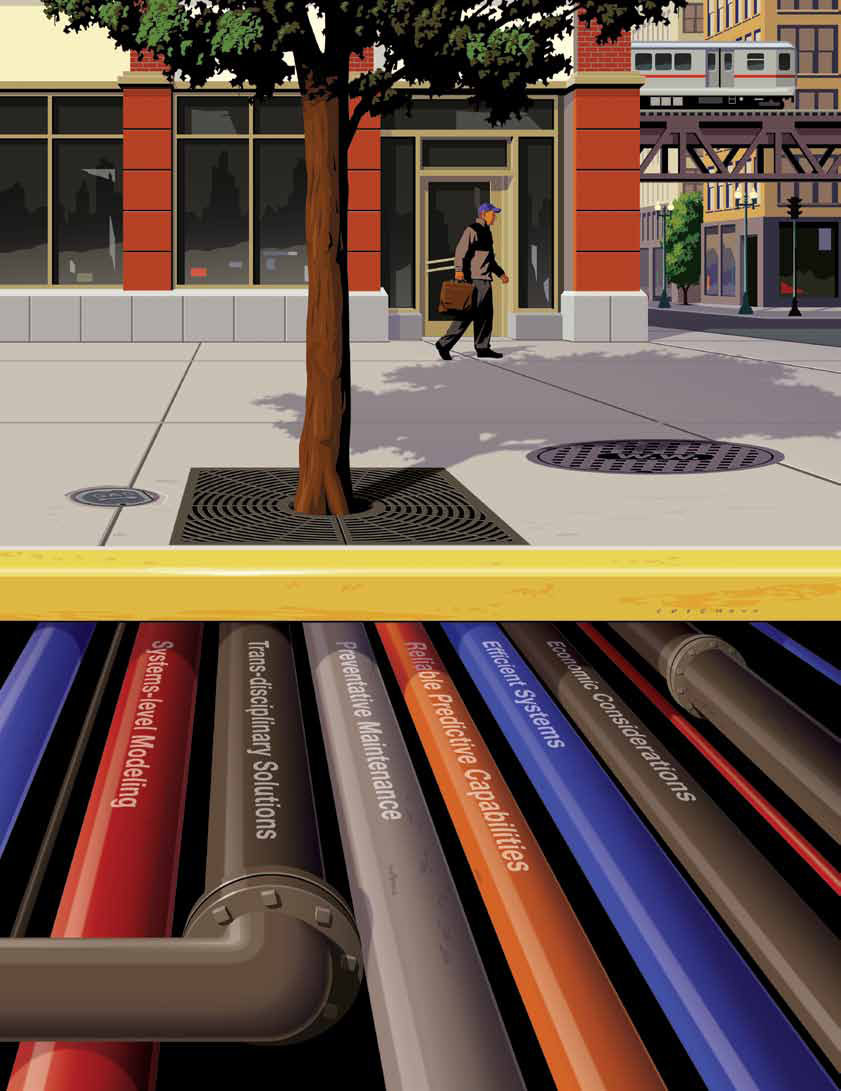 Cities across the country—and around the world—are falling apart from the inside. The Whiting School is uniquely positioned to lead the way in assessing, modeling, and monitoring 21st-century solutions.
Winter 2010 It takes more than lectures and lab time to learn how to be an engineer. From building ingenious structures out of spaghetti and marshmallows to repairing desperately needed medical equipment for disadvantaged countries, to creating an autonomous robotic helicopter, WSE undergrads are getting real-world experience.
Winter 2010 Ndubuisi Ekekwe, PhD '09, refuses to stand by and watch his homeland miss the train on technological innovation.
Summer 2009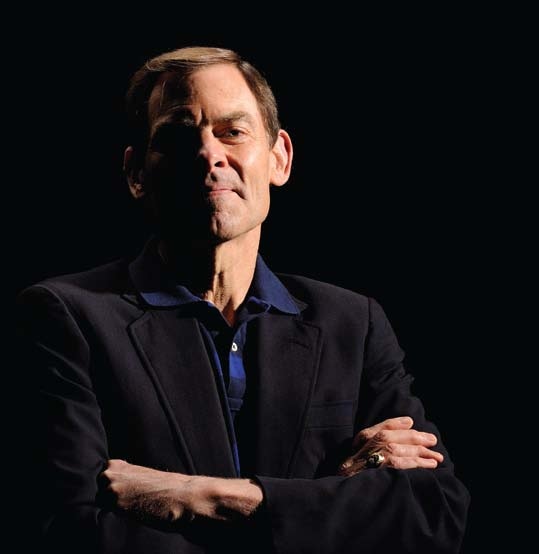 In a quest similar to that of the '49ers of times past, today's researchers are mining immense mounds of data to find that elusive nugget of gold.
Summer 2009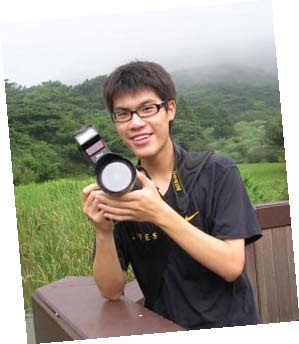 The 4,490 students who applied to the Whiting School last year were asked to complete a personal essay. The goal? "To help us to become acquainted with you as a person and student, apart from courses, grades, test scores, and other objective data." We bring you a sampling of four essays from students who will join the Class of 2013.
Summer 2009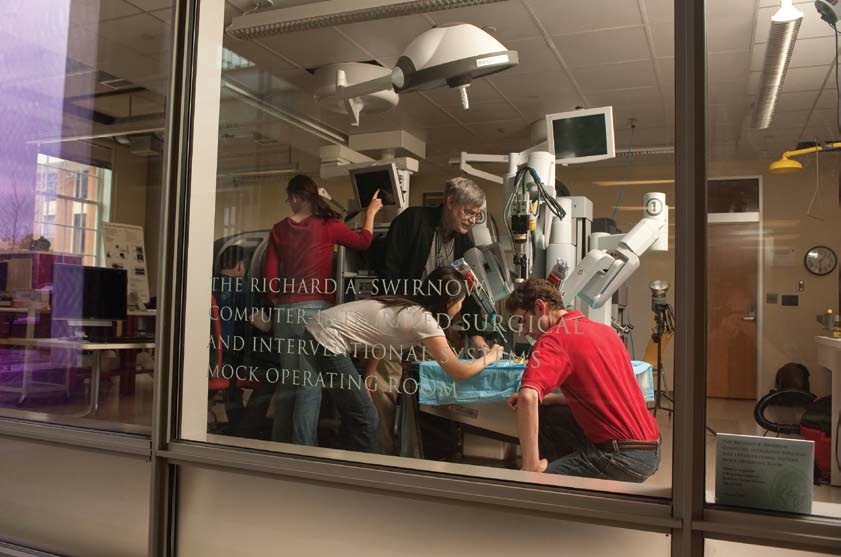 Inside the Whiting School's new mock operating room, engineers, surgeons, and computer scientists are pushing the limits of surgical robotics to find safer, more effective surgical treatments for patients.
Winter 2009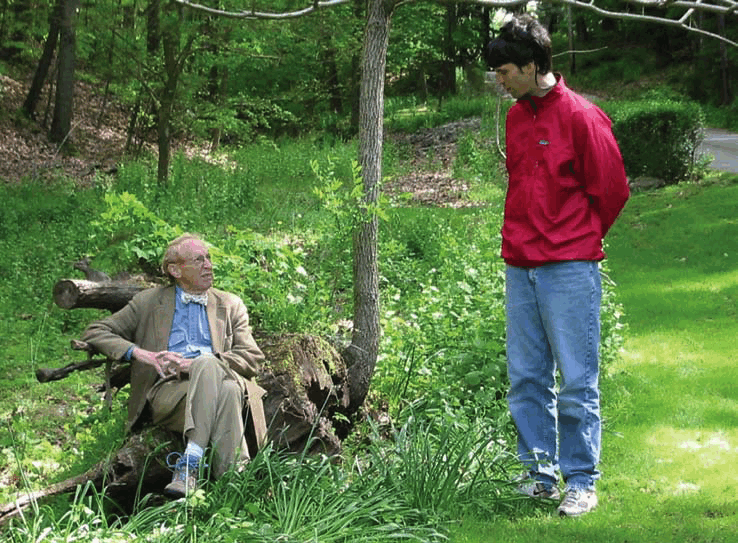 In his 51 years at Johns Hopkins, where his Friday afternoon field trips have become the stuff of legend, Reds…