Winter 2018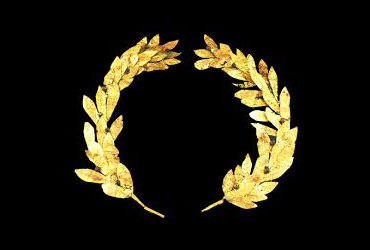 Recent awards and accomplishments of Johns Hopkins Engineering faculty.
Winter 2018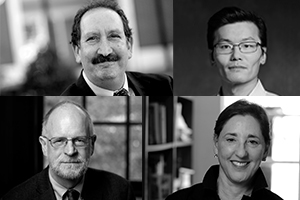 Johns Hopkins Engineering recognizes new leadership in the Center for Leadership Education and the Departments of Biomedical Engineering, Chemical and Biomolecular Engineering, and Mechanical Engineering.
Winter 2018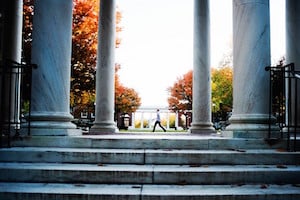 Johns Hopkins Engineering is committed to increasing opportunities for women and other underrepresented groups to pursue education and careers in engineering. Here's a snapshot of where the undergraduate population stands as of fall 2017.
Winter 2018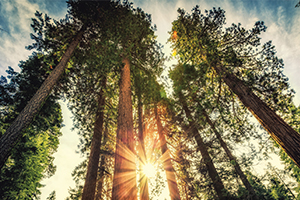 Johns Hopkins researchers are part of an ambitious plan to fully sequence the coast redwood and giant sequoia genomes for the first time.
Summer 2017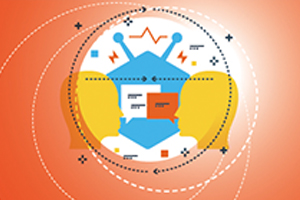 The Alexa Fund Fellowship will support a doctoral student in the Johns Hopkins Center for Language and Speech Processing who will mentor students in a master's degree program that focuses on human language technology.
Summer 2017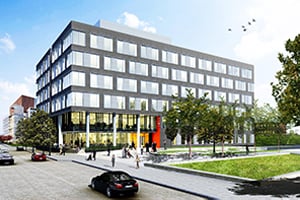 FastForward 1812 is the latest addition to a rapidly growing and increasingly vibrant startup scene that is helping to bring life-changing products, services, and technologies to market—and to revitalize Baltimore's economy.
Summer 2017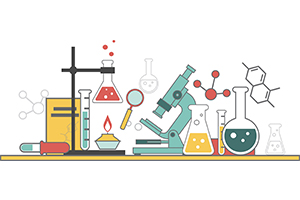 Producing drugs in living systems has given new hope for treating diseases for which there were previously no effective therapies.
Summer 2017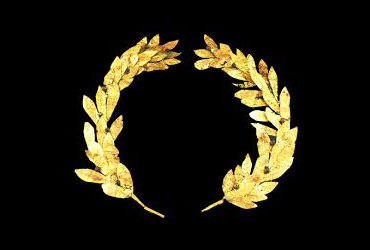 Recent awards and honors earned by Whiting School of Engineering researchers.
Summer 2017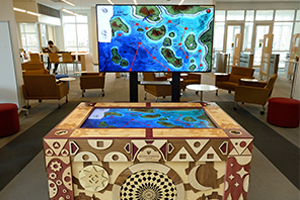 The Kata Therapeutic Table will allow students, faculty members, and staff members to help Johns Hopkins Hospital patients recover from stroke and brain injury.