Spring 2019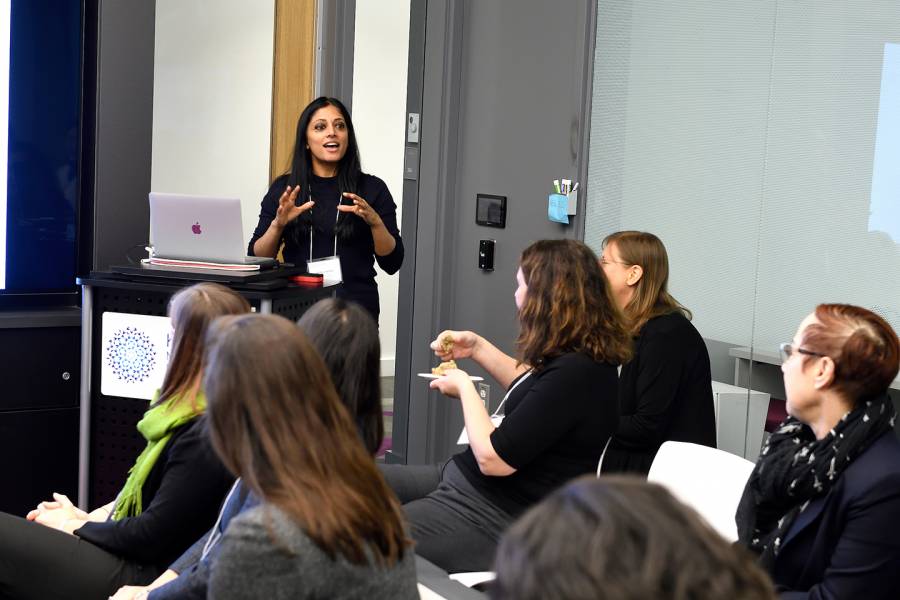 Johns Hopkins hosts event to help women scientists build their academic careers.
Spring 2019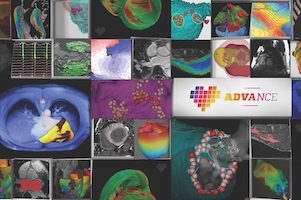 Johns Hopkins experts aim to improve the diagnosis and treatment of heart rhythm disorders that affect millions of people by leveraging innovations in cardiac imaging, computer simulations, and data science.
Spring 2019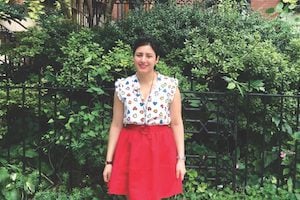 Fourth-year student Alaleh Azhir is one of 32 American students to be awarded a Rhodes Scholarship in 2019, which enables her to pursue a graduate degree at the University of Oxford in the United Kingdom.
Spring 2019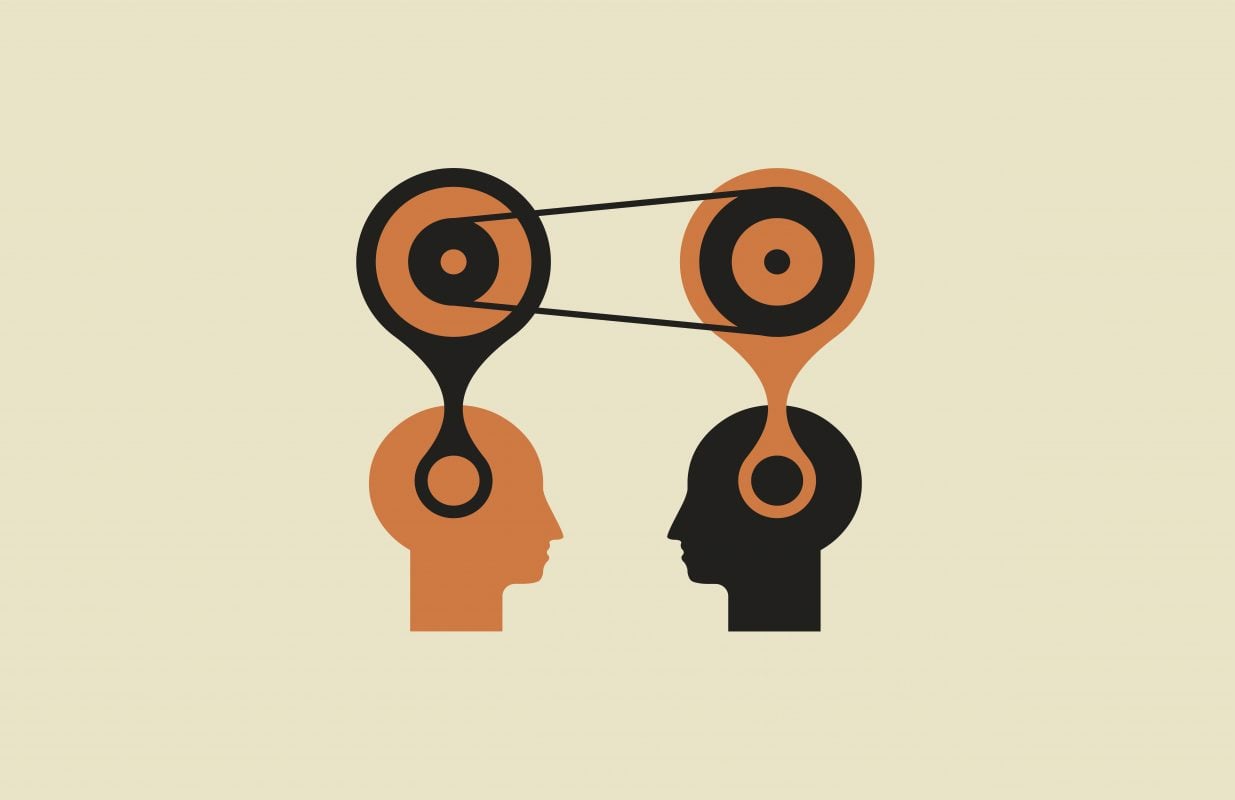 The Whiting School of Engineering and the Krieger School of Arts and Sciences are embarking on a two-year initiative to evaluate and improve their academic advising processes.
Spring 2019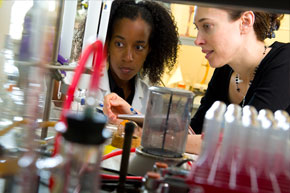 Johns Hopkins has teamed up with Morgan State and Coppin State universities to cultivate a diverse group of highly trained biomedical researchers.
Spring 2019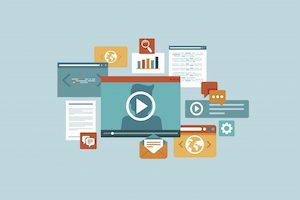 Students in three master's degree programs at the Whiting School can now jump-start their course work months before they step foot on the Homewood campus, thanks to Home2Homewood.
Winter 2019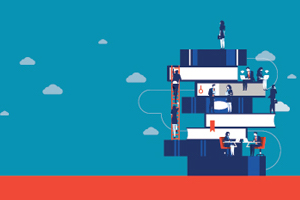 In July, the Whiting School welcomed its first cohort of students accepted to an innovative new Doctor of Engineering (DEng) program designed to meet the needs of midcareer engineering professionals.
Winter 2019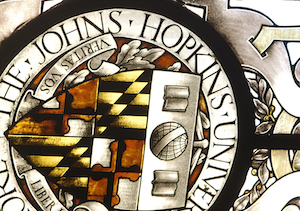 In October, the university's $6 billion university-wide fundraising campaign officially came to a close. The money raised during the eight-and-a-half-year campaign has been nothing short of transformative.
Winter 2019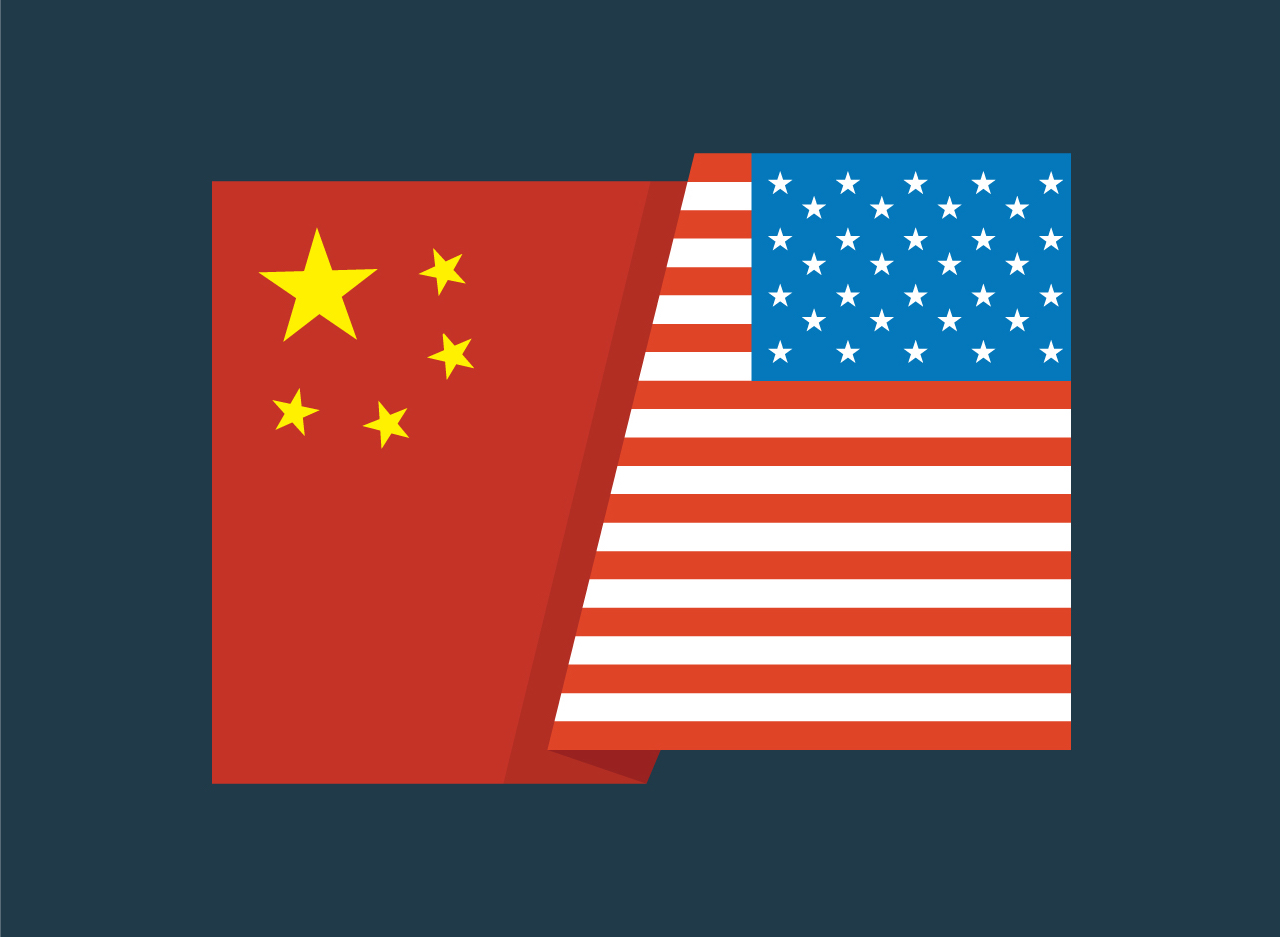 Two new partnerships—one with China's Tsinghua University and the other with Taiwan's Ministry of Education—are expanding the School of Engineering's global reach.