Winter 2020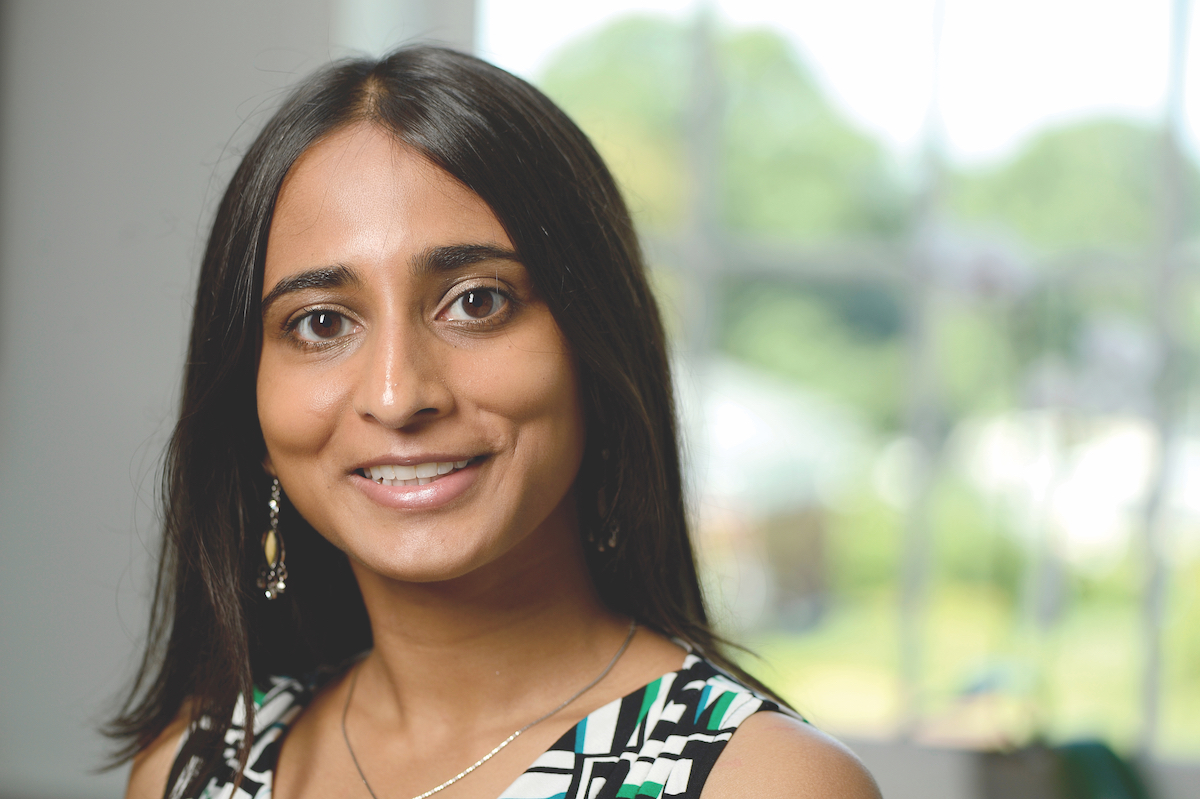 Archana Venkataraman has been named to the 2019 MIT Technology Review 35 Innovators Under 35 list.
Winter 2020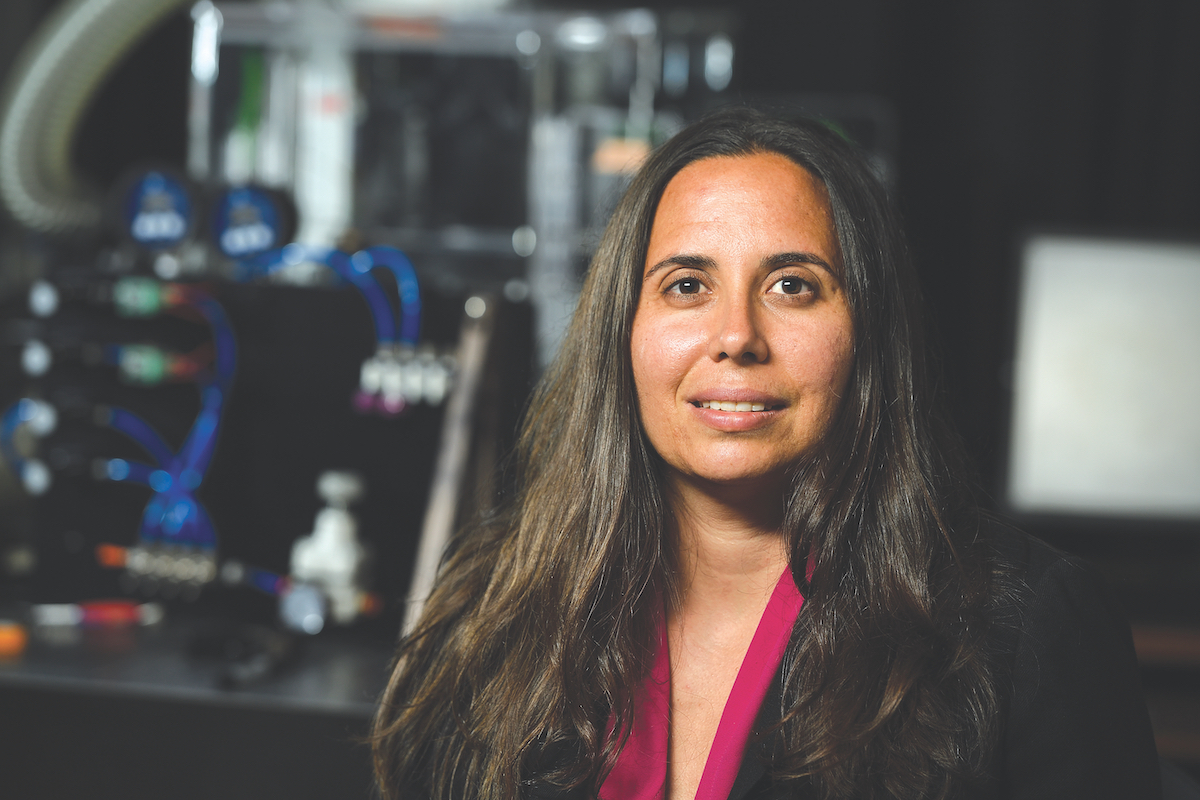 Rebecca Schulman has received the Presidential Early Career Award for Scientists and Engineers.
Winter 2020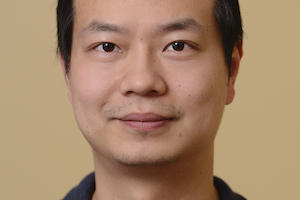 Xin Li's research focuses on theoretical computer science, including pseudorandomness, complexity theory, distributed computing, and cryptography.
Winter 2020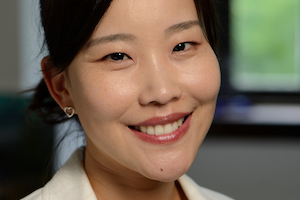 Soojung Claire Hur has been awarded a three-year research grant from the Susan G. Komen Foundation to develop a system that will help physicians personalize treatment plans for metastatic breast cancer patients.
Winter 2020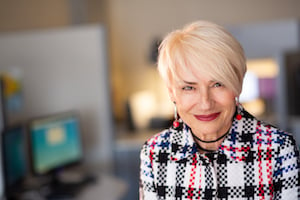 Natalia Trayanova was inducted into the Women in Technology International Hall of Fame in June. Each year, the WITI Hall of Fame selects five women from around the world for this honor.
Winter 2020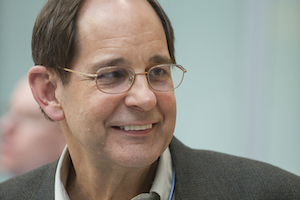 Edward Bouwer, a beloved member of the Whiting School of Engineering's faculty for 34 years, died on Oct. 9, 2019.
Winter 2020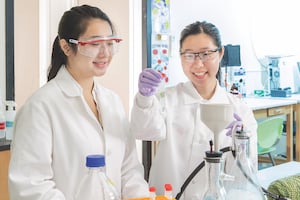 In Multidisciplinary Design, a new undergraduate course, teams of students from disparate engineering backgrounds tackle design challenges provided by project partners.
Winter 2020
Tiny pocket parks, forest patches, and vacant lots are nestled throughout Baltimore City. Johns Hopkins researchers are teaming up to assess the value of this green infrastructure to the city's well-being.
Winter 2020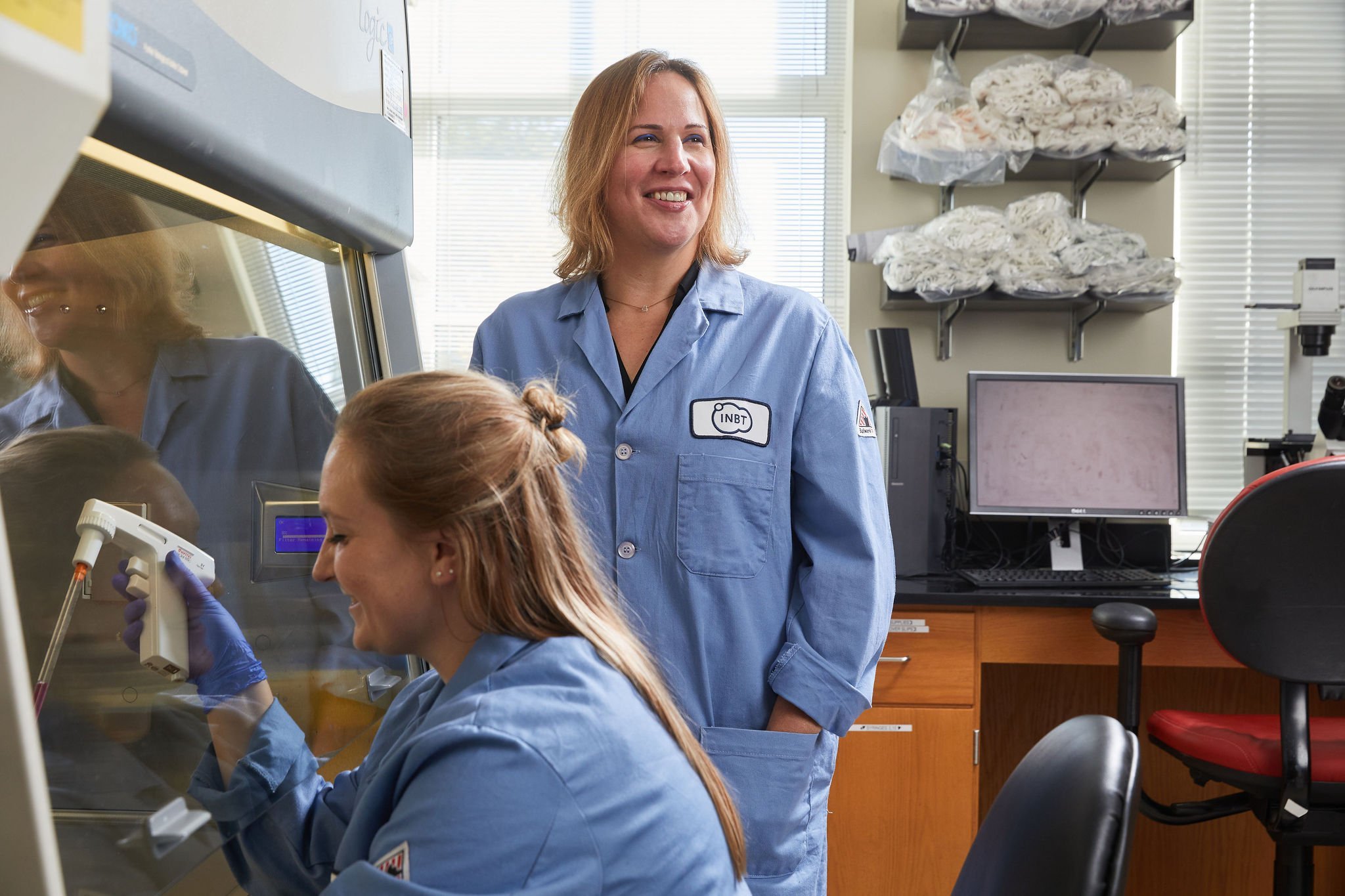 Sharon Gerecht was recognized for her "seminal studies on the interactions between stem cells and their microenvironments and for engineering artificial cell microenvironments capable of guiding vascular differentiation, delivery, and regeneration of tissues."