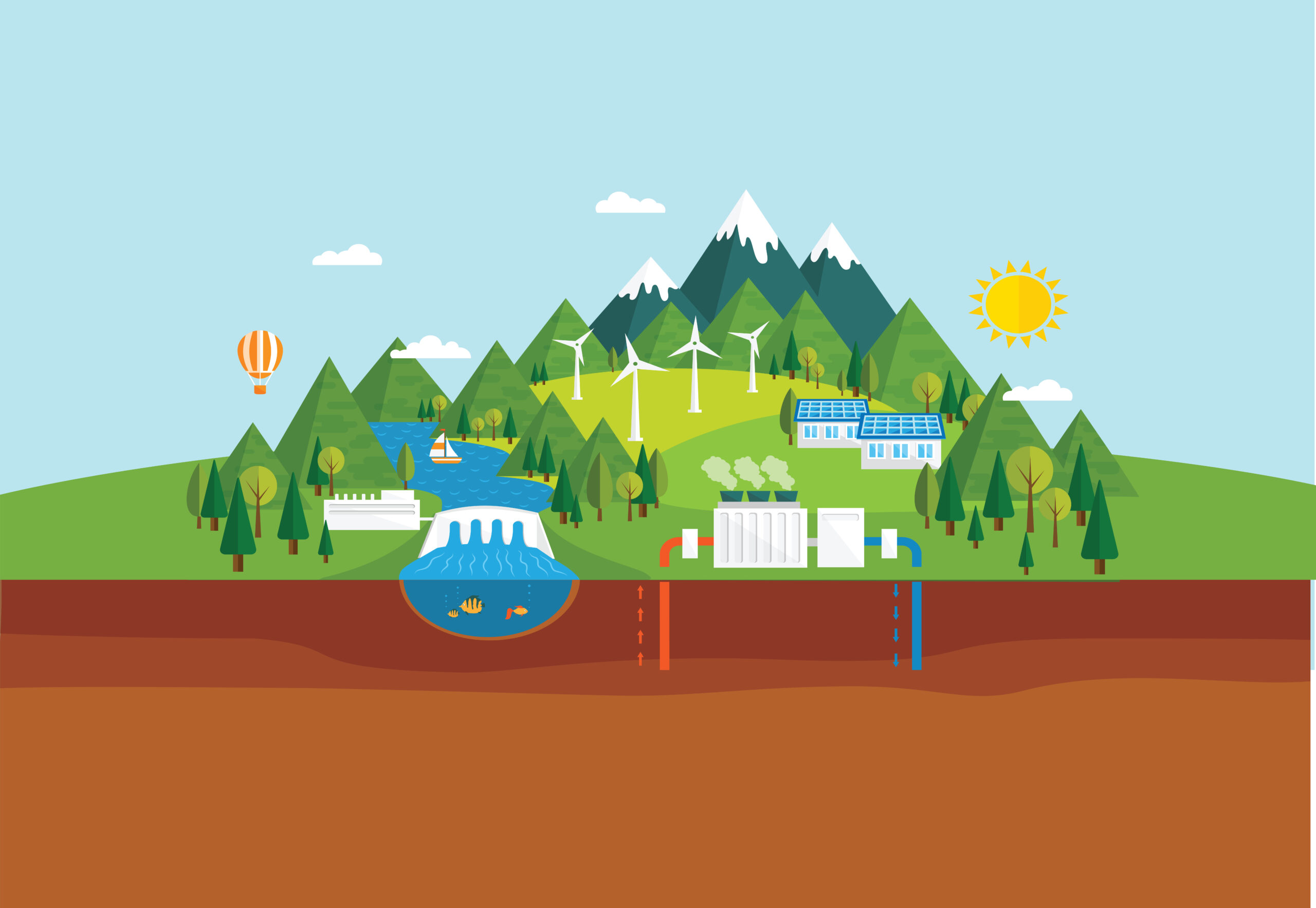 Launched in April, the Ralph S. O'Connor Sustainable Energy Institute, a university-wide initiative based at the Whiting School, is Johns Hopkins' new focal point for energy-related research and educational programs.
"The institute's activities focus on three overarching, connected themes: renewable energy, stewardship in fuel  technologies, and affordable and equitable implementation," says Ben Schafer, the Willard and Lillian Hackerman Professor of Civil and Systems Engineering and the institute's founding director.
"Hopkins has never shied away from tackling enormous, complex societal problems—and this is one such challenge. With researchers from across the university collaborating and addressing these issues holistically, we can have a huge impact on advances in energy-related research, the nation's energy future, and in informing policy that ensures the benefits of our work will be enjoyed by all," Schafer says.
The broadest energy-related initiative ever at JHU, ROSEI will serve as a catalyst for activities focused on developing and translating sustainable energy technologies, educating future energy leaders, and helping create an affordable, scalable, and equitable green energy future for a more resilient world.
The institute was launched with a $20 million gift from the estate of trustee emeritus and alumnus Ralph S. O'Connor, support that is a catalyst for a new $75 million, 10-year total investment by the Whiting School and the university in energy-related research and education.
"This effort will be a game-changer in terms of advancing energy research and policy," says Ed Schlesinger, the Whiting School's Benjamin T. Rome Dean. "In addition, we'll realize other benefits as we continue attracting top faculty members and the most talented graduate students, expanding our academic offerings and student research opportunities, and providing targeted direct funding for energy-themed research."