Three members of the Whiting School's faculty were elected as fellows of the National Academy of Inventors, a distinction that recognizes and honors  creators of outstanding inventions that have made a difference in society.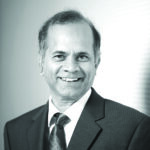 Ramalingam Chellappa, a Bloomberg Distinguished Professor in the departments of Biomedical Engineering and of Electrical and Computer Engineering, and an expert in machine learning, was honored for work that has helped shape the field of facial recognition technology.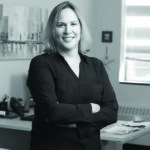 Sharon Gerecht, the Edward J. Schaefer Professor in the Department of Chemical and Biomolecular Engineering and director of the Institute for NanoBioTechnology, was honored for her expertise in vascular and stem cell biology and research aimed at engineering artificial cell environments.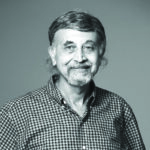 Nitish Thakor, a professor of biomedical engineering and a leader in neurological instrumentation, biomedical signal processing, micro and nanotechnologies, neural prosthesis, and neural and rehabilitation techniques, is developing a next-generation neurally controlled upper limb prosthesis.