Summer 2021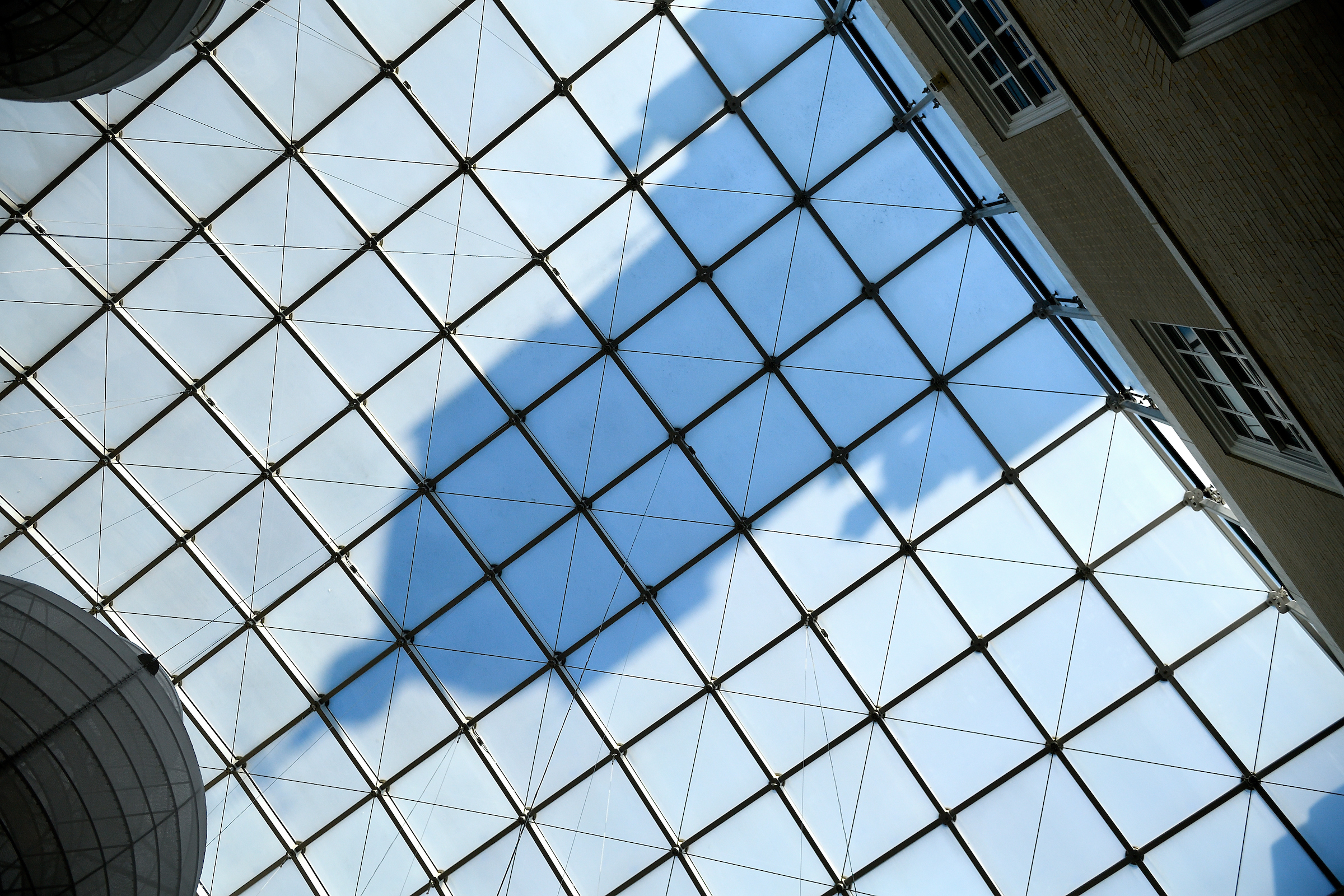 Fifteen Johns Hopkins engineering students received National Science Foundation Graduate Research Fellowships.
Summer 2021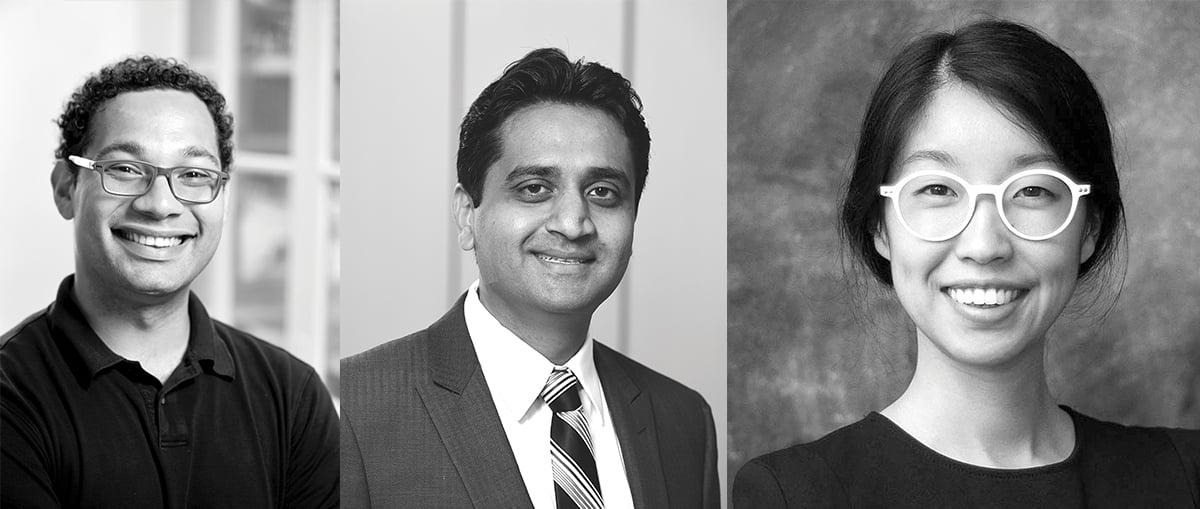 Recent awards and honors for Johns Hopkins Engineering faculty members.
Winter 2021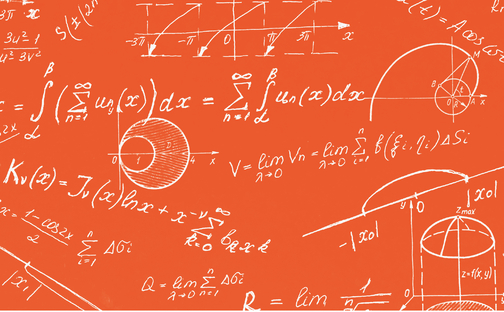 A new initiative aims to help strengthen high school students' confidence and skills in algebra.
Winter 2021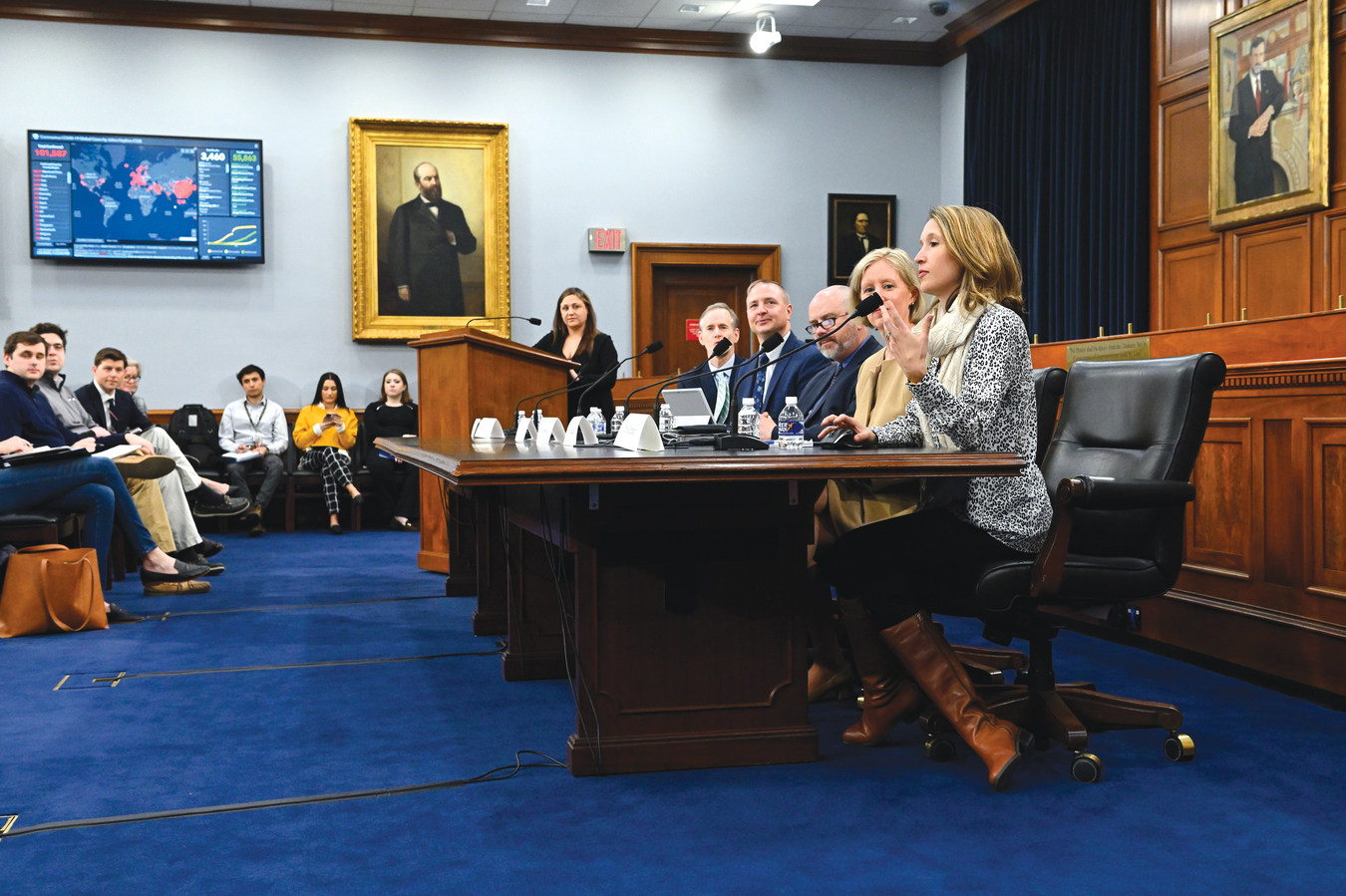 The map created by Lauren Gardner and her team is used by governments, media, researchers, and the public, and, when it launched in January 2020, quickly became the go-to resource for people the world over.
Winter 2021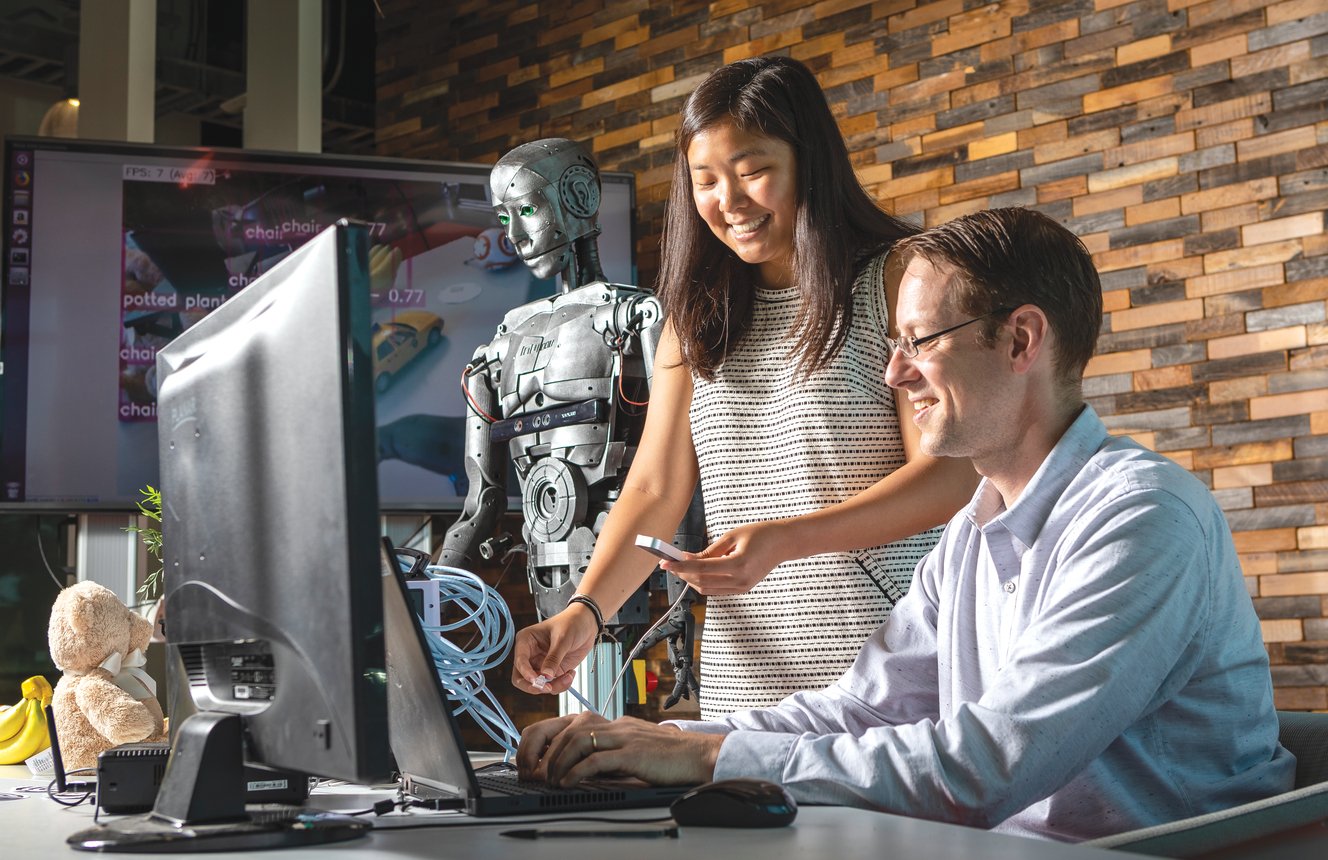 Johns Hopkins Engineering for Professionals has launched a fully online master's degree program in artificial intelligence, one of only a few such programs of its kind in the country.
Winter 2021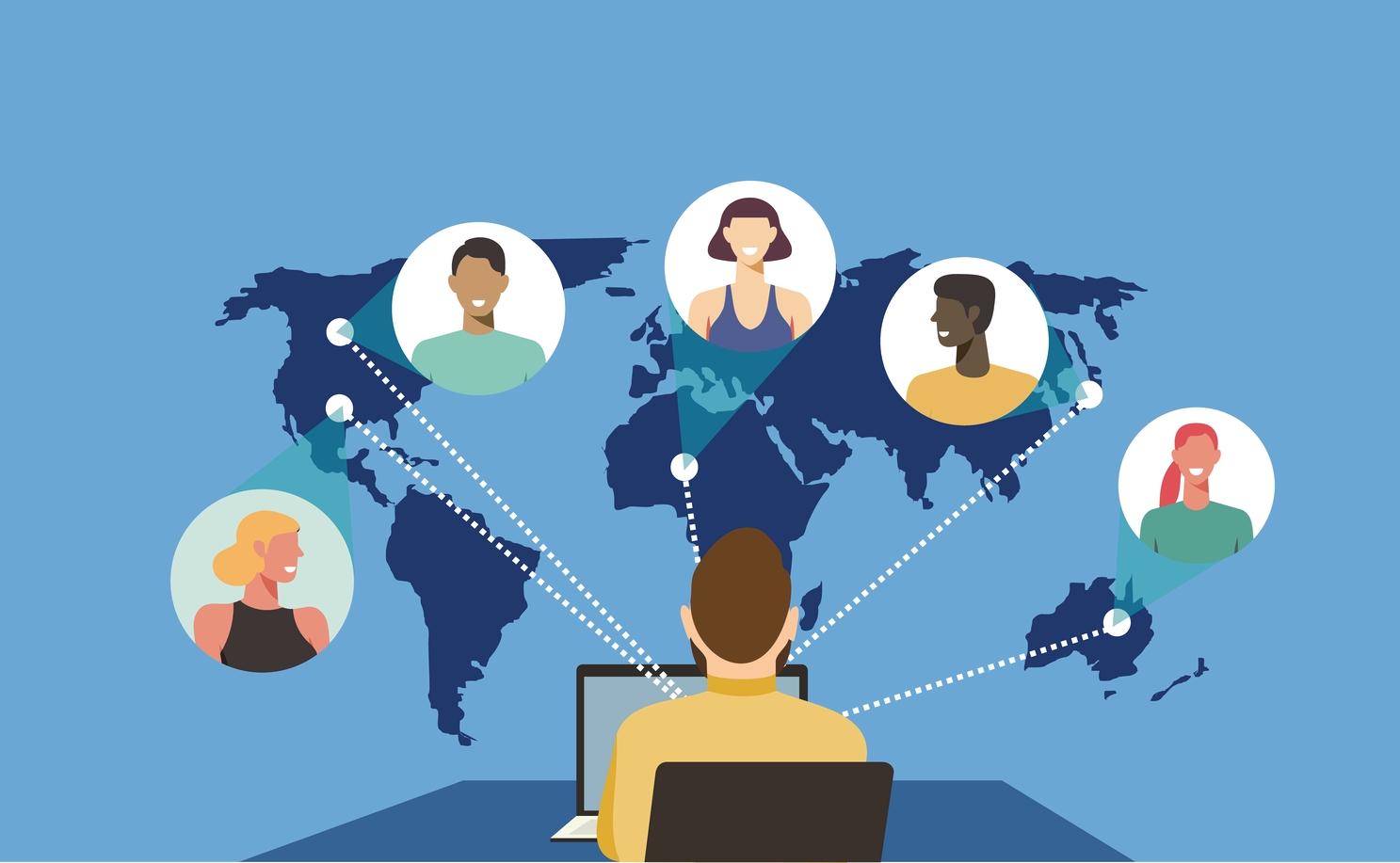 Higher education instructors around the world now have free access to a course that— fittingly enough—teaches them how to create accessible course work for remote learning.
Winter 2021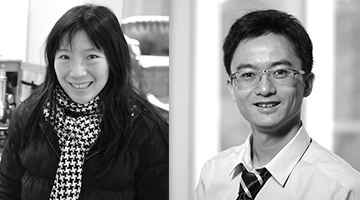 Recent awards and honors for Johns Hopkins Engineering faculty.
Winter 2021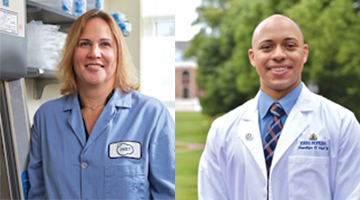 Sharon Gerecht and Franklyn Hall are the recipients of the Howard Hughes Medical Institute's Gilliam Fellowship, which is awarded to student-mentor pairs and recognize students who have the potential to be leaders in their fields, while also supporting the development of a more inclusive academic scientific ecosystem.
Summer 2020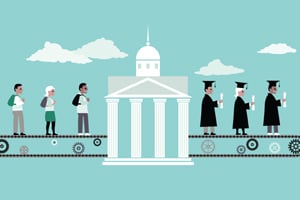 The second Commission on Undergraduate Education, a two-year effort focused on redefining undergraduate education for the 21st century, reached a key milestone this February with the release of its initial draft report.