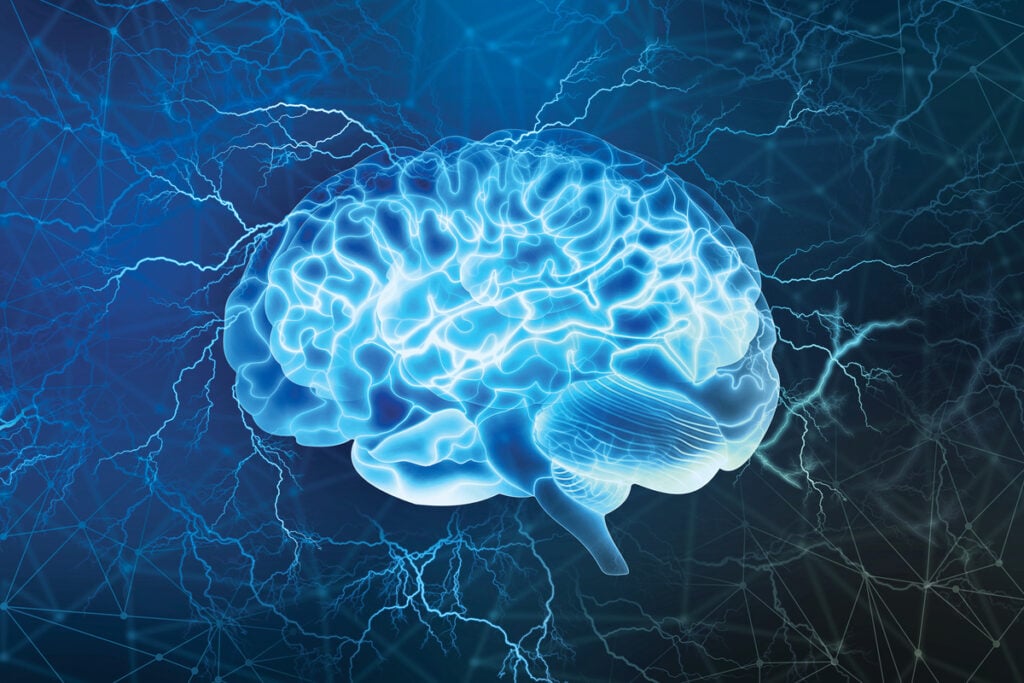 Johns Hopkins and Howard University have launched the NeuroTech Harbor technology accelerator, a partnership that will fast-track groundbreaking, equitable, and accessible technologies for neurological conditions.
More than 1 billion people worldwide suffer from neurological disorders, such as Alzheimer's and Parkinson's disease, multiple sclerosis, stroke, and migraines. "Potentially life-saving and lifechanging solutions addressing neurological conditions are out there, but the pace of their development is slow," says the Whiting School's Sri Sarma, executive director of the new technology accelerator and an associate professor of biomedical engineering who is leading the team of investigators and personnel from both universities.
Supported by the National Institutes of Health with an initial five-year grant, the effort will fund team projects at a level of up to $500,000 per year for four years as well as provide awardees with mentors experienced in commercializing neurotech devices.
Critical to the NTH's approach is the accelerator's focus on bringing together expert leaders and perspectives from around the globe as well as the commitment to increasing the participation of underserved communities in the neurotech ecosystem. Over the next five years, the NTH expects to launch 45 new neurological health innovation projects, at least 15 of which will have one woman or underrepresented minority on the founding team.
"Our collective aim is to provide unique opportunities to innovators from all backgrounds to find effective solutions to neurological conditions that cause substantial suffering in all populations, including underserved populations that historically and continually experience disparities in health outcomes," says Evaristus Nwulia, a Howard University professor of psychiatry and principal investigator of the project.
"Studies show that diversity unlocks innovation, drives growth, stimulates novel thinking, improves outcomes, and produces solutions that work for everyone," Sarma says. "So, we are committed to diversity and inclusion during early-stage translation as the first critical step toward creating lasting and meaningful long-term clinical and societal impact."