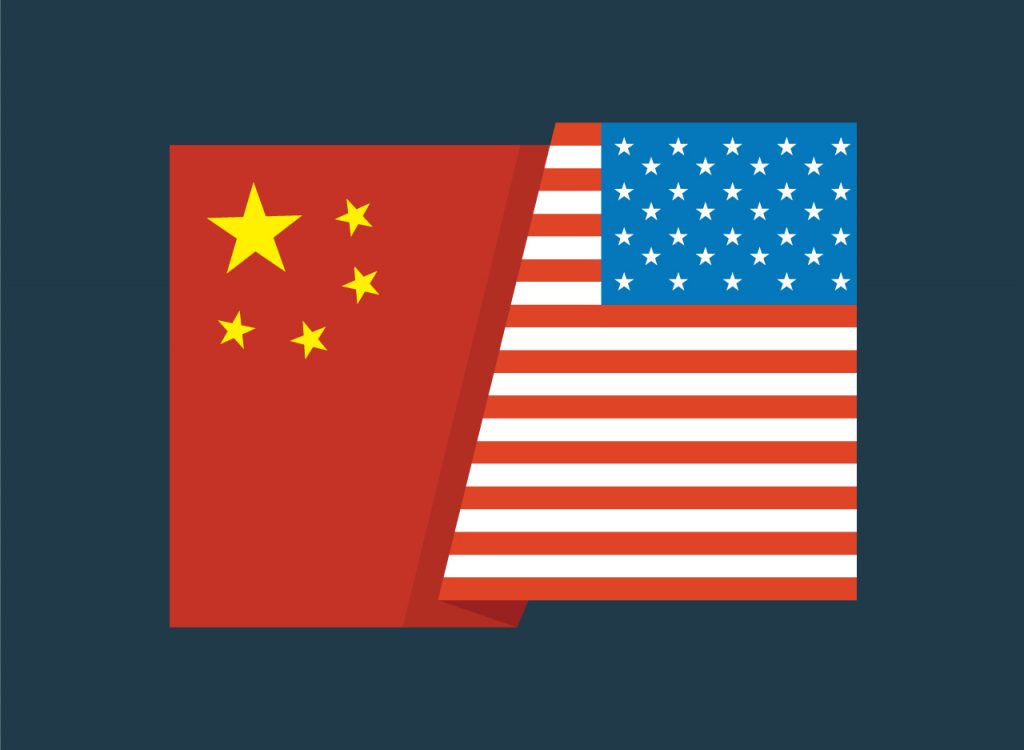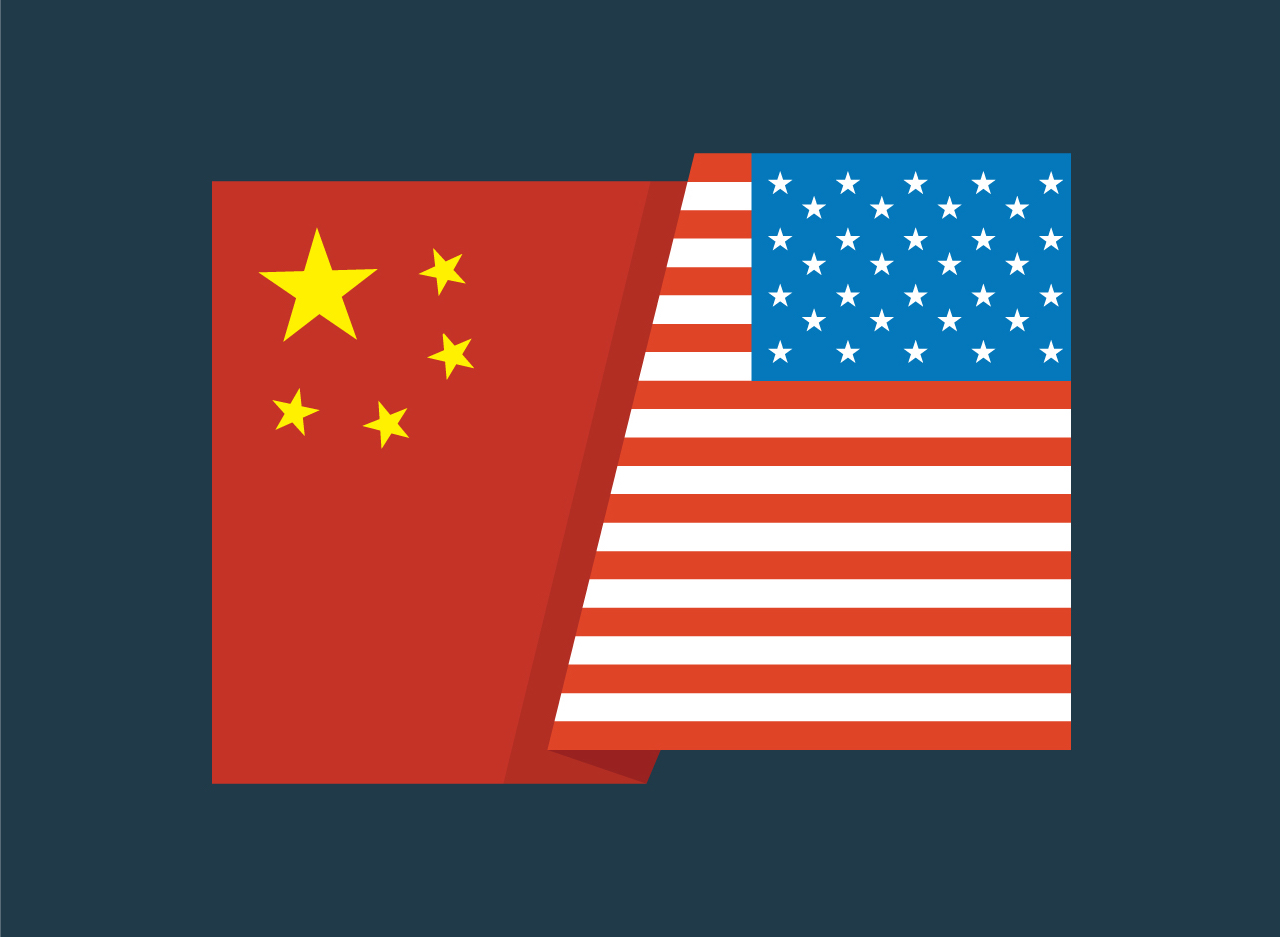 Two new partnerships—one with China's Tsinghua University and the other with Taiwan's Ministry of Education—are expanding the School of Engineering's global reach.
The partnership between Johns Hopkins' top-ranked Department of Biomedical Engineering and Tsinghua University—ranked the world's No. 1 engineering school by U.S. News & World Report —will give master's-level students the opportunity to earn graduate degrees from both institutions. Finalized in May 2018, the Tsinghua JHU-BME Dual Degree MS Program allows students to study and conduct research in the U.S. and China, as well as to earn an MSE in biomedical engineering from Johns Hopkins and an MS from the Tsinghua electrical engineering or biomedical engineering departments.
"This partnership allows us to position our students at the forefront of the rapidly expanding, dynamic, and global medical technology innovation field," says Michael I. Miller PhD '83, the Bessie Darling Massey Professor and Director of Biomedical Engineering at Johns Hopkins.
The partnership between the Whiting School and Taiwan's Ministry of Education will bring students from Taiwan to the Homewood campus to pursue doctoral studies in engineering beginning in August 2019. Students in the program must be accepted by both the Whiting School and Taiwan's Department of International and Cross-strait Education (DICE), which is part of the Ministry of Education. Three students will be selected for this opportunity each year. The Johns Hopkins University and DICE will share the cost of each fellowship, including tuition and fees, stipends, health insurance, and other costs.
"This initiative will establish an important line of communication to enhance and promote academic and research, collaboration, and cultural exchange," says Hedy Alavi, assistant dean for the Whiting School's international programs. "These students will become our valuable future alumni when they return to Taiwan as faculty members/researchers or industry business leaders."