TAGGED
Whiting School of Engineering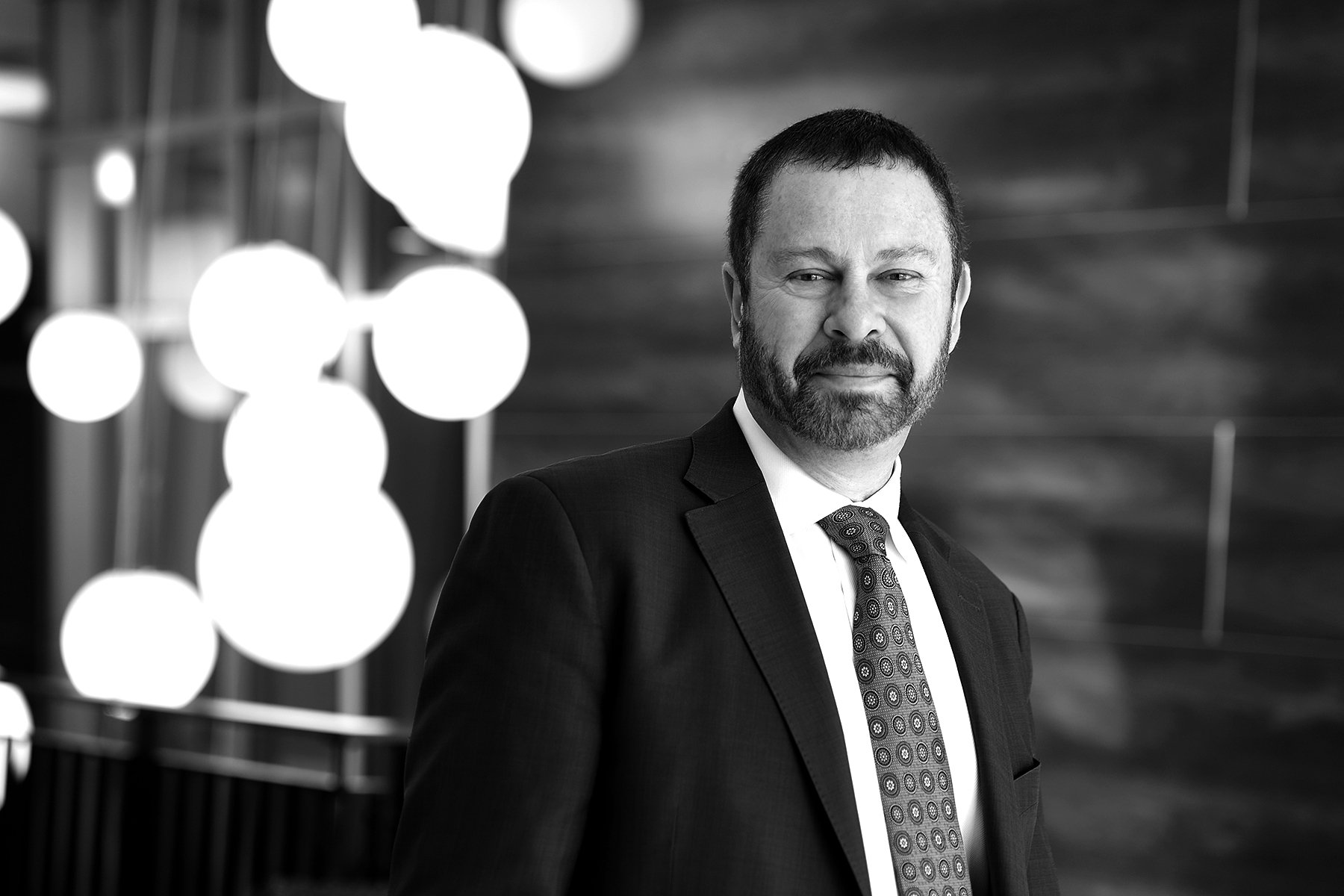 Challenge is a concept that cuts across all activities at Johns Hopkins.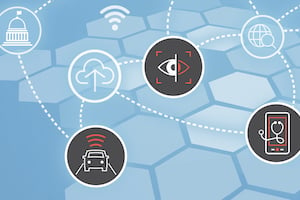 Ensuring the safety, resiliency, and reliability of autonomous systems —from home security systems and health monitoring devices to first-responder robots and self-driving cars—is critical to their ability to enhance our lives.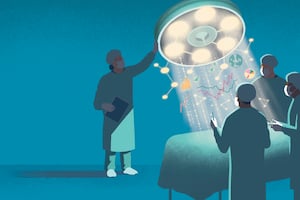 Find out how a new member of the clinical team in the operating room holds the potential to help revolutionize the standard of patient care.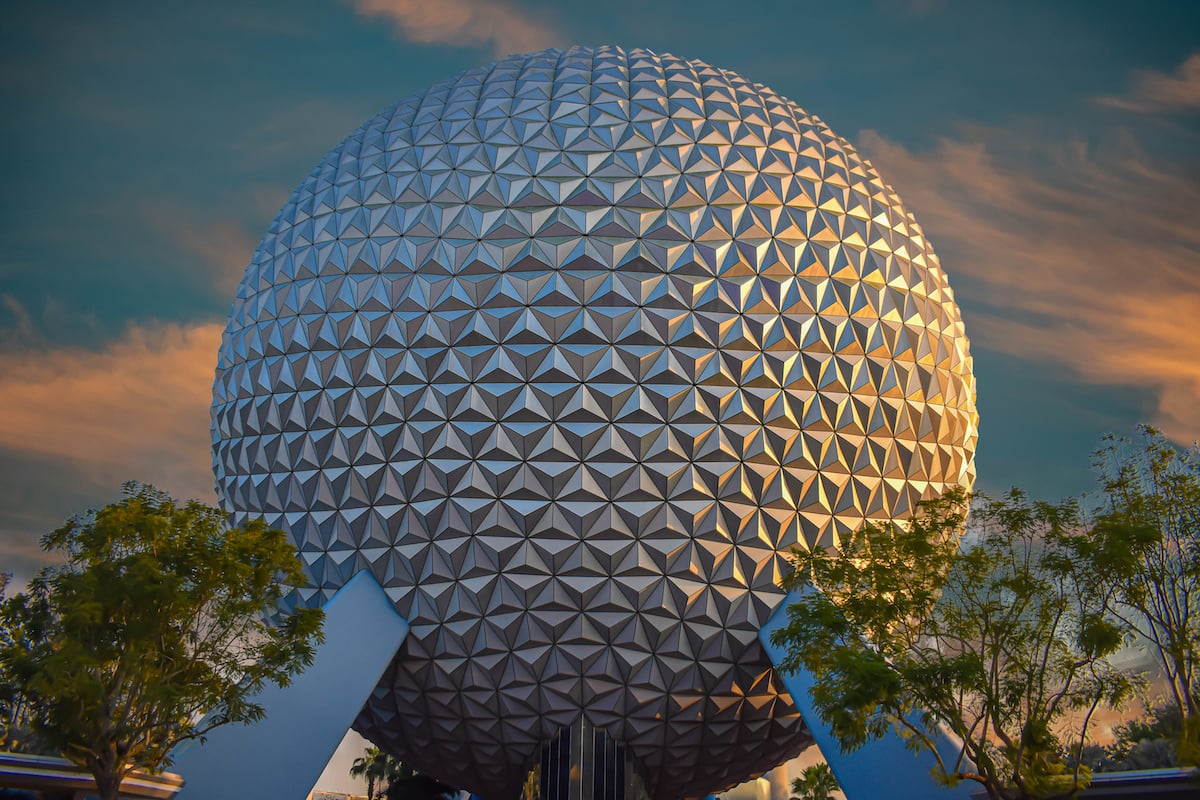 Roger Arnold '83, Epcot's director of engineering services, uses his knowledge and experience to find the right answers to challenges ranging from cast development and capital investment strategy to ride safety.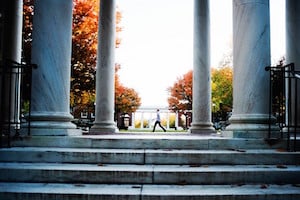 The latest engineering graduate program rankings from U.S. News & World Report.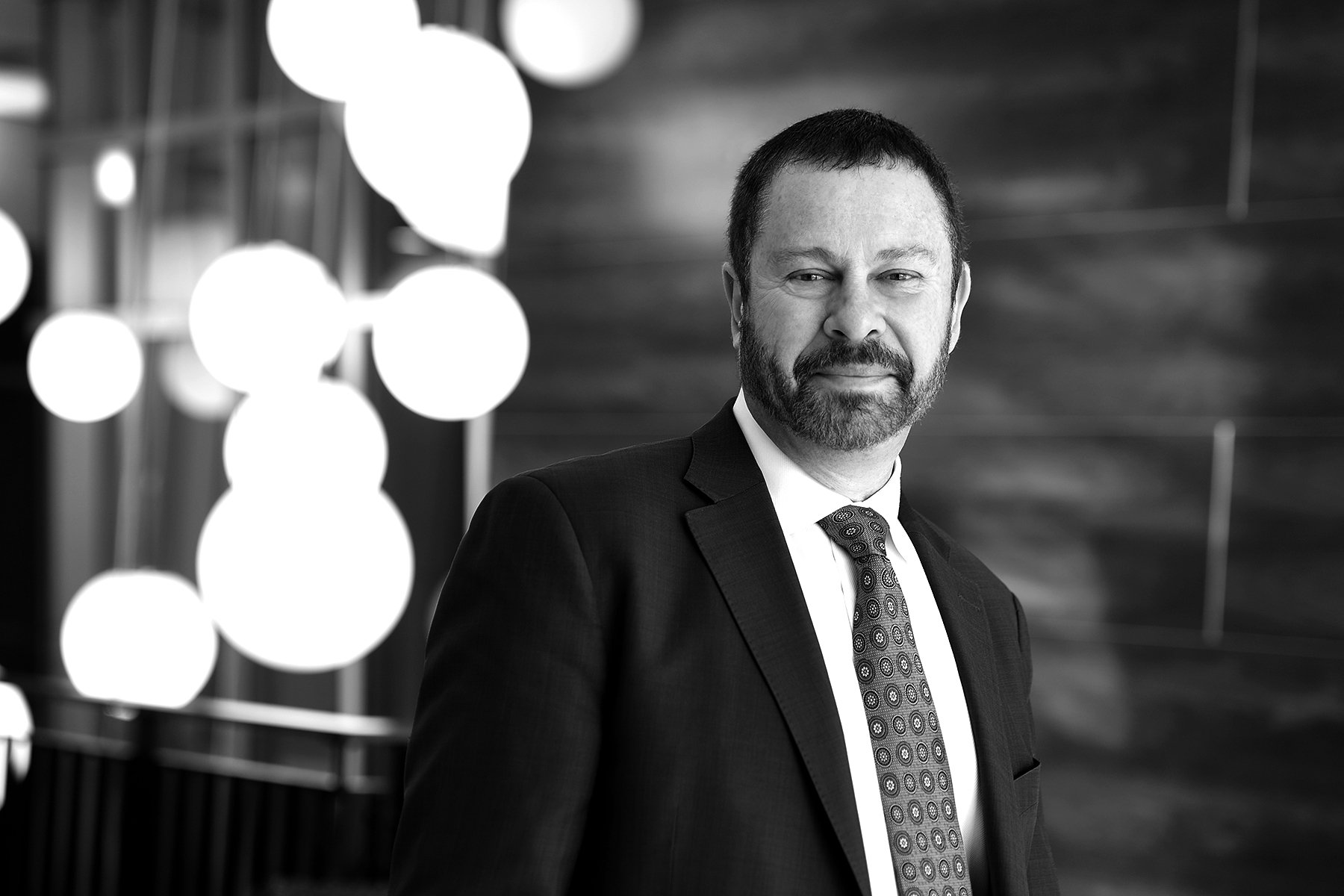 As all engineers know, there is always more work to be done. With you, the WSE community, as our partner, the impact we have will be tremendous.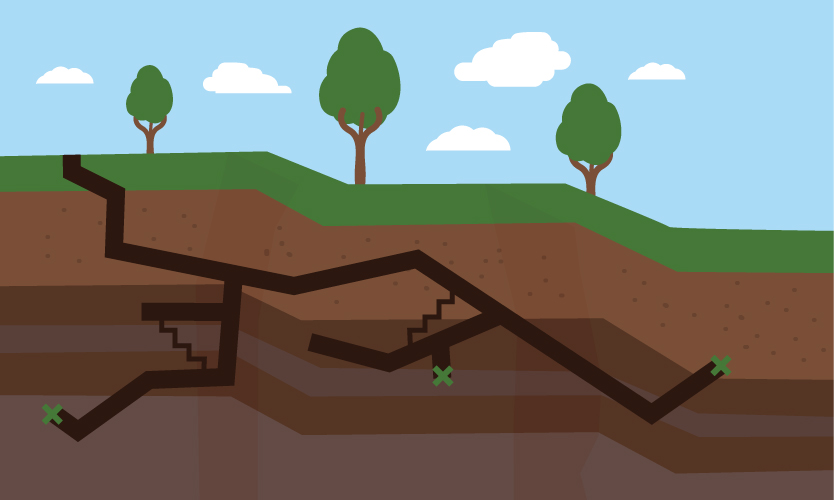 A robot travels through a tunnel buried deep underground. Using its camera, it searches every nook and cranny in the dark passageway for potential hazards, mapping its path as it goes. It relays this information to its operators in real time. "Nothing like this really exists in current fielded systems for military, law enforcement, or the harsh environments of space," says Hopkins engineer William Bagley.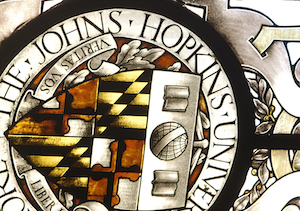 In October, the university's $6 billion university-wide fundraising campaign officially came to a close. The money raised during the eight-and-a-half-year campaign has been nothing short of transformative.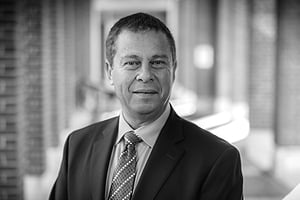 At its core, the Whiting School of Engineering comprises partnerships that extend within and far beyond the boundaries of our campus. Through these partnerships, we advance discovery, create knowledge, and have an impact on the world.