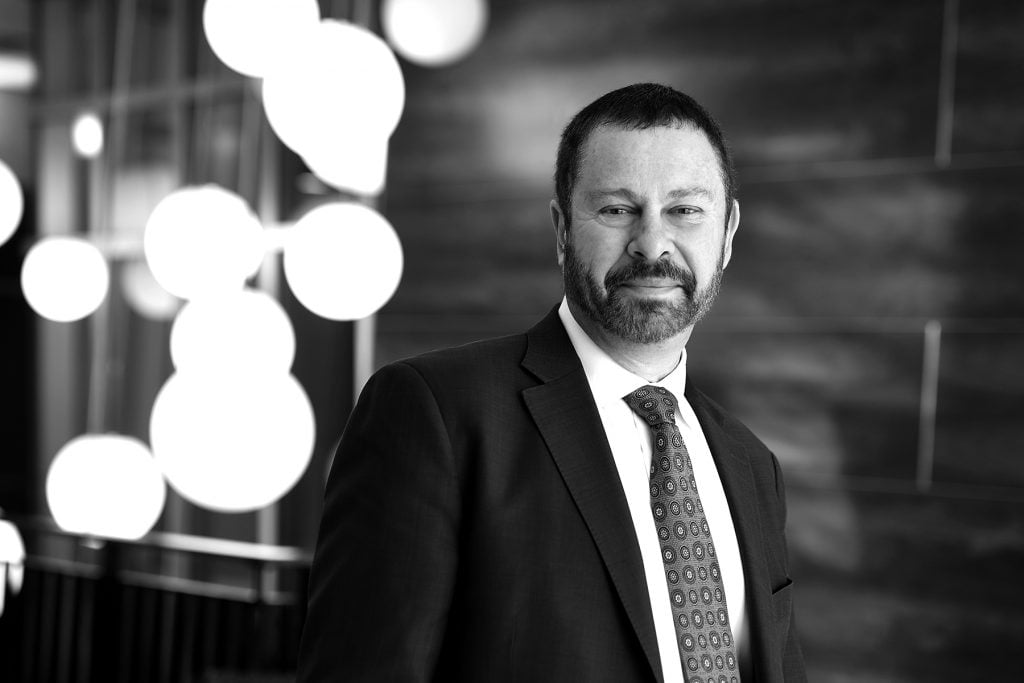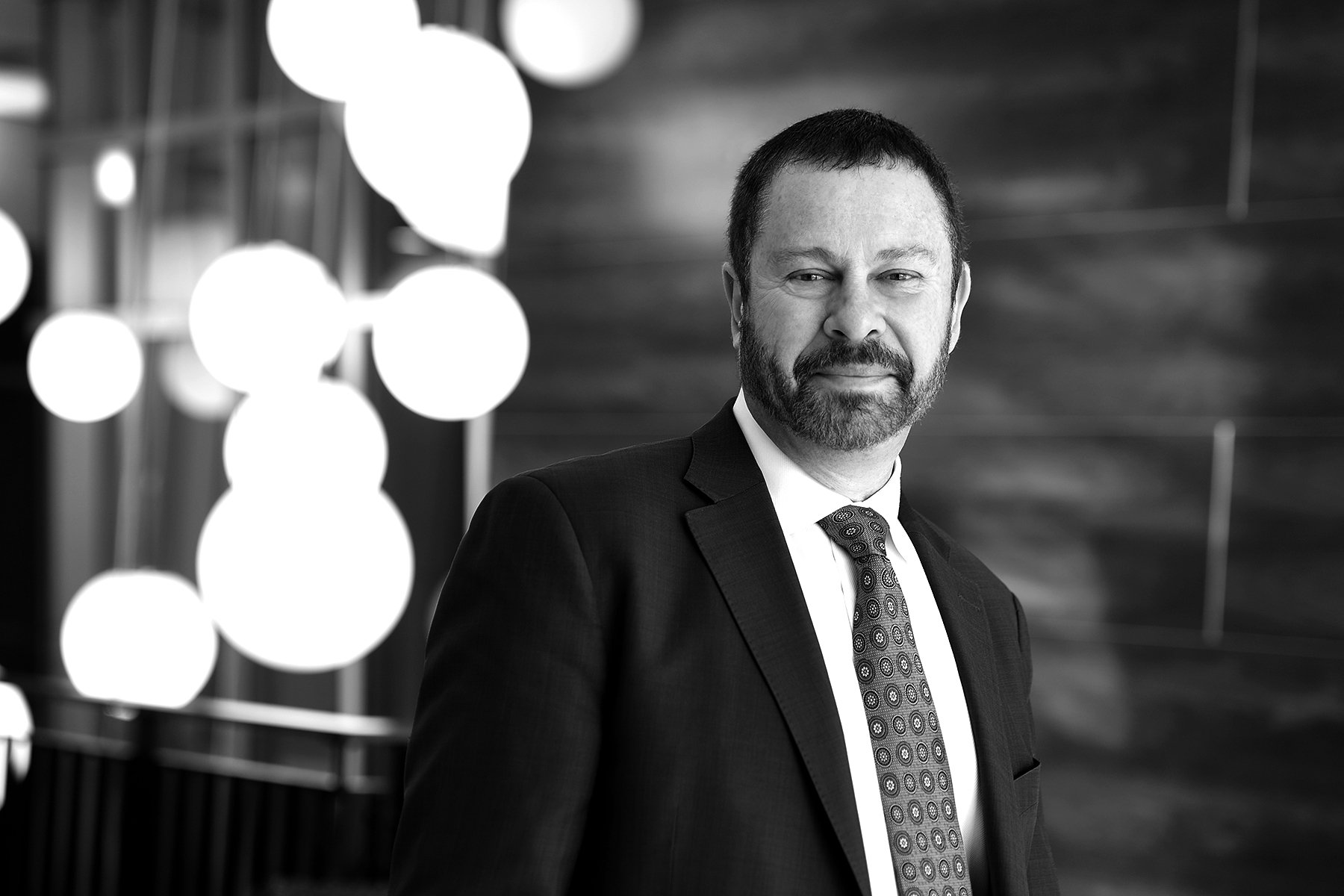 Dear WSE  Community,
Just as we were wrapping up the spring issue of our magazine, the rapid spread of the novel coronavirus upended our lives, and responding to COVID-19 quickly became our focus: both personally and in all of the university's activities.
Over a matter of days, all Johns Hopkins University research became directed solely on the pandemic, and all of our educational programs were moved online. Given this dramatically altered environment, we decided it was important that we regroup and employ our communications channels, including this magazine, to share with you the many ways we are addressing this new reality—as a school and as a community.
So, to supplement the great stories in this issue, we created a special section that includes news about our response to this still-evolving environment, including new research initiatives focused on COVID-19, inventive ways our students and faculty members are tackling remote instruction and co-curricular activities, and institution-wide collaborations that are making a global impact.
Right now, our lives are being defined, to a large degree, by uncertainty and by change. Every day brings about another set of challenges, another set of circumstances, that require new and creative approaches and problem-solving.
Today, as never before, we can see just how critical engineering and engineers are—and will be—to our health, safety, and well-being. I am immensely proud of the way the WSE community has risen to the challenge and is making an impact on the world.
I encourage you to visit the Johns Hopkins Coronavirus Resource Center to learn more about our latest research findings and about COVID-19 and what you can do to stay safe.
Sincerely,
Ed Schlesinger
Benjamin T. Rome Dean