TAGGED
Johns Hopkins Engineering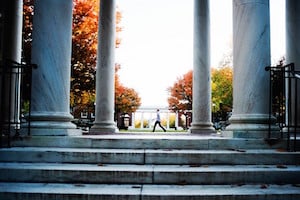 The latest engineering graduate program rankings from U.S. News & World Report.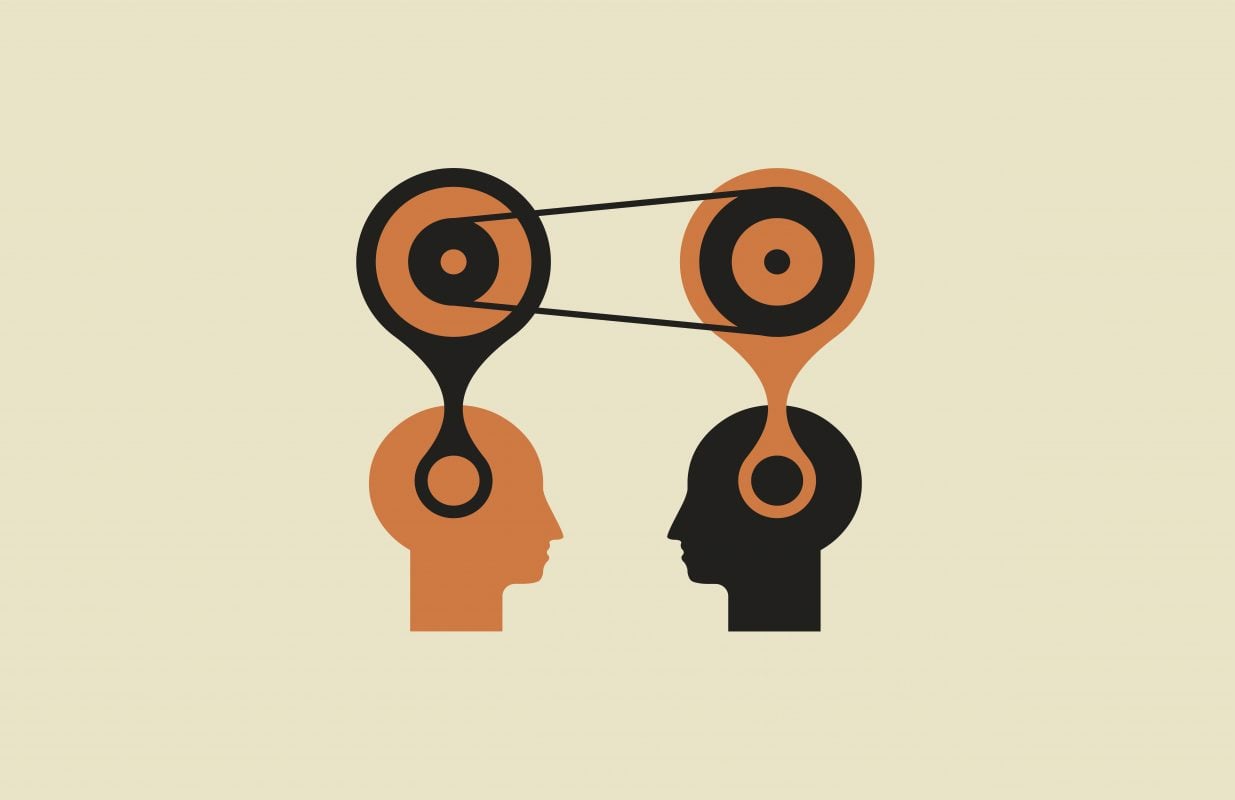 The Whiting School of Engineering and the Krieger School of Arts and Sciences are embarking on a two-year initiative to evaluate and improve their academic advising processes.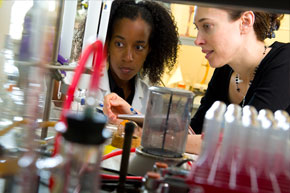 Johns Hopkins has teamed up with Morgan State and Coppin State universities to cultivate a diverse group of highly trained biomedical researchers.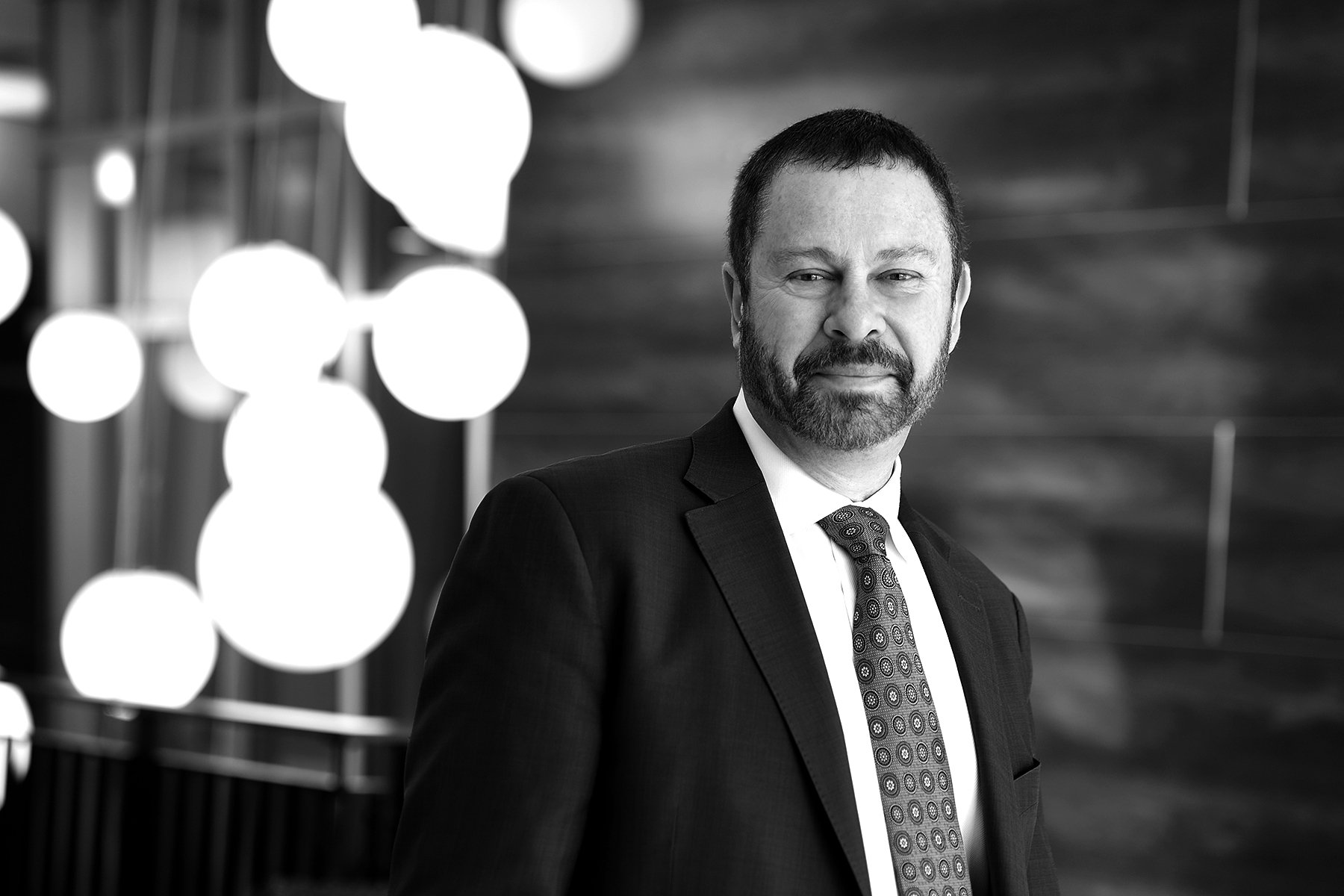 As all engineers know, there is always more work to be done. With you, the WSE community, as our partner, the impact we have will be tremendous.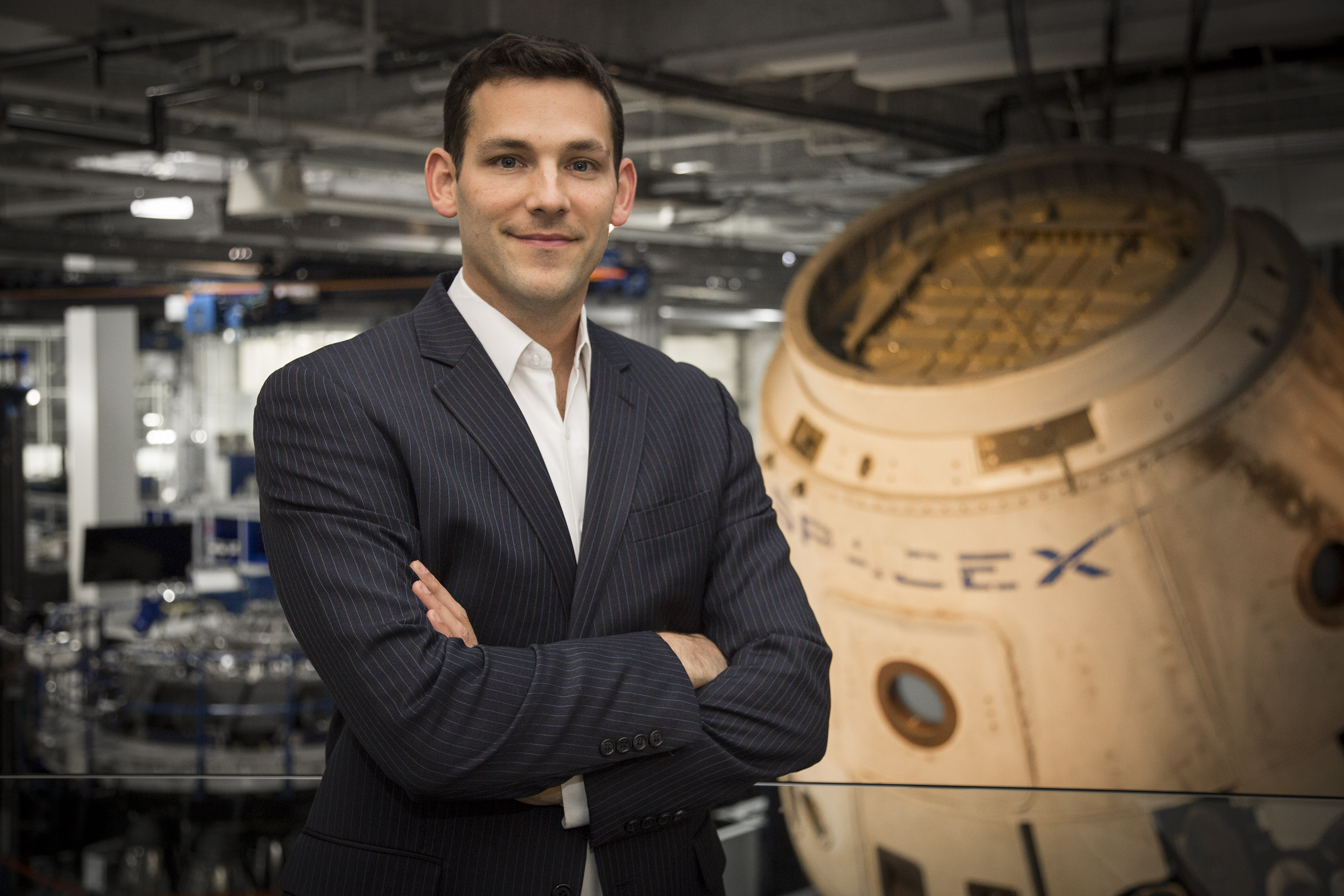 Jonathan Hofeller '02, vice president of commercial sales for SpaceX, and his team are responsible for securing an ever-growing share of the world's multibillion-dollar launch market.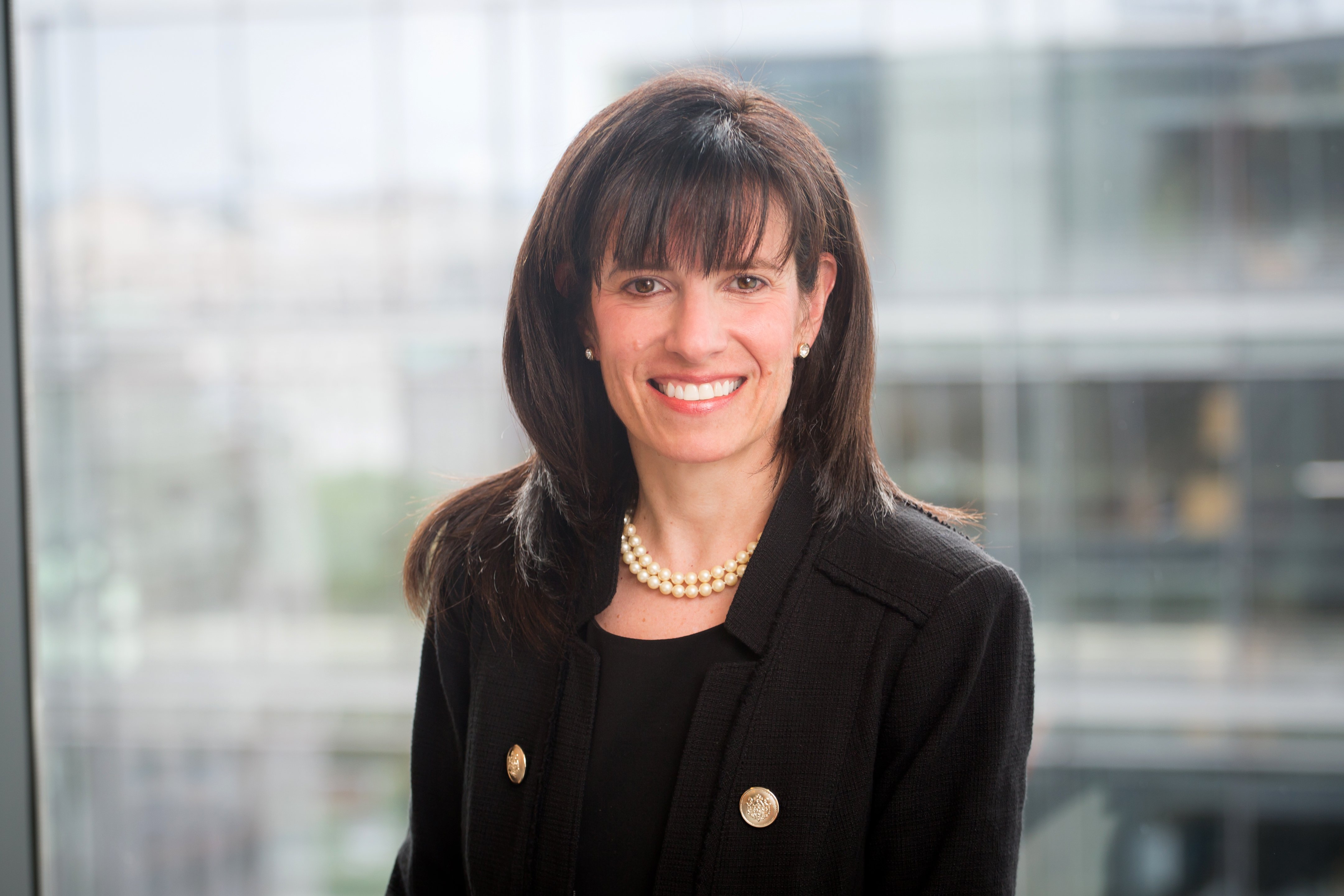 "I have no idea what my career will look like in 20 years, and that's by design. I've never planned where I've ended up," says Phyllis Schneck.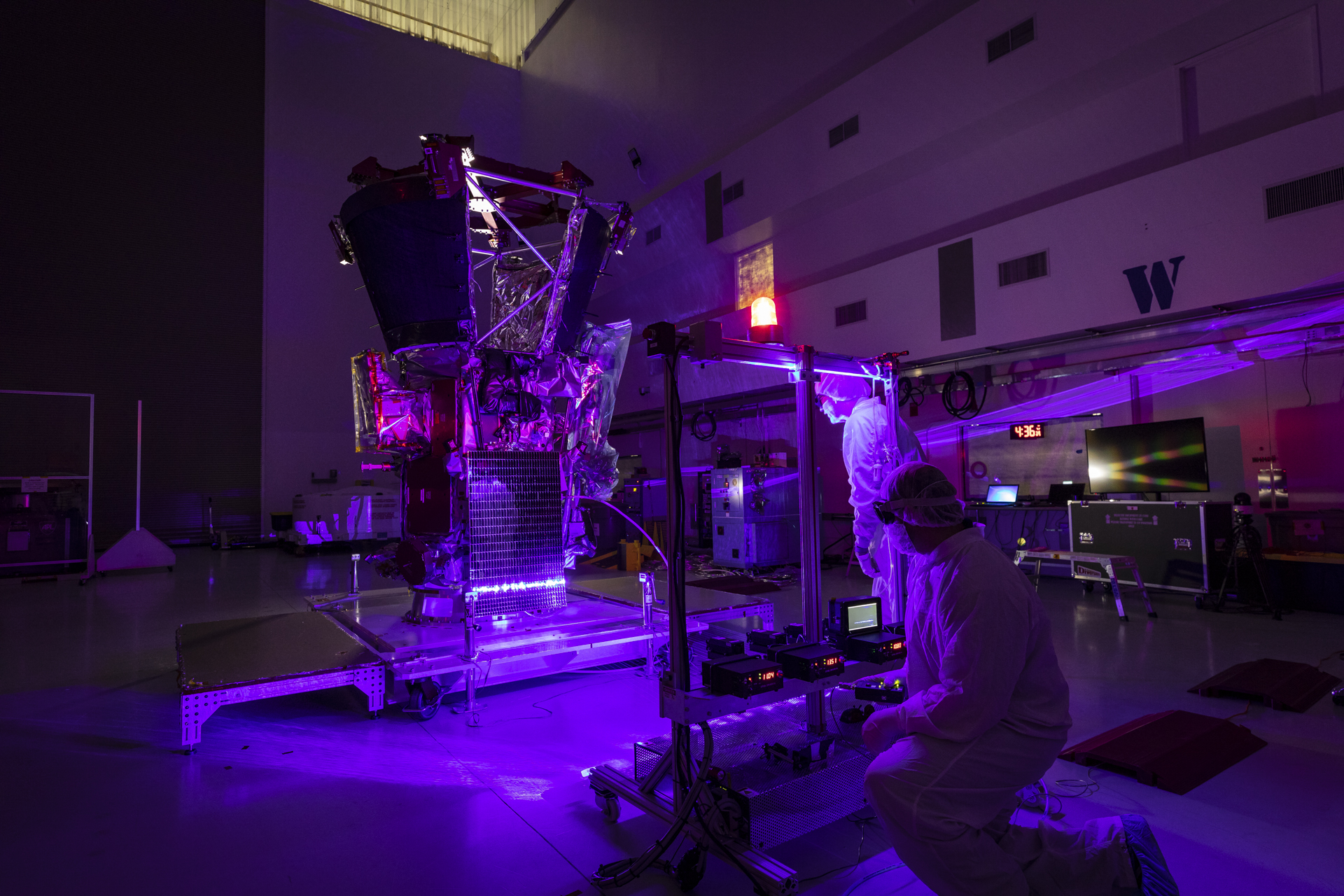 "Building a satellite is very specific work, and there's no instruction booklet," says APL's J. Felipe Ruiz. "EP has given me all the tools I need to build my solution from scratch."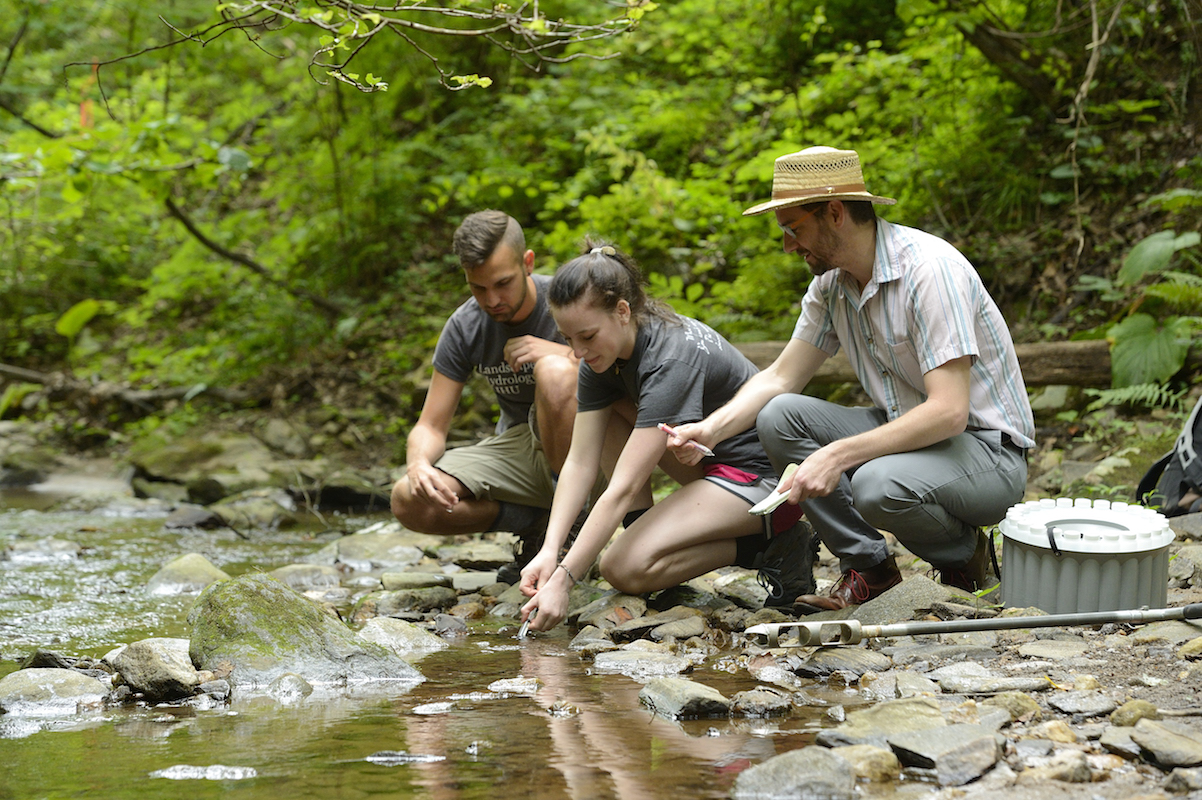 When the university's Rising to the Challenge campaign concluded in October, the Whiting School had raised a record-breaking $292.6 million. Here's how philanthropy has provided our faculty and students with the opportunities and resources they need to flourish, achieve, and make a difference.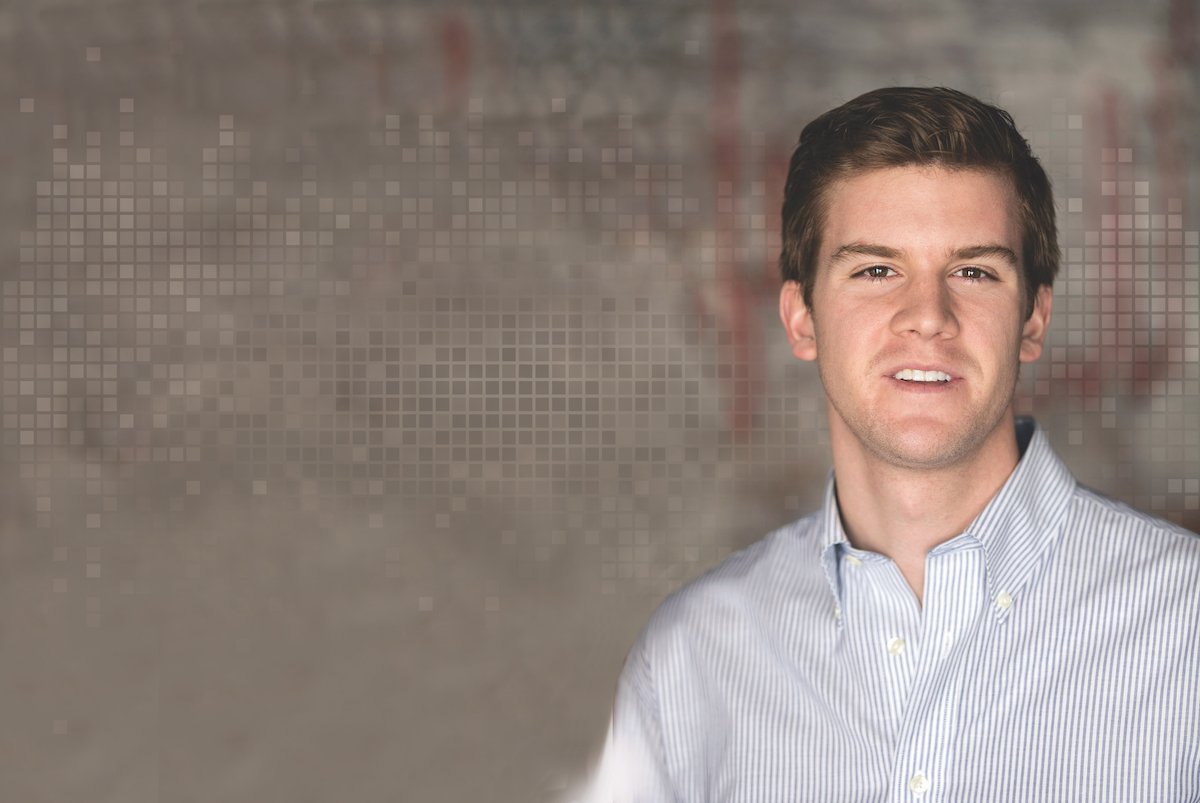 "We call it digital pathology now, but this is shifting to the standard of care. Eventually, this will just be called pathology, and our company will be leading the way," says David West.