TAGGED
Johns Hopkins Engineering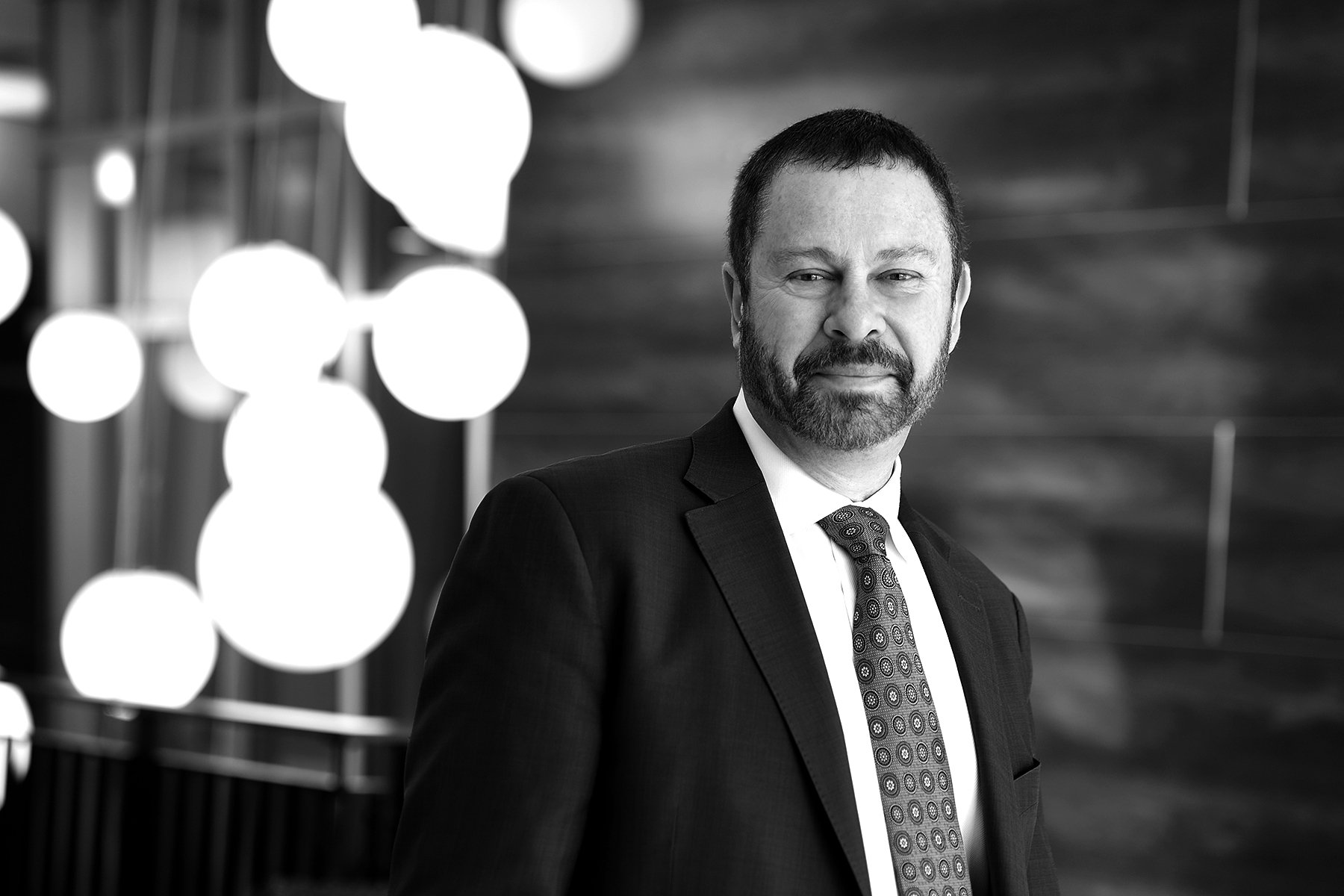 Challenge is a concept that cuts across all activities at Johns Hopkins.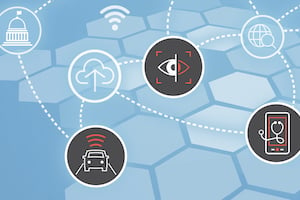 Ensuring the safety, resiliency, and reliability of autonomous systems —from home security systems and health monitoring devices to first-responder robots and self-driving cars—is critical to their ability to enhance our lives.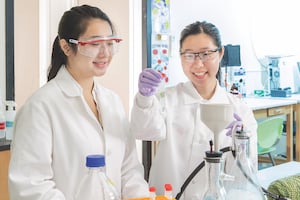 In Multidisciplinary Design, a new undergraduate course, teams of students from disparate engineering backgrounds tackle design challenges provided by project partners.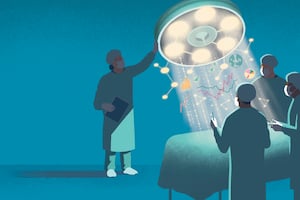 Find out how a new member of the clinical team in the operating room holds the potential to help revolutionize the standard of patient care.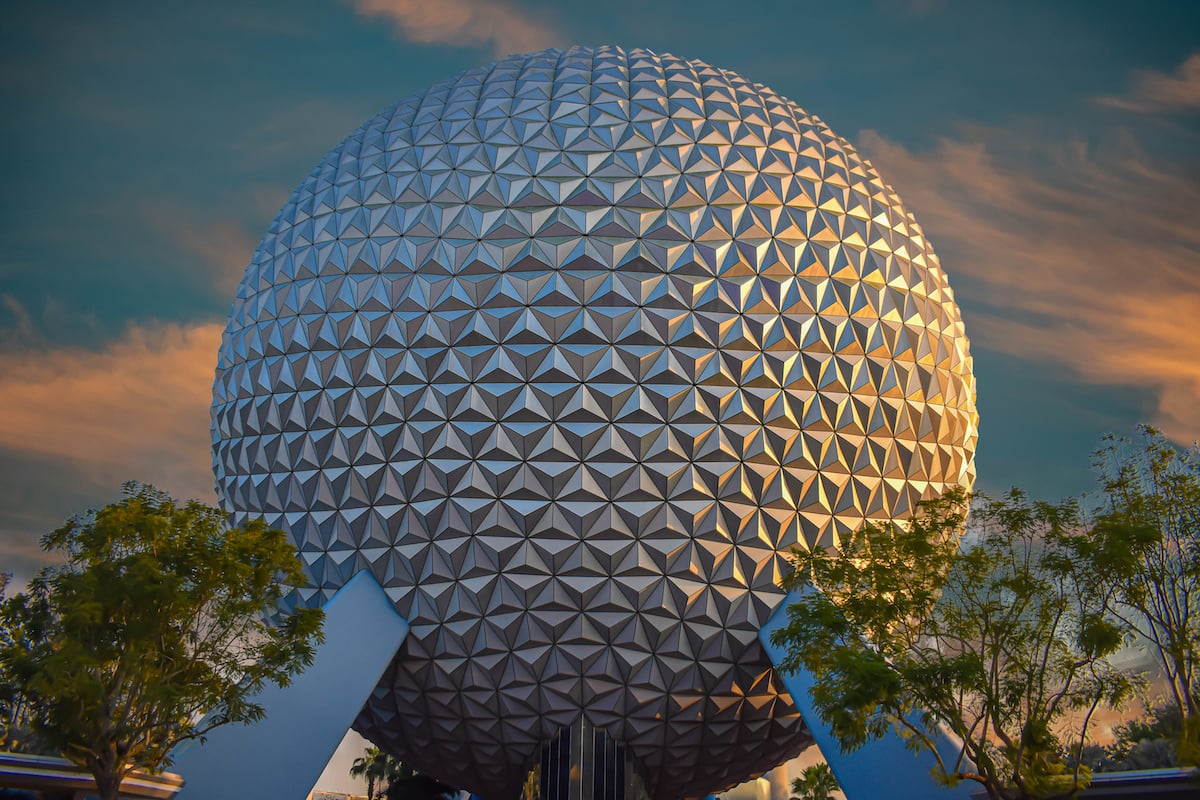 Roger Arnold '83, Epcot's director of engineering services, uses his knowledge and experience to find the right answers to challenges ranging from cast development and capital investment strategy to ride safety.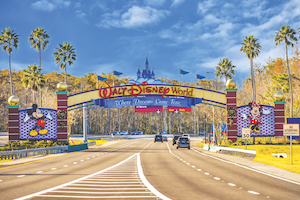 At Walt Disney World, Marcus D'Amelio '98 combines his three passions—electrical engineering, gaming, and theater.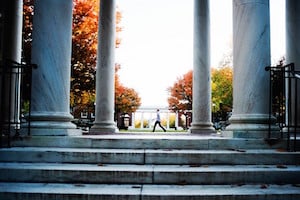 The latest engineering graduate program rankings from U.S. News & World Report.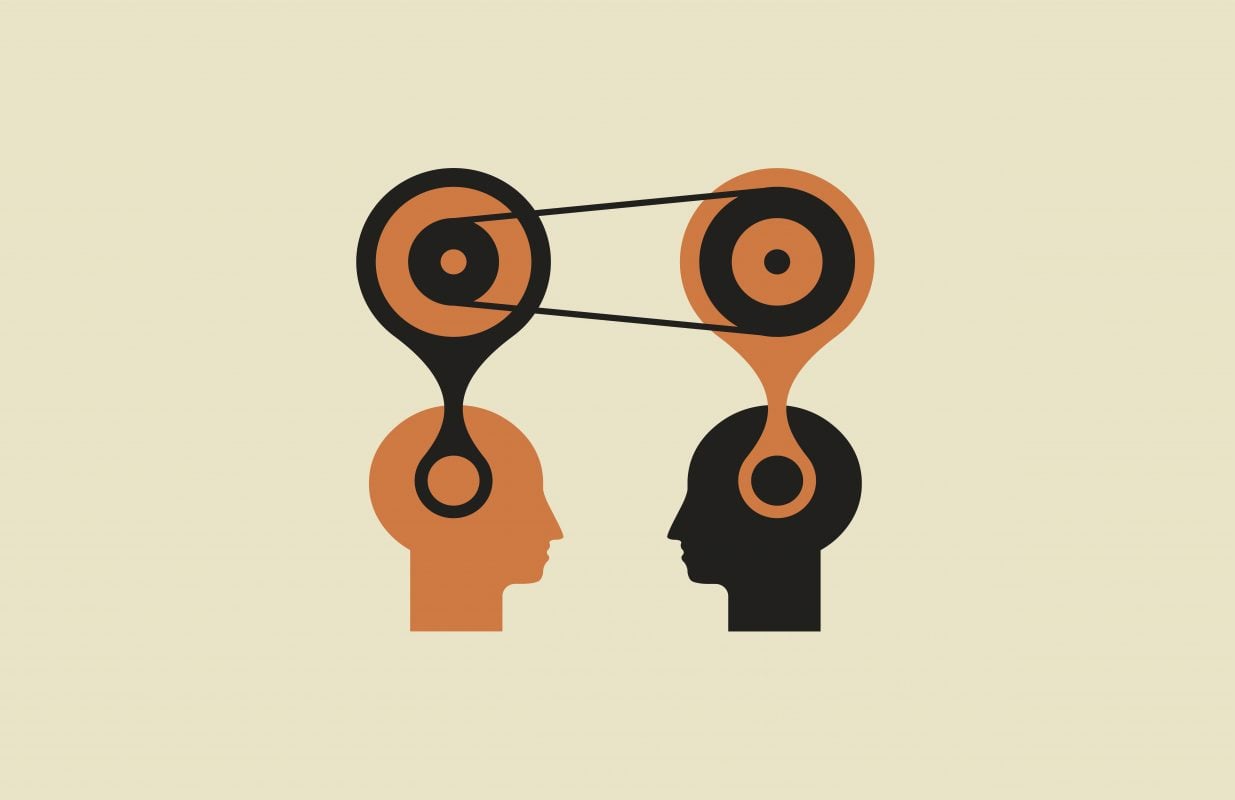 The Whiting School of Engineering and the Krieger School of Arts and Sciences are embarking on a two-year initiative to evaluate and improve their academic advising processes.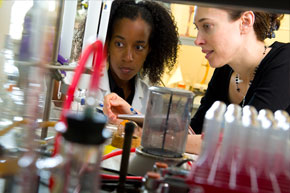 Johns Hopkins has teamed up with Morgan State and Coppin State universities to cultivate a diverse group of highly trained biomedical researchers.