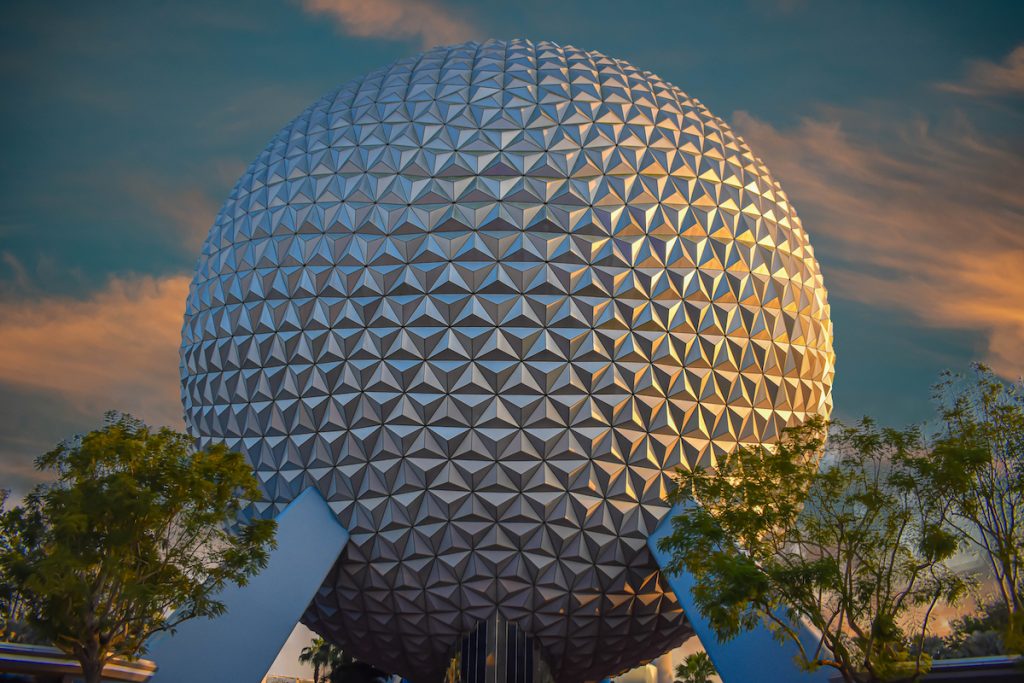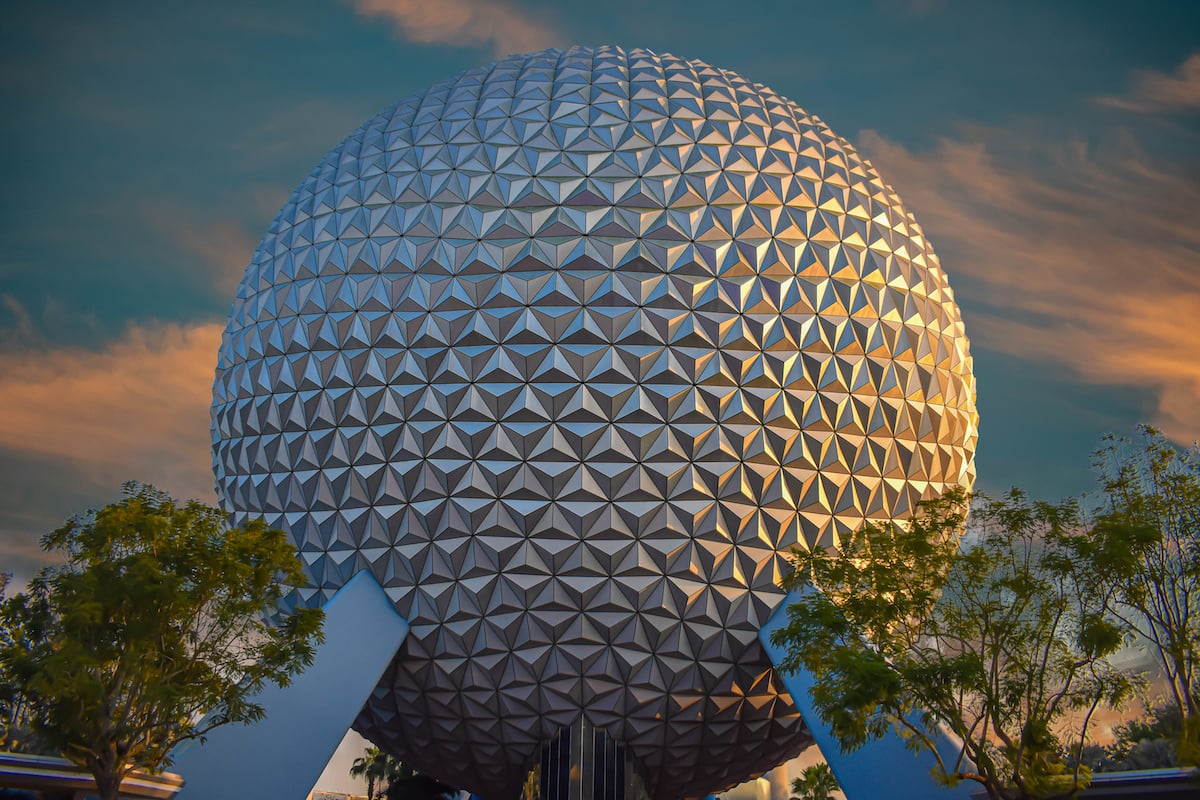 Recently, engineering cast members at Disney's Epcot theme park noticed an issue with a textured coating at its Test Track ride. One solution would be to take the ride offline while they recoated the track, a process that could take months. But that was unacceptable to Roger Arnold '83, Epcot's director of engineering services. Instead, he and his staff brainstormed and researched, working with a contractor who trained them how to paint overnight and cure the coating quickly with a special infrared light. With the right crew, materials, and equipment, the process was completed in segments over several days without interrupting service.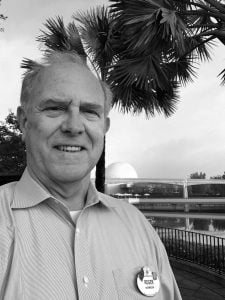 To find that solution, Arnold says, he relied on a guiding premise he learned during his undergraduate years at the Whiting School and has carried with him ever since: "Life is full of difficult problems, but there's an answer somewhere," he says. "There's not a problem we can't solve with enough time, energy, and know-how."
Arnold, who earned his bachelor's degree in engineering through the Whiting School's evening college, went to work for Westinghouse Defense Electronics soon after graduation. There he helped design and implement a variety of high-tech devices to support the defense industry. But after seven years, lunch with an old high school friend who worked as an engineer for Disney completely changed his career track. After she told him that Disney was always looking for new talent, he submitted his resume and was quickly hired. His first position was in program development to ensure Disney parks were compliant with legislation that allowed it to self-inspect ride systems.
Over the course of the next three decades, Arnold has used his knowledge and experience in a number of other areas throughout Walt Disney World, including in central shops, industrial engineering, and finance. In his current role, he's responsible for engineering at Walt Disney World's second largest park, overseeing about 400 cast members who do hands-on work and about 65 employees in administrative management. Arnold problem-solves with his colleagues on a daily basis—finding the right answers to challenges ranging from cast development and capital investment strategy to ride safety.
"There are families who will be here just one time, who save years for their once-in-a-lifetime visit," he says. "What they experience on that one day is what they'll always remember, so it's critical that we're on our game every day."