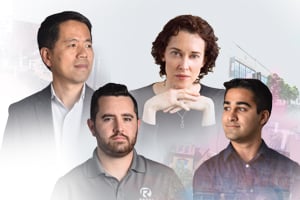 Meet a cadre of entrepreneurial Johns Hopkins engineers who are at the forefront of commercializing their discoveries.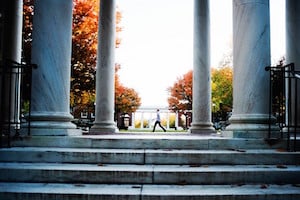 Johns Hopkins Engineering is committed to increasing opportunities for women and other underrepresented groups to pursue education and careers in engineering. Here's a snapshot of where the undergraduate population stands as of fall 2017.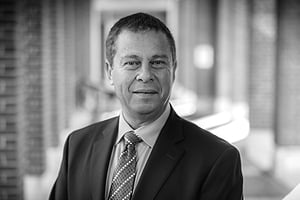 Finding workable solutions to the complex global challenges we face, from climate change and rising health care costs to our cities' crumbling infrastructure, requires bringing to bear the collective expertise and points of view of engineers, lawyers, policymakers, ethicists, artists, economists, diplomats, and many others.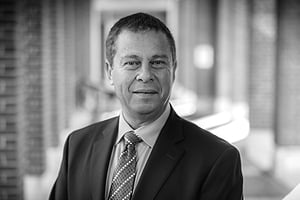 There is no doubt we live in a time of great change. Around the globe, we are seeing major disruptions in politics, economies, industries, and educational institutions.
Dear Whiting School Community, As the Whiting School embarks on new initiatives aimed at realizing the promise of engineering's role…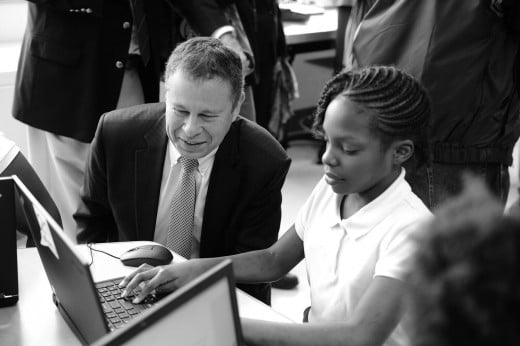 Dear Whiting School Community, January marks my second anniversary as the Benjamin T. Rome Dean of the Whiting School of…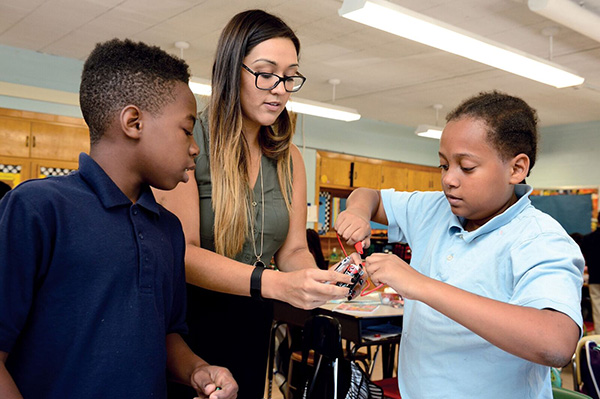 An innovative partnership is transforming one Homewood area public school into a flagship that provides engineering-focused education from pre-K through…