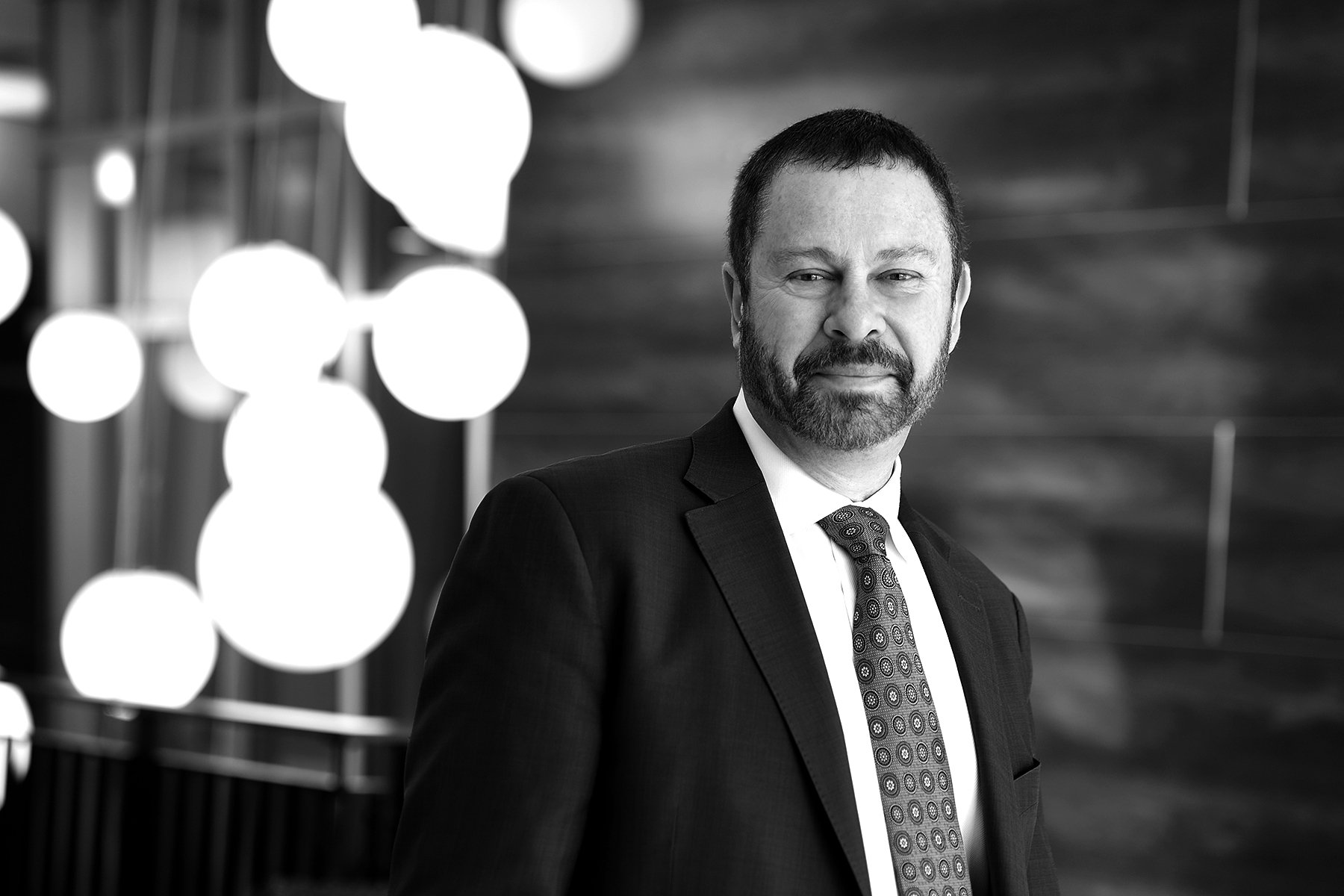 Challenge is a concept that cuts across all activities at Johns Hopkins.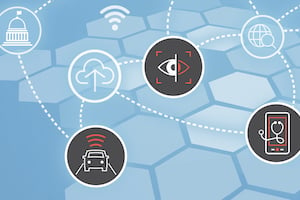 Ensuring the safety, resiliency, and reliability of autonomous systems —from home security systems and health monitoring devices to first-responder robots and self-driving cars—is critical to their ability to enhance our lives.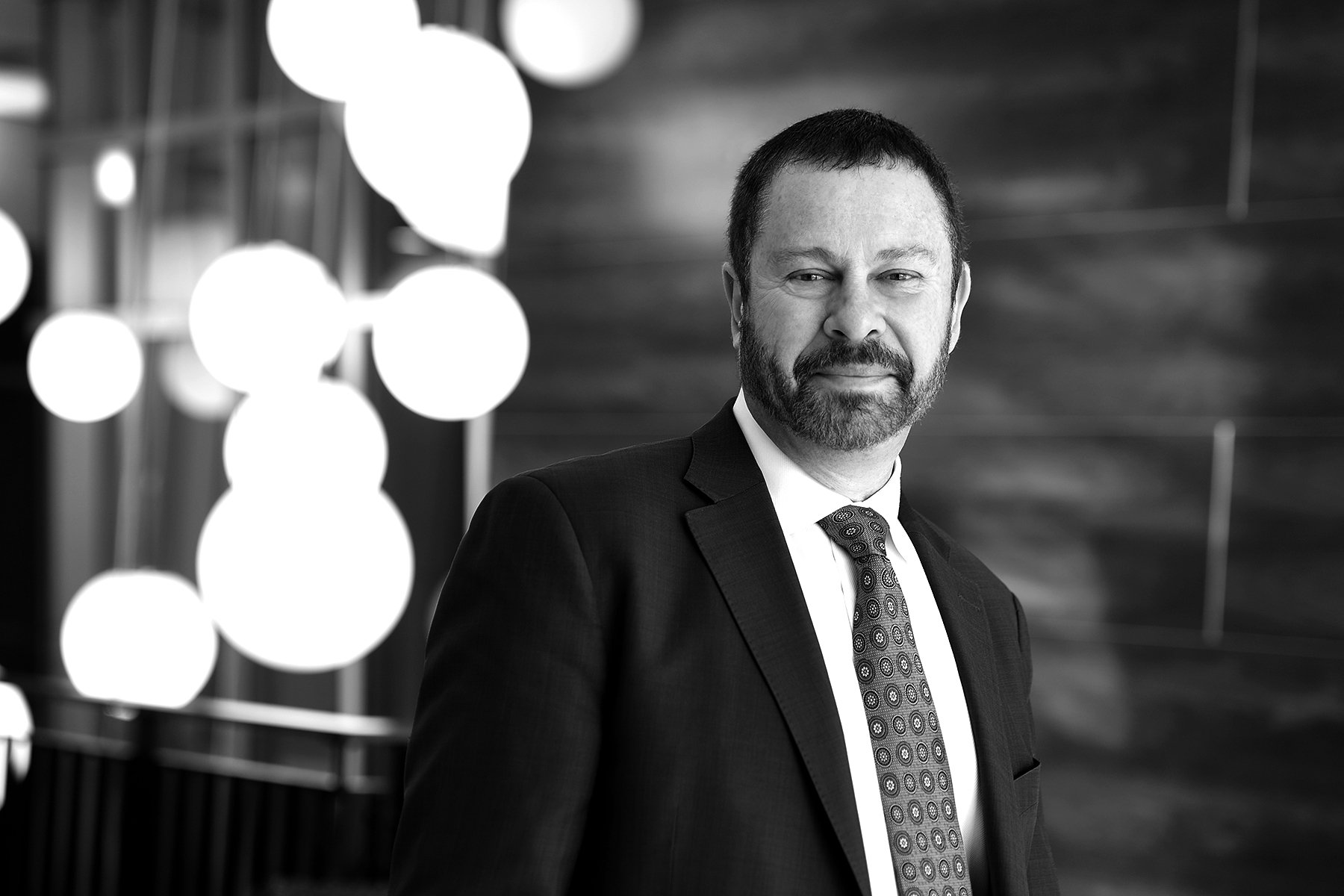 As all engineers know, there is always more work to be done. With you, the WSE community, as our partner, the impact we have will be tremendous.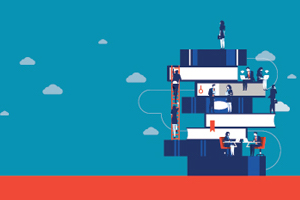 In July, the Whiting School welcomed its first cohort of students accepted to an innovative new Doctor of Engineering (DEng) program designed to meet the needs of midcareer engineering professionals.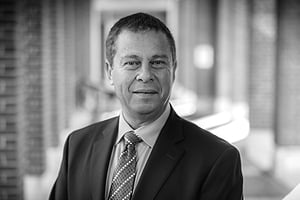 At its core, the Whiting School of Engineering comprises partnerships that extend within and far beyond the boundaries of our campus. Through these partnerships, we advance discovery, create knowledge, and have an impact on the world.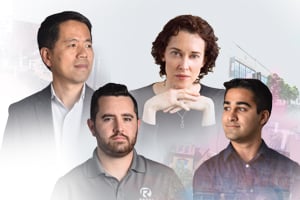 Meet a cadre of entrepreneurial Johns Hopkins engineers who are at the forefront of commercializing their discoveries.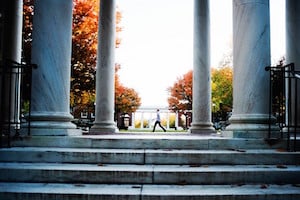 Johns Hopkins Engineering is committed to increasing opportunities for women and other underrepresented groups to pursue education and careers in engineering. Here's a snapshot of where the undergraduate population stands as of fall 2017.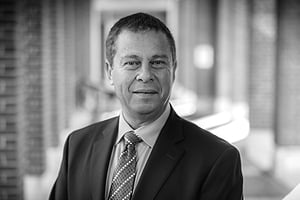 Finding workable solutions to the complex global challenges we face, from climate change and rising health care costs to our cities' crumbling infrastructure, requires bringing to bear the collective expertise and points of view of engineers, lawyers, policymakers, ethicists, artists, economists, diplomats, and many others.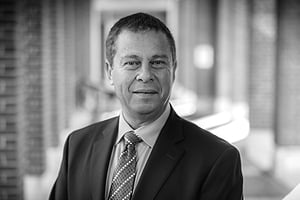 There is no doubt we live in a time of great change. Around the globe, we are seeing major disruptions in politics, economies, industries, and educational institutions.