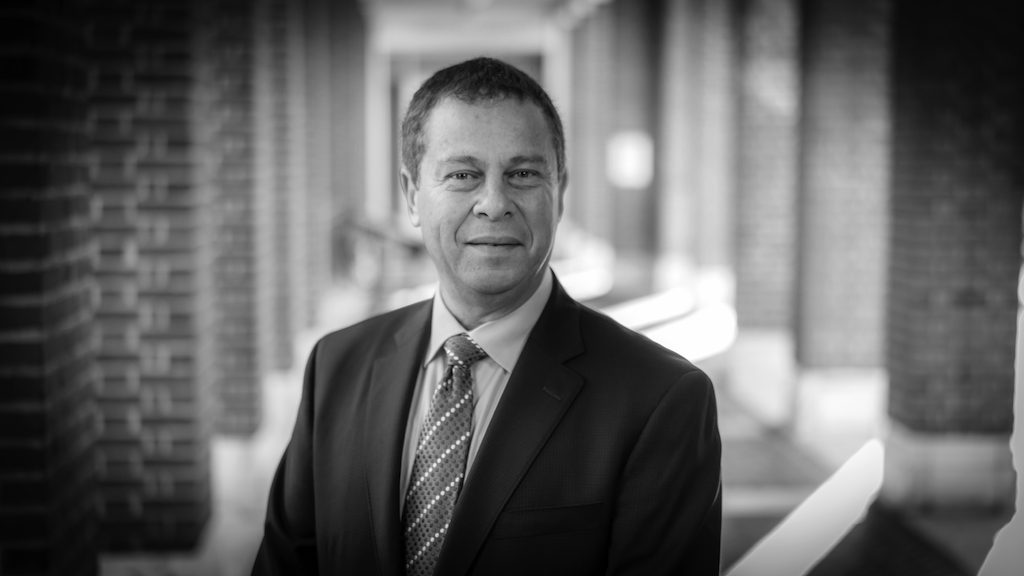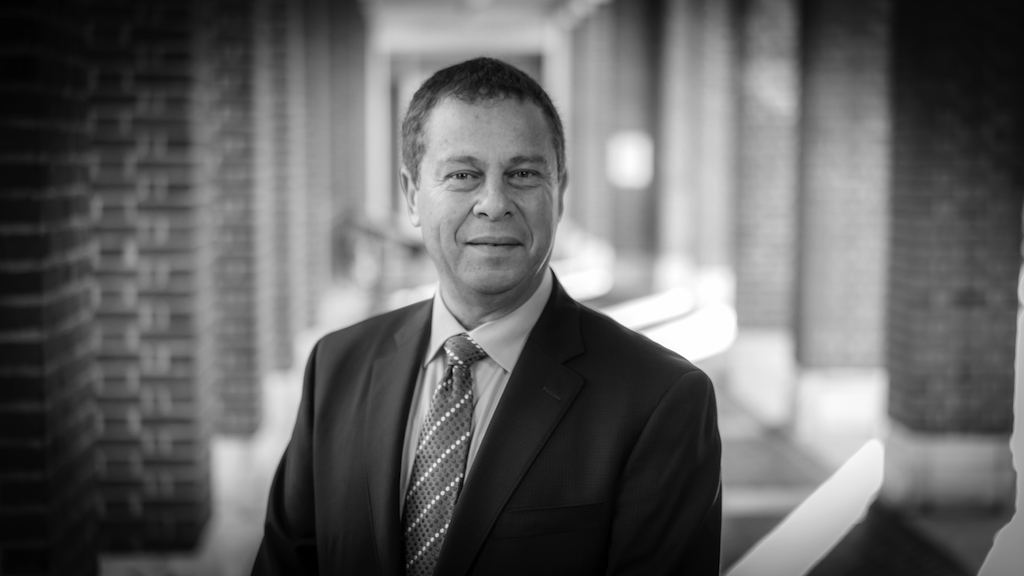 Dear Whiting School Community,
At its core, the Whiting School of Engineering comprises partnerships that extend within and far beyond the boundaries of our campus. Through these partnerships, we advance discovery, create knowledge, and have an impact on the world. They fuel all that we do and define who we are, which was true when the university was founded more than a century ago, and will still be true a century from today.
Our community is broad. It includes our on-campus populations of students, faculty, and staff, as well as our online and part-time students and our colleagues at the Johns Hopkins University Applied Physics Laboratory. It includes alumni around the world, corporations, government agencies, Baltimore City neighbors, other universities, and many others. The partnerships that these individuals and groups create together grow every year and manifest in a multitude of ways, from an alumnus providing an undergraduate with a summer internship or a faculty member teaching local middle school students about robotics to government agencies funding major new research initiatives.
We recently completed the school's largest-ever fundraising campaign, which already is spurring exciting initiatives and is enabling wonderful new opportunities for both students and faculty. The campaign's success was borne out of our connection with all of you—our dedicated alumni, friends, parents, and other members of our community who place enormous confidence in us and in our mission. We are humbled by your support and as stewards of this institution, we are committed not only to meeting your expectations but also to exceeding them spectacularly.
Thank you for your support and for being our partner.
Sincerely,
Ed Schlesinger