TAGGED
Johns Hopkins University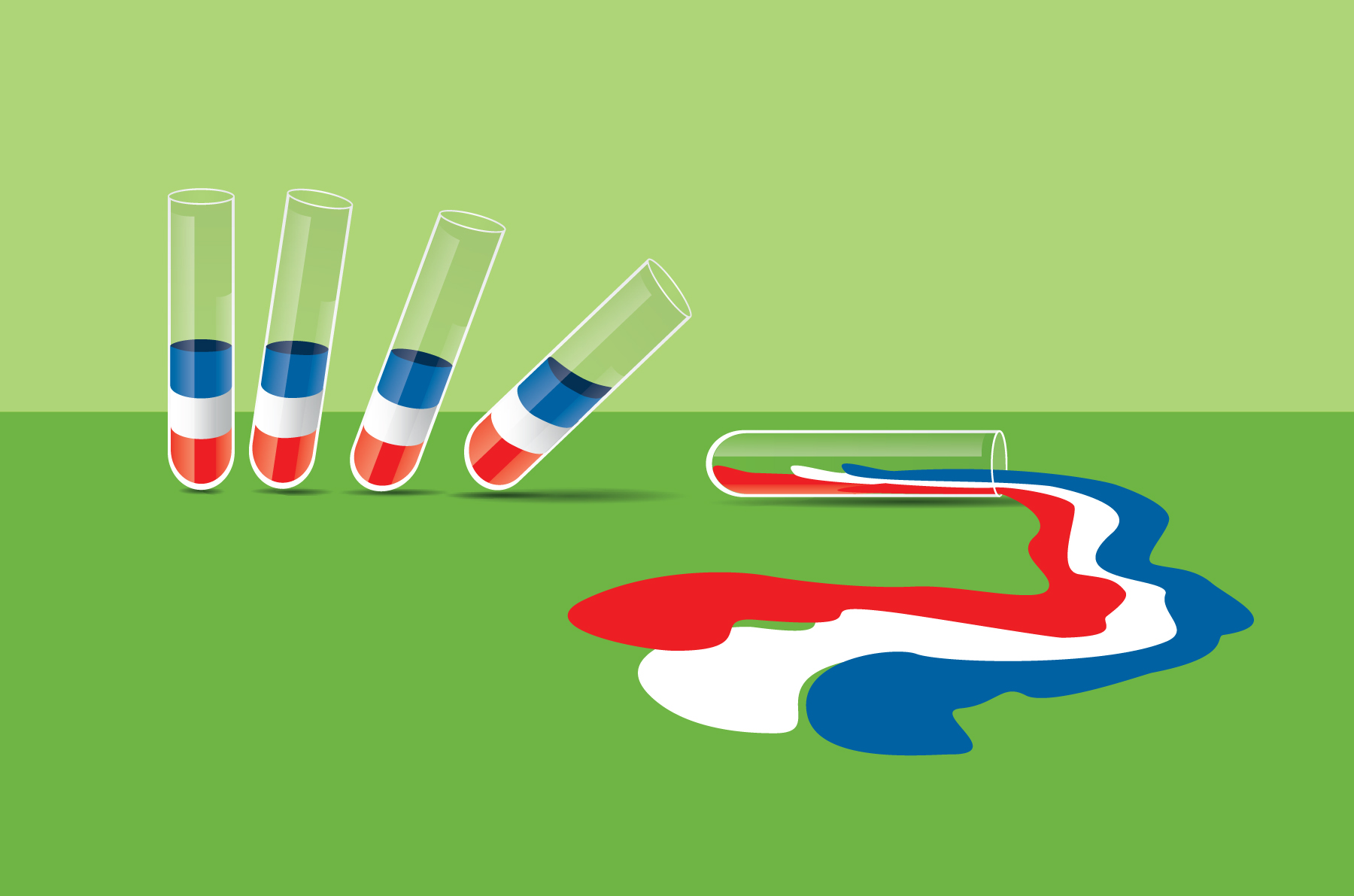 The impact of the Muslim travel ban is far-reaching, writes Johns Hopkins civil engineer Sauleh Siddiqui.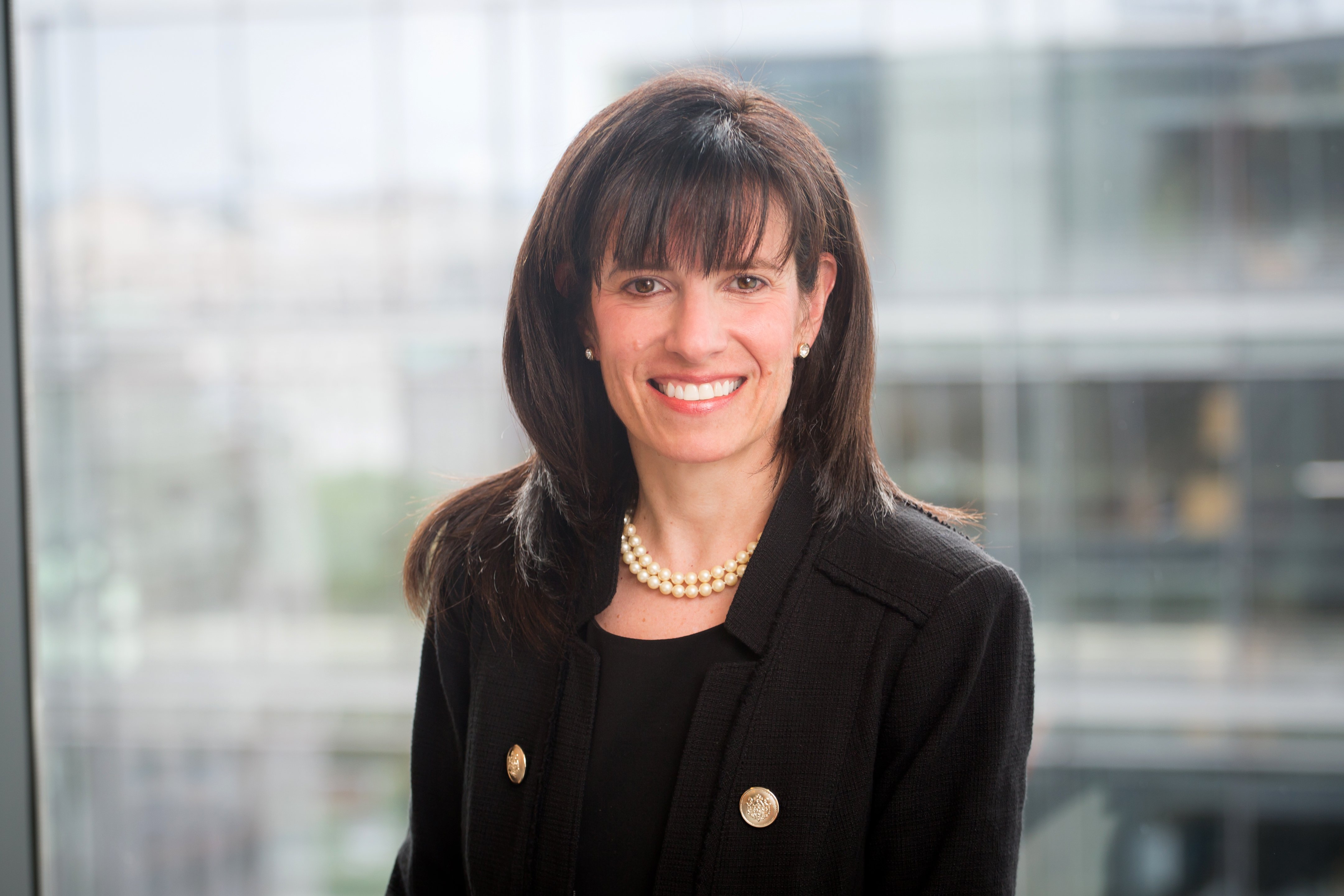 "I have no idea what my career will look like in 20 years, and that's by design. I've never planned where I've ended up," says Phyllis Schneck.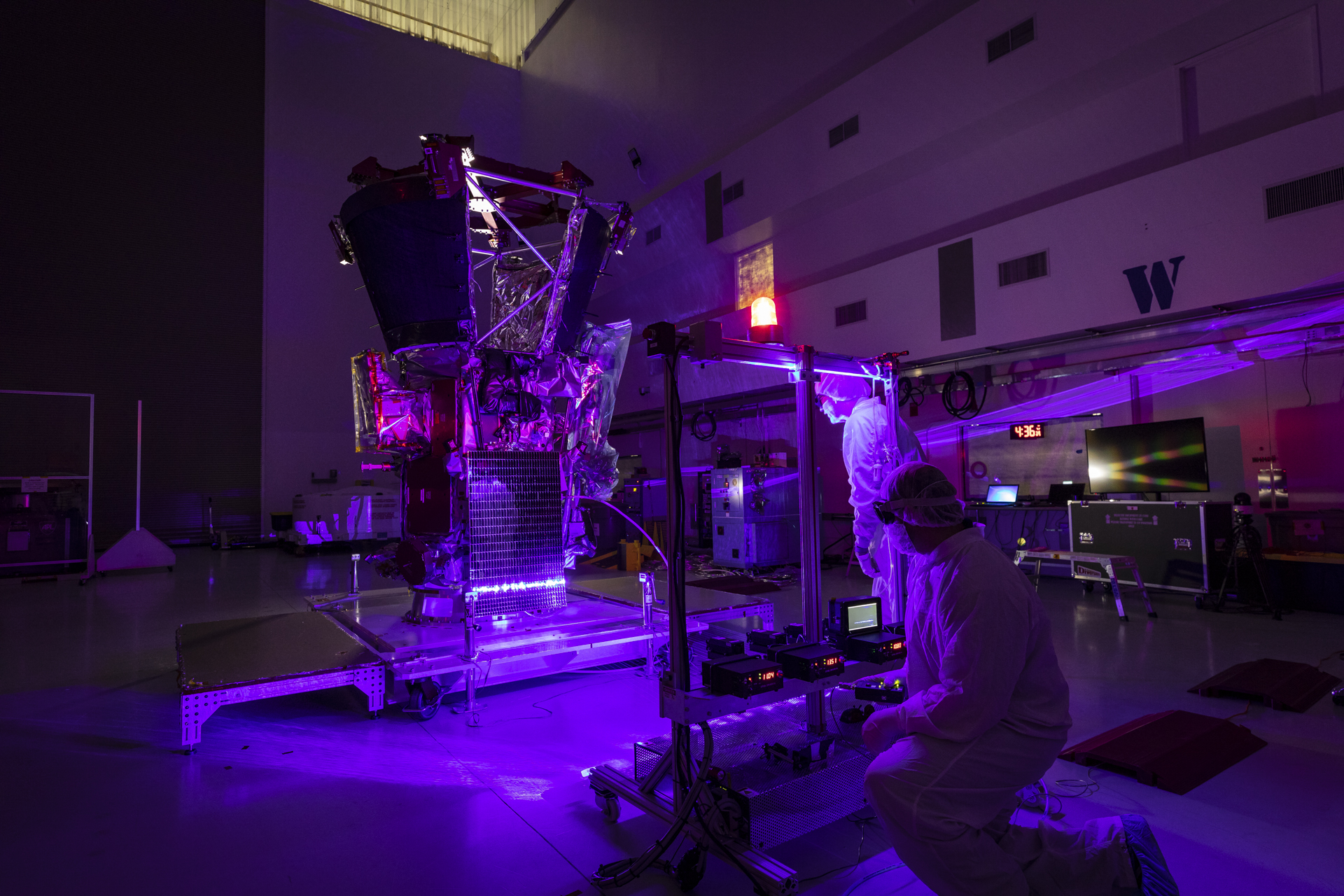 "Building a satellite is very specific work, and there's no instruction booklet," says APL's J. Felipe Ruiz. "EP has given me all the tools I need to build my solution from scratch."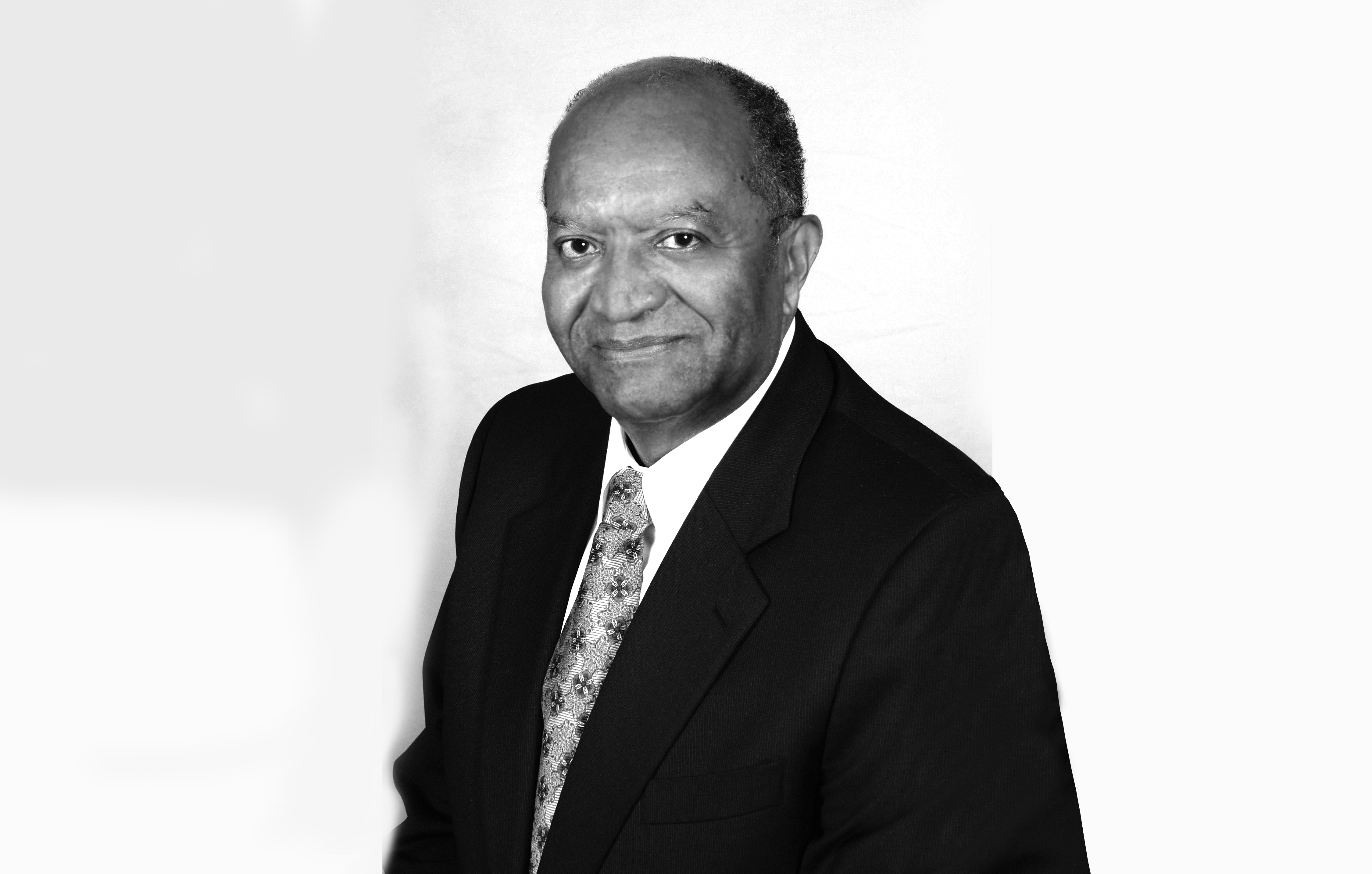 Percy Pierre is a key architect of the nation's minority engineering effort.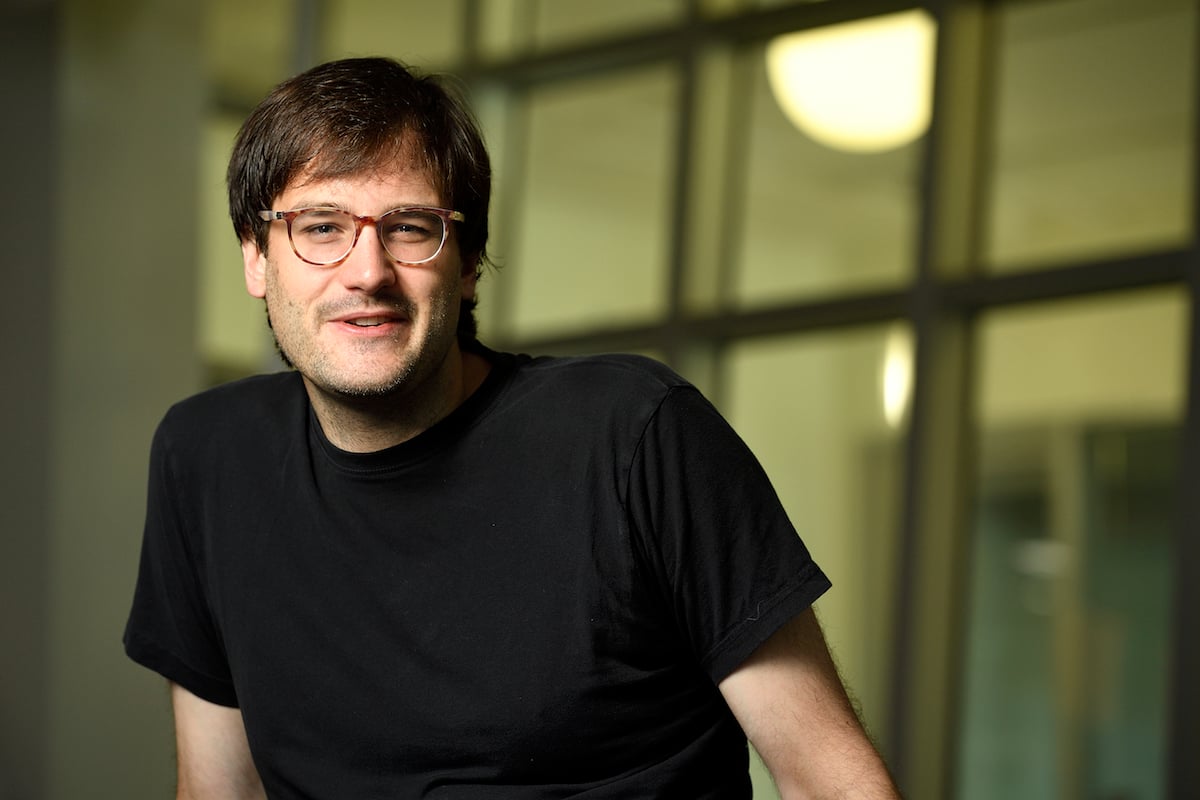 Ryan Cotterell, who was named Johns Hopkins' first Facebook Fellow last spring, is using the fellowship to explore questions about developing more equitable artificial intelligence.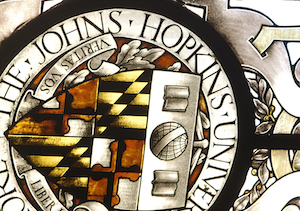 In October, the university's $6 billion university-wide fundraising campaign officially came to a close. The money raised during the eight-and-a-half-year campaign has been nothing short of transformative.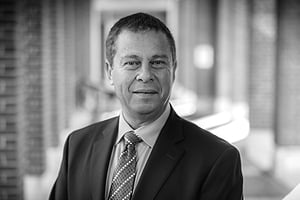 At its core, the Whiting School of Engineering comprises partnerships that extend within and far beyond the boundaries of our campus. Through these partnerships, we advance discovery, create knowledge, and have an impact on the world.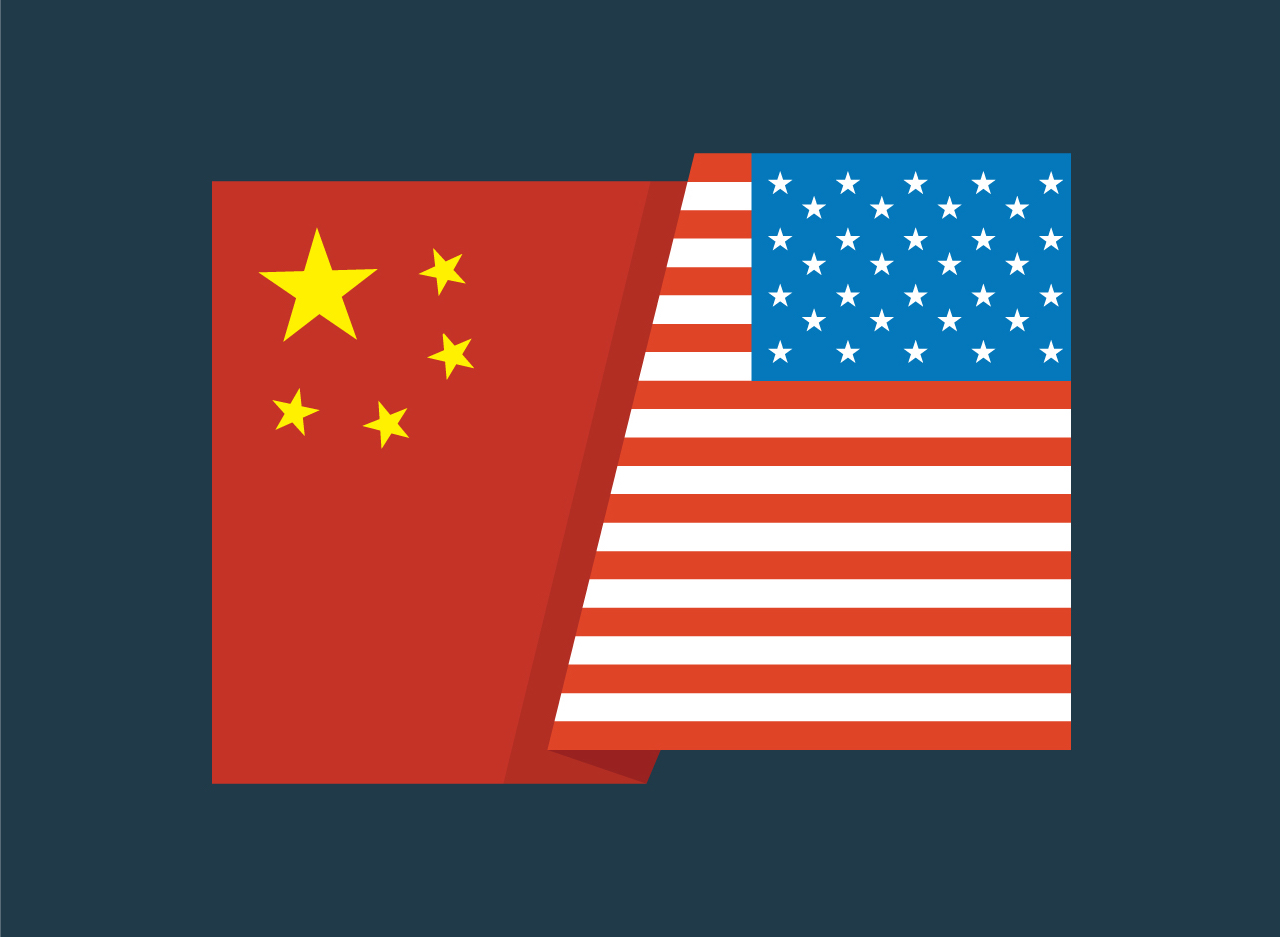 Two new partnerships—one with China's Tsinghua University and the other with Taiwan's Ministry of Education—are expanding the School of Engineering's global reach.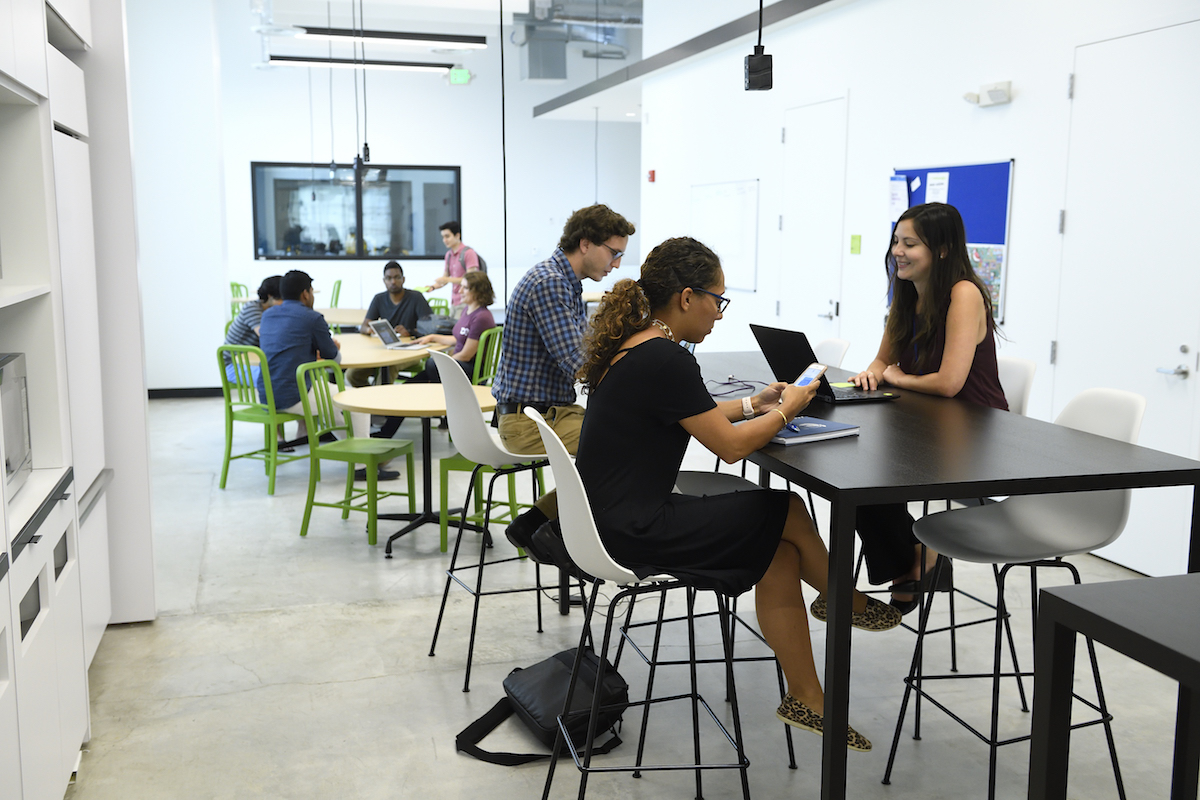 A new space devoted to turning the seeds of students' creative ideas into reality opened this fall in Remington, a stone's throw from the Homewood campus.