TAGGED
Biomedical Engineering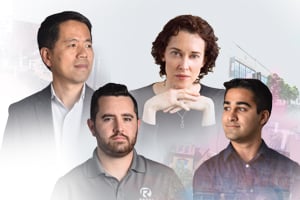 Meet a cadre of entrepreneurial Johns Hopkins engineers who are at the forefront of commercializing their discoveries.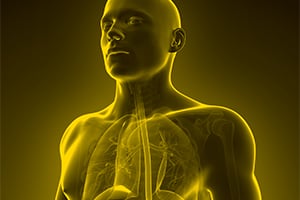 Patients with chronic acid reflux and other esophageal issues run an increased risk
of cancer. But biopsies are cumbersome, with dozens of slices that are frequently inconclusive.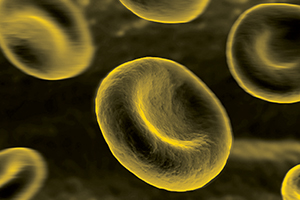 Johns Hopkins researchers are working to develop sensors that will eventually "see" what's in blood samples in a similar way to how the human brain detects patterns.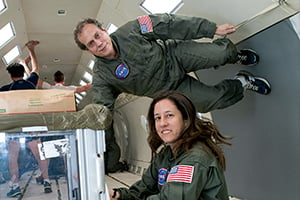 Andrew Feinberg '73, MD '76, MPH '81, recently finished his first semester teaching at the Whiting School and he says "it's been a fantastic adventure."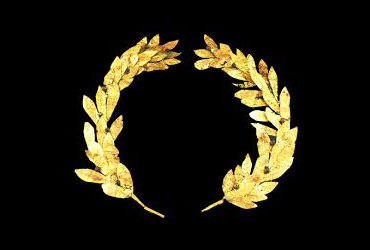 Recent awards and accomplishments of Johns Hopkins Engineering faculty.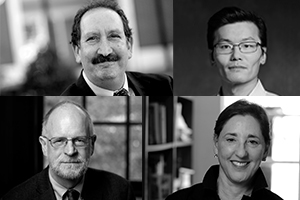 Johns Hopkins Engineering recognizes new leadership in the Center for Leadership Education and the Departments of Biomedical Engineering, Chemical and Biomolecular Engineering, and Mechanical Engineering.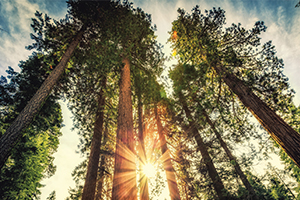 Johns Hopkins researchers are part of an ambitious plan to fully sequence the coast redwood and giant sequoia genomes for the first time.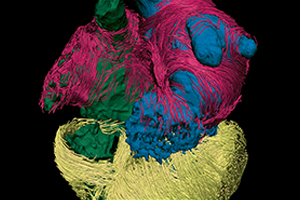 Farhad Pashakhanloo, PhD '16, spent more than 60 hours creating an image of a human heart, which has been chosen to grace the cover of Nature Reviews Cardiology every month for the next year.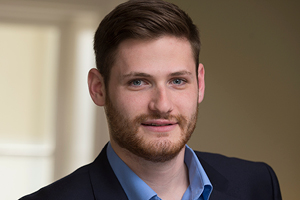 David Narrow, MSE '13, the CEO of Sonavex, a company aimed at improving outcomes for surgical patients by providing clinicians…