TAGGED
Department of Mechanical Engineering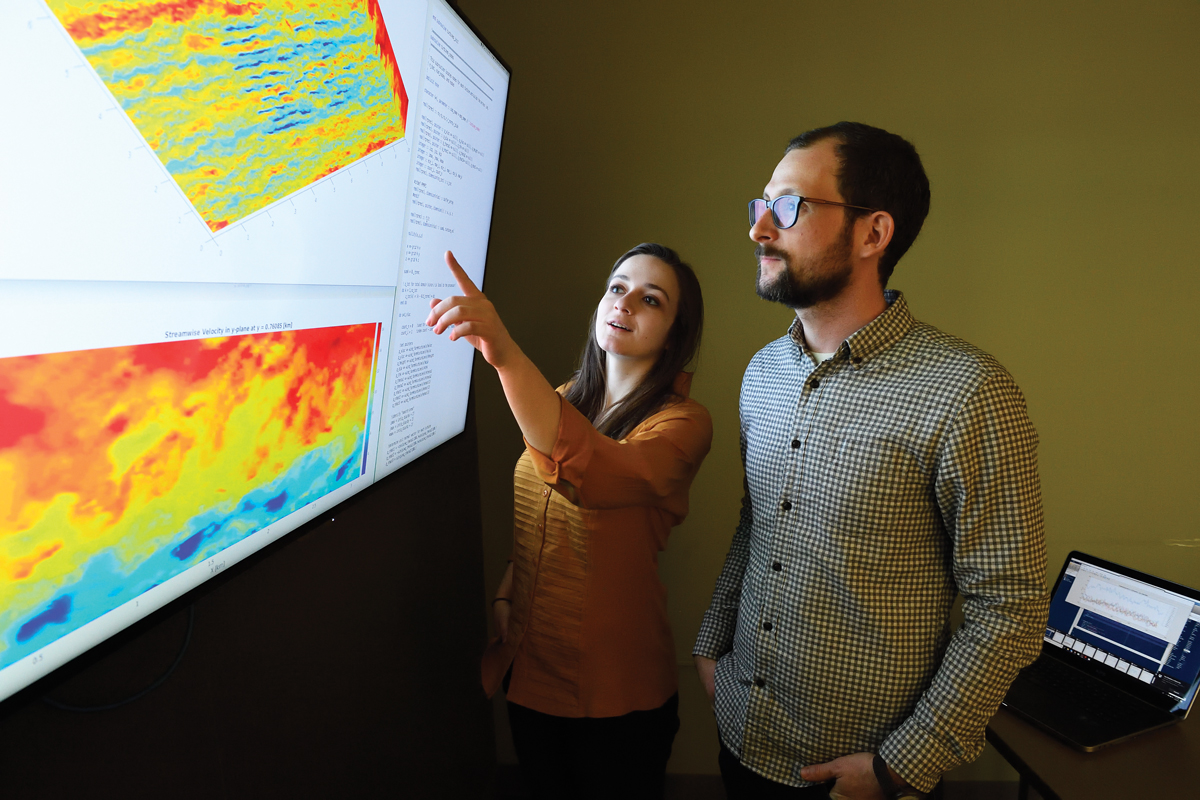 Fleets of small fossil-fuel power plants typically smooth those fluctuations. But could wind farms themselves provide that service?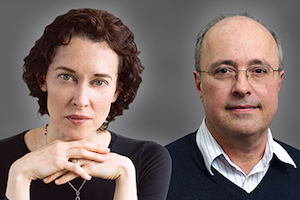 Jennifer Elisseeff, professor of biomedical engineering, and Charles Meneveau, professor of mechanical engineering, were among 83 new members, along with 16 foreign members, elected into the 2018 class.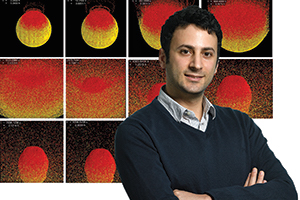 Knowing whether an asteroid is a giant hunk of rock or a floating gravel pile—or a mix of the two—will make a big difference in strategies that researchers might devise to prevent one from striking Earth or to drill inside.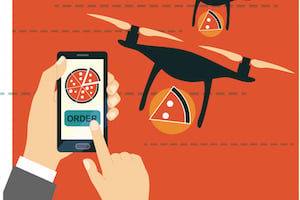 A team of eight undergraduate and graduate engineering students are developing a system that can shuttle food to hungry customers across the Johns Hopkins Homewood campus.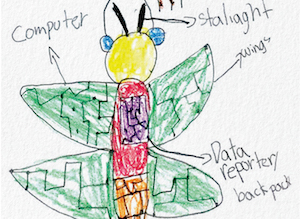 One robot that can retrieve objects drifting into deep water using a whirligig beetle's swimming ability. Another that can deliver letters and greeting cards with the speed and grace of a dragonfly. Both were among the "Robo-Bugs" imagined and designed by third graders at Barclay Elementary/Middle School last fall.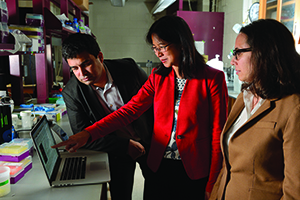 Biochemical engineers at Johns Hopkins University have used sequences of DNA molecules to induce shape changing in water- based gels, demonstrating a new tactic to produce soft robots and "smart" medical devices that do not rely on cumbersome wires, batteries, or tethers.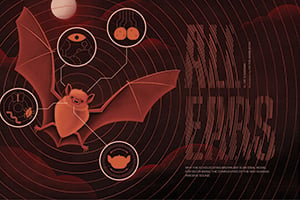 Why the echolocating brown bat is an ideal model for deciphering the complexities of the way humans perceive sound.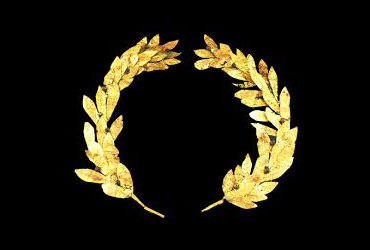 Recent awards and honors earned by Whiting School of Engineering researchers.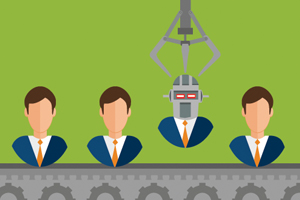 Robots will take some jobs—but will create plenty for those well-prepared.