TAGGED
Department of Environmental Health and Engineering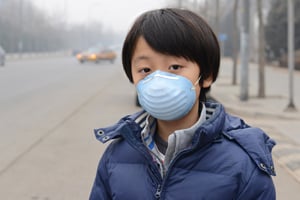 Johns Hopkins University has created a new academic department devoted to tackling environmental issues and their impact on public health.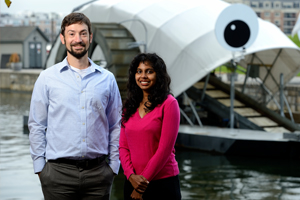 Two Johns Hopkins doctoral students decided to take on a persistent problem facing Baltimore after finding inspiration in an unlikely source: "Mr. Trash Wheel."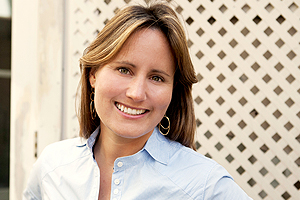 Cutting-edge entrepreneur Leslie Silverglide '02 opened her 10th restaurant last summer in a prime spot near San Francisco's Union Square. The award-winning Mixt specializes in delicious, high-quality salads made with local, seasonal, and organic produce.