Student Profile

Siebel Scholar works toward new model of cancer control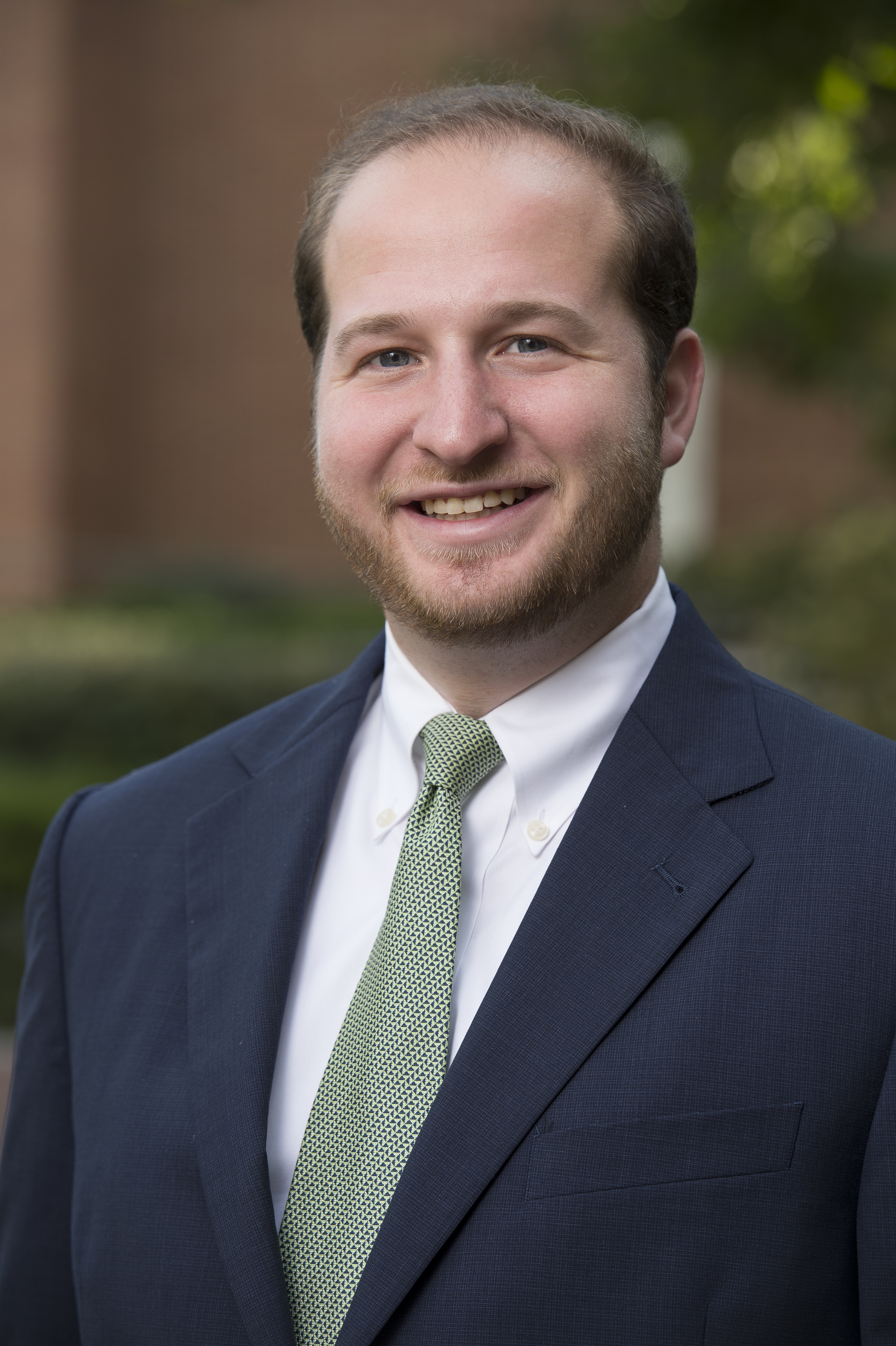 Daniel Lewis
, Fourth-Year PhD
Greenwich, CT
In the field of cancer treatment, what if a "cure" is the wrong goal? What if, asks fourth-year PhD candidate Daniel Lewis, we focused instead on controlling the disease in much the same way we manage diabetes or high blood pressure?
"If we can keep the tumor the same size and in check, it wouldn't impact quality of life," Lewis says. "The patient can live with it. Essentially, that's a cure, right?"
It's an area Lewis has been researching for almost eight years now, starting in his freshman year at Johns Hopkins. After earning a bachelor's degree in chemical and biomolecular engineering, the Greenwich, Connecticut native continued his investigations while pursuing his doctoral degree in the same department. In October 2017, he was named a Siebel Scholar, an honor recognizing 100 top graduate students around the globe in business, bioengineering, computer sciences, and energy science programs for their outstanding academic performance and leadership.
"It's an amazing, prestigious award," Lewis says. "The best part is that they host an annual conference for all new and past winners, which gives you a community of people on the forefront of thought who think about problems on a larger scale, allowing you to think with them and develop ideas."
Lewis's studies center on oxygen gradients and cancer cell migration. Researchers know that when cancer cells outgrow their oxygen and nutrient supply, they migrate in search of more nutrients, spreading the disease throughout the body. Lewis and his colleagues model that process in the lab using hypoxic hydrogels to mimic the extracellular matrix environment of the primary tumor site, allowing them to test novel therapeutics to inhibit cell migration under varying conditions of oxygen deprivation. Preventing the cells from metastasizing could permit the disease management Lewis believes could be the future wave of cancer treatment. They recently published their findings in Proceedings of the National Academy of Sciences and ACS Biomaterials.
Lewis expects to finish his doctorate in the spring, and eventually hopes to work in business development for a biotech firm. "That way, I can still see cool new science, and have the ability to look into new ways to repurpose existing technology," he says.
He chose Johns Hopkins because he wanted to do cutting-edge science in a chemical engineering program with a large biological component. His undergraduate years—especially design class—helped him develop skills in looking at problems. "It's about actively knowing the design process," he says. "How to set up the problem, recognize what do you know and not know, what can you deduce, and how to put it all together to figure out how to answer the question."
Lewis says he will take from his doctoral research a mindset of creativity, of knowing how to approach a problem by the books while also remaining willing to come up with innovative designs in the name of elegant solutions. "The ability to creatively solve problems and to find solutions that get around them is how you push faster and discover things quicker," he says. "Not a lot of people look for that, but that's what's important with problem solving."
Outside of the lab, Lewis enjoys traveling with friends, windsurfing and sailing, and attending jazz concerts, having played the trombone in the JHU Jazz Band as an undergrad. He serves as intramural sports chair for ChemBE's Graduate Student Liaison Committee and—though few know this about him—earned his black belt in karate.