Student Profile

Both sides now: Exploring drug discovery in academia and industry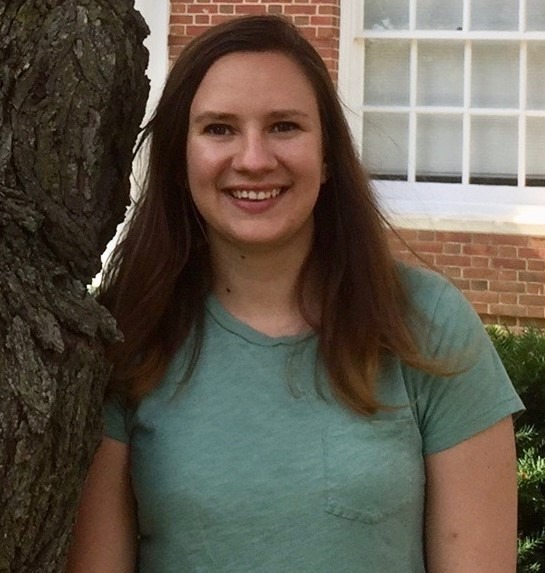 Natalia Majewska
, Second year
When second-year PhD candidate Natalia Majewska was completing an internship at MedImmune after her junior year of college, little did she know she'd return to the research and development company a few years later as one of the first-ever Johns Hopkins-MedImmune Scholars.
The program—the first in the U.S. between a major university and a biopharmaceutical company—combines traditional graduate school with rigorous training in the biomedical workforce. Students in the program gain research experience in an industry environment through thesis projects conducted jointly in Johns Hopkins and MedImmune labs. In addition to the standard Johns Hopkins curriculum, students are introduced to the process and challenges of drug discovery and development through coursework co-taught with scientists from the company, as well as the opportunity to perform research at MedImmune.
Majewska, a native of Warsaw, Poland, who grew up in Houston and earned her bachelor's degree in chemical engineering at Northwestern University, plans a career in industry focused on drug discovery research. In the joint program, she will continue the investigations she began her first year in the ChemBE department: studying glycosylation in Chinese hamster ovary cells, which pharmaceutical companies use to produce drugs by that can harness patients' immune systems. Despite the cells' popularity, Majewska says their glycosylation—the addition of sugar molecules to proteins, which can affect how the body processes and reacts to the drug—is not well understood.
"It's exciting to work on something where there's still a lot to discover," says Majewska, who hopes to position herself as a specialist in the techniques being developed. "If, throughout my work, one or two of the drugs I work on become FDA-approved drugs that people end up using, that would be amazing."
While at MedImmune, Majewska also hopes to expand the professional network of experts she can turn to, paving the way for whatever direction she may take in industry. Her academic experience has taught her to embrace the engineering process without fear of problems, she says, while she expects to learn to operate in a more formal setting at MedImmune and to communicate her ideas to a more varied audience.
"The idea of the program is to see both sides—academia and industry—what's different and similar," she says.