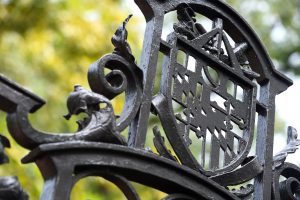 This year's "class' of National Science Foundation Graduate Research Fellowships contained a record number of six students from the department of Chemical and Biomolecular Engineering. These NSF Fellowships are selected for their outstanding record as a young researcher in STEM fields. Beyond the prestige of these awards, the financial support allows the winners greater freedom to conduct their own research. The five ChemBE PhD student-winners this year are: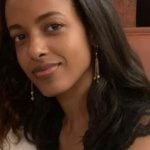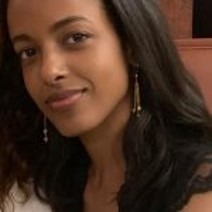 Habben Desta (Konstantopoulos lab) – BS from SUNY Polytechnic Institute in nanoscale engineering.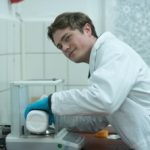 Kent M. Rapp (Betenbaugh lab) who is a member of the general council for Hopkins' impactful Graduate Representative Organization—BS RPI.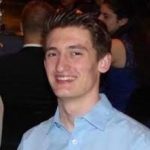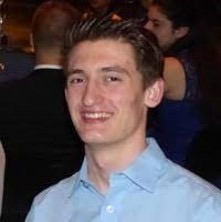 Paul Sargunas (Spangler lab) researching targeted therapeutics to treat a broad range of immune diseases—BS Stony Brook U.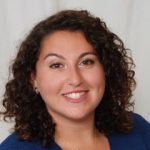 Rachel Shapiro (Ensign lab) researches strategies to prevent pre-term birth—BS Northeastern U.

Alex Yeh (Bevan lab) is investigating advances in soft matter; he is a leader of our Diversity Equity and Inclusion committee.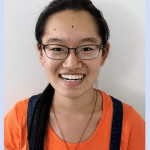 In addition, outstanding ChemBE undergraduate researcher,
Angela Zhu, who worked in the Spangler lab until she graduated, also won an NSF Fellowship this year.
Congratulations to these impressive young researchers.