"Engineered multispecific down-regulating antibodies to advance cancer immunotherapy"
Groundbreaking advances in immunotherapy have revolutionized the treatment of cancer. In particular, new antibody drugs that block immunosuppressive pathways have achieved remarkable success in reawakening the immune system to clear tumor cells, leading to lasting cures in patients whose cancers do not respond to any other therapies. Unfortunately, the majority of patients (>70%) do not respond to immunotherapy treatment. It is difficult to predict which patients will benefit, creating an urgent demand for novel immunotherapy drugs that act through alternative mechanisms. Dr. Spangler is working to develop a class of antibody therapeutics that target cancer-promoting pathways in a different way than all current immunotherapies, with the goal of drastically expanding the percentage of cancer patients who benefit from them.
Jamie B. Spangler, PhD, Johns Hopkins University
Spangler Lab Group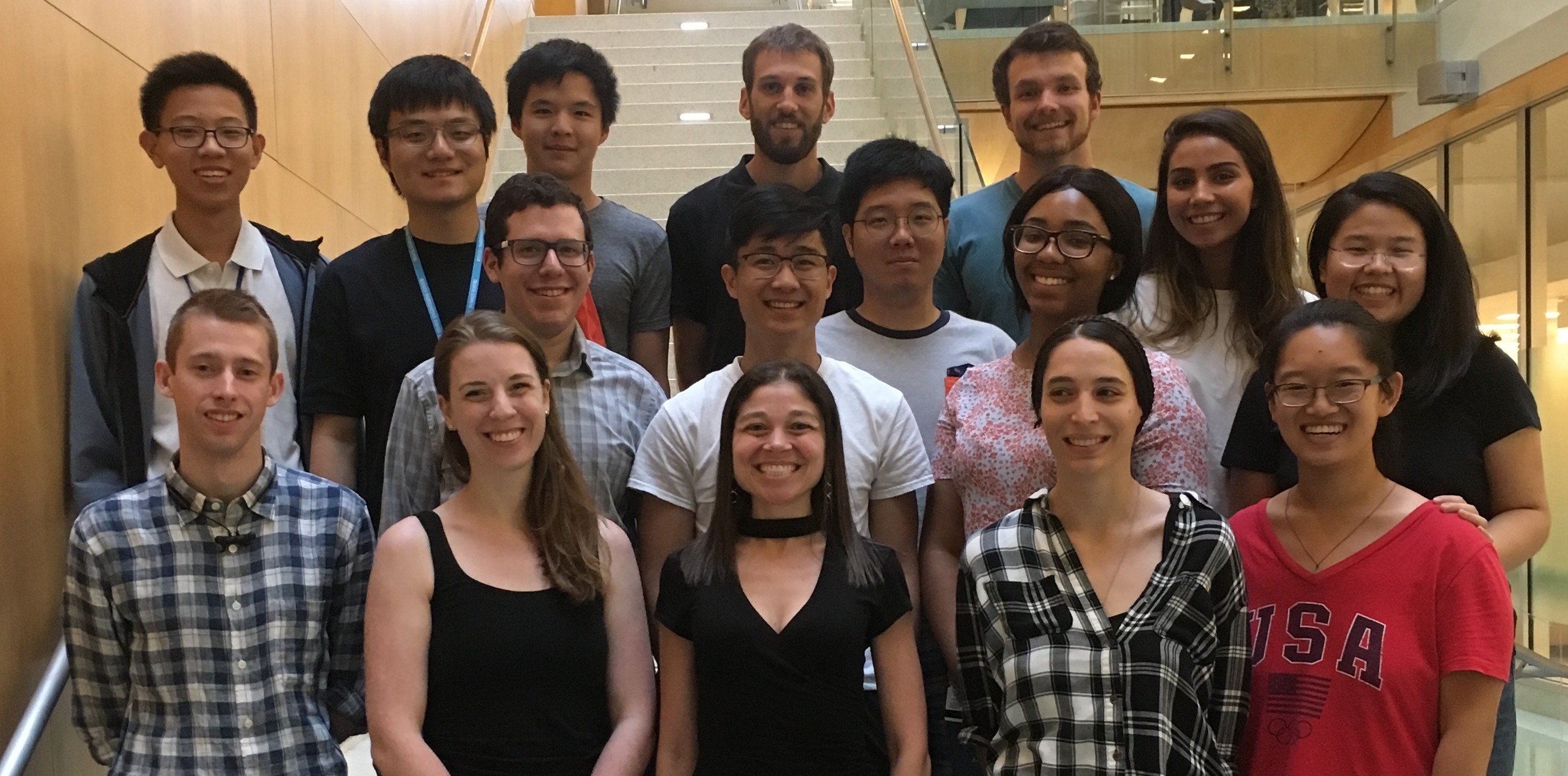 ---
Damon Runyon Cancer Research Foundation Awards $3.6M to Innovative Early-Career Scientists
The Damon Runyon Cancer Research Foundation has announced ten recipients of the 2022 Damon Runyon-Rachleff Innovation Award, established to support "high-risk, high-reward" ideas with the potential to significantly impact the prevention, diagnosis, or treatment of cancer. Five initial grants of $400,000 over two years have been awarded to six extraordinary early-career researchers (four individuals and one collaborative team), each of whom will have the opportunity to receive two additional years of funding (for a total of $800,000). This year, "Stage 2" continuation support was granted to four Innovators who demonstrated significant progress on their proposed research during the first two years of the award.
The Innovation Award is designed to provide funding to exceptionally creative thinkers with a revolutionary idea who lack sufficient preliminary data to obtain traditional funding. The awardees are selected through a highly competitive and rigorous process by a scientific committee comprised of leading cancer researchers with their own history of innovative work. Only those scientists with a clear vision and passion for curing cancer are selected to receive the prestigious award.
Examples of past accomplishments made by Damon Runyon-Rachleff Innovators include the development of the gene editing technology CRISPR and single-cell sequencing techniques that have revolutionized not only cancer research but biomedical sciences globally.
This program was established thanks to the generosity of Andy and Debbie Rachleff.