Student Profile

Keeping antibodies pure and costs down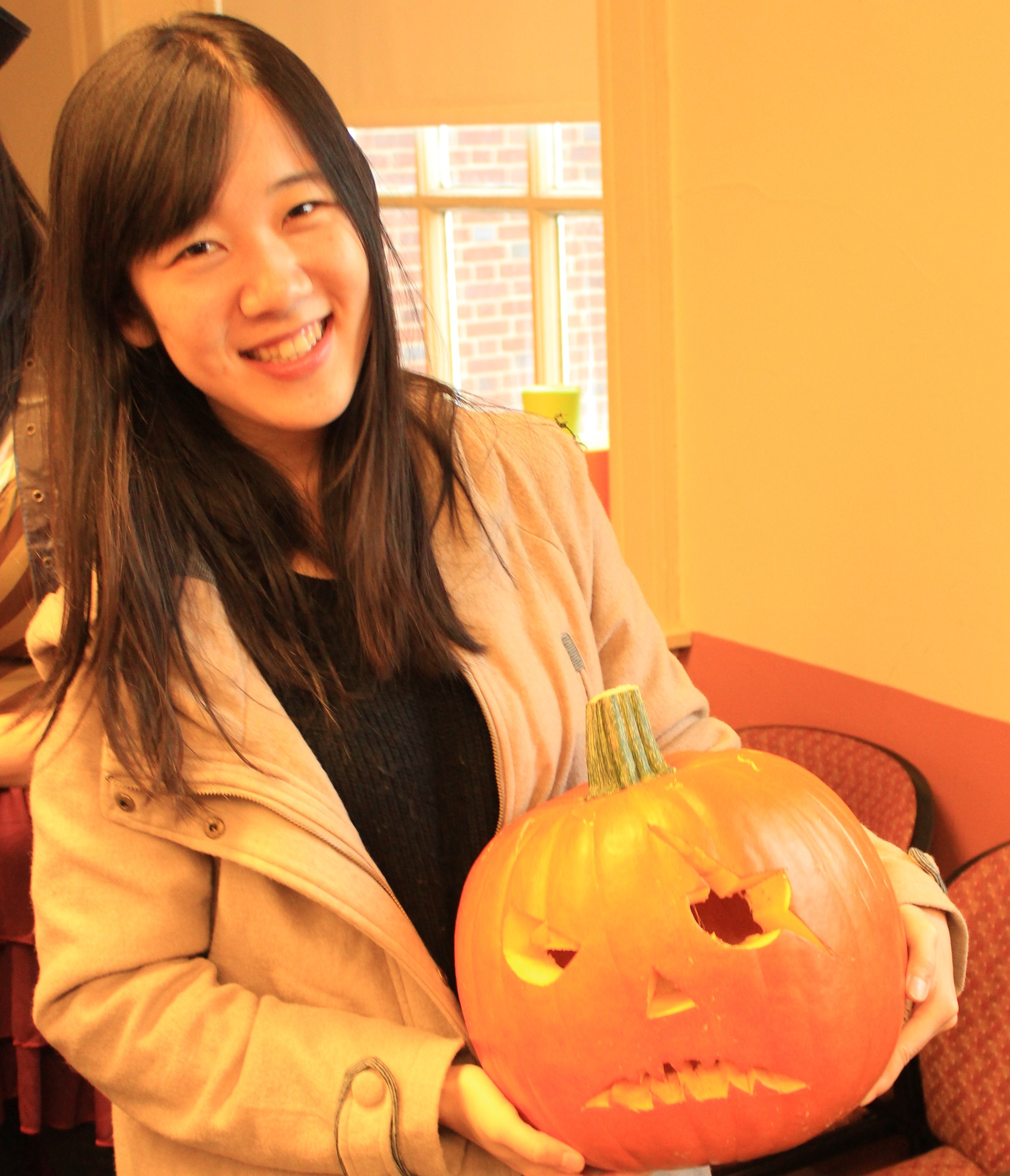 Yi Li
, Third-Year PhD Candidate
Shandong Province, China
Third-year PhD candidate Yi Li is planning a career as an industrial research scientist because she wants to help create new products to treat cancer. In her ChemBE lab, she's laying the foundation for that future by working on an antibody purification project using self-assembling peptide nanofibers.
Li, a native of China's Shandong province who earned her bachelor's degree in chemical engineering at Tsinghua University in Beijing, was attracted to Johns Hopkins by its strengths in chemical and biological research. Until recently, her lab has focused on the role of peptide nanofibers in cancer drug delivery, and her project represents a new application of peptide nanofibers. Many cancer drugs rely on monoclonal antibodies, but the current method of purifying them—using affinity chromatography—is prohibitively expensive. Her group hopes to reduce the costs of purification and ease the process without affecting the antibodies' bioactivity.
"In the lab, we design the chemical structure of the peptide conjugates," Li says. "Through the design, we can partly control the morphology of the self-assembling nanostructures."
Li says her experiences in the department have given her the confidence to face and address challenges in both research and life, which she expects to follow her through her PhD and beyond.
Outside of the lab, Li enjoys traveling, cooking, and spending time with friends. She appreciates the smiles and greetings she exchanges with passersby in the U.S. "People here are so outgoing," she notes.