Good Luck to our ChemBE Athletes in the NCAA Tournaments this Weekend (11/21-23/2019)!
November 15, 2019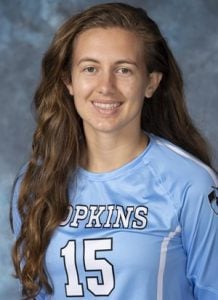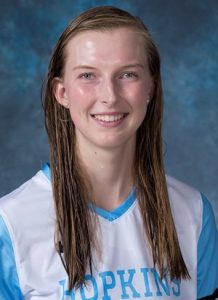 Senior Louisa Kishton (who has over 1,000 digs and 1,000 kills) in volleyball, senior Kristen Nixon and sophomore Rachel Jackson in soccer. (check out Twitter and JHU HUB)
And congrats to senior Connor Jacobs who was named to the All-Centennial Conference Soccer Team.
~Pro. J. Gray