ChemBE Alumni, Ariel Yeh, joins Forbes' 2021 30 under 30 list of Healthcare Trailblazers
December 7, 2020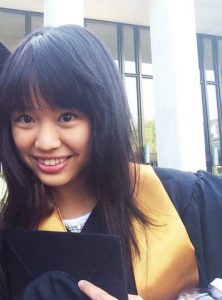 Dr. Ariel Yeh is one of the first scientists at Prime Medicine. She holds a B.S. in Chemical and Biomolecular Engineering from Johns Hopkins University and received her Ph.D. from Harvard University. While in Prof. David R. Liu's laboratory, at Harvard, she designed a genome editor which finds and erases disease-causing mutations and substitutes it with the correct DNA code.
Yeh has published more than 10 peer-reviewed papers, two of which she first-authored were around precise editing in non-dividing cells – a breakthrough from editing via HDR that is limited to dividing cells.
In addition to the aforementioned projects led by her, she is also passionate in the restoration of genetic diseases using gene editors. To that end, she also led the work on repairing partial hearing – her team was the first group to successfully utilize the technology of genome editing to fix deafness, a recessive disease-causing mutation.
The work was published and featured as the cover of Science Translational Medicine in 2020, and multiple press releases, including Research Highlights by Nature reviews, Harvard Gazette, and ScienceDaily. At Prime Medicine, she continues her journey to make therapeutics with Prime editors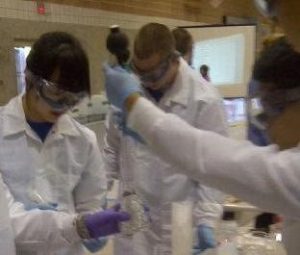 Click here to explore the full 30 under 30 lists