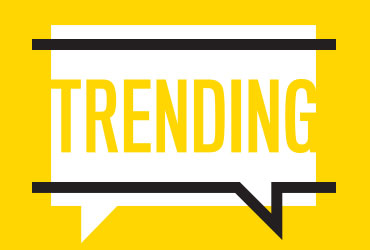 Trending quotes from Johns Hopkins engineers.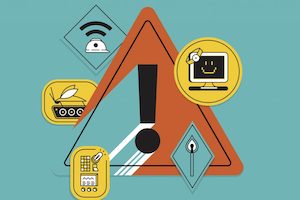 Of all the remarkable things engineers do for humanity, none may be more important than the ways in which they improve our resiliency, keeping us safe from the many potential harms the world has in store.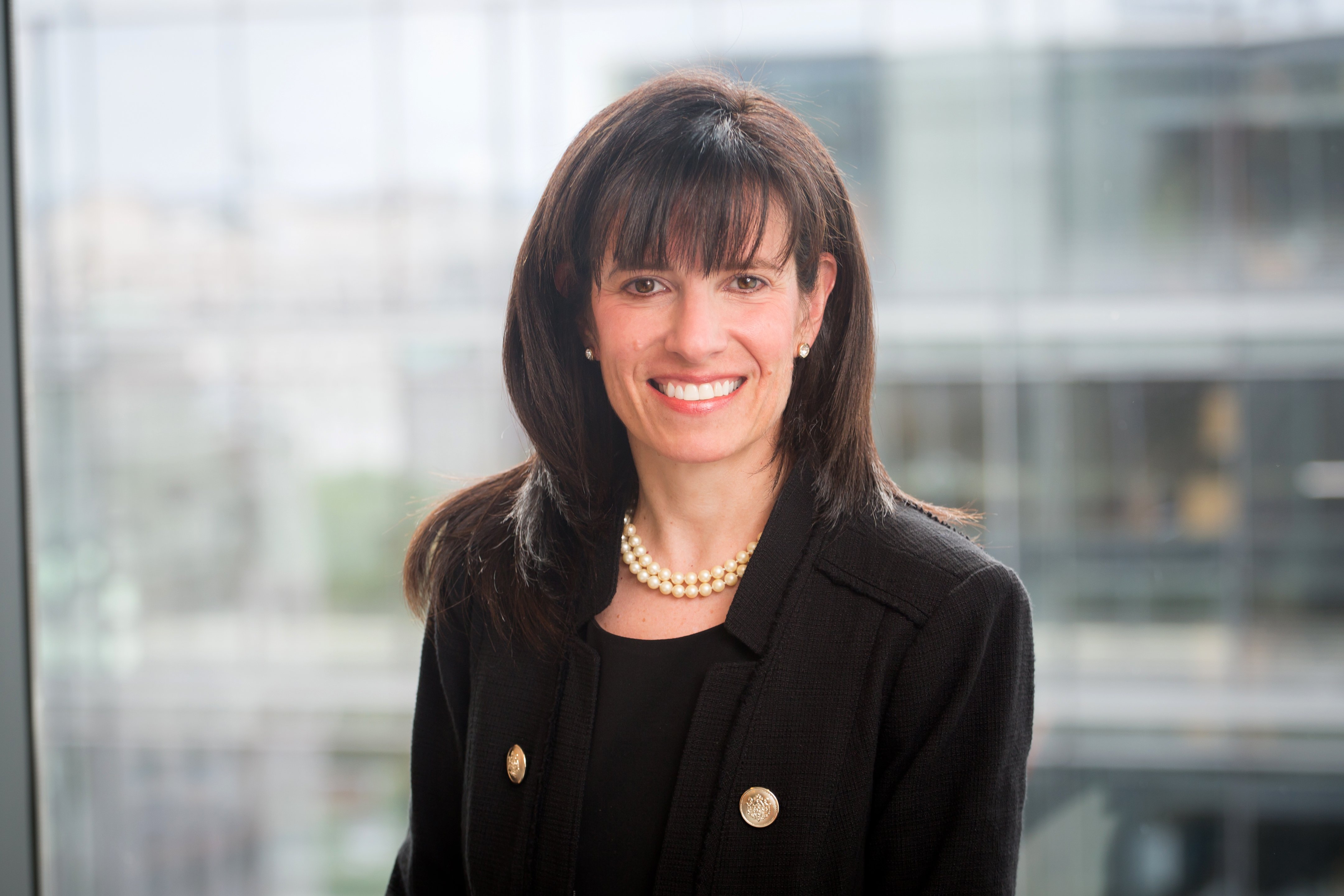 "I have no idea what my career will look like in 20 years, and that's by design. I've never planned where I've ended up," says Phyllis Schneck.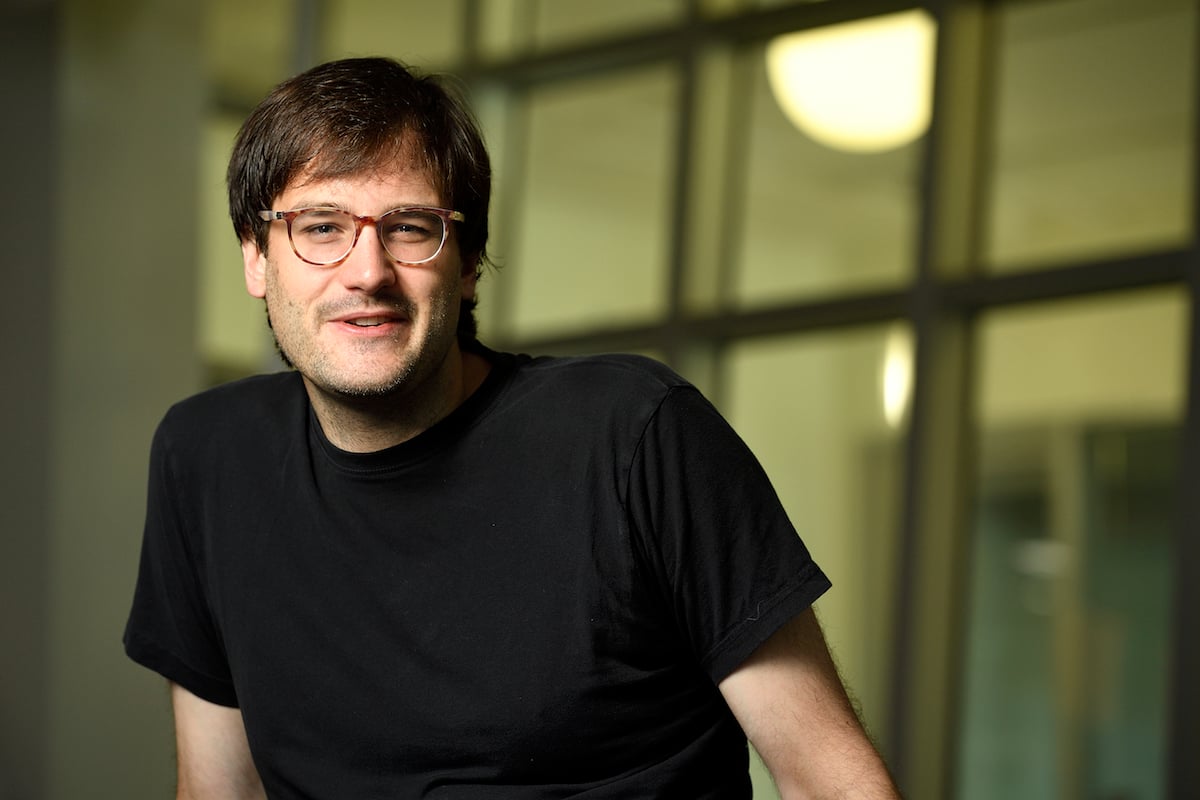 Ryan Cotterell, who was named Johns Hopkins' first Facebook Fellow last spring, is using the fellowship to explore questions about developing more equitable artificial intelligence.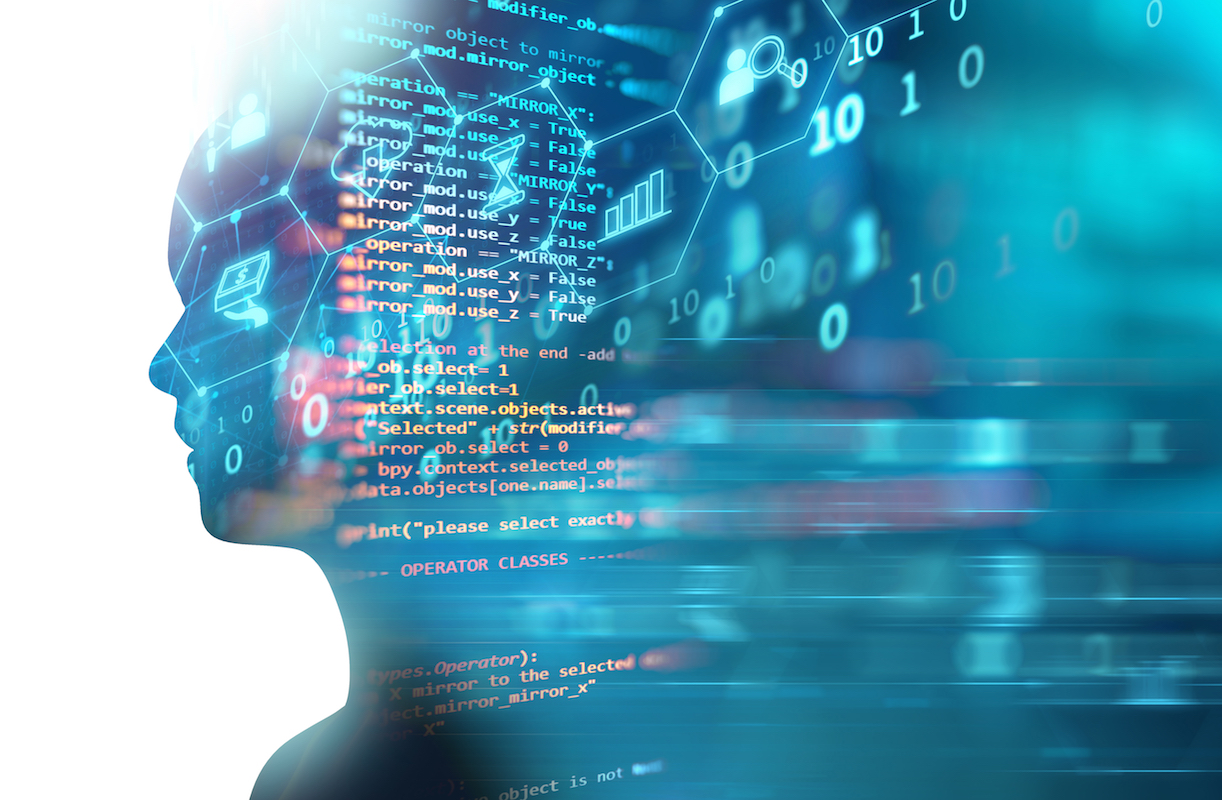 Algorithm helps medical offices to schedule reminders and fill vacant appointment slots with patients who urgently need to be seen.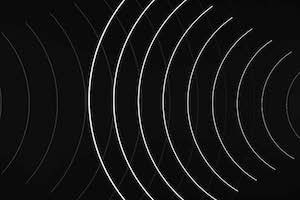 Johns Hopkins engineers are training computers to see only structures of interest—say, a needle tip and kidney cyst for a drainage procedure—extracting out all "noisy" background material in ultrasounds.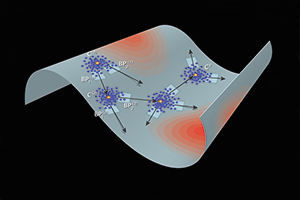 Yannis Kevrekidis and his collaborators work on algorithms that exploit data to enhance, or even circumvent, conventional modeling of chemical and biological systems, and help scientists better predict system behavior—from reaction rates to materials properties.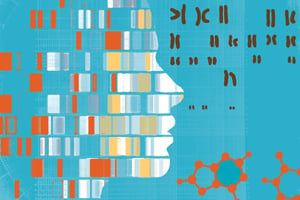 Thanks to dizzying advances in technology, scientists are poised to unlock the secrets of the genome in an ambitious effort to transform the diagnosis and treatment of disease.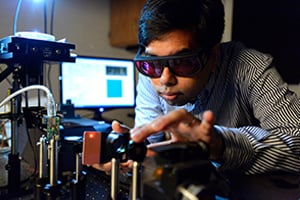 Every year, nearly 1.6 million breast cancer biopsies are performed in the United States and close to 250,000 new breast cancers are diagnosed. But the technique is fraught with errors.