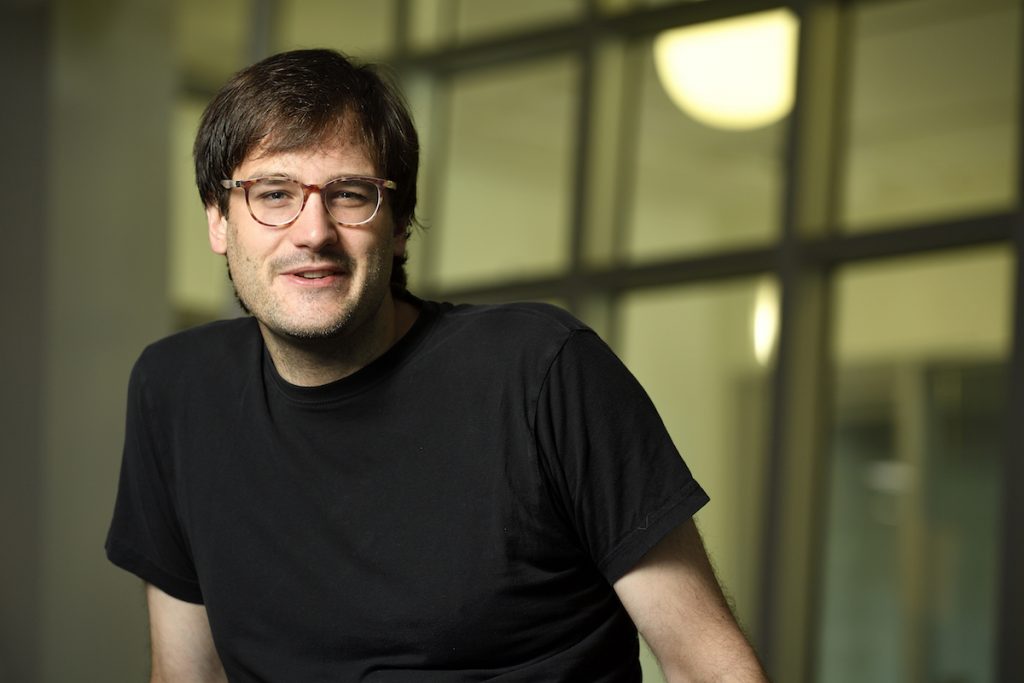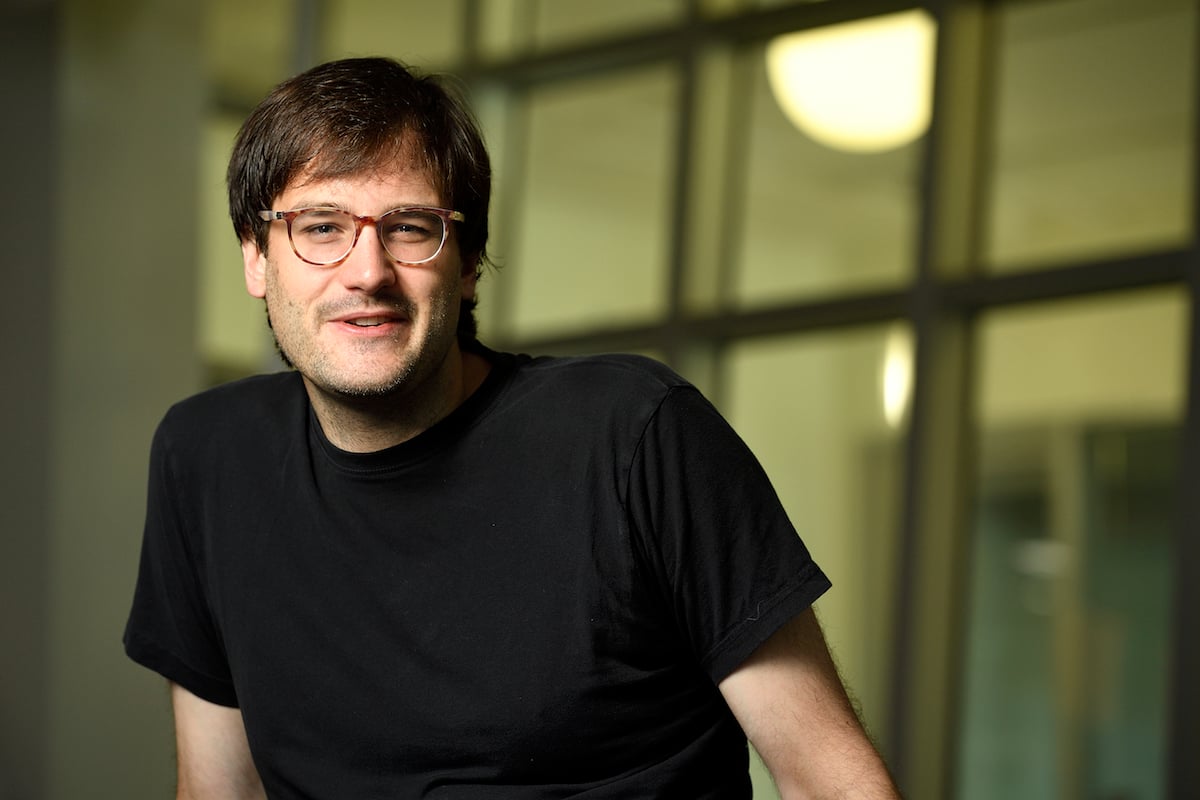 Last spring, doctoral candidate Ryan Cotterell was named Johns Hopkins' first Facebook Fellow —one of just 13 chosen from more than 800 international applicants.
The prestigious award supports promising PhD students who are engaged "in innovative and relevant research" in computer science and  engineering by providing significant funding for tuition, $5,000 for travel, and a $37,000 annual research stipend.
And last summer, Cotterell '13 (A&S), who holds two master's degree from Johns Hopkins and specializes in natural language processing, computational linguistics, and machine learning, interned at the Facebook Artificial Intelligence Research lab in New York City, a "blue sky" lab focused on machine learning or AI.
For Cotterell, the Facebook Fellowship provides the academic freedom he needs to explore his own "blue sky" questions about developing more equitable artificial intelligence. "The technology we are building with respect for languages is biased," says Cotterell of his new area of inquiry. "AI systems associate gender with professions, for example, assuming doctors are male. Is sexist language the same across all languages? And as engineers, how do we build an AI system that does not have biases?"
Jason Eisner, the computer science professor who advises Cotterell in Johns Hopkins' Center for Language and Speech Processing, sees the Facebook Fellowship as another well-deserved honor in an already impressive early career.
Cotterell is a past Frederick Jelinek Fellow, National Defense Science and Engineering Fellow, and Fulbright Research Grant awardee. He frequently presents at international conferences and to date is co-author of more than 40 published papers.
After his fifth year as a Whiting School PhD student, Cotterell will head to England in January 2019 to become a University of Cambridge lecturer (the U.K. equivalent of assistant professor).
Eisner is excited for what Cotterell can offer the field of computational linguistics. "Ryan is extremely creative at finding problems from linguistics that machine learning and natural language processing now have a chance of addressing," he says. "Imagine that you want to stretch a bungee cord, and for 60 years, since the emergence of linguistics, it hasn't quite reached. Finally, it's just within reach. Ryan has the strength to finally pull it those last few inches."