TAGGED
Department of Electrical and Computer Engineering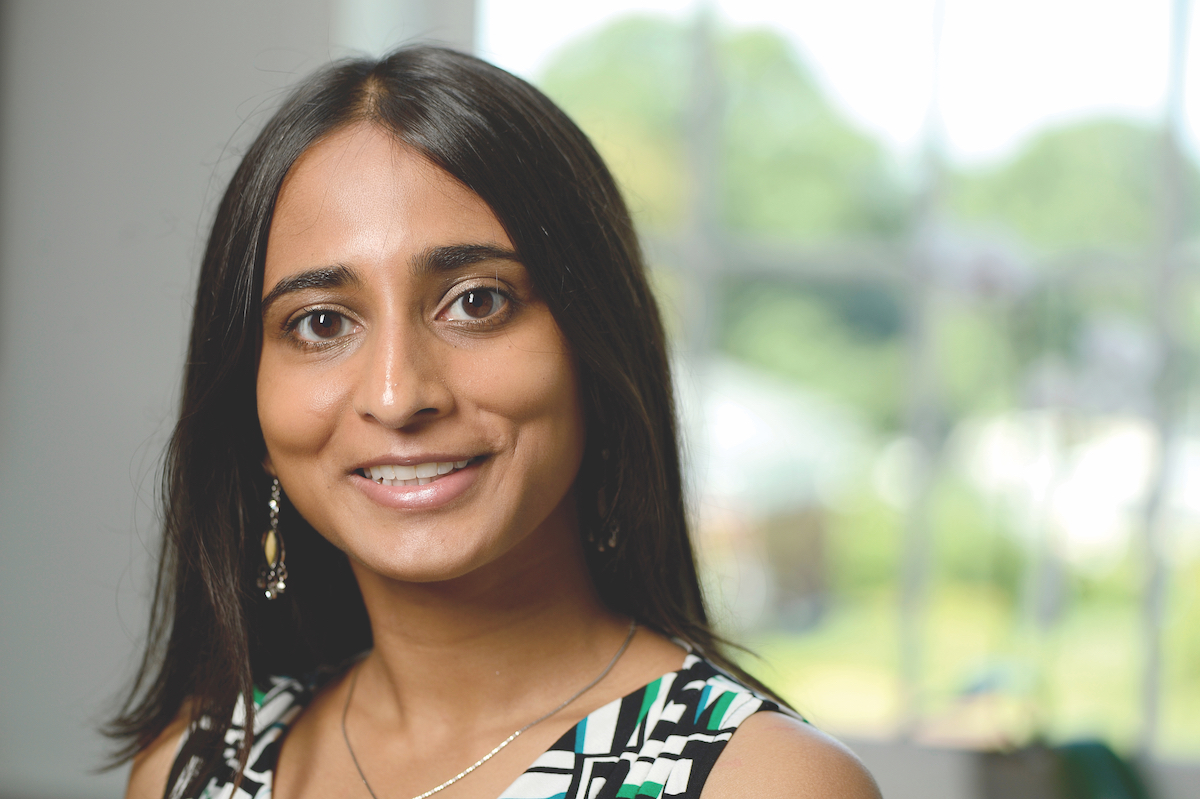 Archana Venkataraman has been named to the 2019 MIT Technology Review 35 Innovators Under 35 list.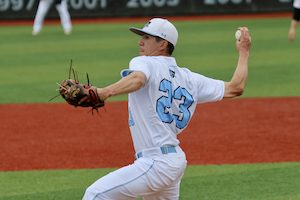 Brian Linton applied his engineering knowledge and experience as a pitcher to help other athletes improve their performances.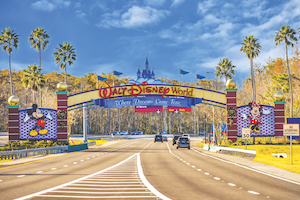 At Walt Disney World, Marcus D'Amelio '98 combines his three passions—electrical engineering, gaming, and theater.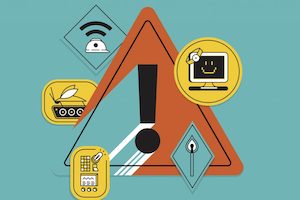 Of all the remarkable things engineers do for humanity, none may be more important than the ways in which they improve our resiliency, keeping us safe from the many potential harms the world has in store.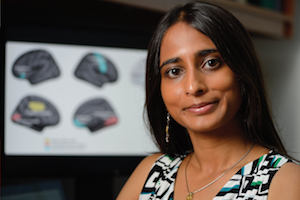 Engineering principles have influenced a variety of areas, but one that remains relatively untouched is the human brain. Archana Venkataraman aims to change that.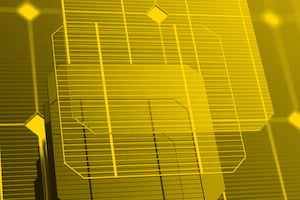 Next-generation materials for solar cells are cheap, flexible, and transparent, attributes that give them potential for creating films to coat windows or buildings. But defects that accumulate at large scales prevent them from being used for practical power generation.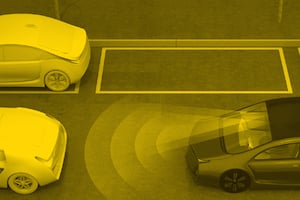 Johns Hopkins engineers are developing a new kind of camera to help self-driving vehicles better detect obstacles and surrounding traffic and prevent accidents.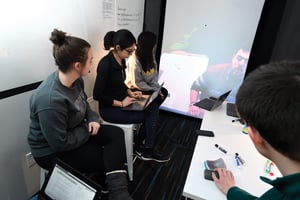 At the first-ever virtual Humanitarian Design Hackathon at Johns Hopkins, student groups have been tasked with generating a solution to a problem or need faced mainly by Syrian refugees in Lebanon.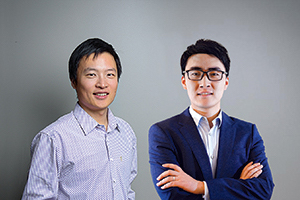 KITT.AI has drawn global attention for its pioneering work in natural language processing—algorithms that recognize spoken language.