TAGGED
Department of Biomedical Engineering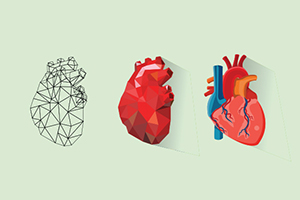 Why computer simulations are key to the future for better health care.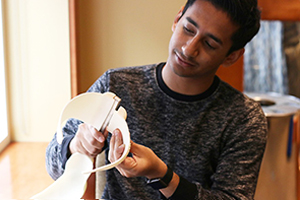 A med-tech startup launched last year by Param Shah and Alex Mathews '17, aims to develop a faster, cheaper, software-driven alternative to the tedious and costly hand-casting process that still dominates the orthotics industry.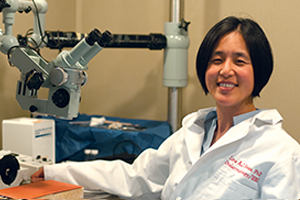 Lina Reiss, PhD '05, is pursuing two avenues of research: a better hybrid cochlear implant and helping people with hearing loss interpret the sounds they can hear.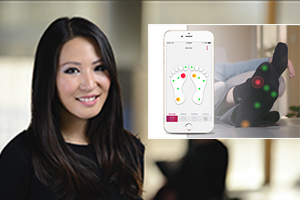 Ran Ma '10 is the co-founder of Siren Care, a company that has developed socks that alert wearers with diabetes to foot problems before they become at risk for amputation.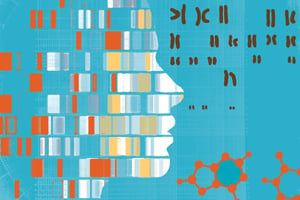 Thanks to dizzying advances in technology, scientists are poised to unlock the secrets of the genome in an ambitious effort to transform the diagnosis and treatment of disease.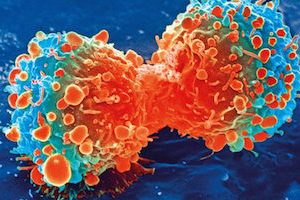 A team of Johns Hopkins computational scientists and cancer experts devised its own bioinformatics software to evaluate how well current strategies identify cancer-promoting mutations and distinguish them from benign mutations in cancer cells.
A Baltimore-based startup company founded by three Johns Hopkins alumni is developing a promising pill that researchers say can provide the same benefits as bariatric surgery.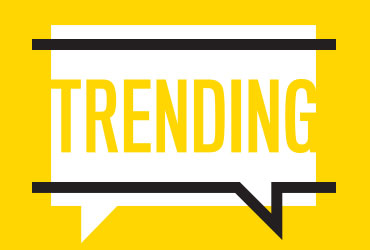 Notable quotes and comments from faculty in the Whiting School of Engineering.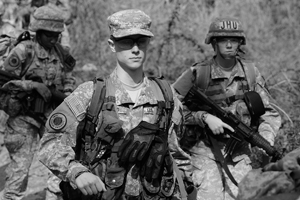 Sean Young '17 speaks of his experiences in the Blue Jay Battalion of Johns Hopkins' Army ROTC, which celebrates its 100th birthday this year.