TAGGED
Department of Biomedical Engineering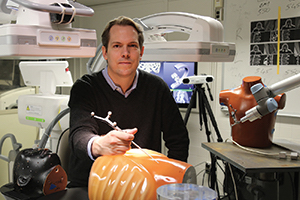 Jeff Siewerdsen and his team are advancing imaging technologies that will make surgery more precise and improve patient safety.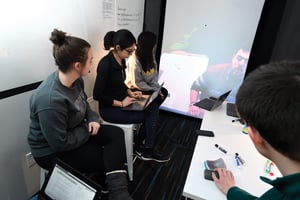 At the first-ever virtual Humanitarian Design Hackathon at Johns Hopkins, student groups have been tasked with generating a solution to a problem or need faced mainly by Syrian refugees in Lebanon.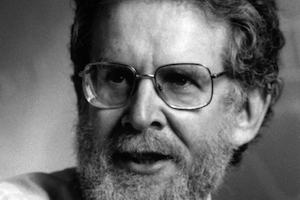 Sachs' research on how the brain receives and processes sound paved the way for the development of cochlear implants, electronic devices that deliver a sense of sound to people with hearing loss.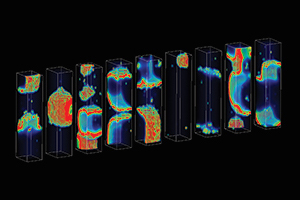 Arrhythmias linked to sudden cardiac death are very rare, making it difficult to study how they occur—and how they might be prevented. To make it much easier to discover what triggers this deadly disorder Johns Hopkins scientists constructed a powerful new computer model that replicates the biological activity within the heart that precedes sudden cardiac death.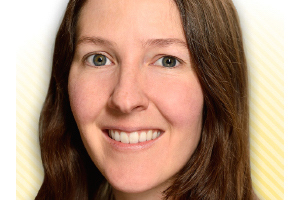 Johns Hopkins scientists conducted research analysis for the most expansive study ever conducted on how genetic patterns lead to molecular changes within specific tissues.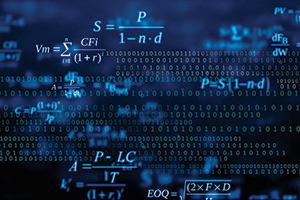 Johns Hopkins has launched an interdisciplinary institute aimed at developing the mathematical theories that will hasten the analysis of the massive amounts of data being used to study everything from the inner workings of the human cell to the structure of the universe.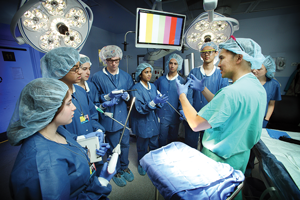 Through their work in hospitals and labs, Johns Hopkins engineering undergrads come up with real-world solutions that are critical to improving patient care.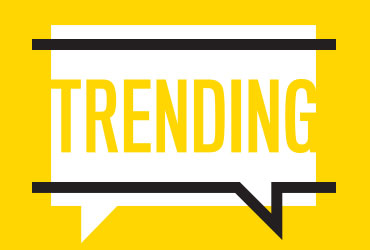 Notable quotes and comments from Johns Hopkins Engineering faculty members.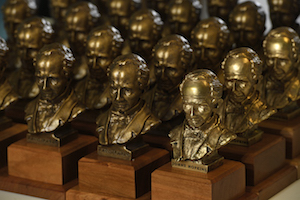 A small-scale bust of Mr. Johns Hopkins—the so-called Bronze Johns—has been awarded to distinguished alumni and friends of the institution for their outstanding service to the university since 1973. However, over the 45-year legacy of the Heritage Award, the statuette masters—the original sculptures that casting molds are made from—have deteriorated.